Calling all beer aficionados! The Jersey City Craft Brew Fest is back with 150+ styles of craft beer available to sample on October 23rd at the Morgan St. Lot (107 Morgan St, Jersey City). Tickets are on sale now at JerseyCityBeerFest.com.
With two tasting sessions available, get your tickets for the Craft Brew Fest and enjoy a wide variety of beers and ciders with an Oktoberfest-style beer tasting. There'll be many New Jersey breweries in attendance including local favorites like Departed Soles, 902 Brewing, and NJ Beer Co.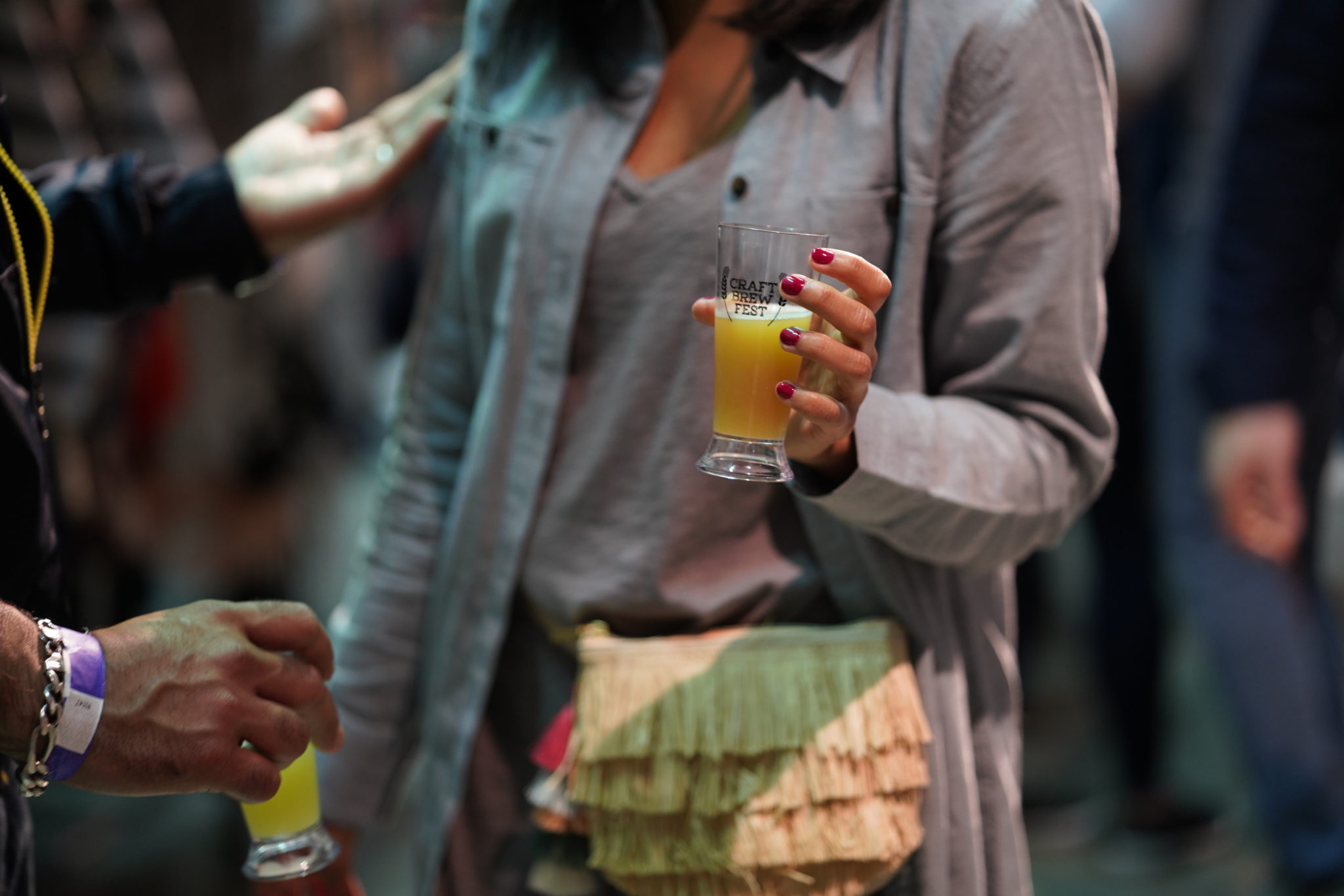 Enjoy entertainment as you sample your favorite beers and ciders! Live music is expected during the night, as well as interactive games to play with friends.
Don't forget to grab a bite to eat! Guests can enjoy delicious food from vendors like Angry Archie's, Chavas Empanadas, Mozzarepas, and plenty more.
If you're a beer lover, you won't want to miss out on the largest craft brew event in Jersey City! It's all taking place on October 23rd at the 107 Morgan St. Lot. Available session times are 1PM to 4:30PM, and 6PM to 9:30PM.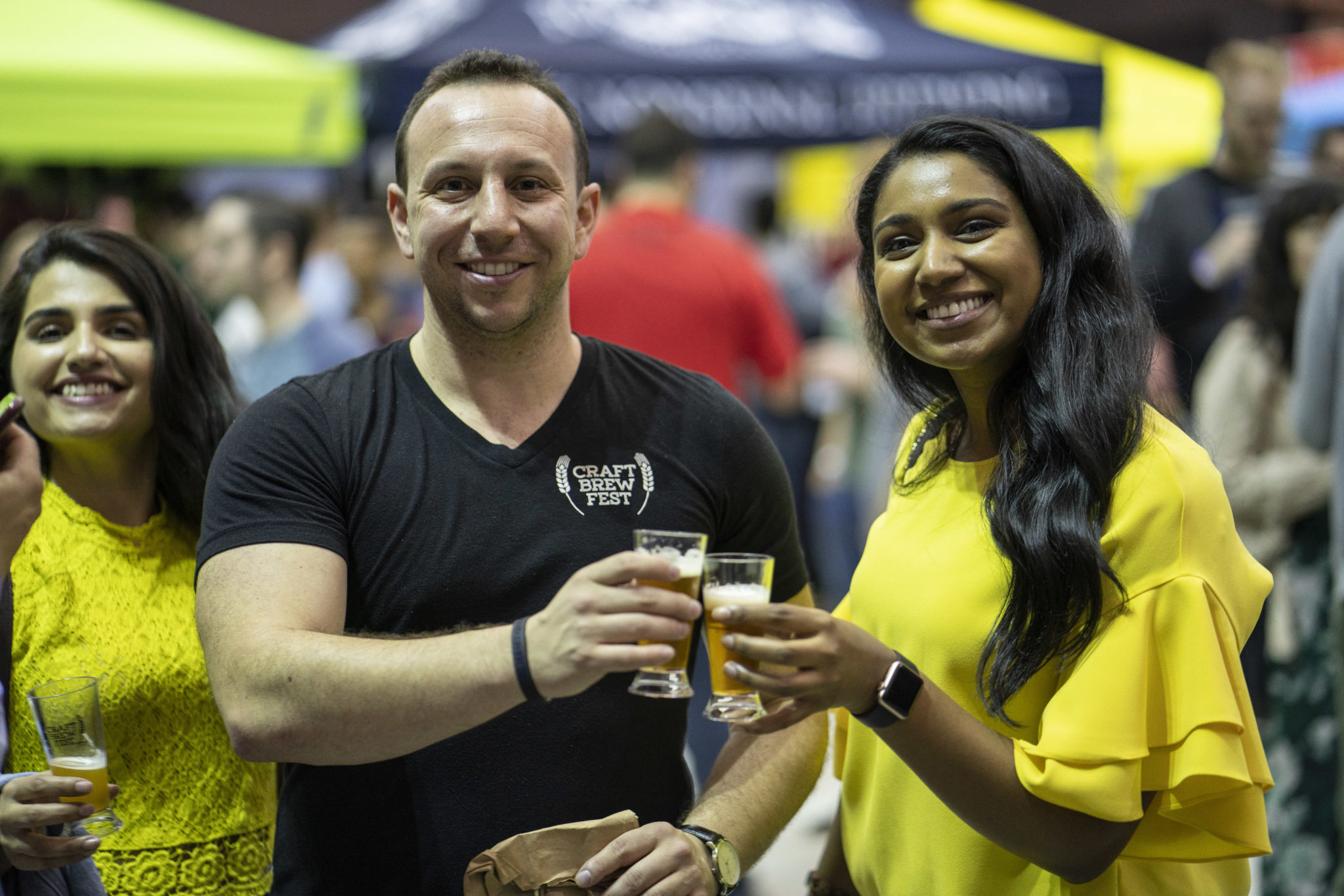 General admission tickets are available online for $55 ($60 at the door) and include a souvenir tasting glass along with access to all samples and entertainment. Use code LynnHazan for $20 off! Designated Driver tickets are also available for $15.
Find more information, including all participating breweries, on their website – jerseycitybeerfest.com.