Interested in supporting local causes and non-profit organizations? May 17th marks the first-ever #HudsonGives, a historic day of giving throughout Hudson County.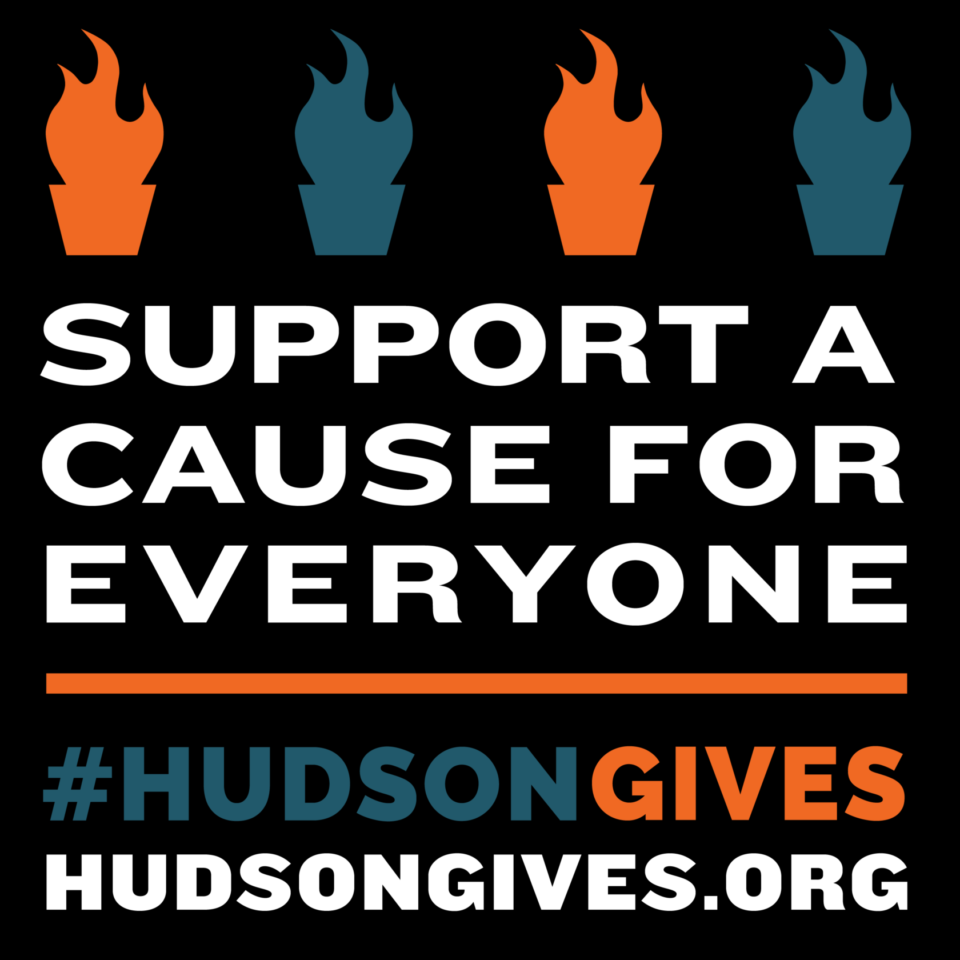 What exactly is #HudsonGives?
#HudsonGives is a day of online giving where nonprofits are given the opportunity to gain exposure to new donors. The community is encouraged to come together and raise as much money for local causes and nonprofits as possible. There'll be 80 nonprofits and 16 different causes participating in #HudsonGives.
When is the event?
May 17th for 24 hours, starting at midnight and ending at 11:59 PM.
How can we participate?
Upon visiting the #HudsonGives website, you'll have the chance to donate to any organization of your choice. Jersey City organizations include AngelaCARES, WomenRising, and Content Creators Academy JC among many others. You can find the full list on their website.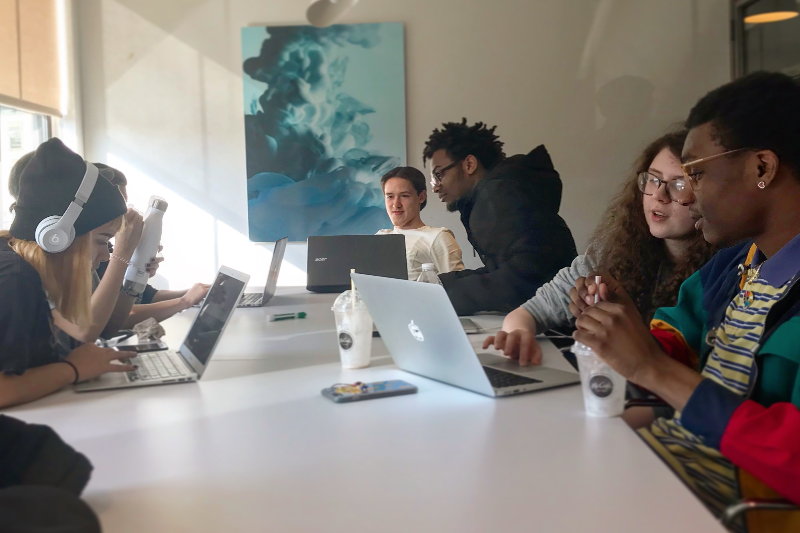 About CCAJC
CCAJC provides mentorship and free classes to youth in Jersey City interested in media, marketing, and entrepreneurship. The program provides creative learning opportunities for students to explore all elements of digital media and content creation. They also work with local professionals to offer career mentorship to students, and to help them build college and professional resumes with the work they do in our program. The funds they raise during #HudsonGives will be used to open the program to more students in need across the county.
There is a $5 minimum donation for all organizations, and 100% of all donations are tax-deductible for the donor. You can find more info on the #HudsonGives FAQ page.
If you're looking to give back to the community, mark your calendars and get ready to donate on May 17th!