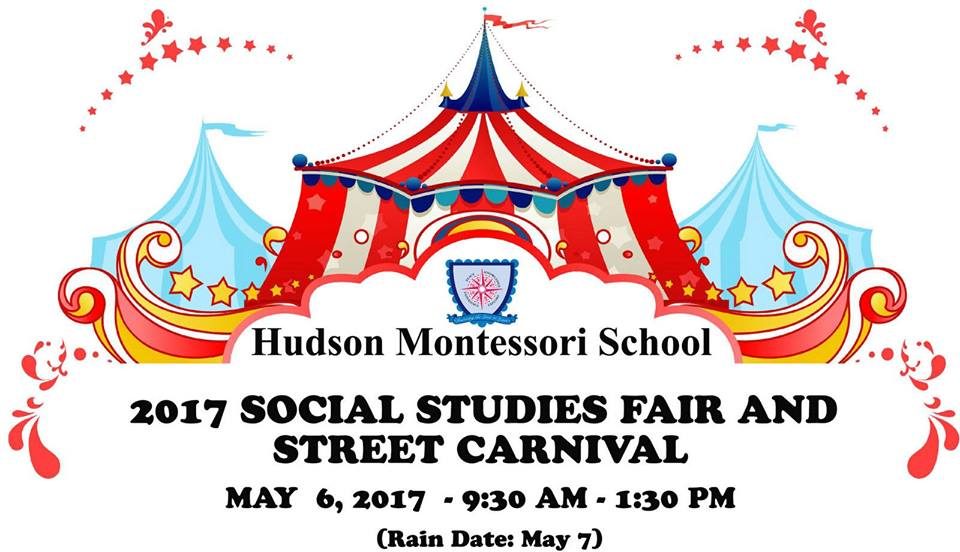 Save the Date! Hudson Montessori School is holding its 8th Annual Social Studies Fair on Saturday, May 6 from 9 AM to 1:30 PM. This free, fun-for-the-whole-family community event spans three blocks from 10 to 50 Regent Street and features a street carnival chockfull of activities, food and entertainment. The event centerpiece is the students' work highlighting the school-wide annual theme of Great Explorations. Everything is open to the community. Everyone is welcome!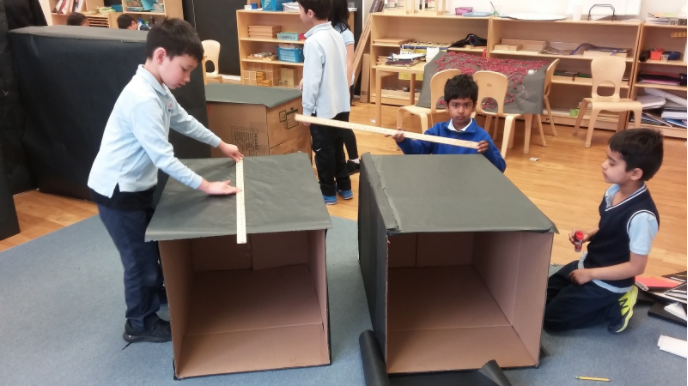 "Save the Biomes" Carnival Theme
As the school children explored different geographical biomes during the year, they saw the need to emphasize environmental conservation, which sprouted the carnival theme, "Save the Biomes." Students' work will be displayed in each classroom, which will be laid out as an exhibit hall. The environmental conservation theme will be carried out throughout the festival activities. To kickoff the carnival, there will be a children's parade of biomes at 9 AM, followed by the City of Jersey City represented by our elected officials inviting the entire school and community to pledge an oath to "Stop the Drop," Jersey City's very own anti-litter oath.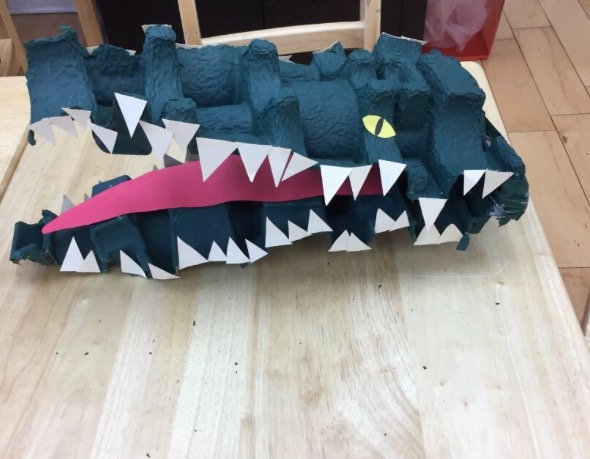 Carnival Features
For family fun, the street carnival features delicious treats from local Jersey City food trucks, entertaining performances every 15 minutes and tickets will be for sale for various arts and crafts, activity stations and inflatable bouncy houses. Performances include a Little Mermaid dance performance, children's music performed fresh off a new album by professional recording artist Tina Kenny Jones (Hudson Montessori music teacher), story time with Jersey City's very own children's author Dr. Andrea Blake-Garrett, and much, much more. Local businesses will be providing free services for parents, including free massages from Harborside Sport and Spine as well as free blood pressure, cholesterol and glucose screenings provided by CarePoint Health.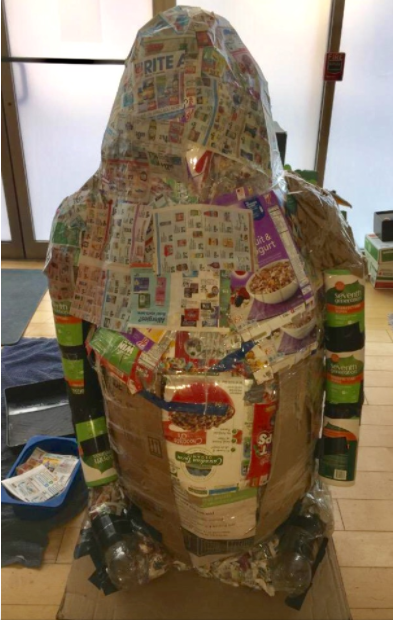 Every year, the school carries out a year-long study based on an annual theme. This global theme excites, motivates and engages all children in learning across the curriculum and throughout the school. Over the last few years the school's Social Studies Fair has grown from a small event connecting 25 to 30 school families to an event now shared with more than 1,000 community residents.
As Jersey City grows, so does Hudson Montessori School, which has expanded from a one toddler class in 2009 to today with 250 students from age to 2 to 10 (up to 6th grade).
Previous years' themes include The Olympics: The Olympics, Around the World, and The Silk Road.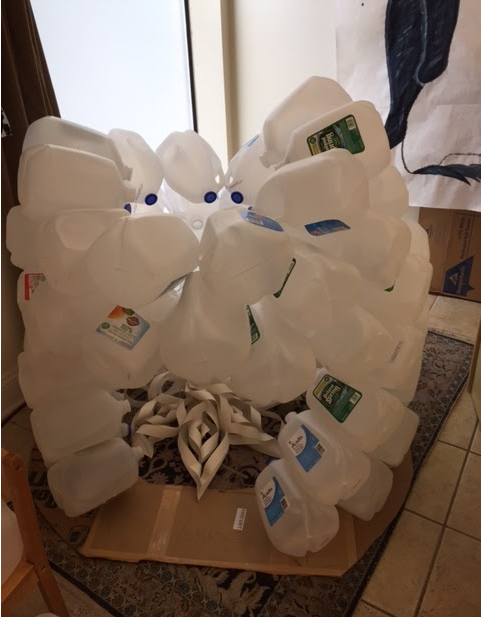 So mark your calendars – Hudson Montessori School's Social Studies Fair and Street Carnival is on May 6th from 9 AM to 1:30 PM. We want to see you all there!