I am SO EXCITED. This weekend is the HDSID Holiday Market by the Grove Street Path Station. Don't miss this awesome weekend event!
The Holiday Market is happening December 9th and 10th at the Grove Street PATH Plaza in collaboration with Artist & Maker Market and Midnight Market! It's going to be the biggest JC Holiday party of the year. From 12PM to 6:30 PM, shop in a Winter Wonderland Shopping Village in a heated tent, filled with unique vendors and handmade goods. Most importantly, Left Bank Burger will be serving some dranks (which is much needed during the holiday season).
There'll be over 20 vendors at the Holiday! Not sure where to begin? We have a few favorites – Here are our top pics for holiday market!
1. Resuma de Castro
Resuma de Castro sells cute handmade jewelry and leather goods made from vintage and reclaimed leather, perfect for the person in your life who likes to add a bit of flair to their look.
2. Moonchild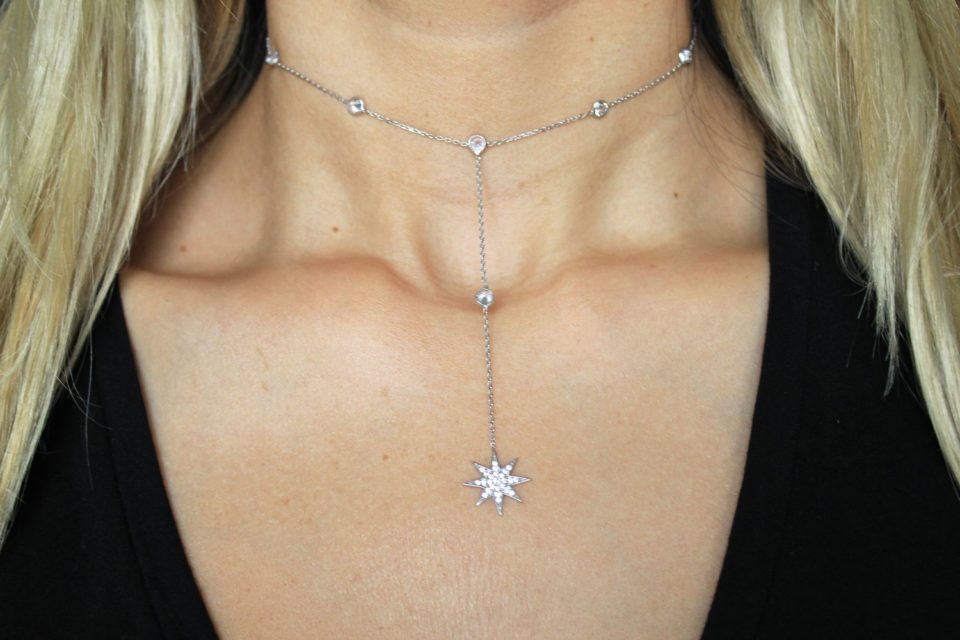 Moonchild is known favorite, and their jewelry is perfect for any outfit. Whether it's a choker or a set of studs, you can get this for anyone who loves a good accessory.
3. Teeminder Eco-Friendly Clothing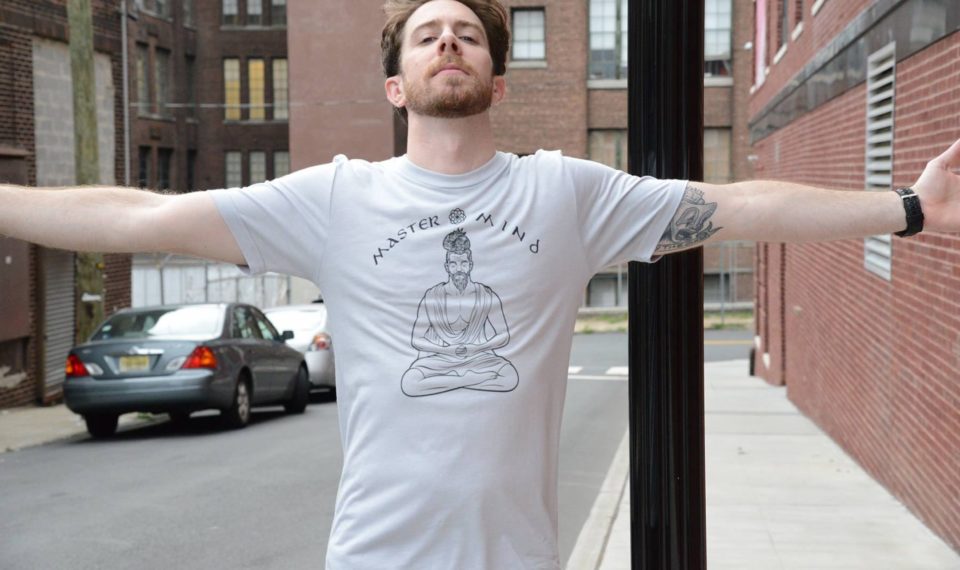 Change up your wardrobe with Teeminder! They sell shirts made from organic cotton and each shirt has a message of empowerment with timeless designs.
4. White Birch Candle Co.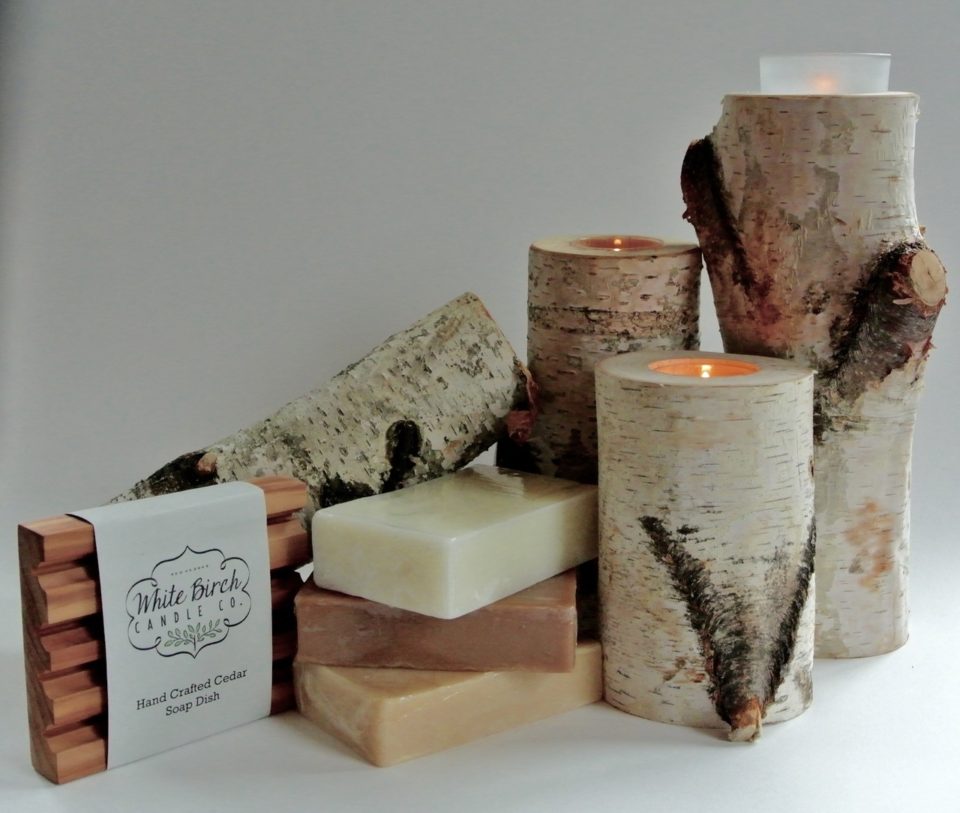 As the temperature drops and the leaves fall, you can't help but feel tempted to snuggle up in bed with a good book, a cup of tea, and a lit candle by your side. White Birch sells hand-poured soy candles, and you can even grab one of their goats milk soaps!
5. Debbie's Doggie Delights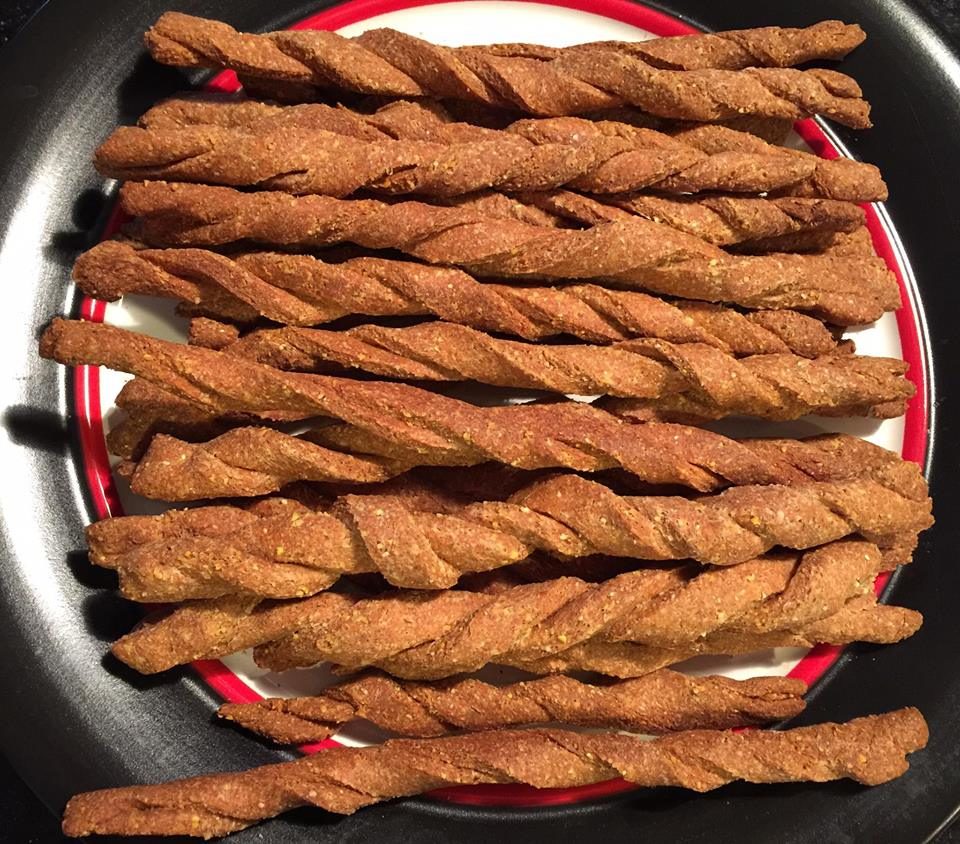 Pets deserve some gifts, too! Stop by Debbie's Doggie Delights for chicken jerky treats, peanut butter cookies, apple chews, and more for your four-legged friend.
While you're shopping for gifts, you can also enjoy some delicious bites from Midnight Market's handpicked vendors. Enjoy food from Sisig City, Eemas Cuisine, Baking Mama, Angry Archie's, and more!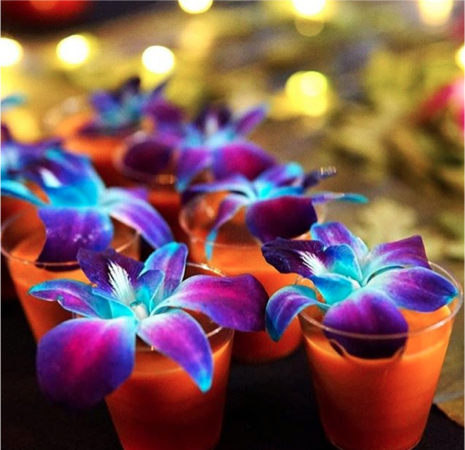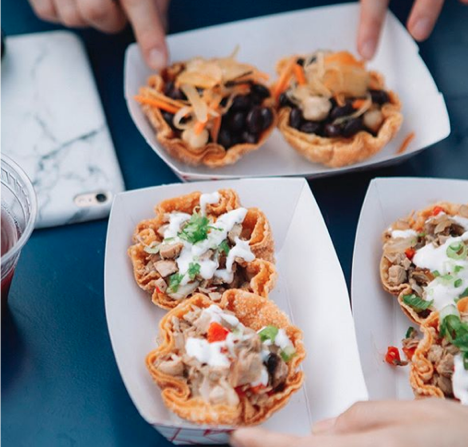 Left Bank Burger Bar will also be serving up some holiday cocktails, including coquito!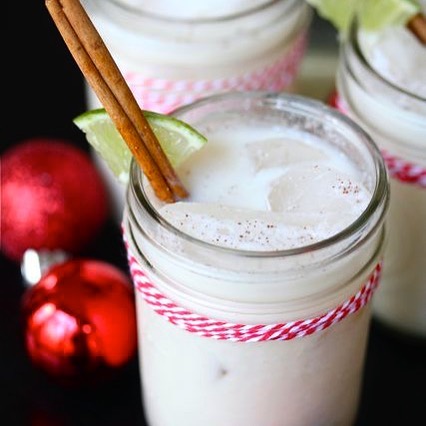 Don't forget to bring the kiddos! There'll be some free goodies, and word on the street is Santa will be making an appearance to take photos with kids from 3PM to 5PM.
The HDSID is also giving out free tote bags from Outgift. The first 50 totes will have swag, including Yelp gloves. You don't want to miss this!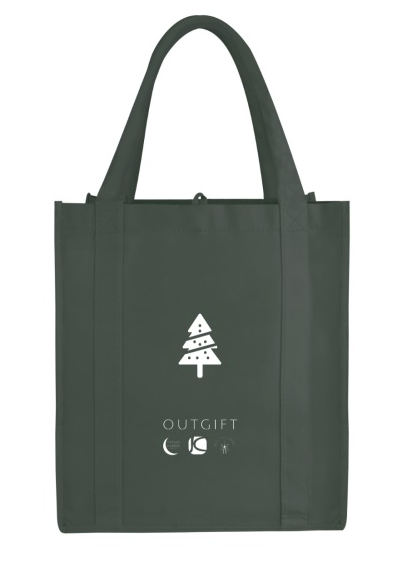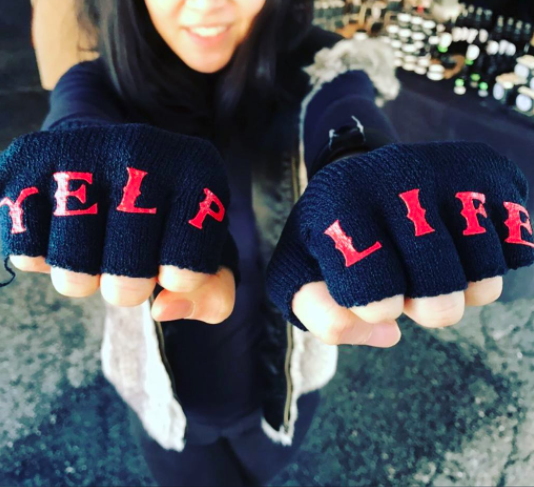 Shop, hang out, and have fun on the Grove Street PATH Plaza all weekend!