Monday – September 25th
Weekly Burger Battle @ Left Bank Burger Bar
Start your week with a delicious burger from Left Bank, and pair it with one of their shot & a beer specials! Check out their Instagram @lb_burgerbar to see the current challenger and champ – which will you choose?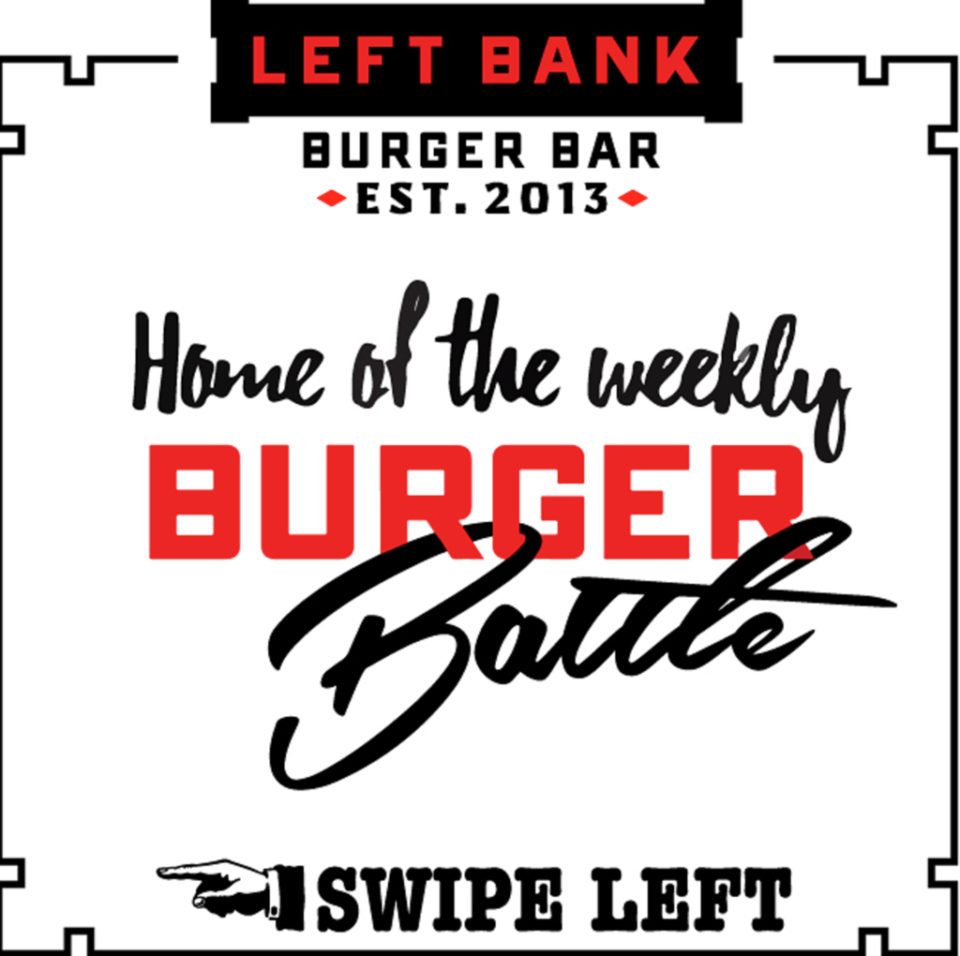 Tuesday – September 26th
Taco Tuesday @ South House
South House recently launched a new Taco Tuesday menu, and if you're a taco fanatic, you've gotta check it out! Wash down some delicious tacos with specials on cervesas and Margaritas.
Wednesday – September 27th
$1 Oysters & 1/2 Price Cocktails @ The Hamilton Inn
Get over the hump this week with $1 East Coast Oysters and 1/2 price cocktails at The Hamilton Inn from 4-11pm.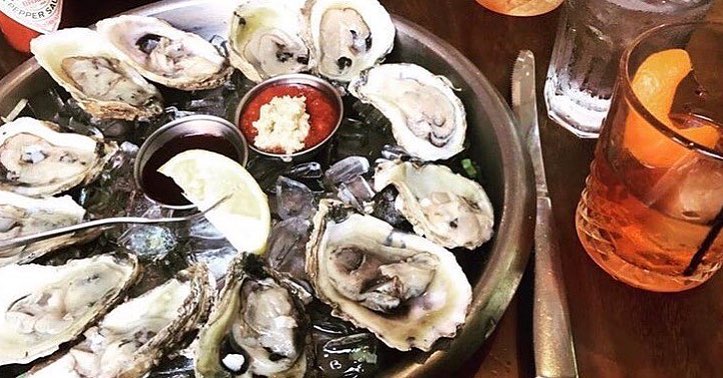 Thursday – September 28th
Black Wail & Babraham Lincoln @ Pet Shop
Don't miss free live tunes this Thursday at Pet Shop featuring Black Wail and Babraham Lincoln starting at 9pm.
Friday – September 29th
Oktoberfest Begins @ Zeppelin Hall
Oktoberfest at Zeppelin Hall kicks off this Friday with awesome brews and live German party bands every Thursday, Friday, and Saturday night through October 15th.
Saturday – September 30th

Smith Wine Festival @ Porta
Calling all wine lovers! Head to the Porta rooftop this Saturday from 1-4pm for the Smith Wine Festival. Your $40 advanced ticket ($45 at the door) ticket will get you tastings of over 100 wines from 12 different vendors, live music, and delicious small bites from Porta chefs. Cases of wine are also available for purchase at this event.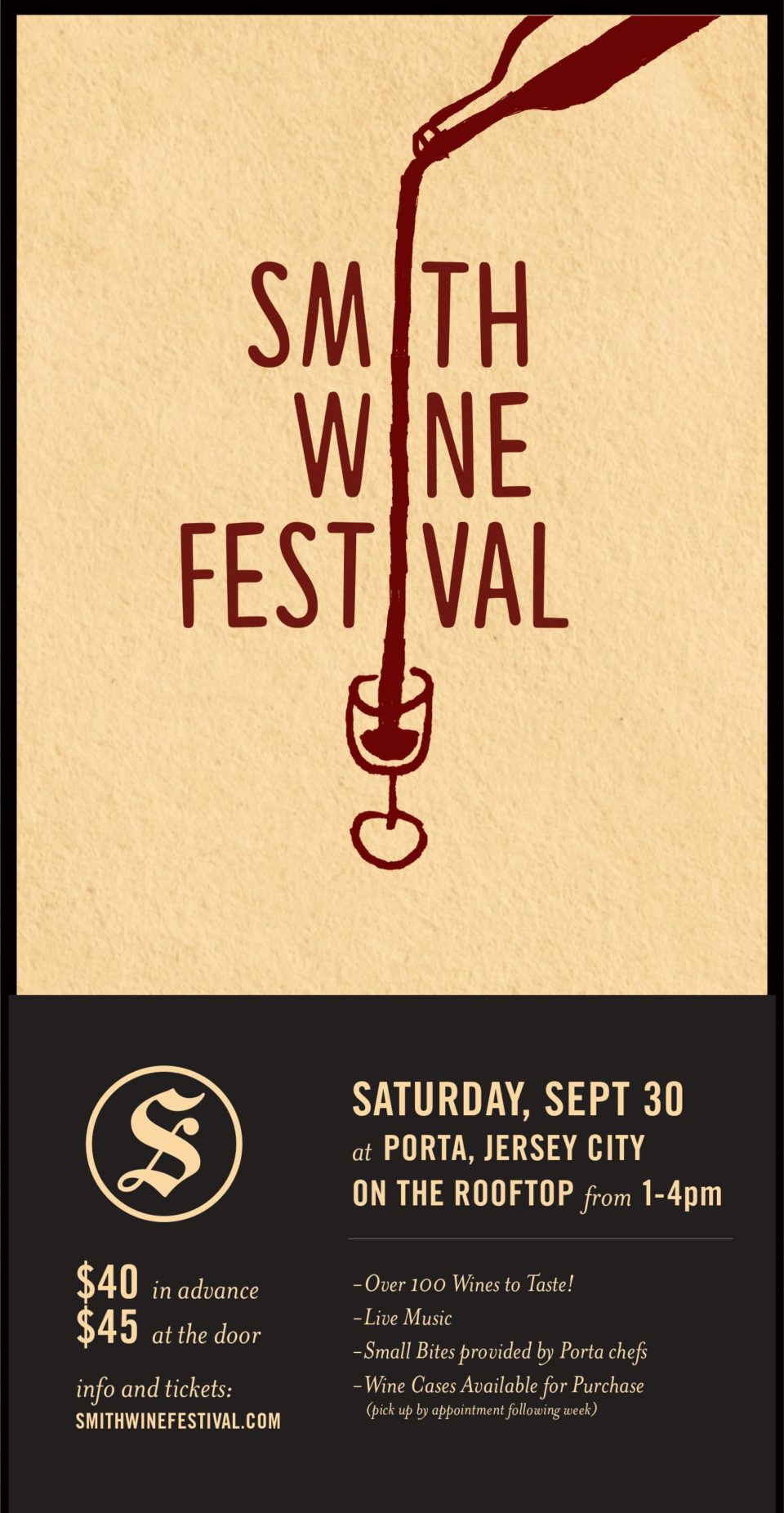 Sunday – October 1st
Football Sunday @ Würstbar
Würstbar does Sunday Funday right with lots of awesome specials for football including:
$5 Select drafts
$5 Select Cider cans
$6 Fried Cheese Curds
$6 Mr. Meaty hot dogs
$7 Mexican Corn-Dogs
$8 Bloody Marys
$9 "Czech Yourselfs": 0.5 liter Pilsner Urquell + a Mr. Meaty hot dog
$12 Chicken Wing Poutine