Check out some local spots for happy hour and plan out your week!
---
Monday – June 3rd
Hudson Hall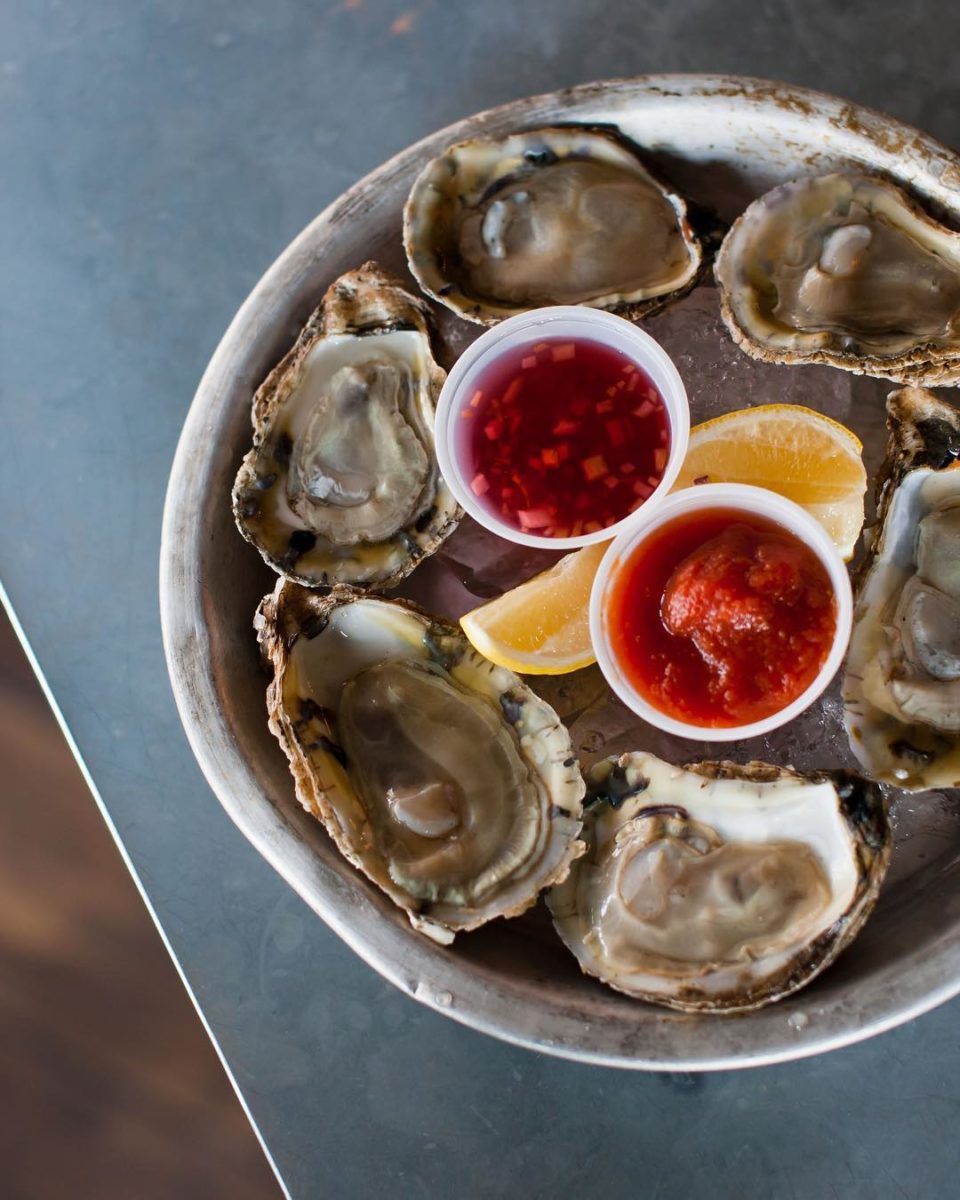 Enjoy a half-dozen oysters and draft beer for $10, $5 sausage sandwiches, $4 Pilsner Urquell, and more to kick off your week.
Tuesday – June 4th
Orale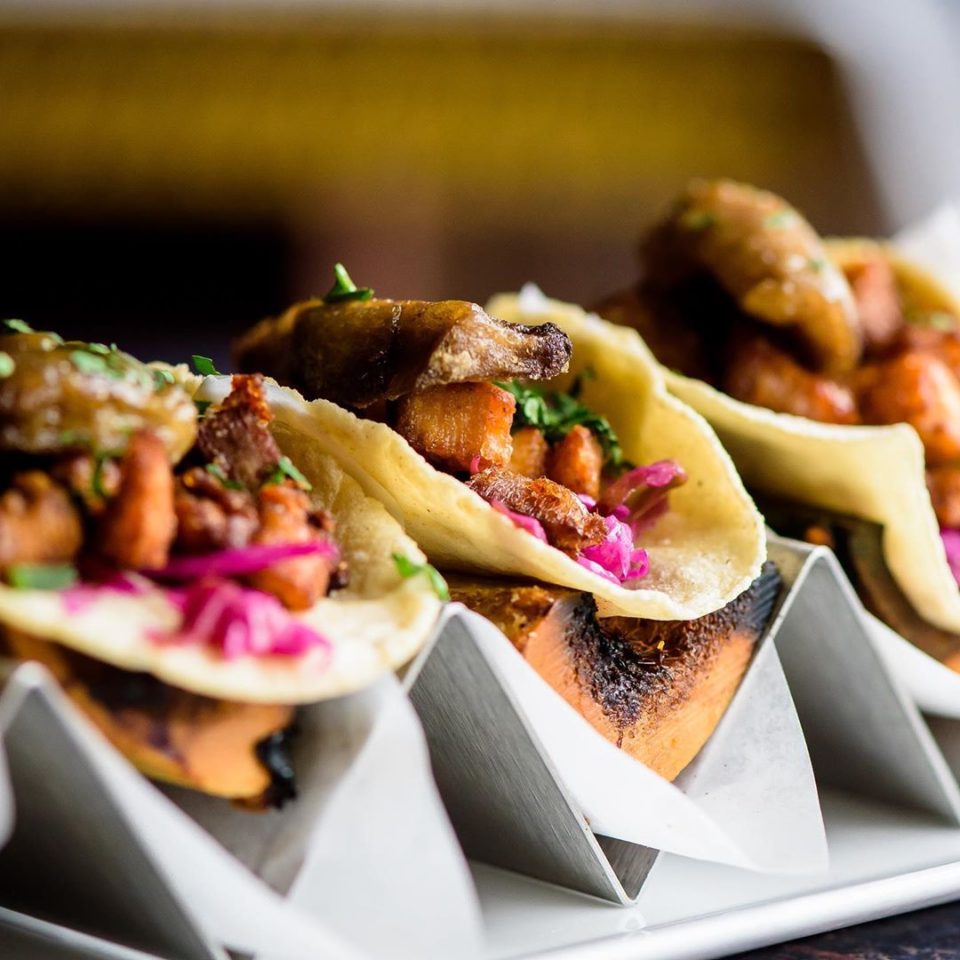 Enjoy 50% off tacos (cash only) for Taco Tuesday!
Wednesday – June 5th
Paulie's Brickhouse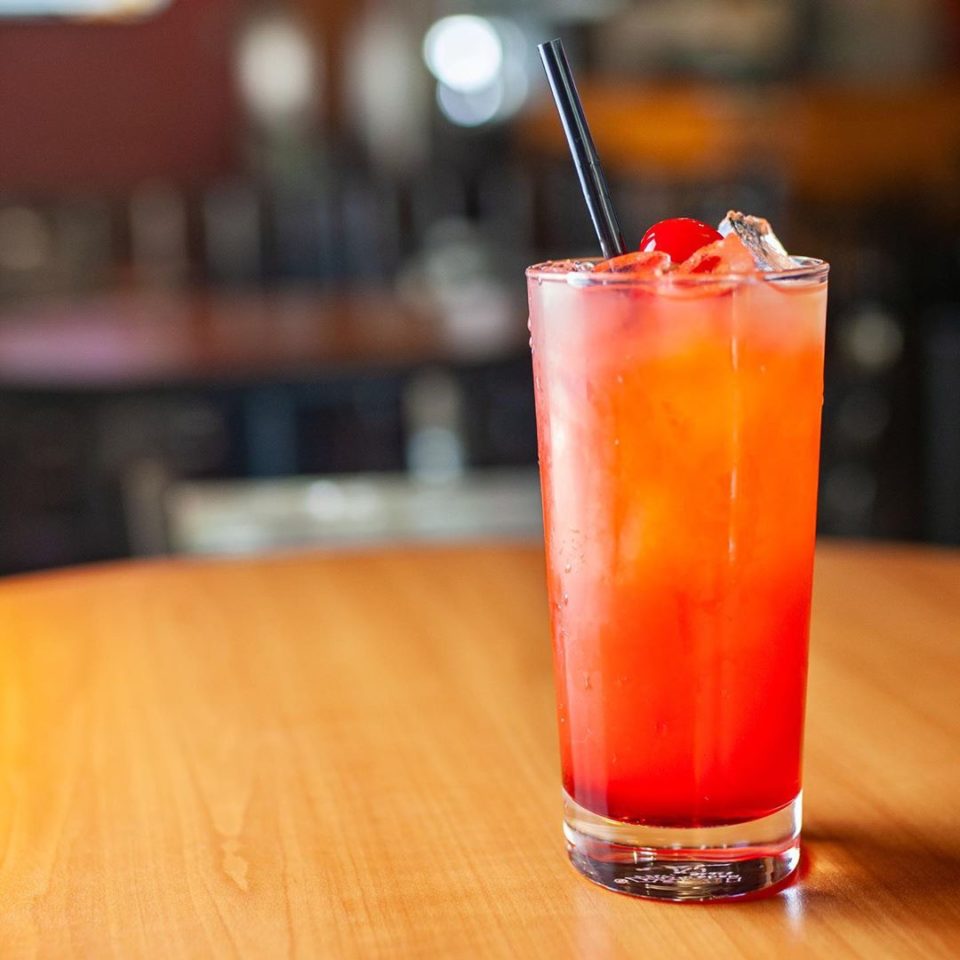 Stop by Paulie's Brickhouse for $5 sangria, $5 house wine, and more till 7PM.
Thursday – June 6th
Harry's Daughter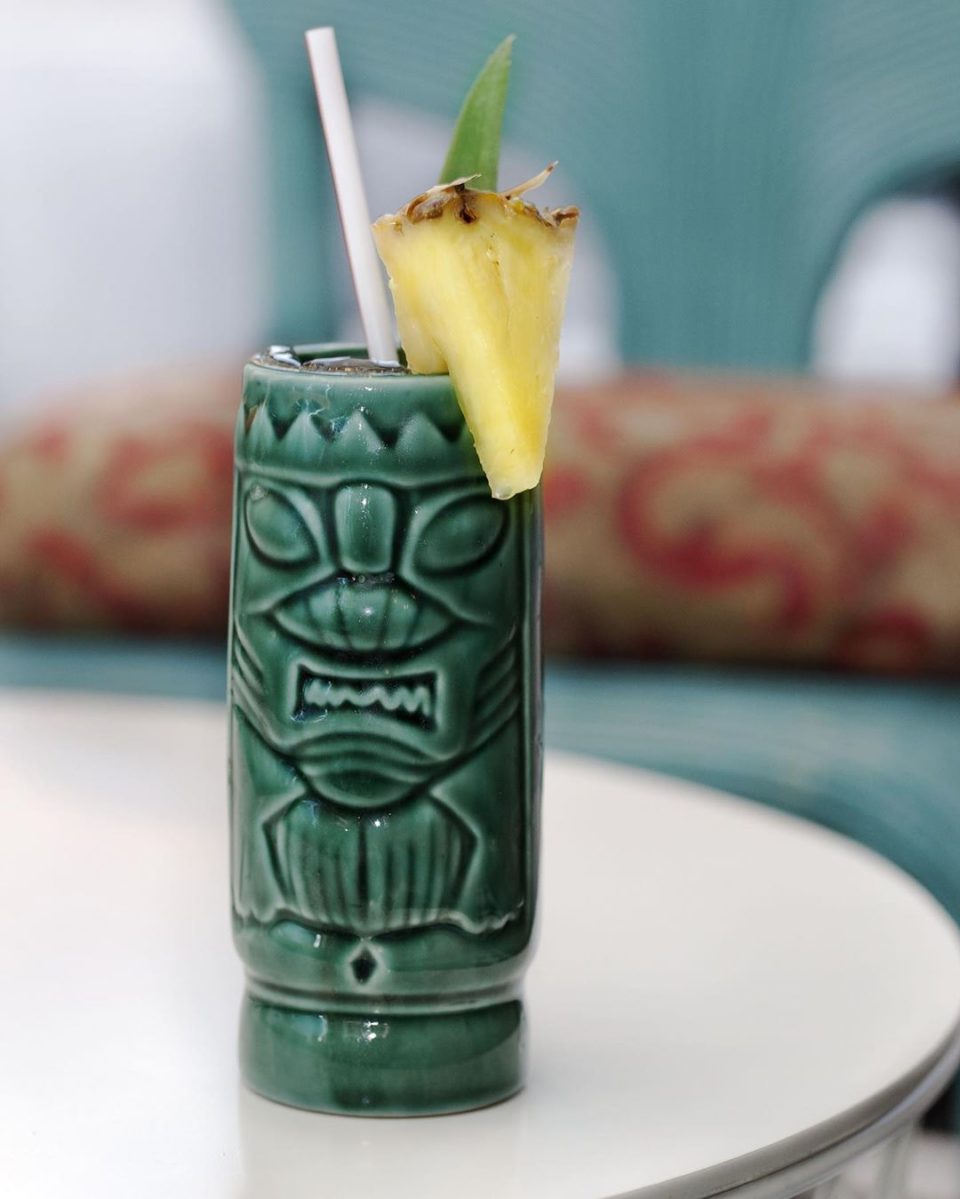 Enjoy 1/2 off their tasty Rum Punch on Thursdays.
Friday – June 7th
Cherry's Lounge
From 5PM to 9PM, $3 Long Island Iced Teas, martinis, sangria, Sex on the Beach, and cosmos.
Saturday – June 8th
Fox & Crow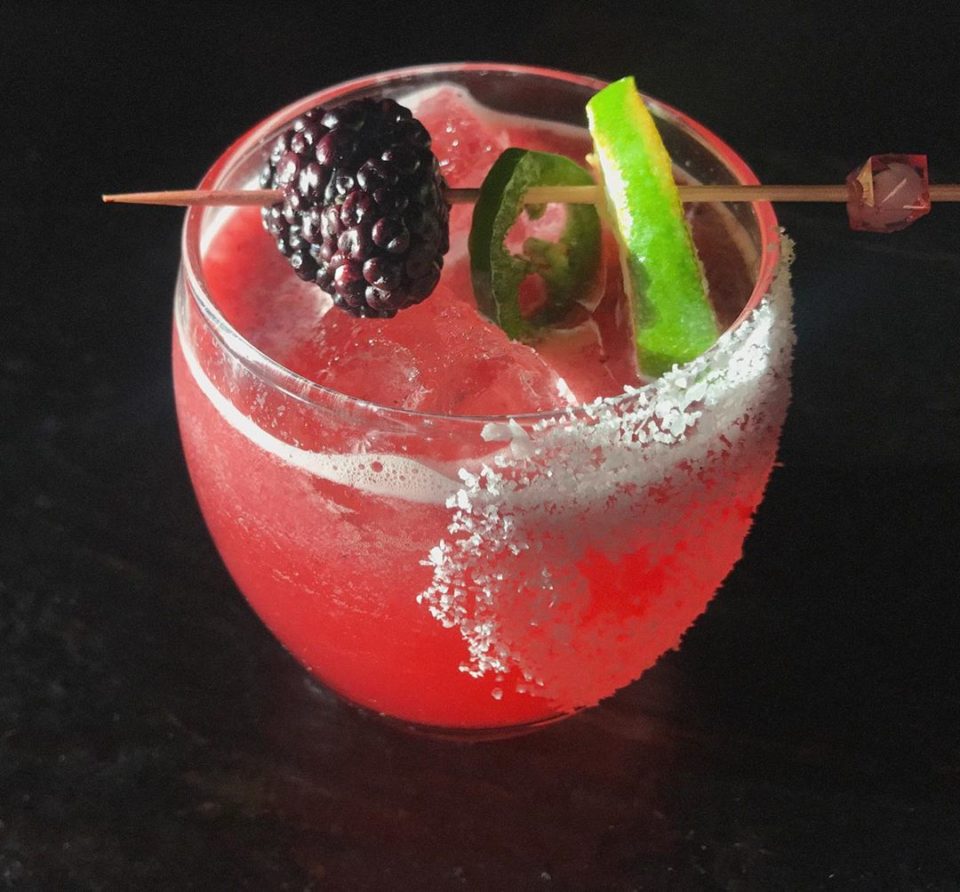 Enjoy brunch at Fox & Crow from 11AM to 3PM with their new summer cocktails or $4 mimosas and bellinis.
Sunday – June 9th
The Ashford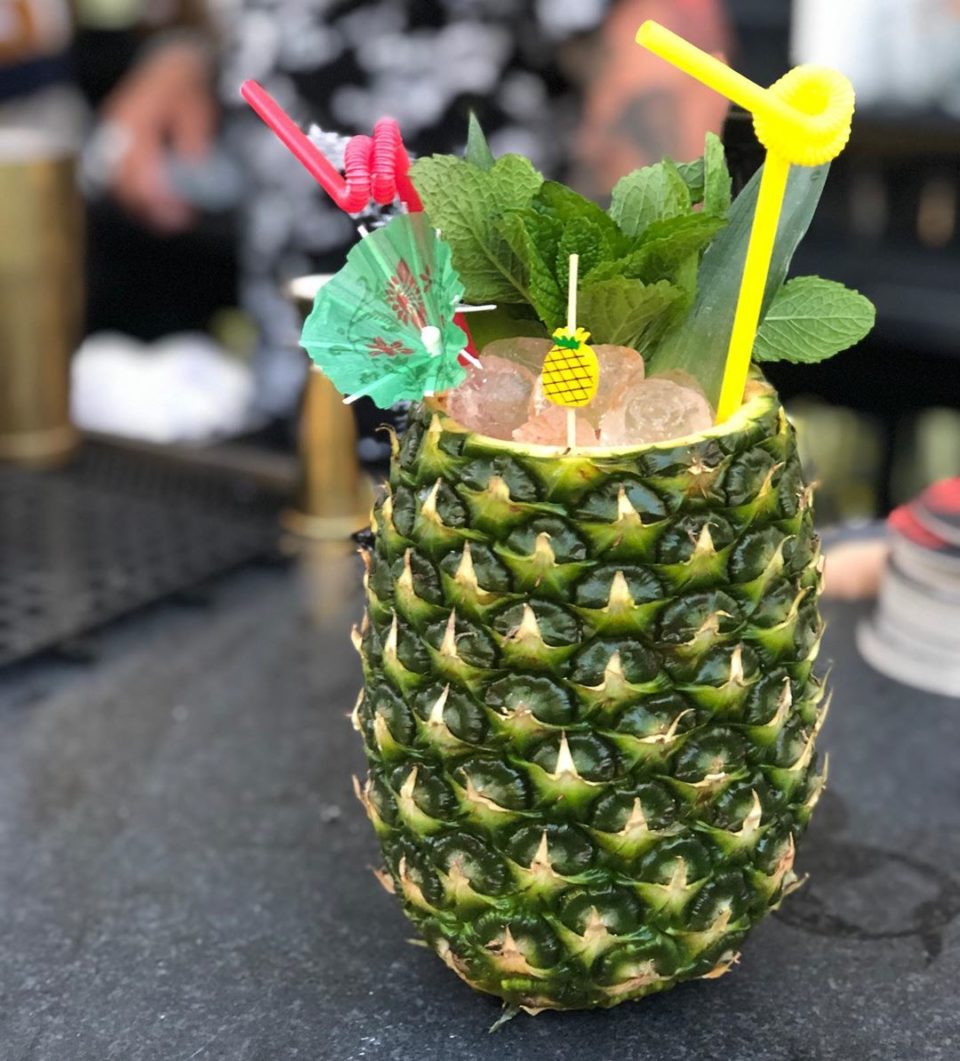 Stop by for lunch or dinner on the now-opened rooftop! There's an oyster bar and full menu of bites.