Check out some local spots for happy hour and plan out your week!
---
Monday – March 4
O'Hara's Downtown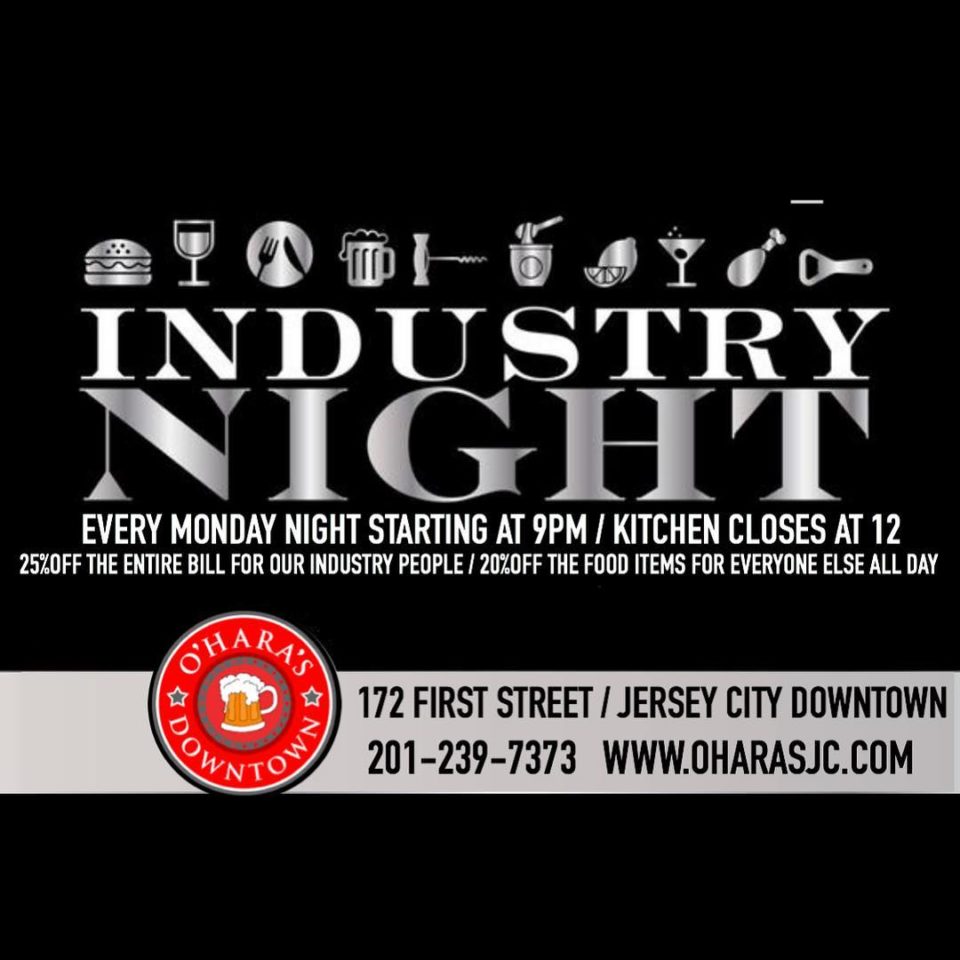 Stop by O'Hara's for their industry night – it's 25% off the bill for industry people, 20% off food items for everyone else!
Tuesday – March 5
Dinner + Cocktail Party @ VB3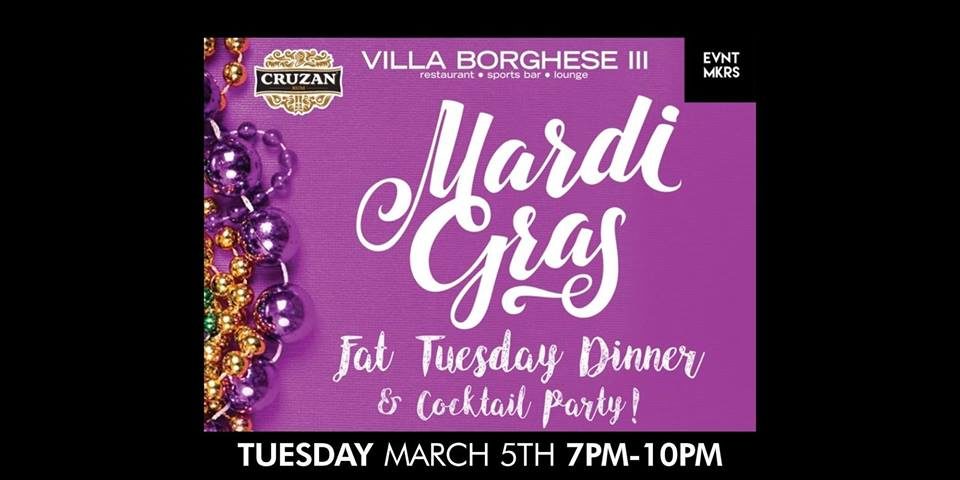 Celebrate Fat Tuesday at VB3 with a 4-course Cajun-style dinner and cocktail party for $50 per person. It all starts at 7PM!
Wednesday – March 6
Hamilton Pork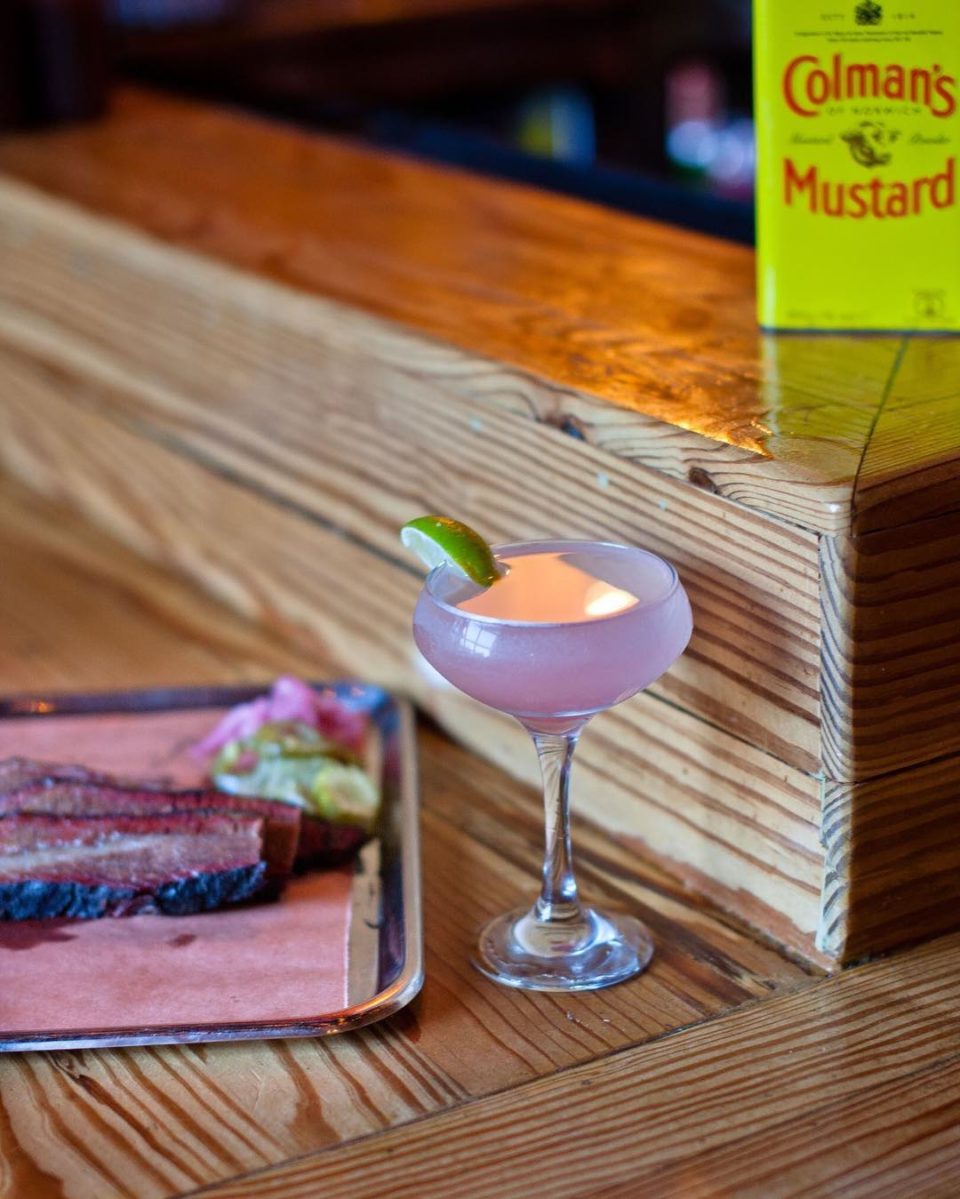 Stop by Hamilton Pork from 4PM to 7PM for $5 drafts, $6 wine, and $8 margs.
Thursday – March 7
Harry's Daughter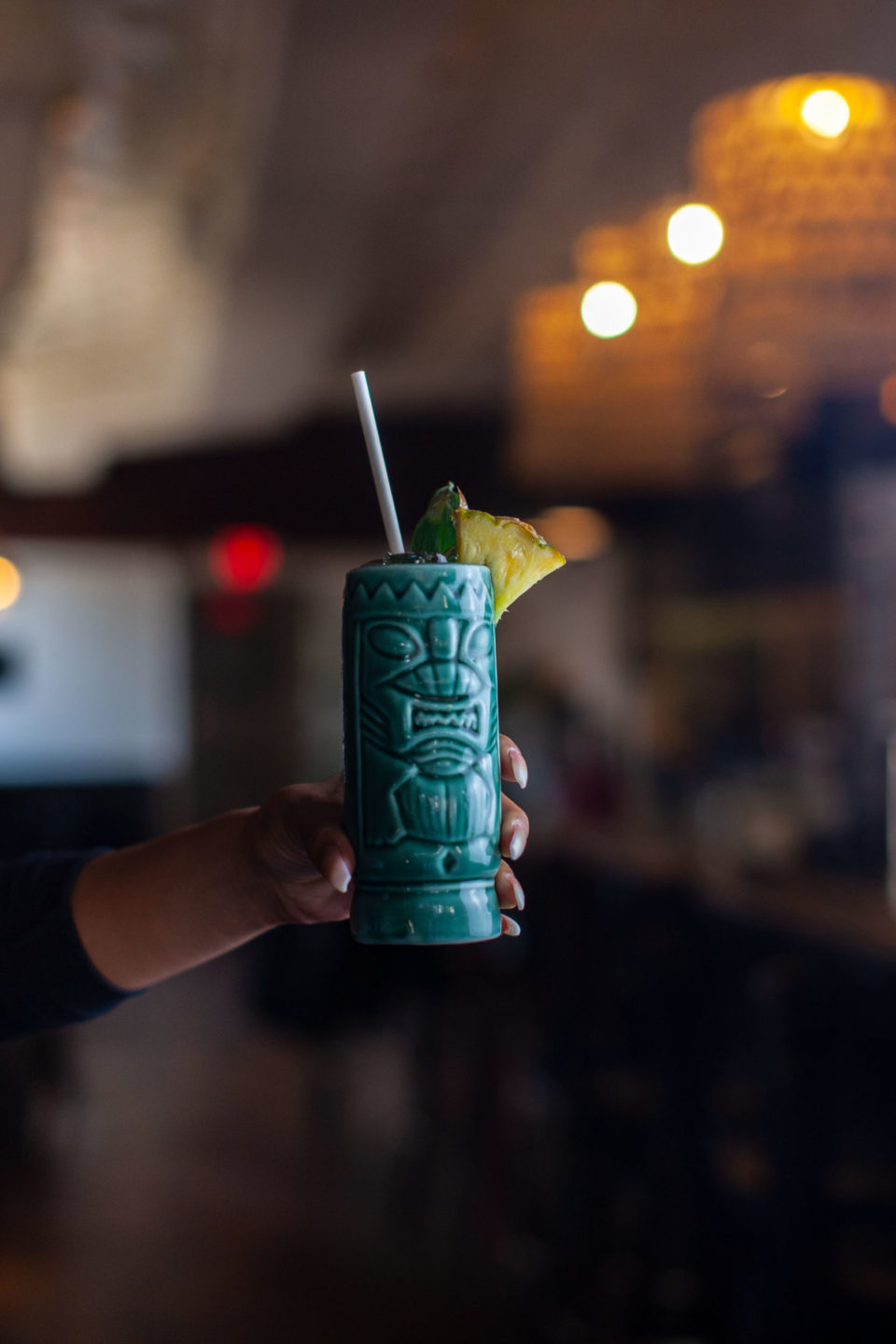 Head over to Harry's Daughter for some delicious food and half-priced rum punches!
Friday – March 8
Light Rail Cafe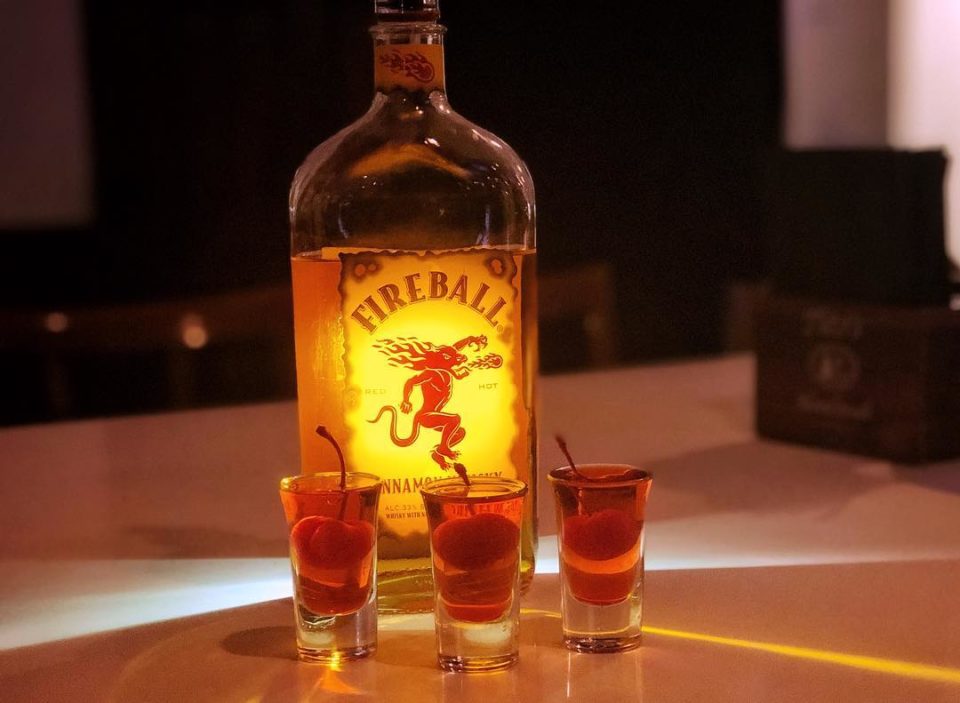 Enjoy Happy Hour til 7PM at Light Rail Cafe, with $2 off Draft Beers, $5 Margaritas, $3 shots of Fireball, and more.
Saturday – March 9
What's the Tea Drag Brunch @ Talde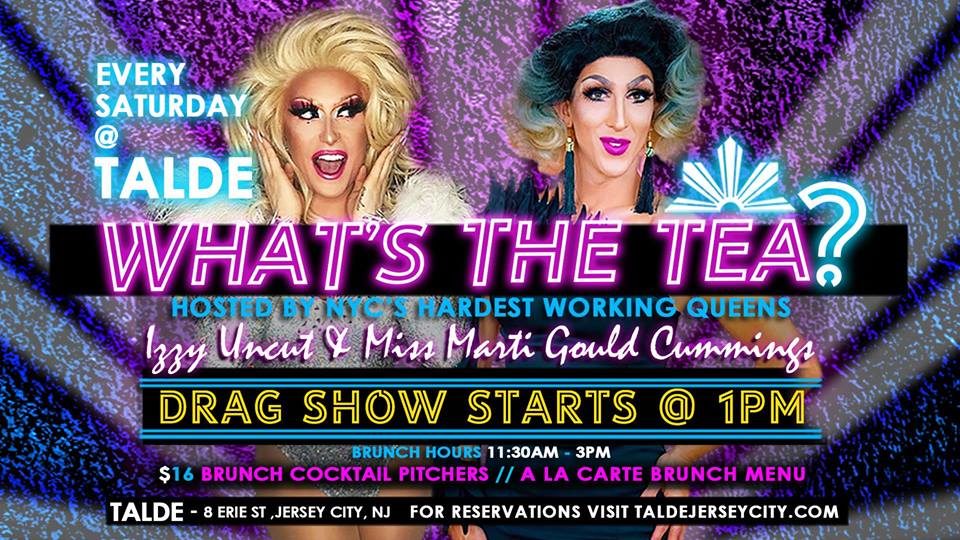 Join Marti Gould Cummings and Izzy Uncut for the grand opening of the daytime Drag Brunch series at Talde! Enjoy brunch starting at 11:30AM and the show starts at 1PM.
Sunday – March 10
Third & Vine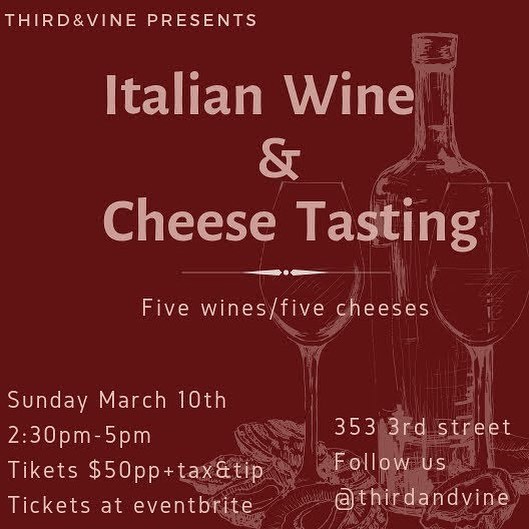 Enjoy a tasting of cheese and Italian wine from 2:30PM to 5PM. It's $50 per person.