Check out some local spots for happy hour and plan out your week!
Hudson Restaurant Week is going on until February 8th! Check HudsonRW.com for a full list of participating businesses.
---
Tuesday – February 5
Lover's Rock @ Harry's Daughter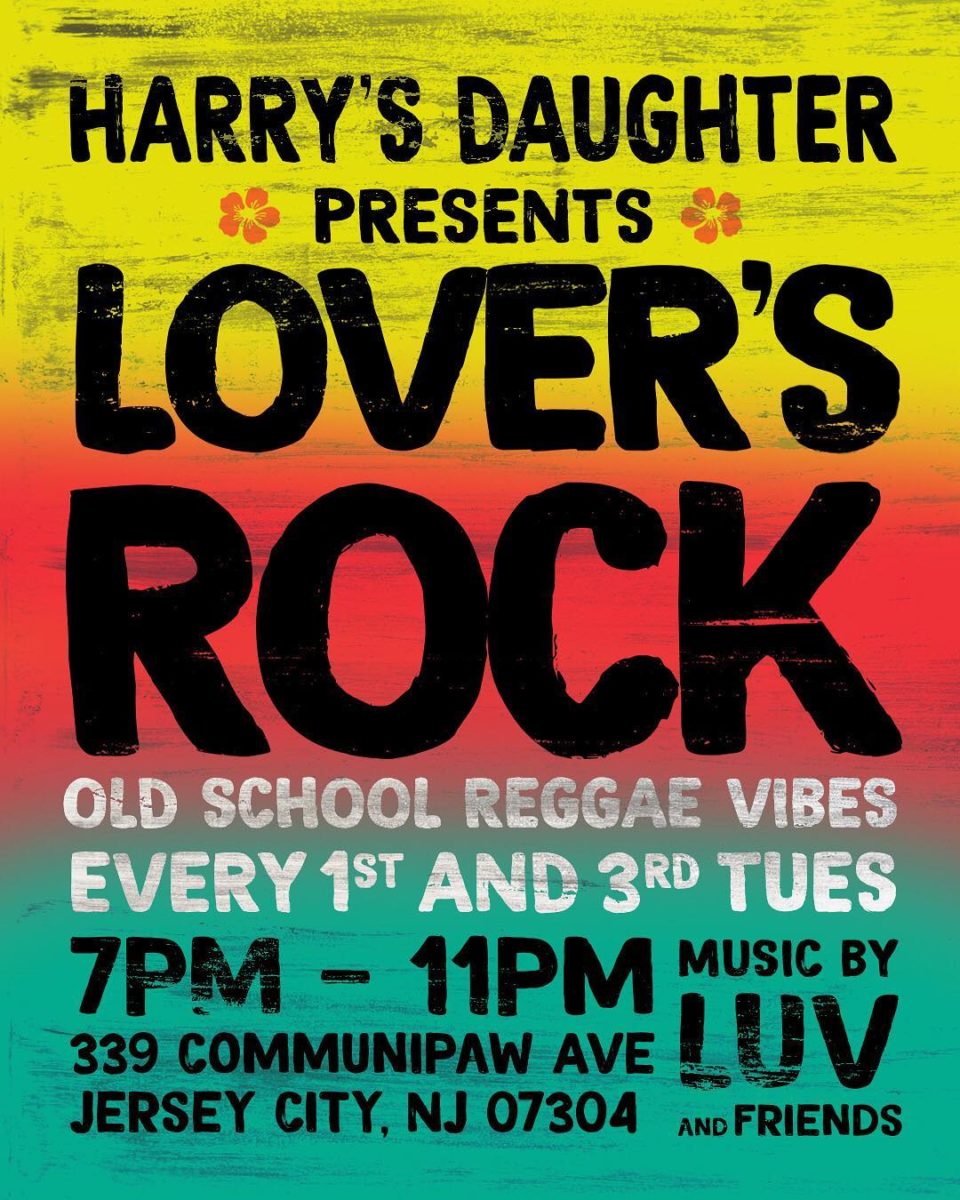 Enjoy old school reggae every first and third Tuesday from 7PM to 11PM!
Wednesday – February 6
Hamilton Inn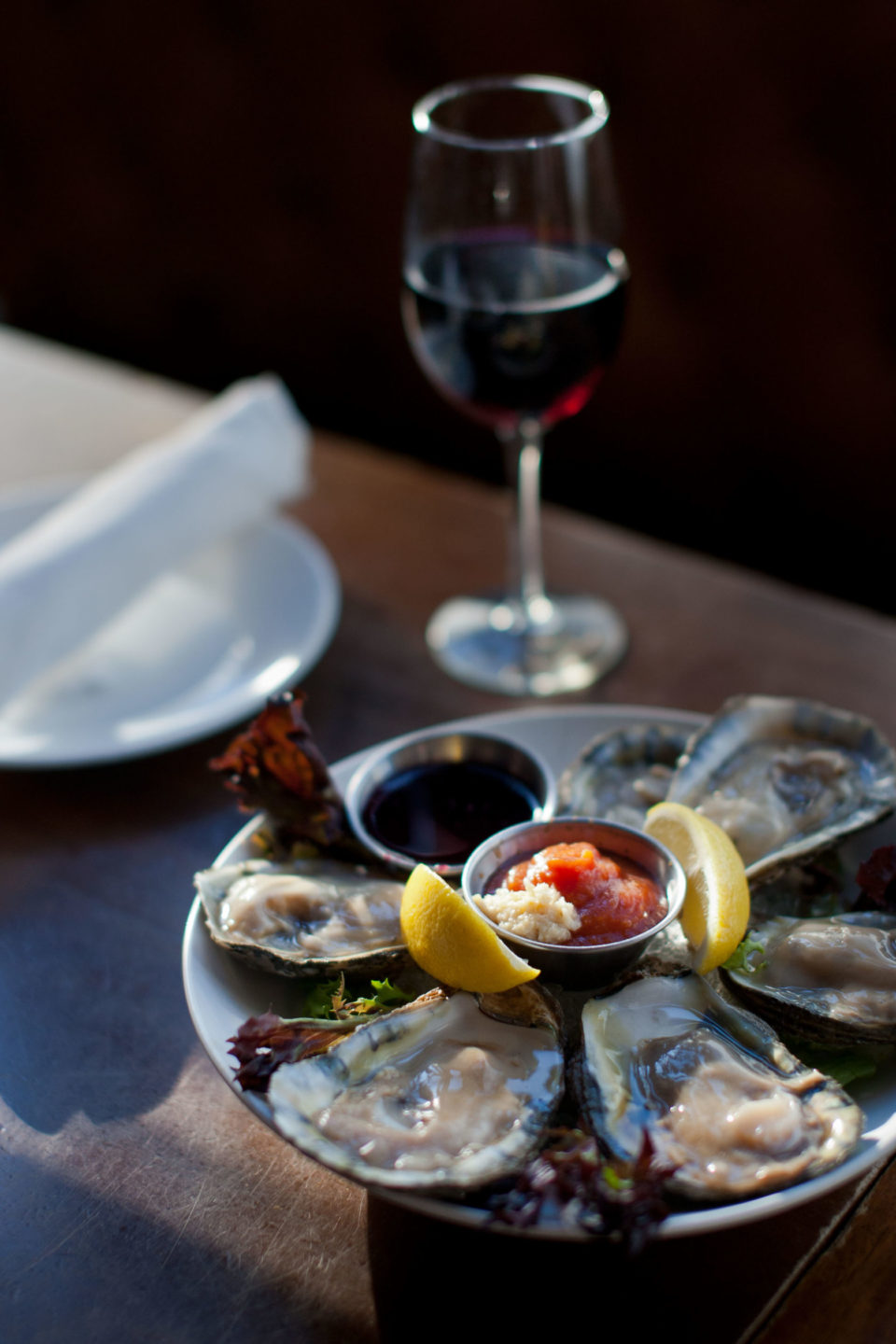 Enjoy $1 oysters and half-priced cocktails on Wednesdays from 4PM to 11PM.
Thursday – February 7
Fox & Crow
Head over to the Heights for $1 off cocktails and mixed drinks from 5PM to 7PM, and the kitchen's open till midnight!
Friday – February 8
Lucky 7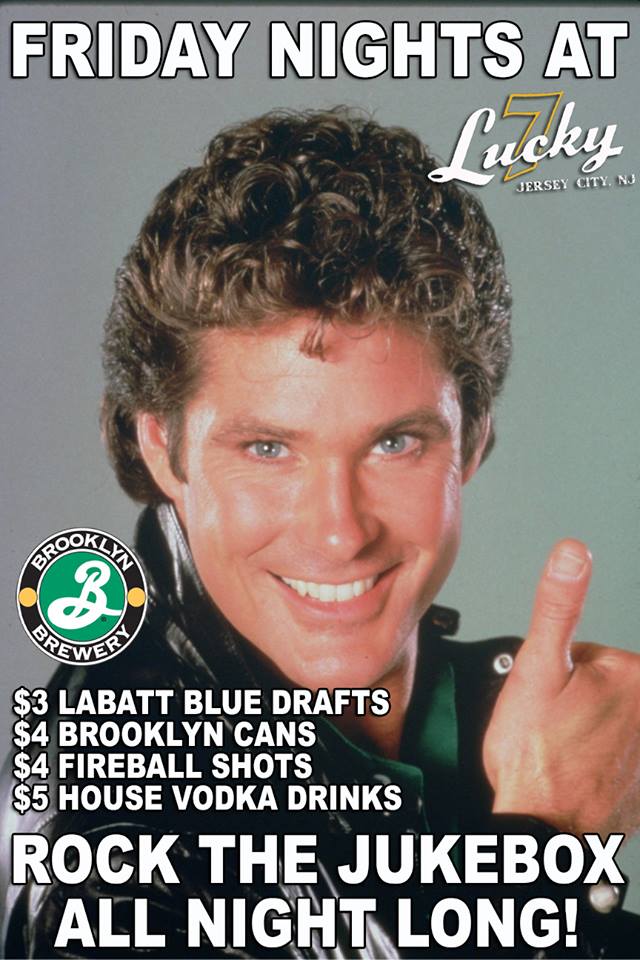 From 3PM to 8PM, grab $4 Well Drinks, $3 Select Drafts, $4 Fireball Shots, and more!
Saturday – February 9
Pet Shop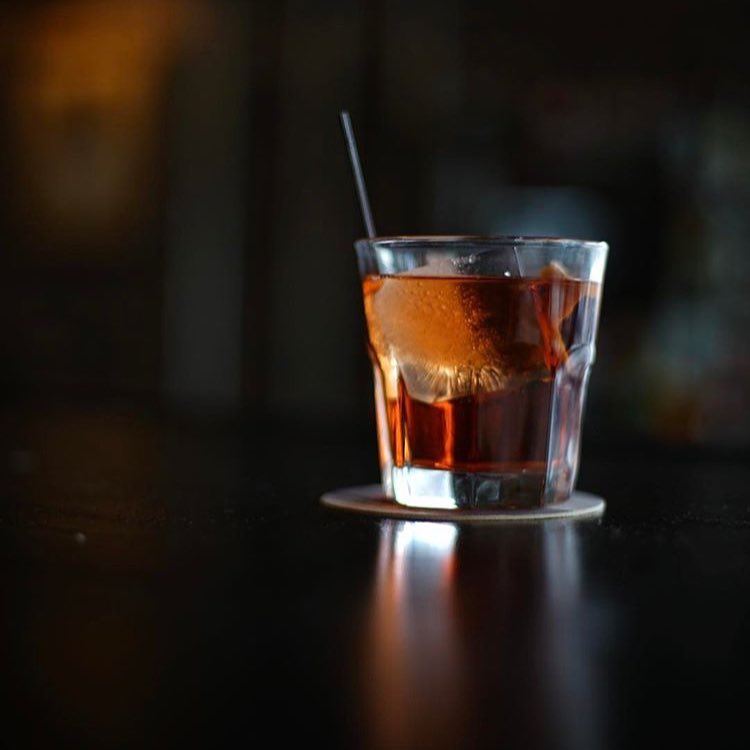 Stop by Pet Shop for a vegetarian/vegan lunch dinner and a few drinks!
Sunday – February 10
Third & Vine
Enjoy movie nights with complimentary cheese samples and discounts on wine!