Want more? Check us out at haveanight.com and follow us @haveanight_jc!
Monday – February 12th
Special Jazz Open Session @ The Brightside Tavern
Head to the Brightside for a special jazz open session tonight starting at 7:30pm. Bring your instrument and join the jam, or kick back with some delicious food and drinks and enjoy one of the best nights of live music in Jersey City. As a special tonight, Brightside is offering a couples special, which includes a bottle of wine, a rose for each person, an appetizer, 2 entrees, dessert, tax and tip for only $100!
Tuesday – February 13th
Fat Tuesday @ SOUTH HOUSE
The party is ON for Fat Tuesday at SOUTH HOUSE! Enjoy live music starting at 8pm, Absinthe cocktails, Hurricanes, Beignets, and Cajun Specials.
Wednesday – February 14th
Valentine's Day in Jersey City
Check out our Complete Jersey City Valentine's Day Guide featuring over 25 events to choose from! More events will be added as they're announced!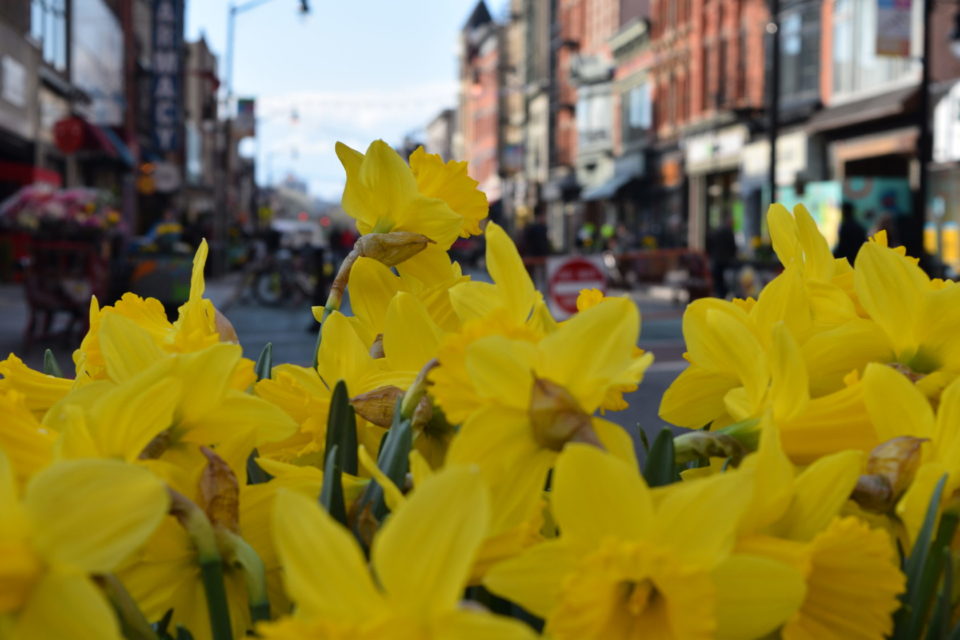 Thursday – February 15th
Ladies Night @ Lucky 7
Ladies, this one's for you! Thursday Night at Lucky 7 means at 8pm drink prices are cut in half for the ladies, then at 10pm the music volume is doubled. Enjoy the sounds of DJ Nikki Mixx, and guys can enjoy discounted Coors Light cans, Sweet Teas, and Fireball shots.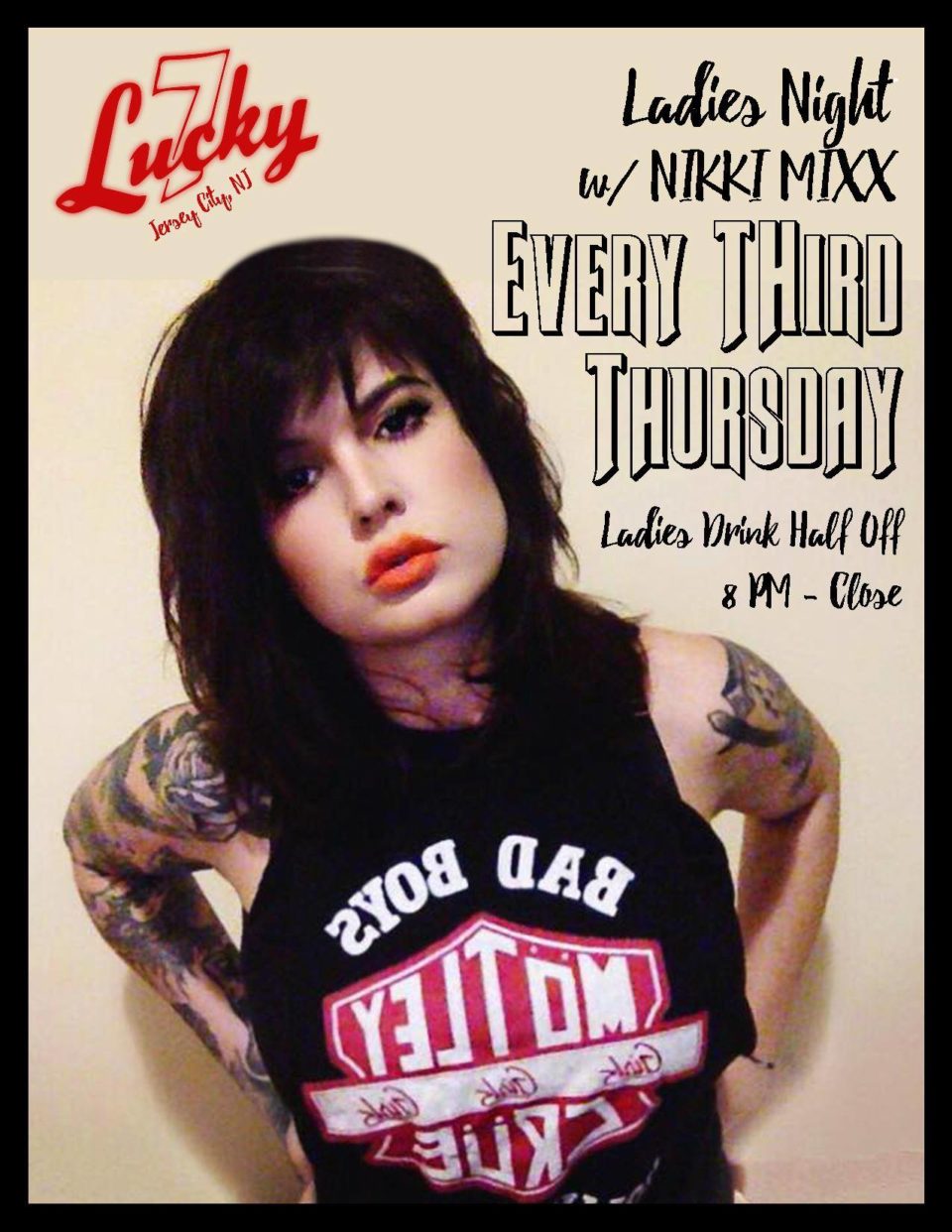 Friday – February 16th
Dinner & Cocktails @ Ani Ramen
Still haven't checked out Ani Ramen? What are you waiting for?! Head over to Ani this Thursday and enjoy delicious cocktails on tap and a bowl of Ramen you won't soon forget!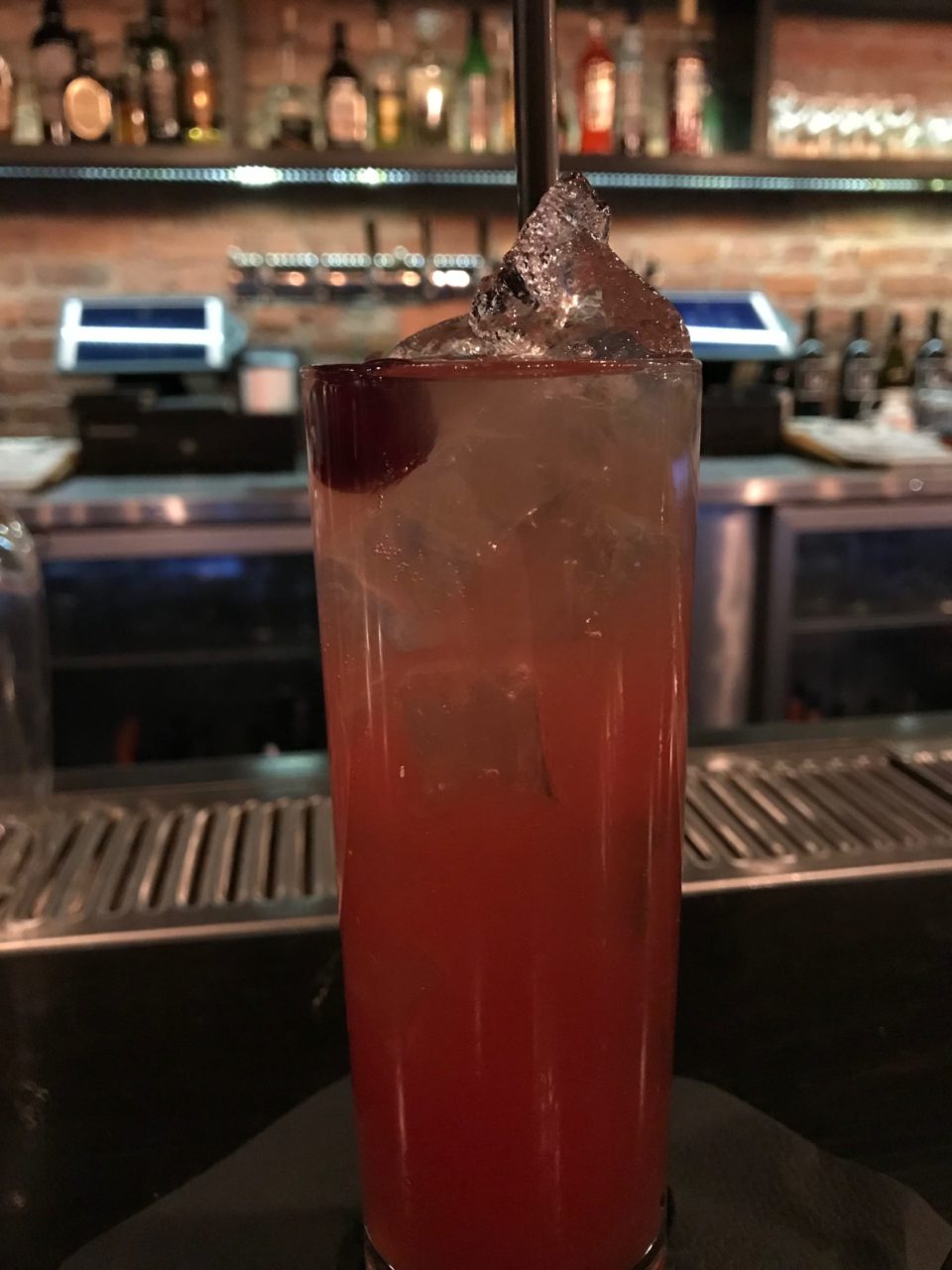 Saturday – February 17th
Brunch @ Piggyback Bar
Brunch is served from Noon-3pm on Saturdays and Sundays at Piggyback Bar. Get adventurous and try something new, like their Pork Belly Banh Mi with a fried egg!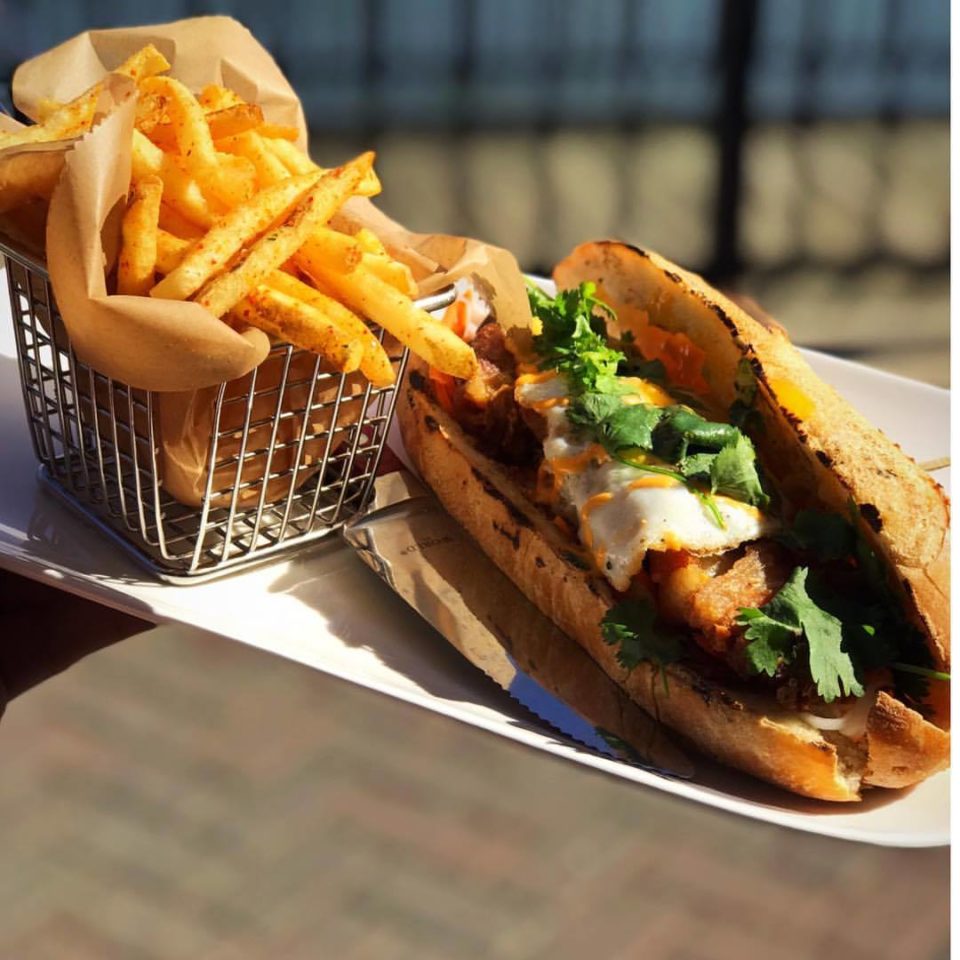 Sunday – February 18th
Sunday Brunch @ Atlas Public House
Grab your crew and enjoy some Mimosas, NJ brews, and delicious Brunch eats from around the world at Atlas this Sunday!
Upcoming Event – February 22nd @ Porta
Mystery Mixology: A Jersey City Cocktail Competition
Have A Night Jersey City is teaming up with ChicpeaJC to find Jersey City's best mixologist! Over the course of 4 weeks, your favorite bartenders throughout JC will be shakin' and stirrin' up some delicious concotions, but there's only 1 catch… we're throwing mystery ingredients into the mix!
Creativity is a must, and you're sure to see some incredible cocktails blending flavor profiles you would have never thought possible! You must lock in your FREE RSVP to enjoy some awesome cocktail specials!
Be sure to grab a front row seat to check out the competition! Space is limited, and the stakes are high, as the Mixologist who wins the final event on 3/15 will take home $2,000 CASH! We look forward to seeing you there!
Event #1: Thursday, February 22nd @ Porta (135 Newark Ave.):
Ed Snyder – Ed & Mary's
John Polkowski – Gringo's
TJ Annese – Ani Ramen
Chandra Touch – Porta