Check out some local spots for happy hour and plan out your week!
---
Monday – December 17
Hoboken Holiday Market @ Birch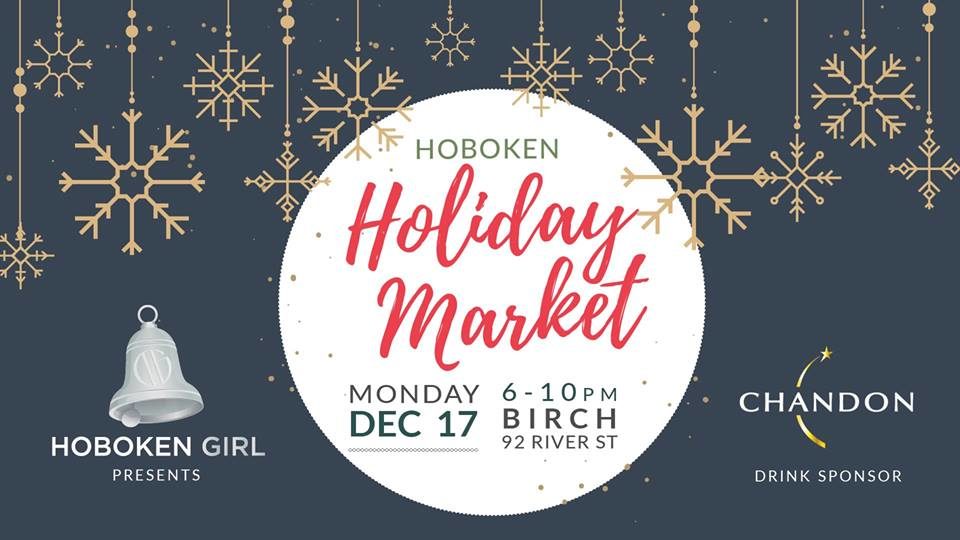 Join the Hoboken Girl team as they host the Hoboken Holiday Market. Tickets are $10 and include 1 drink!
Tuesday – December 18
Toy Drive @ Porta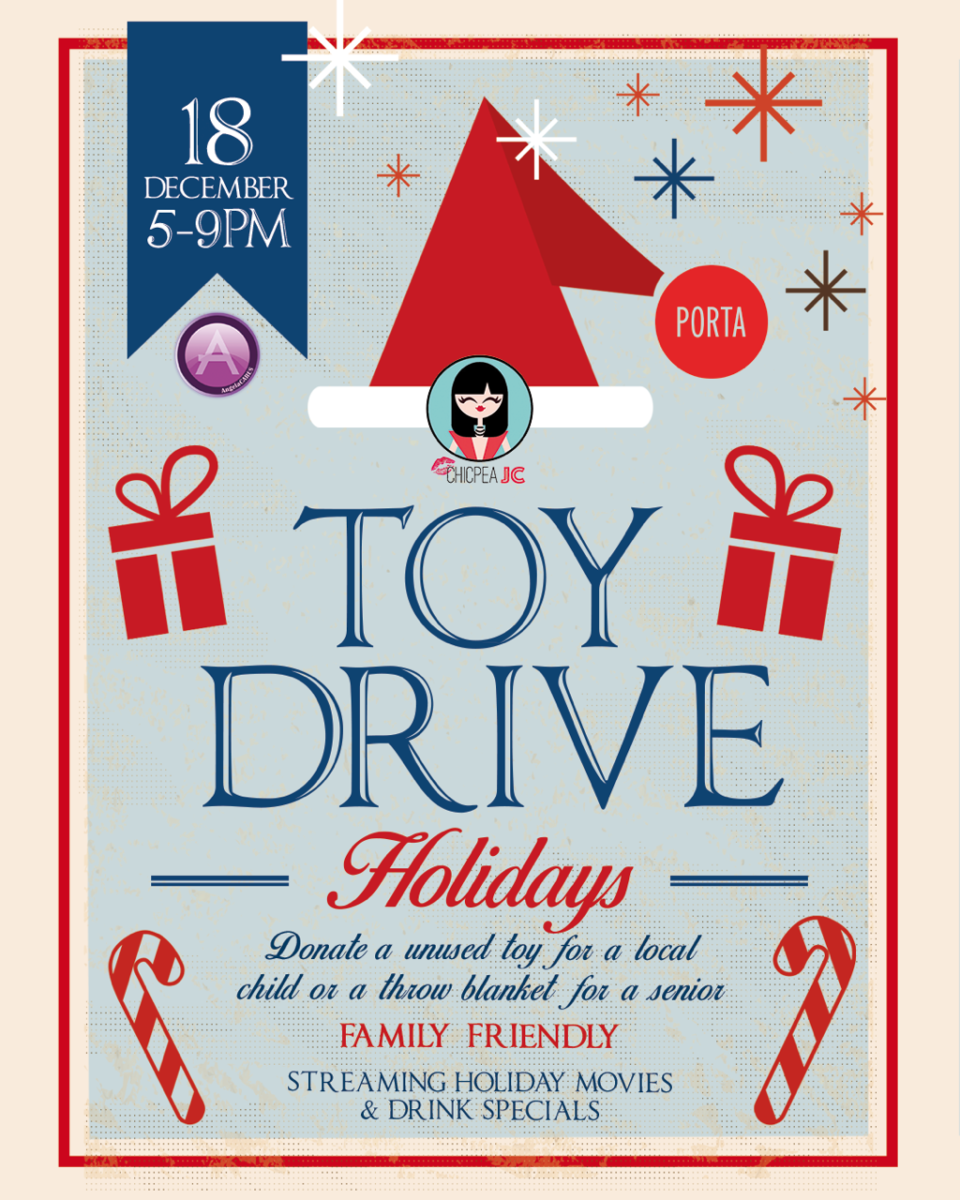 Head over to Porta with either a new toy or a throw blanket to be donated to AngelaCARES.
Wednesday – December 19
Hamilton Inn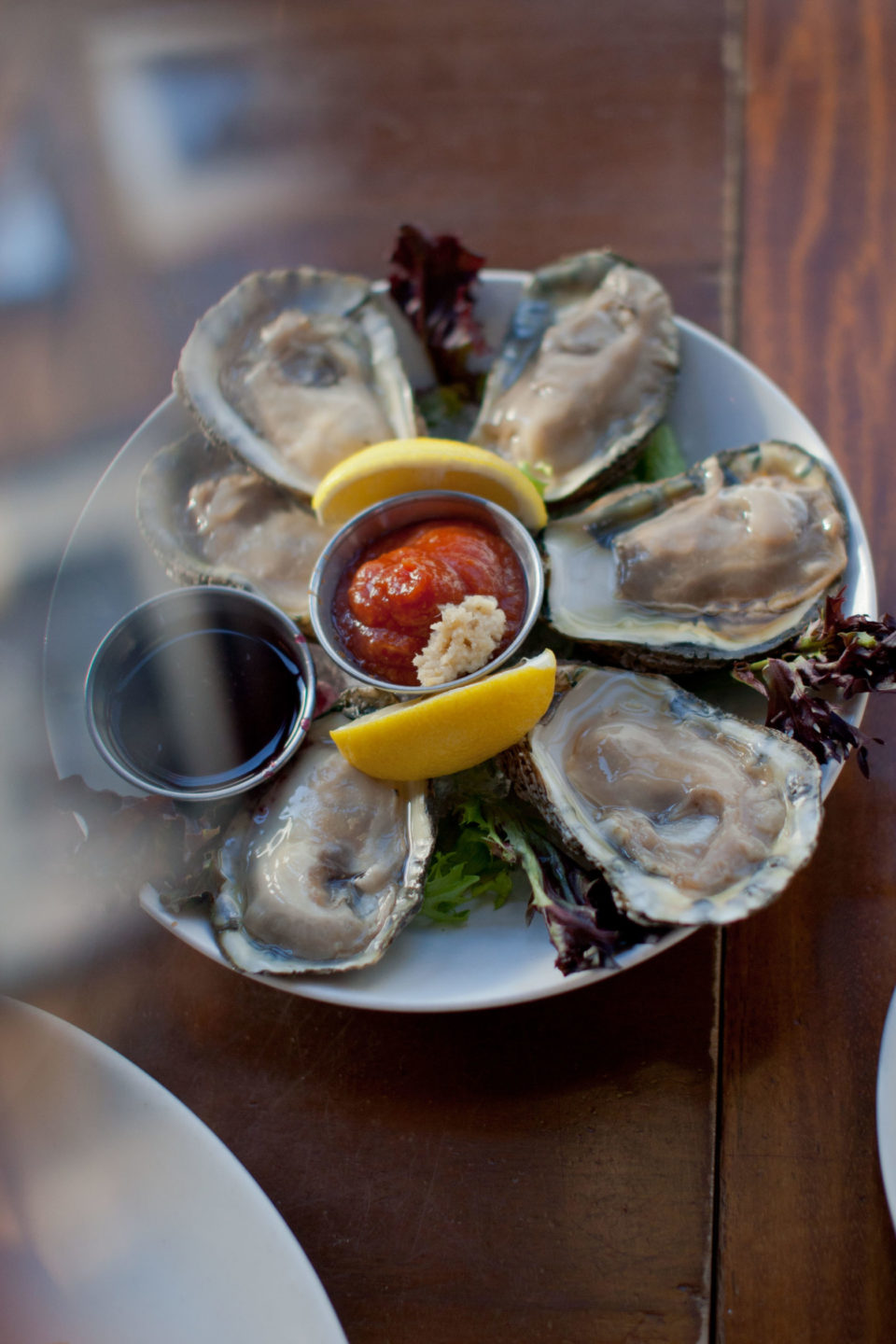 Enjoy a liquid lunch at Hamilton Inn from 12PM to 4PM with $5 drafts and $6 wine by the glass, or join them for happy hour from 4PM to 11PM with half-priced cocktails and $1 oysters!
Thursday – December 20
Light Rail Cafe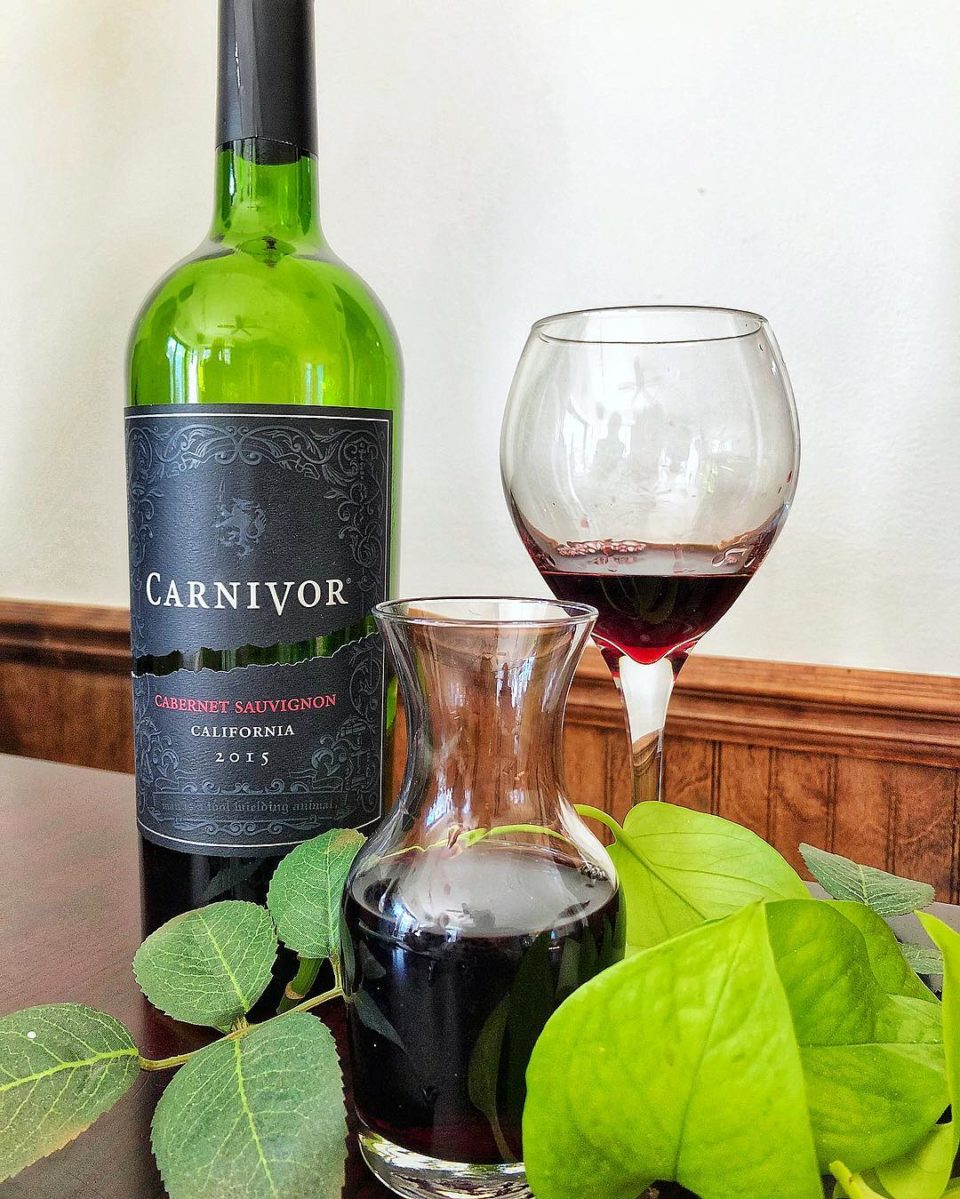 Light Rail Cafe has their Happy Hour from 6PM to 8PM with $8 martinis and sangria!
Friday – December 21
Bryan Beninghove's Christmas Spectacular @ Fox & Crow
Enjoy a night of music starting at 9PM and grab some drinks to celebrate the holidays.
Saturday – December 22
The Hutton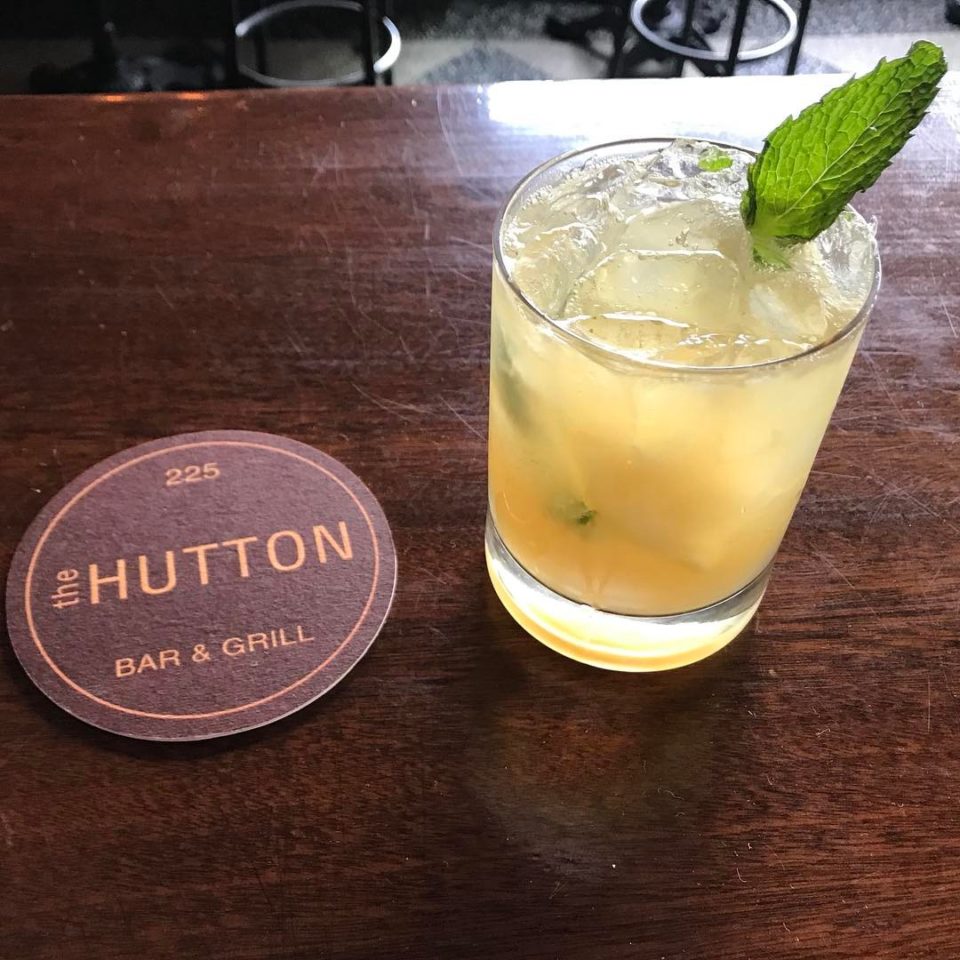 Stop by The Hutton for dinner with wine, cocktails, or beer. Their kitchen is open late on Friday & Saturday nights!
Sunday – December 23
Harry's Daughter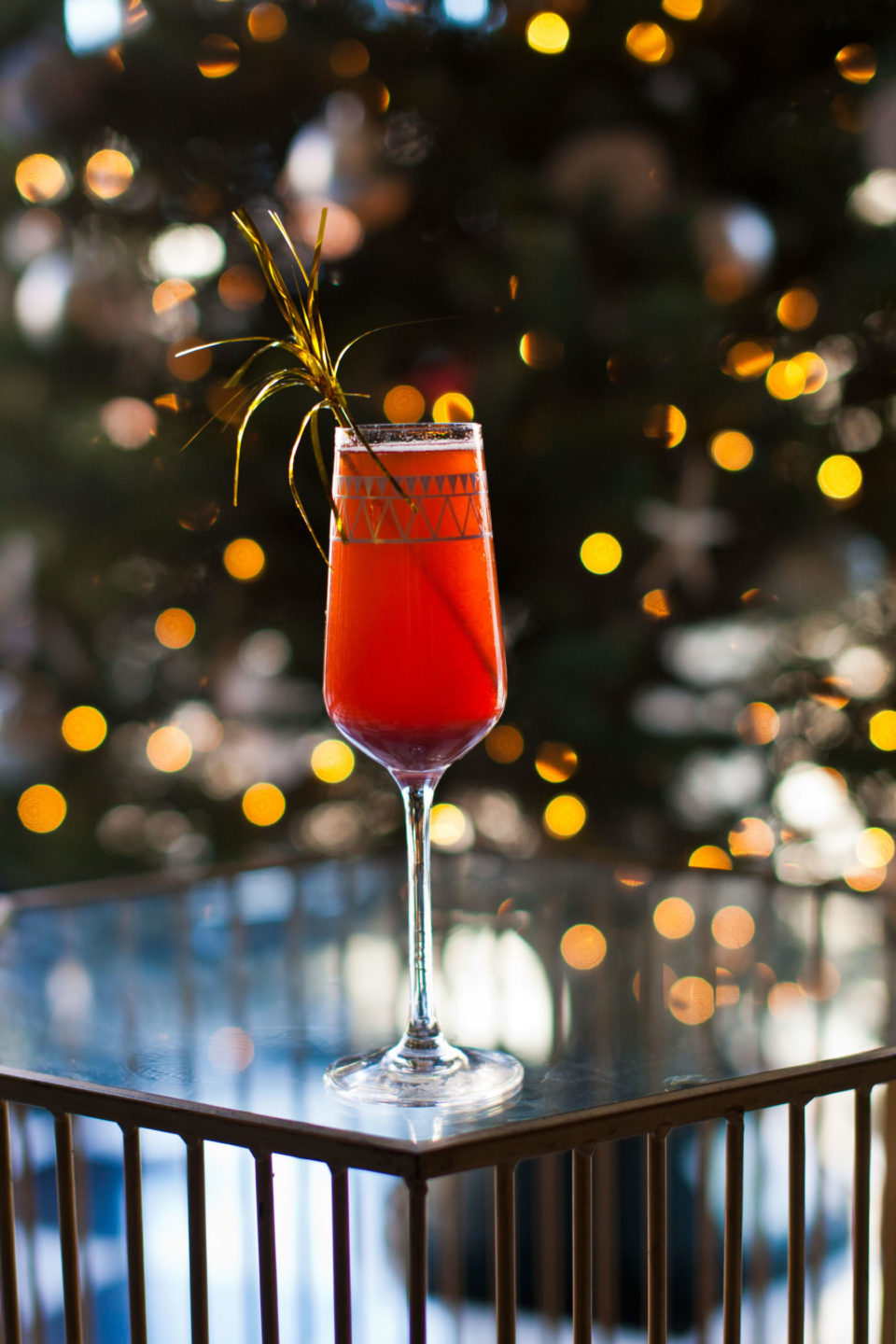 Join Harry's Daughter for brunch starting at 12PM! Grab a few cocktails, delicious food, and wind down before the work week starts.