Monday – November 6th
$14 Burger & Beer @ White Star
Start the week right with a delicious burger and a beer at White Star for only 14 bucks.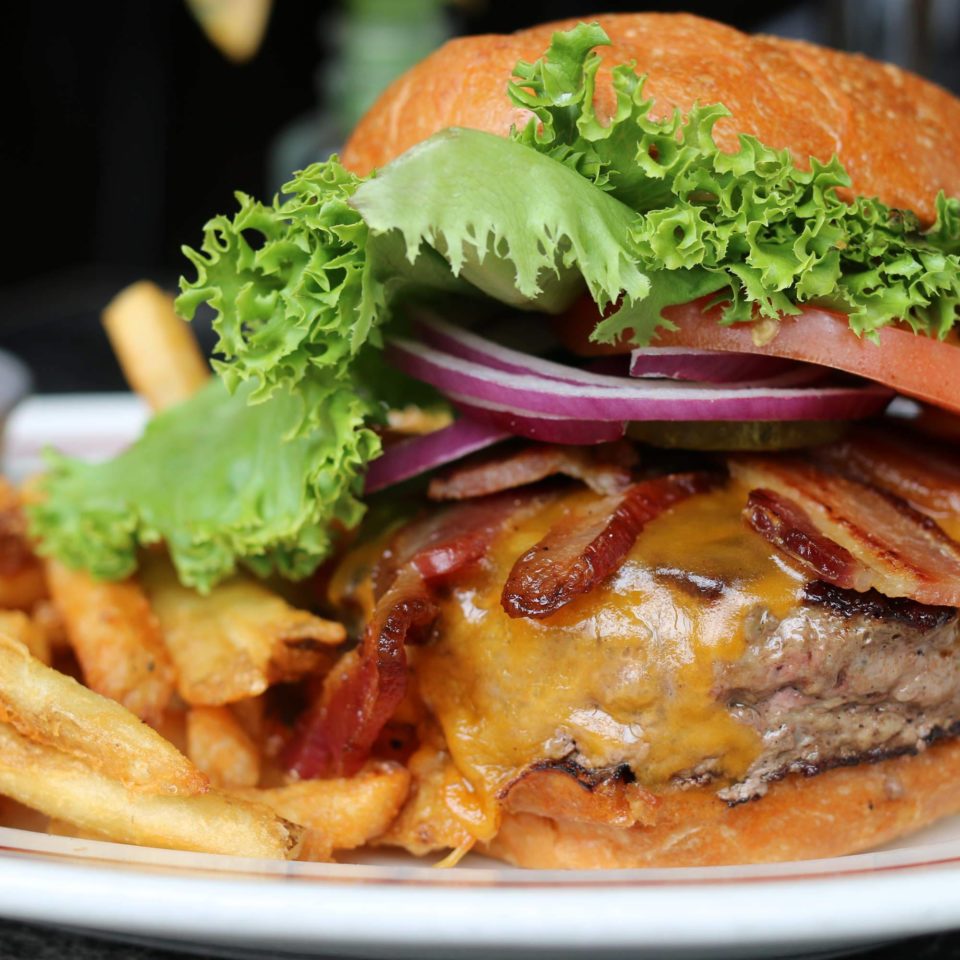 Tuesday – November 7th
Taco Tuesday @ Hamilton Pork
Wash down some delicious tacos with $3 Lonestar, $4 Tecate, and $5 house Margaritas from 4pm-close at Hamilton Pork.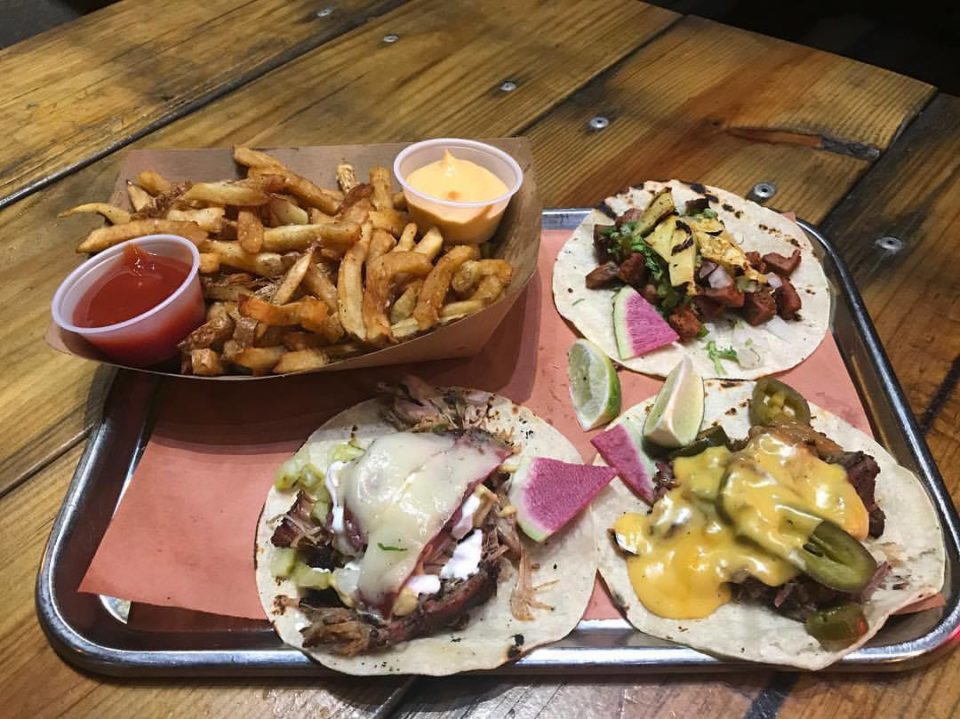 Wednesday – November 8th
$1 Oyster Night @ Madame Claude Bis
Wednesday means Oyster Night at Madame Claude Bis featuring $1 Oysters all night at the bar only.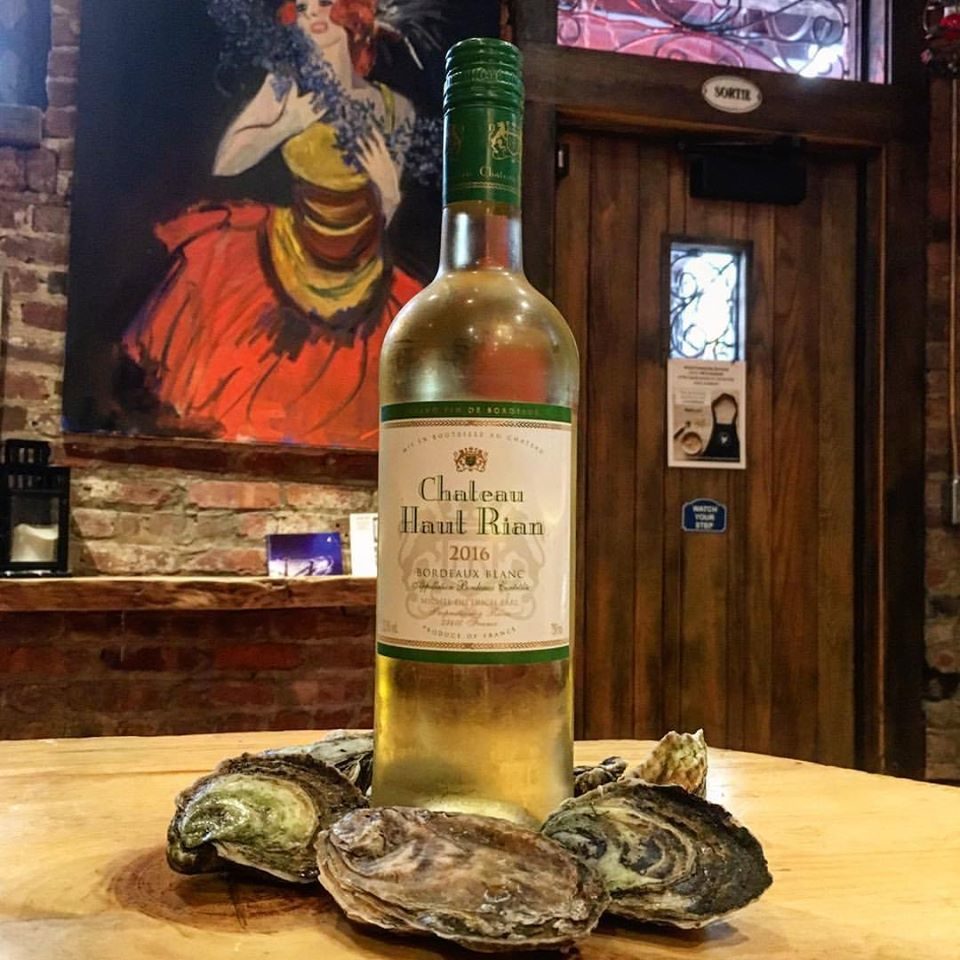 Madame Claude Bis Facebook
Thursday – November 9th
Live Music Featuring DIN @ The Hutton
Head to The Hutton this Thursday to enjoy the sounds of DIN starting at 9pm, and be sure to check out their complete live music schedule for the remainder of 2017.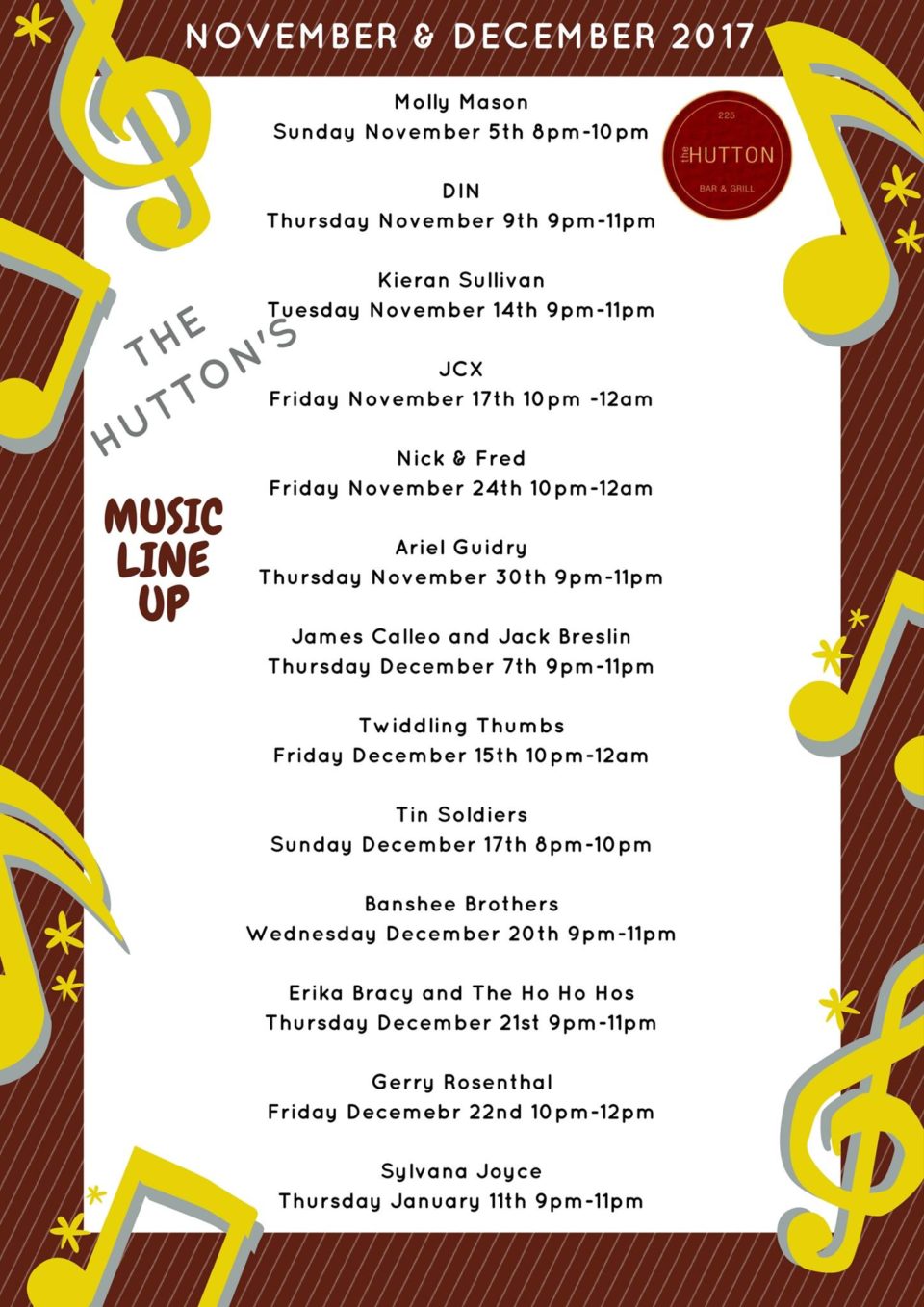 Friday – November 10th
Guinness Half & Halfs @ Taphaus
It's always a good time for a Guinness, and Tapahus is pouring a standard pint as well as half & halfs including a Black & Tan, Black & Blue, Black & Blonde, and Black Lagoon. Start your weekend by trying something new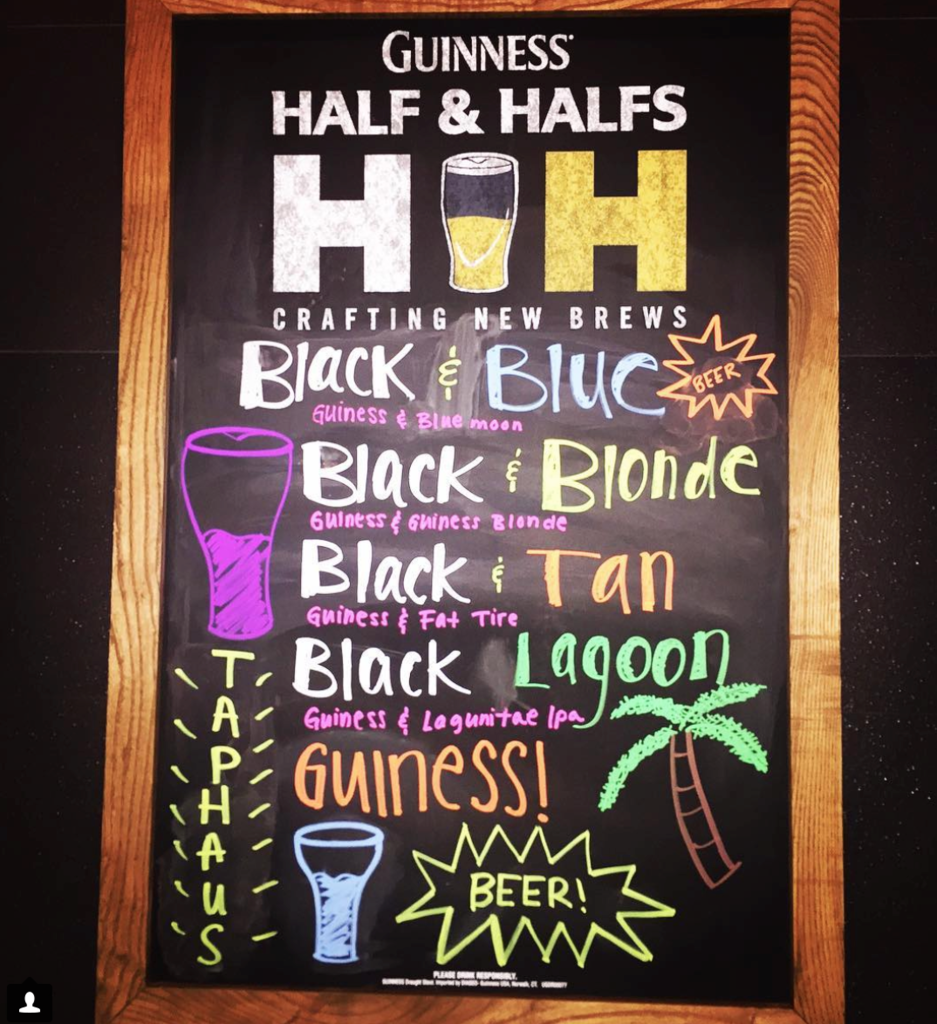 Saturday – November 11th

Tasting Room @ Departed Soles
Check out what's on tap at Departed Soles this Saturday. Tasting Room hours are 2-10pm on Saturdays (subject to change – be sure to check their Facebook page).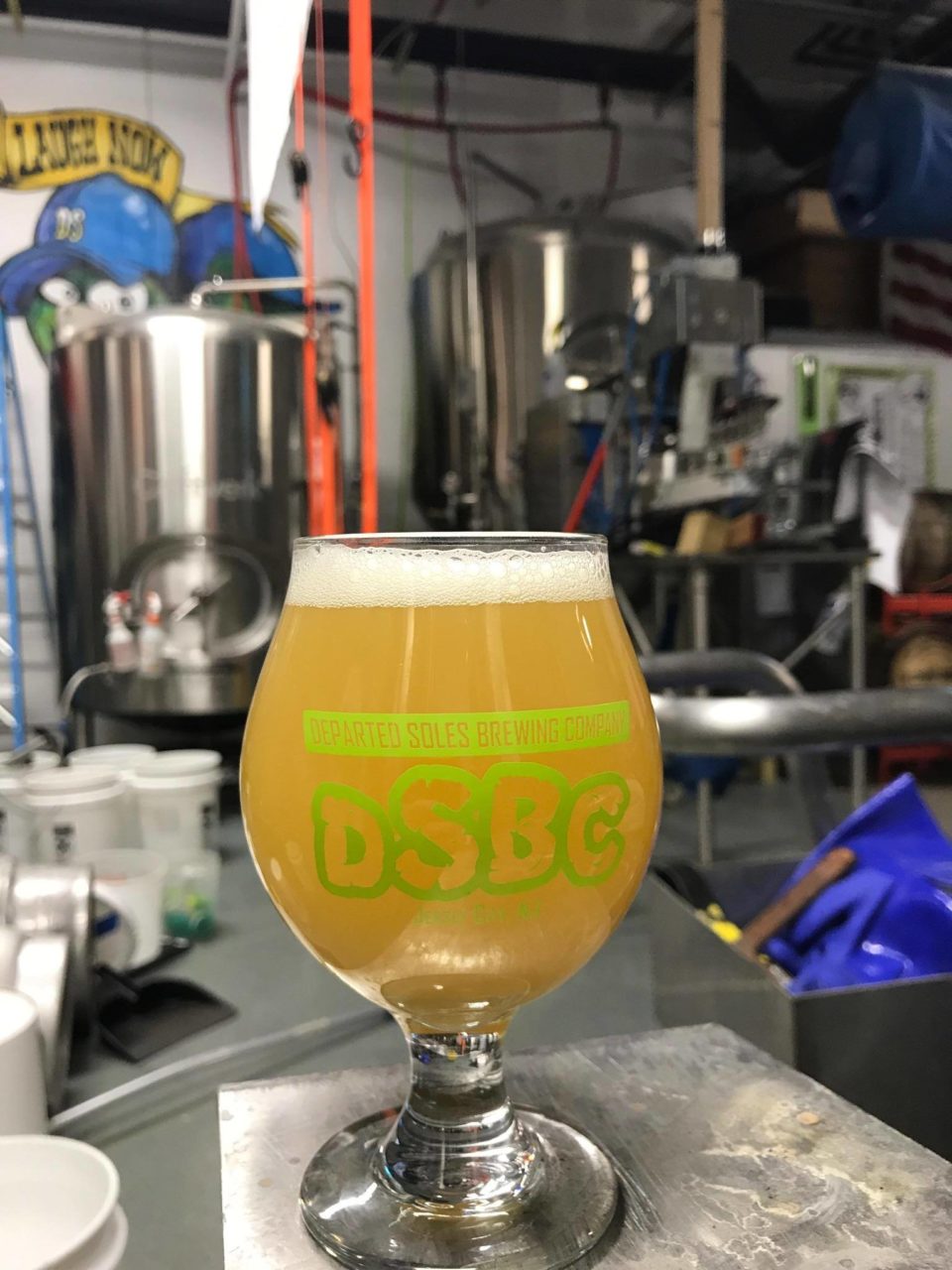 Sunday – November 12th
Football Sunday @ Würstbar
Game day at Würstbar features a bunch of great specials including:
$5 Select drafts
$5 Select Cider cans
$6 Fried Cheese Curds
$6 Mr. Meaty hot dogs
$7 Mexican Corn-Dogs
$8 Bloody Marys
$9 "Czech Yourselfs": 0.5 liter Pilsner Urquell + a Mr. Meaty hot dog
$12 Chicken Wing Poutine