Monday – November 13th
Paint Night @ O'Hara's
Paint Night is back tonight at O'Hara's. All of the fun starts at 7pm on the 2nd floor. $25 per person for all paint needs and instruction, plus a full bar, full menu, and $5 margaritas available. Walk-ins are welcomed.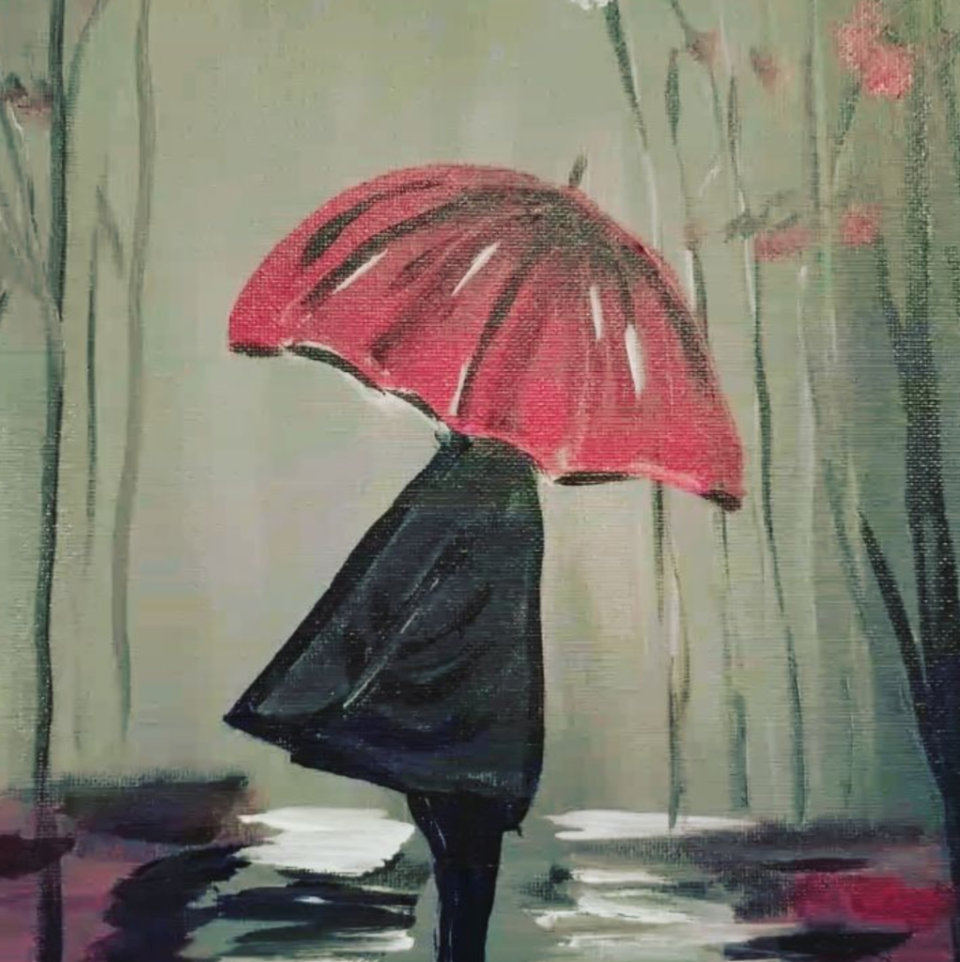 Tuesday – November 14th
At-Cost Atlas Series @ Atlas Public House
The At-Cost Atlas Series is back for its 2nd installment this Tuesday! Head over at 7pm and get your hands on an exclusive Dram: Chichibu Distillery, Ichiro's Malt Port Pipe Single Malt Whiskey for only $10.22.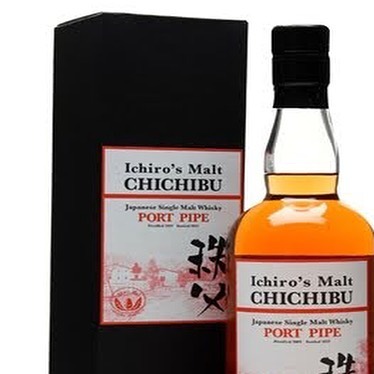 Wednesday – November 15th
Happy Hour @ Barcade
Happy Hour runs from Noon-7pm and features $2 Off beer and well drinks, $5 house wines, $8 Fisherman's Brew & Four Roses shot. From 3-5pm, you can also enjoy 1/2 Off Small Plates (excludes Cheese & Meat Plate).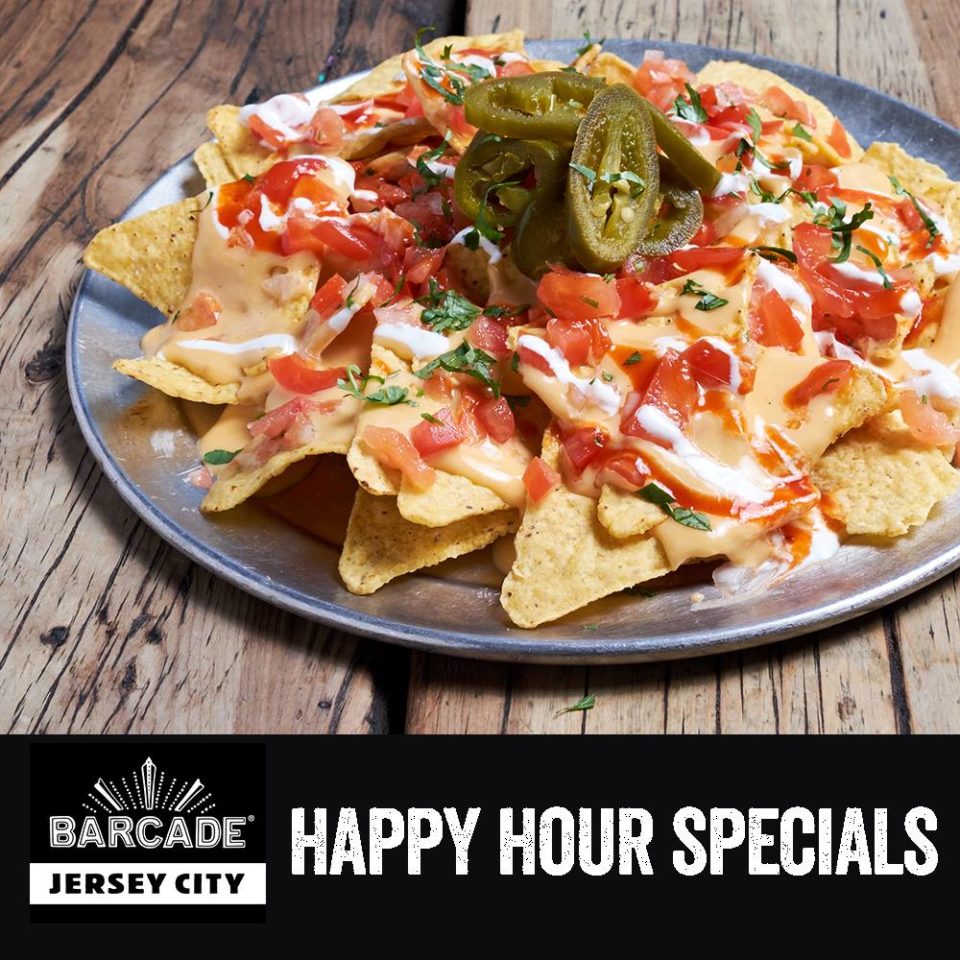 Thursday – November 16th
Thirsty Thursday @ Carvao BBQ
Thirsty Thursday at Carvao means $5 Wines, Sangria, Margaritas, & Wells! Now that's how you get your weekend started (a little early).
Friday – November 17th
Paris Monster: Live in the Parlour @ Fox & Crow
Start your weekend with live tunes at Fox & Crow! Paris Monster is a collaborative duo with multi-instrumentalist/vocalist Josh Dion and Geoff Kraly. This duo is electrifying to watch and listen to, as Geoff's lyrics combined with Josh's melodies make for quite the performance. Show starts at 10pm.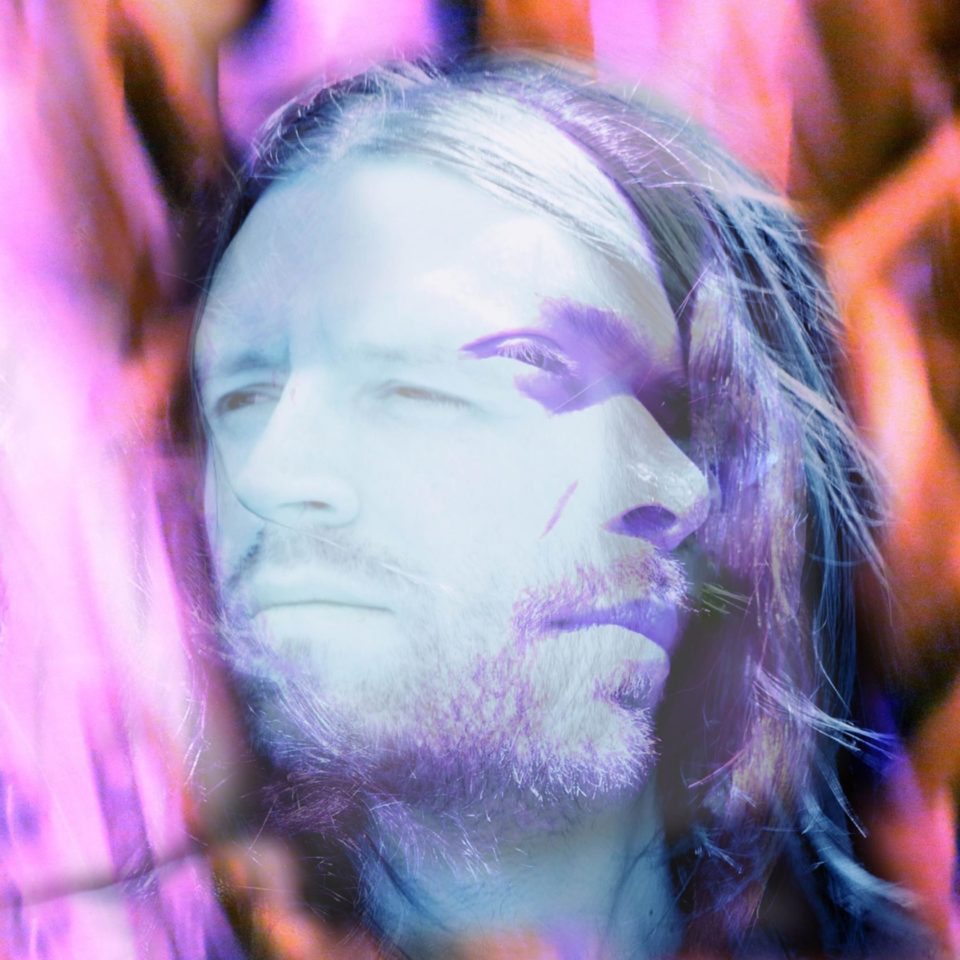 Saturday – November 18th

Jersey City Craft Brew Fest
Jersey City Craft Brew Fest is back, and we can't wait for all of the fun! On Saturday, November 18th, the Harborside Atrium will once again become a craft beer lover's paradise, with over 150 styles of beer (many local to New Jersey). Enjoy unlimited tastings in your 5 ounce sample cup as well as live music and eats (for purchase)! Session 1 runs from 1-4:30pm and Session 2 runs from 6-9:30pm. Tickets and more info can be found here.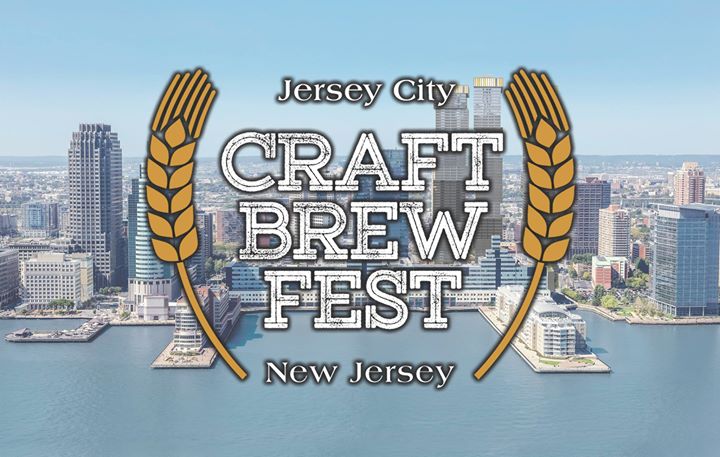 Sunday – November 19th
Sunday Eats @ Ani Ramen
Slurp. Sip. Repeat. That's the saying at Ani Ramen, and once you check it out, you'll see why. Dinner service starts at 5pm on Sundays, and be sure to pair your eats with a drink or two!