Are you ready to get down with your bad self? Groove on Grove is back on August 5th with an awesome lineup and an Artist and Maker Market and beer night!! Wednesday night turn it up! Also, really important to note this will be the last  boozy Groove on Grove until JC Friday's in September! YOU MUST EXPERIENCE THIS.
JC World Tour Showcase
Bands:
6PM San Simon : Afro/Latin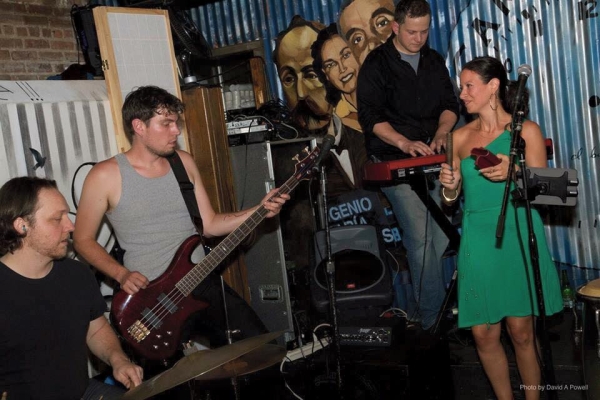 7PM Sylvana Joyce and the Moment : Gypsy Punk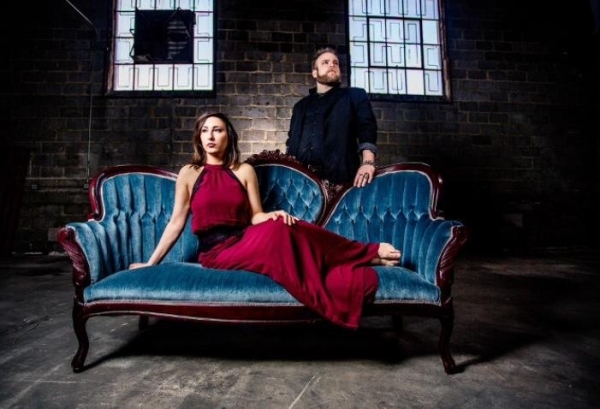 We are so excited for Universal Rebel, they go on at 8pm! Check out their latest video to get a taste!!
8PM Universal Rebel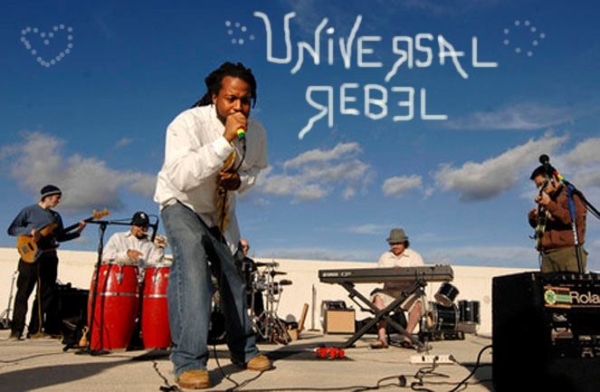 Get a delicious drink from your local HDSID businesses!
Liquor by: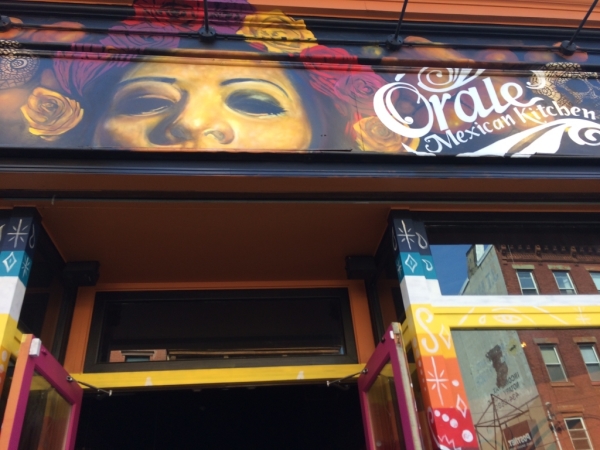 Left Bank Burger
Park and 6th
You won't believe your taste buds.
Food By: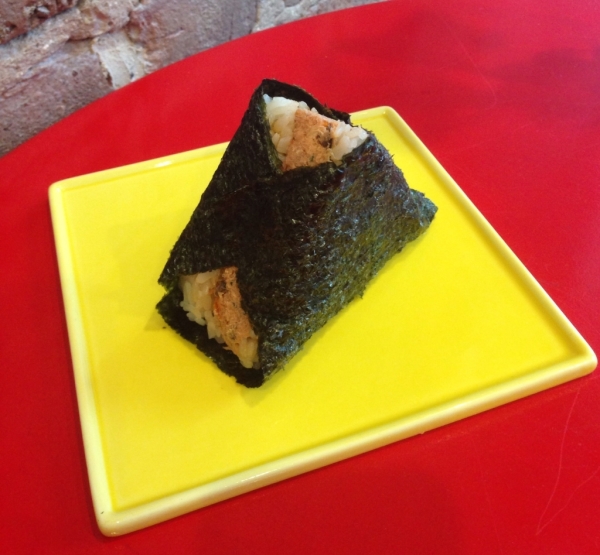 And of course the wonderful Vera Vixeness is bringing us another night of Artists Maker and Market with some awesome local vendors. Shop local friends!!
List of vendors!
The BQE Photography
Accentuate Today
Align Energy
Cromwell Jewelry
D'cositas Handmade
Echo's Jewelry Design
Eclectic Jewelry
Jersey Featherheads
Locks of Promise
m0mx2day
Milk Sugar Love Creamery and Bakeshop
Moonchild
Primal Feel
Ratna Goradia
Ray Bonsai
Sincerely Sweet Confections
Stitched Up Clothing
Style Haven
Taproot Organics
The Hat Studio
The Lost & Found Variety Store
Thrift Truck
Unlimited Power LLC
Thank you HDSID Sponsors!!
Groove on Grove is only made possible by the HDSID sponsors. A big thanks to: Orale Mexican Kitchen , Helen's Pizza, Raval JC, Indiegrove, Gymboree, The Jersey City Independent, The Digest, Modern Family Dentistry , The Big Straw NJ, Park & Sixth Restaurant and Bar , Pediatric Dentistry, New Bridge Laundry Free Pick up & Delivery, Body And Soul Tattoo, Hard Grove Cafe , Left Bank Burger Bar, WORD Jersey City, Roman Nose, Sugartown Bakery Cafe, StoneRose Properties, GothamWest, SouthHouse, Dullboy, Tennisapproach.net, Centrade, BCB Community Bank, Bike JC, Jersey City Reporter , Gastropub, Base NJ, Silverman, Thrift Truck, Barcade, and NJ Beer
See you Wednesday!