CoolVines Jersey City is partnering with Nimbus Dance to create a new non-profit summer event in collaboration with the Powerhouse Arts District of Jersey City with live music, live performances, amazing food, craft beer, fine wine, visual arts, and more! There's going to be tons of live art happening all day by local JC artists, including murals being painted LIVE on site and it is interactive, so you can actually paint side by side with the muralist while drinking a beer.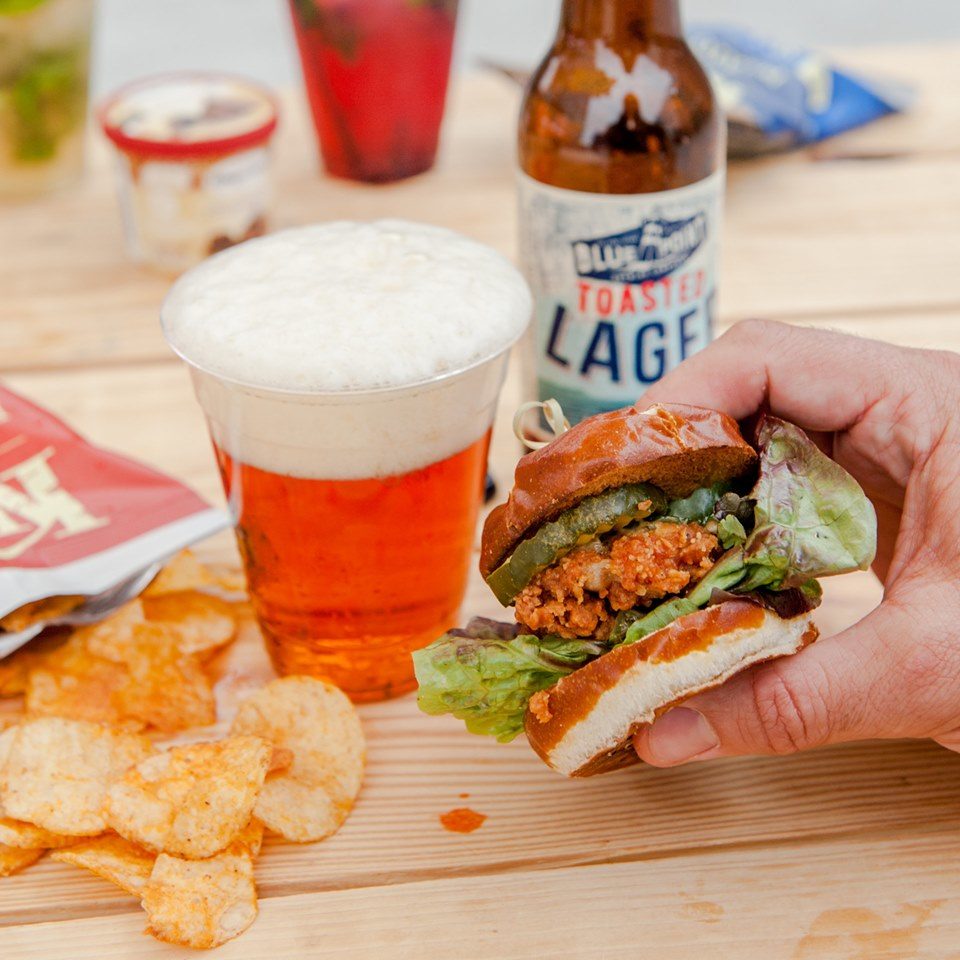 It will be a family, community affair with activities for all ages. There's going to be a kids section with all kinds of interactive activities. The best part is 100% of proceeds from the event will go to Nimbus Dance this year to help build the local dance studio at The Lively and support community dance programs. Speaking of dance, Nimbus is putting together the largest flash mob in Jersey City history for the event! Head over to @nimbusdanceworks for more information on how you can learn the dance!
The event is free for general admission BUT if you are really looking for a good time, you're going to want to get tickets for the VIP experience, and guess what, guys – I am giving out 3 VIP tickets for FREE. Here is what you get:
VIP seating & lounge with view of the main stage
Exclusive VIP bathrooms
Private tastings with a biodynamic wine maker
Aaron Burr Cider
Vintage Plantations Chocolate
Saint George Spirits
A cooking demonstration and tasting by Italian Products featuring truffle pasta
and much more!
There will also be a meet and greet with an artist from Beijing, China!
To participate in the giveaway, check out my Instagram – @chicpeajc!