On June 21st, Content Creators Academy JC students graduated from the program and showcased their work at Atlas!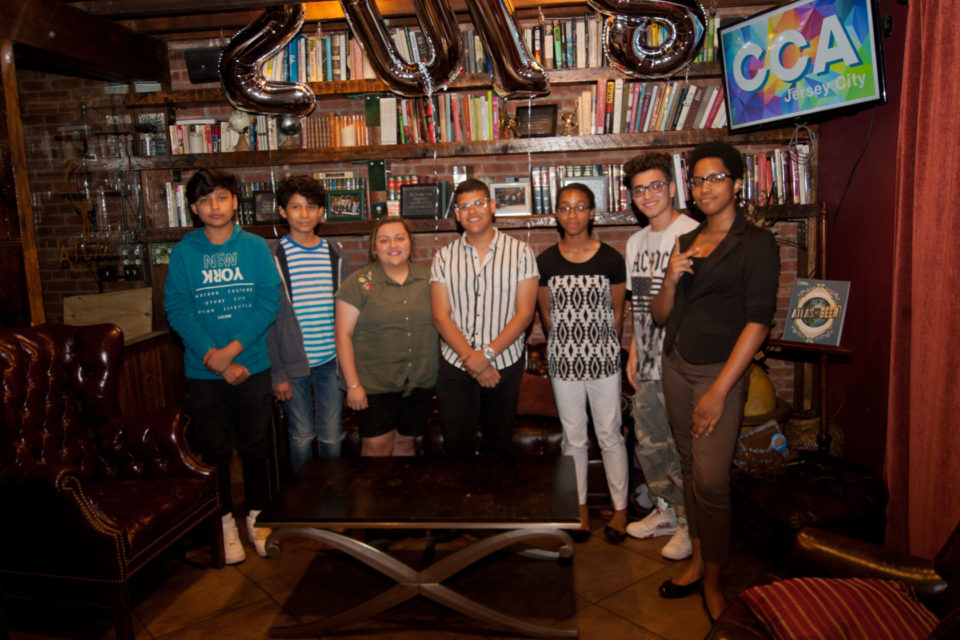 First and foremost, we want to thank everyone who joined us for the night as well as anyone who showed support for the CCAJC students and the program. We could not have done this without you!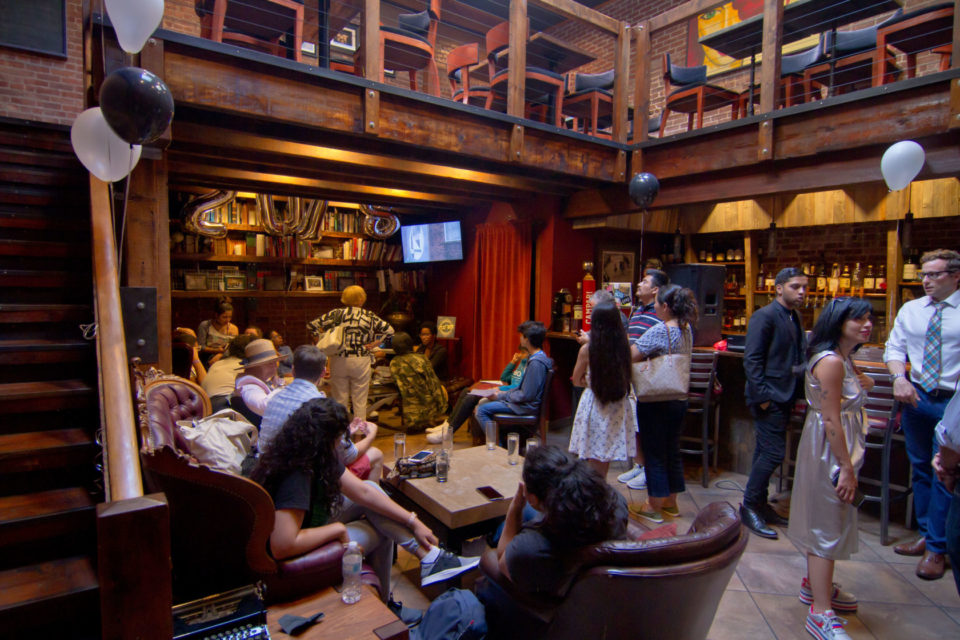 Throughout the night, we played a slideshow of the students' work while people joined us in Atlas for some drinks and food. Everyone had the chance to chat and get to know the students. Among the attendees were Joy Devlin, board member Brian Platt, and Mayor Fulop even stopped by to congratulate the students!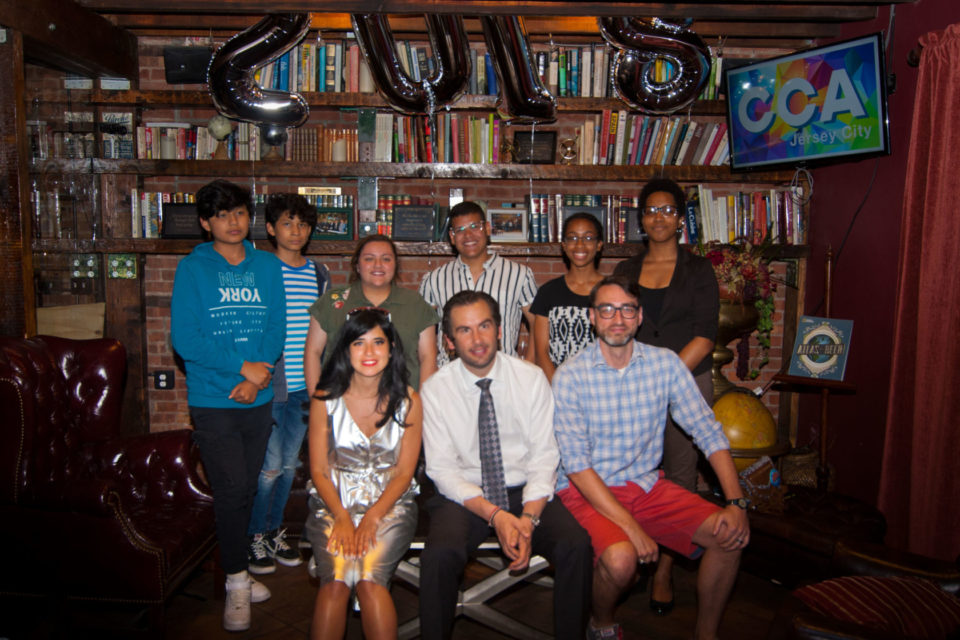 Jai Patel was our host of the night, introducing our teacher MacAdam to lead the graduation and distribute the certificates. It was incredible to hear what each student accomplished this year and see them all complete the program.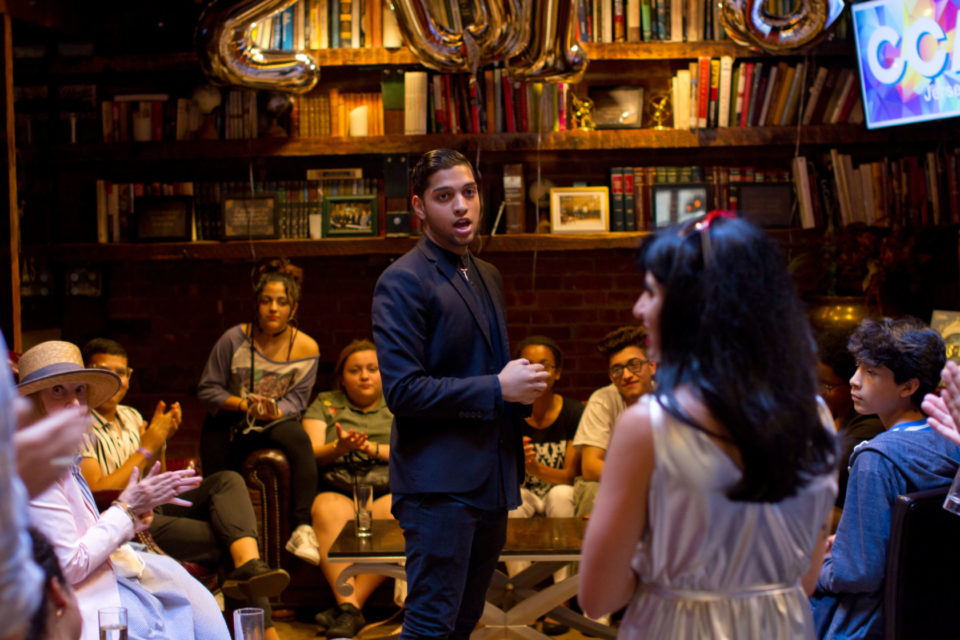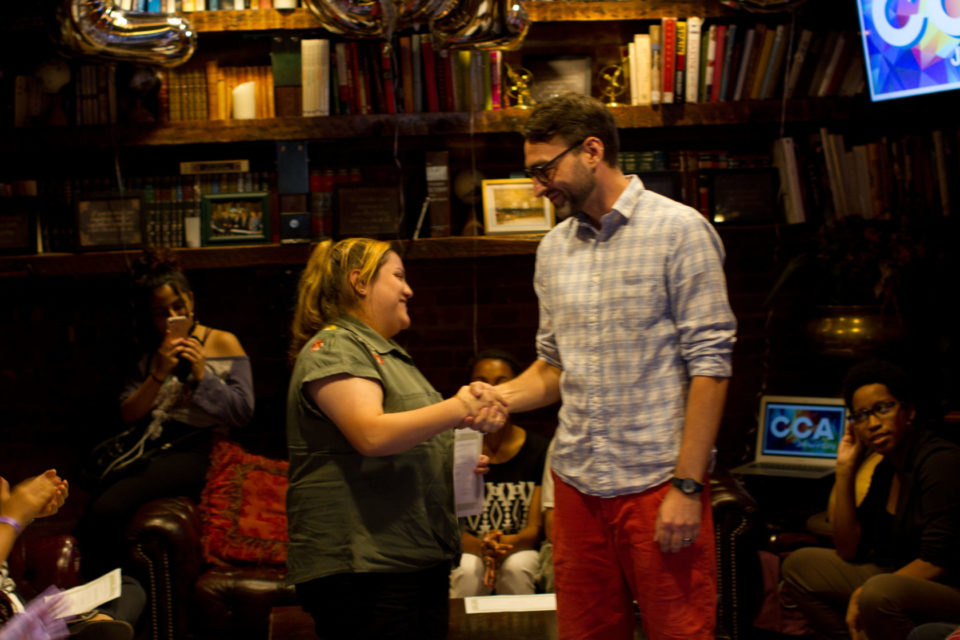 Everyone enjoyed cocktails (mocktails for the kids) and tasty food afterward to celebrate. Thank you to Atlas for collaborating with us for this event!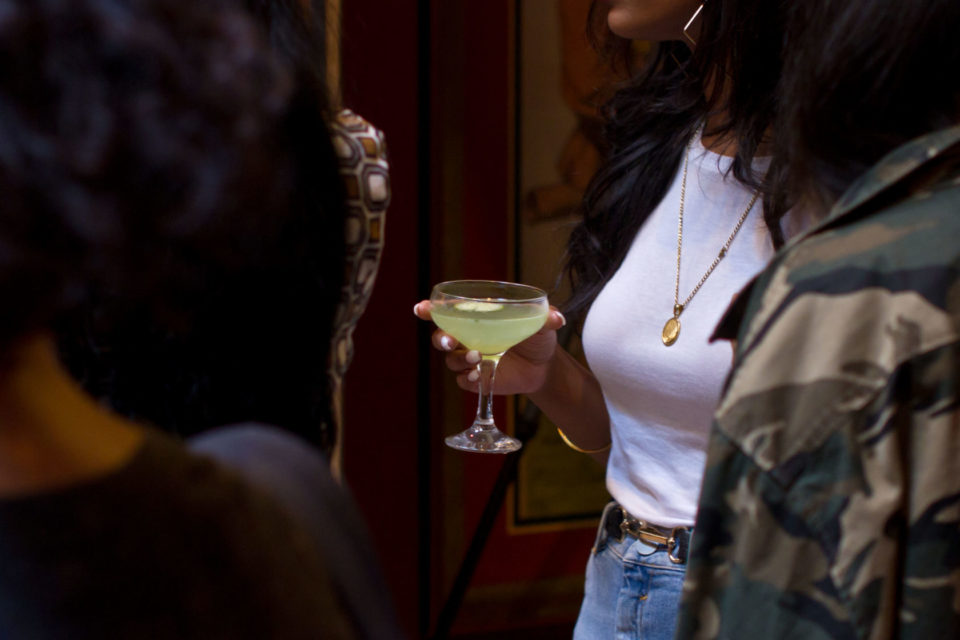 If you're interested in donating to continue offering the Content Creators Academy JC program to teens in JC, visit our GoFundMe! 
If you are interested in applying for the program please visit CCAJC.org