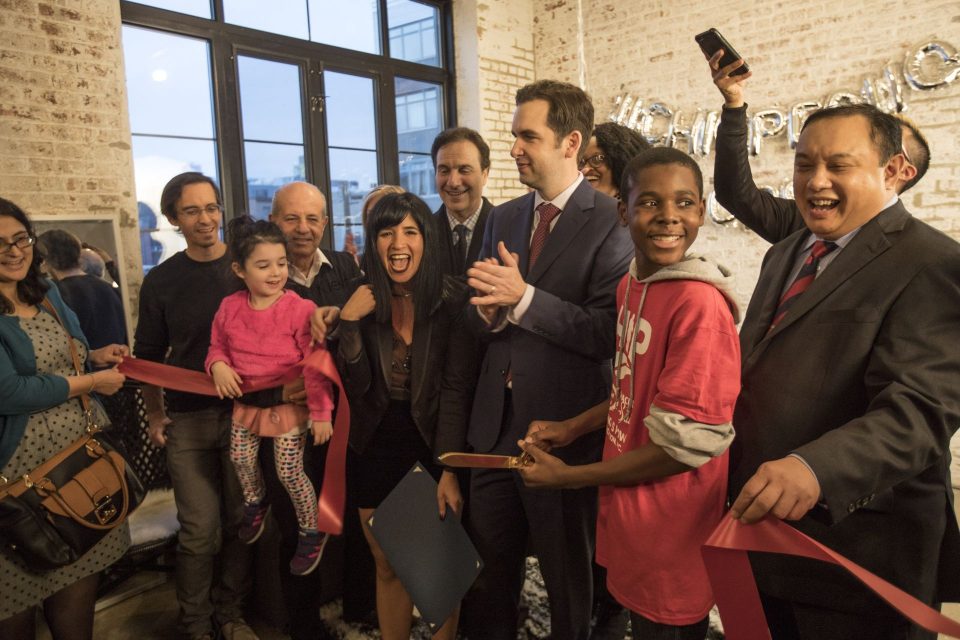 Two weeks ago was a monumental occasion. Ever since I started ChicpeaJC, I dreamt that I would eventually get to a point where I would have a space and a team. After two and a half years of hard work, perseverance, and passion, my dream came true. Instead of writing a full recap, we decided to do a short video recap so you can get a feel of the whole night and the people that came.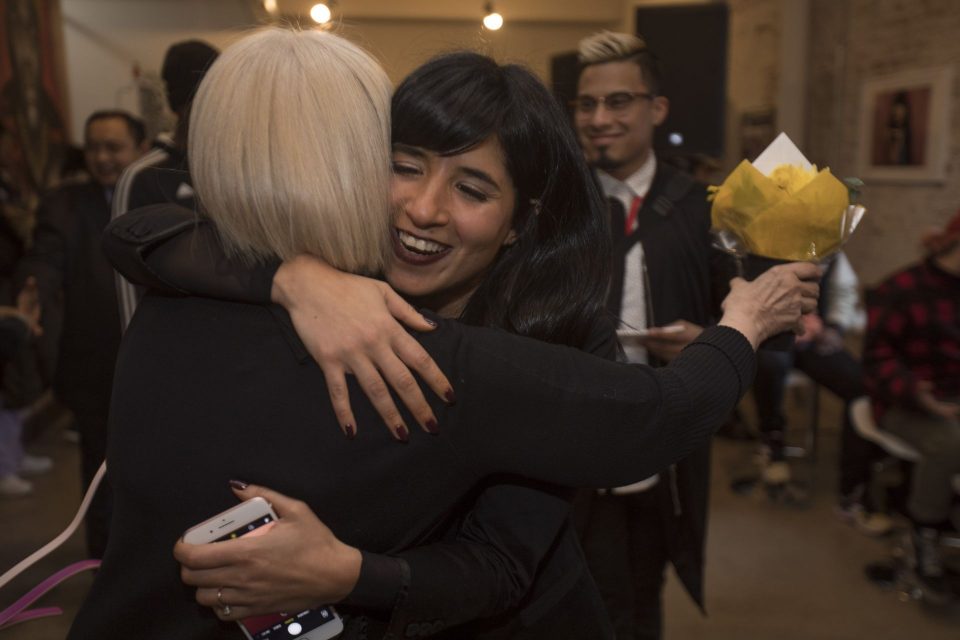 I want to thank everyone involved in making this happen and for being a part of this. I am extremely thankful and grateful for everyone's support in my journey. Thank you to the Del Fornos for this wonderful space, and a special thank you to the mayor for coming to cut the ribbon!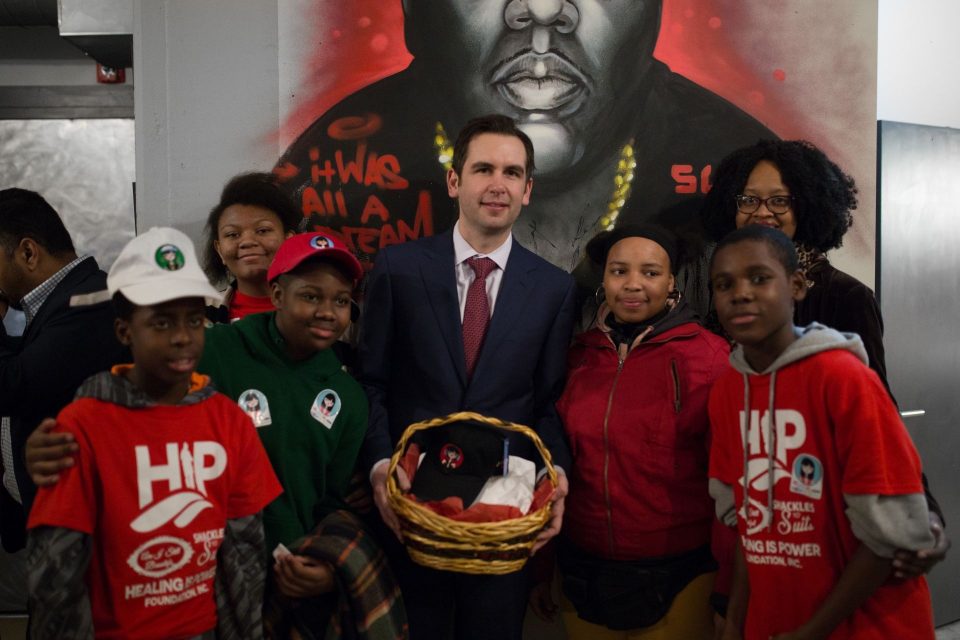 I hope you enjoy this recap. We are so excited for the future, and please enjoy the gallery of photos!