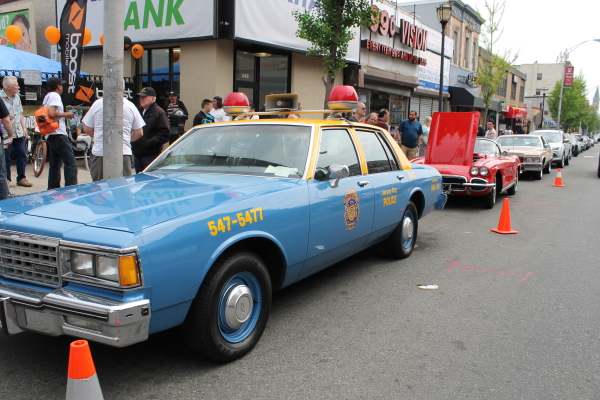 I grew up around car enthusiasts, my father used to own a car dealership for many years and I actually worked for a few others when I lived in Montreal. When David Diaz from the Central Ave Special Improvement district told me about the Auto Show I knew I needed to come check it out.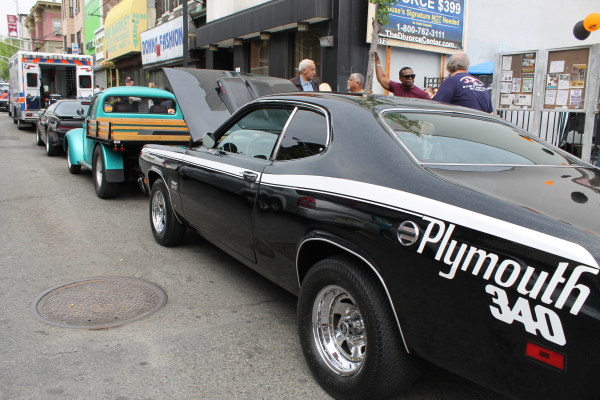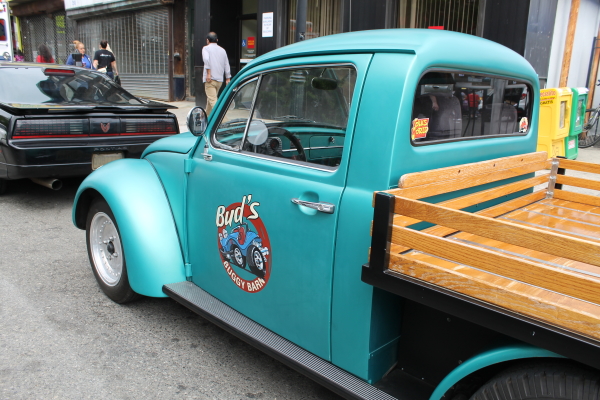 Before heading to the car show, we stopped into the Angel Azul bakery for some cafe con leche (I've been dreaming about it since my visit there) and then we were off to the show. It was packed with so many people! Families and car enthusiasts were all having a blast.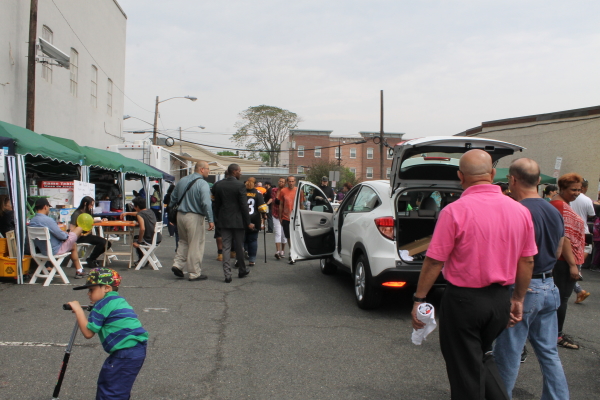 I loved seeing all the antique cars!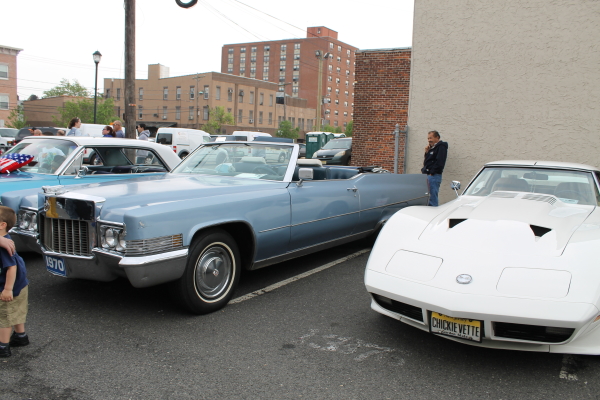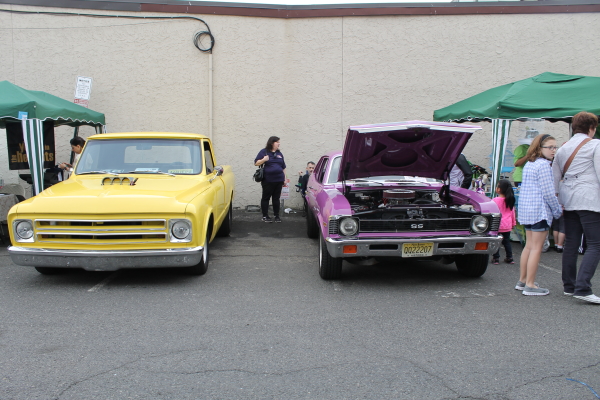 I also ran into some familiar faces; Legendary street artist, T.Dee was there, and so was stylish peep and Sneaker Room Curator Hayoner maning a booth. He tried to convince me to play some sort of pong came were you shoot balls into sneakers and if you win you get 100$ certificate… he is one creative dude!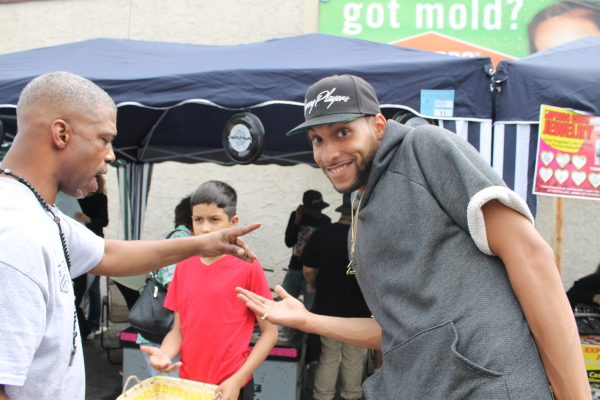 There was live music all day as well which was super cool!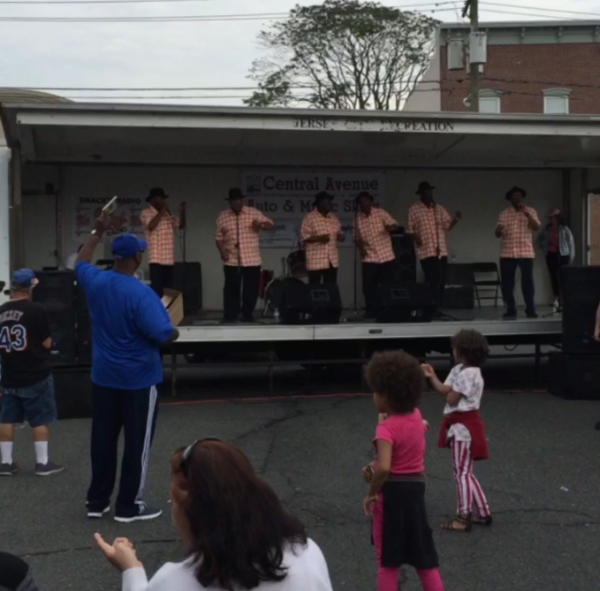 Yoga in the Heights was there and did a free yoga for kids class!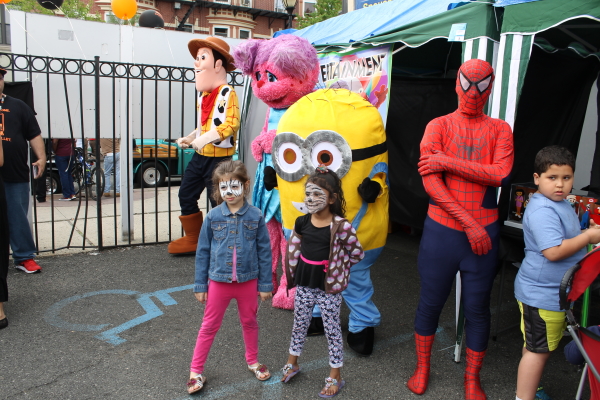 Good times on Central Ave. Can't wait for next year!
To find out more about the Central Ave Special improvement districts Visit http://www.centralavesid.org