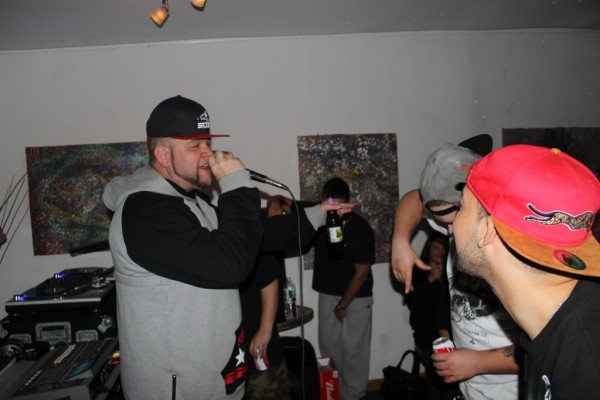 I was excited to cover the Break a Leg Showcase organized by Charles Kosani, a Hip-Hop emcee, coordinator of performance showcases and chef-in-the-making! It's always great to support the local Hip-Hop scene in Jersey City. I was especially excited to see how many New Jersey underground greats were on the bill, a few of whom I've shared stages with in my past life as a Rutgers college student. What I also appreciated is that Charles was able to bring many Non-Jersey City based artists to our city.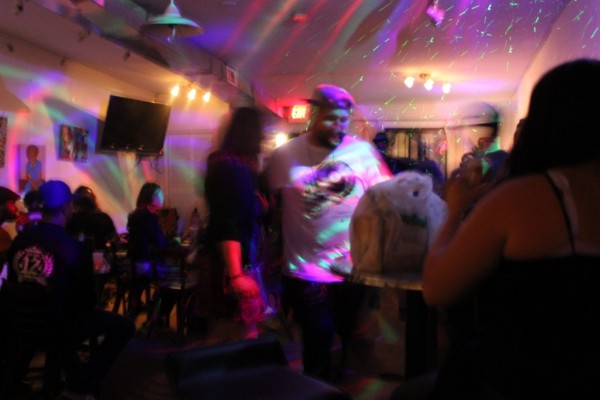 There was a massive lineup of talented emcees on the bill. The evening was not only dedicated to the underground Hip-Hop culture but it was a celebration of life, two birthdays to be exact, Pryme Prolifik and Che Fontaine (Happy Birthday fellas!).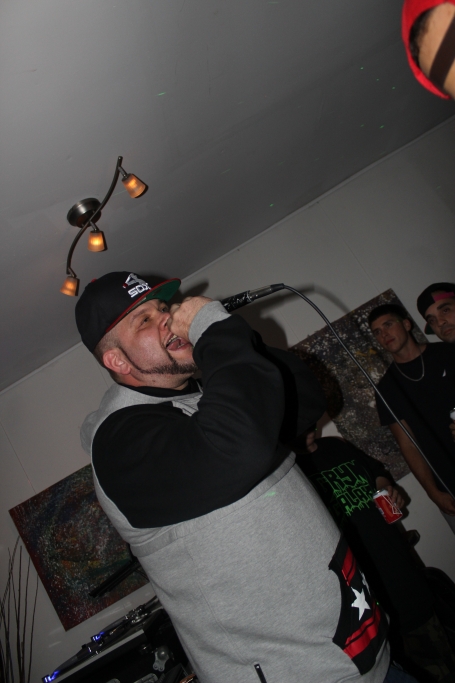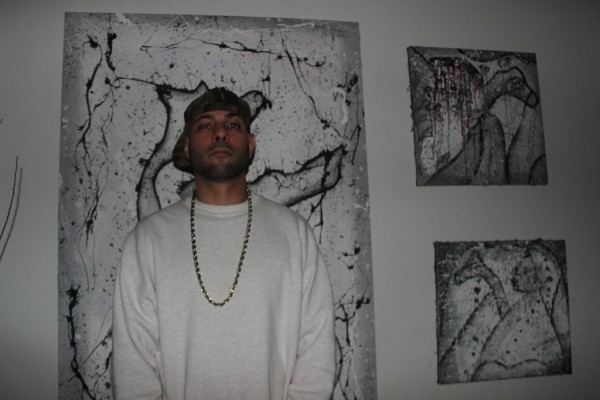 As a singer / songwriter who started out in the underground Hip-Hop world at the Rutgers University campus in New Brunswick, I felt nostalgic experiencing former peers performing live in our great city (shot out to DJ Absurd).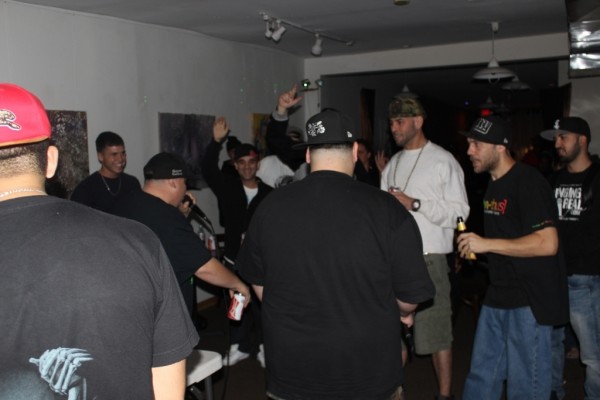 The energy was live, the location was perfect (I absolutely love Cafe Sole), and the performances were great. Looking forward to the next installment Charles is cooking up!