Calling all film lovers! From September 20th to September 23rd, check out the 8th annual Golden Door Film Festival in Jersey City.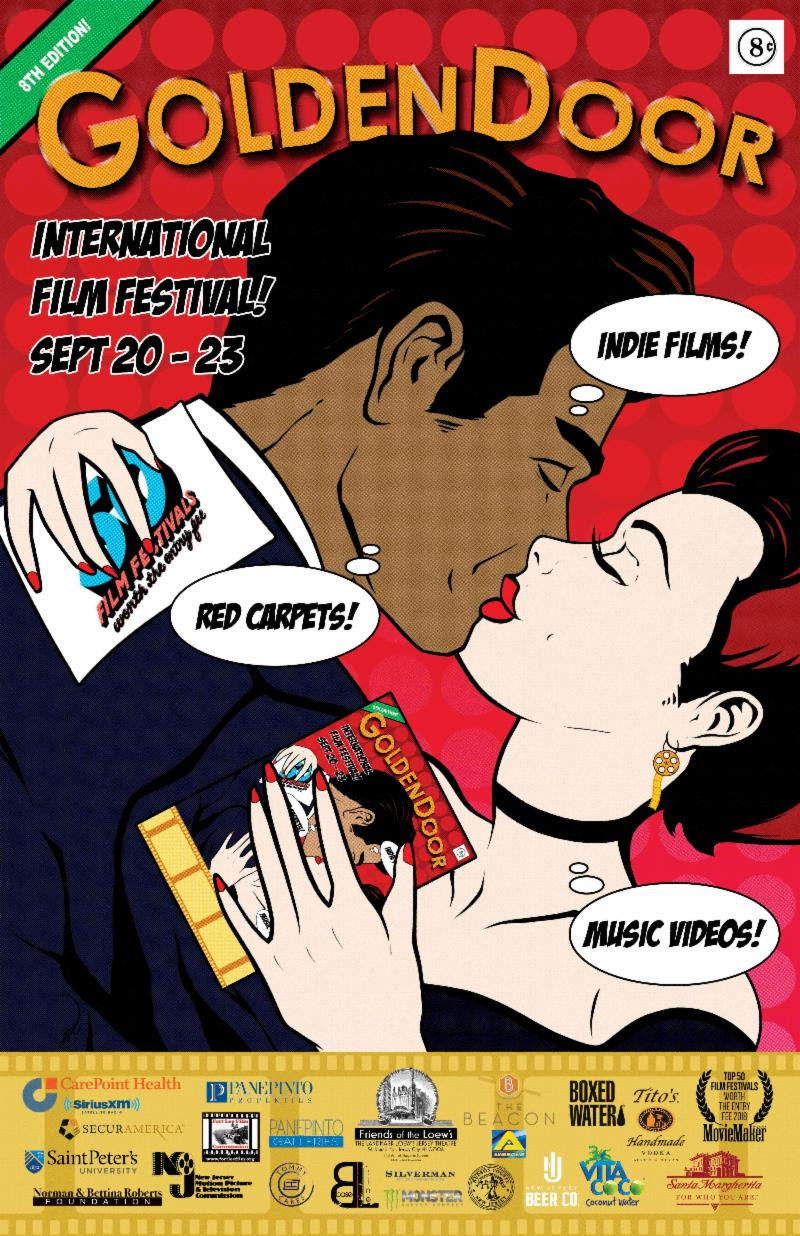 The Golden Door Film Festival celebrates independent filmmakers through film screenings and an awards ceremony. The four-day festival kicks off with a red carpet gala on Thursday September 20th at the Landmark Loew's Theatre in Journal Square. There'll be food, drinks, music, and film screenings of The Undiscovered Country by Tim O'Connor and Nightingale by Wally Marzano-Lesnevich. If you want to be a part of the gala, get your tickets online!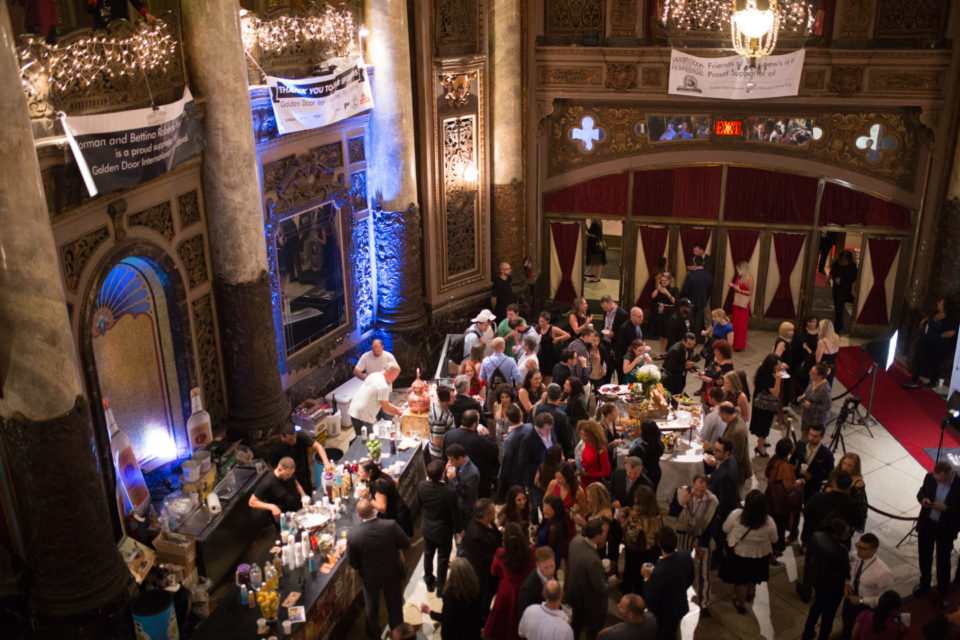 From Friday to Sunday, you can watch any of the films chosen for the festival at several locations in Jersey City. Check the Golden Door Film Festival site for a full schedule of films and tickets!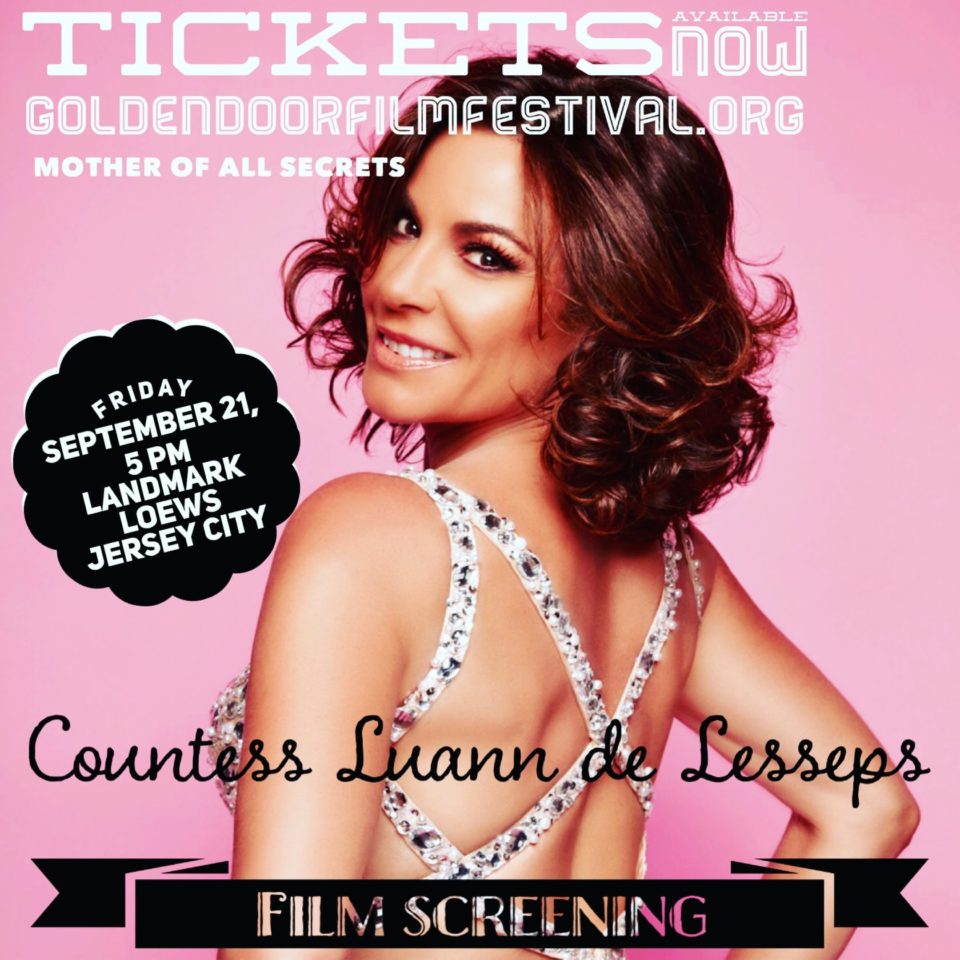 Real Housewives of New York star Countess Luann de Lesseps will be there on Friday for the screening of Mother of All Secrets, a female-led thriller! We'll also be taking over their Instagram account on Friday.
There'll be red carpet events throughout the weekend at White Eagle Hall and Loew's Theatre along with the screenings. You can also purchase an All Access Pass for the four-day event, giving you access to the screenings, red carpet events with plenty of celebrities in attendance, seminars, and more!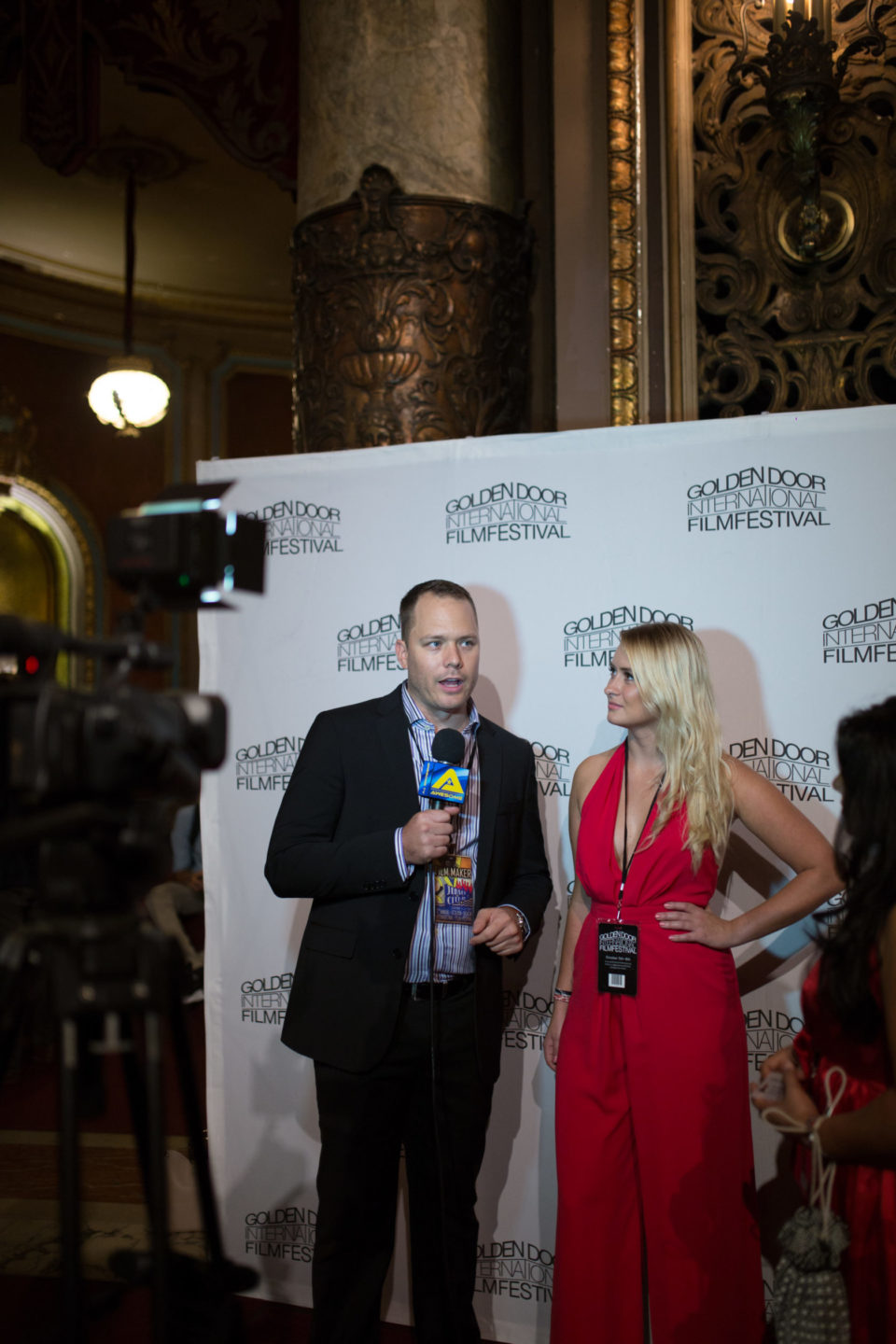 To end the Golden Door Film Festival, join board members, filmmakers, and other film professionals at the Closing Awards Night on Sunday! Guests can enjoy food, drinks, and music as festival judges present awards to participating filmmakers.
Don't miss out on the film festival of the year! Check out the GDFF website for all information and tickets.