SILVERMAN founded Andco in October 2016 with the mission to cultivate social and cultural enterprise in the center of downtown Jersey City. This year, they introduced the Imagine More Grant to uplift Andco members who displayed distinct value to the community with the use of imagination and innovation. The prizes were broken down into into several categories.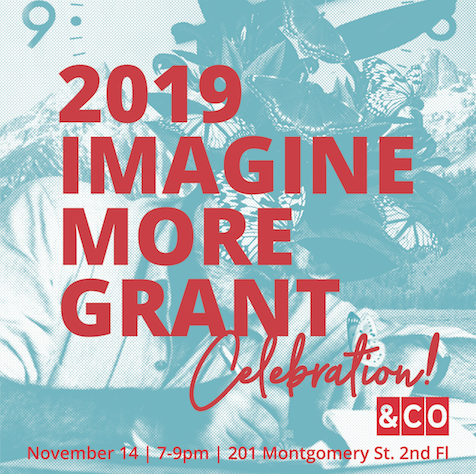 On November 14th, Andco is hosting a celebration in honor of the Imagine More Grant winners! Join the team for food, libations, and music at Andco from 7PM to 9PM to celebrate the creative minds who won the Imagine More Grant. Winners include:
Content Creators Academy
Deep Space Gallery
The Music Dept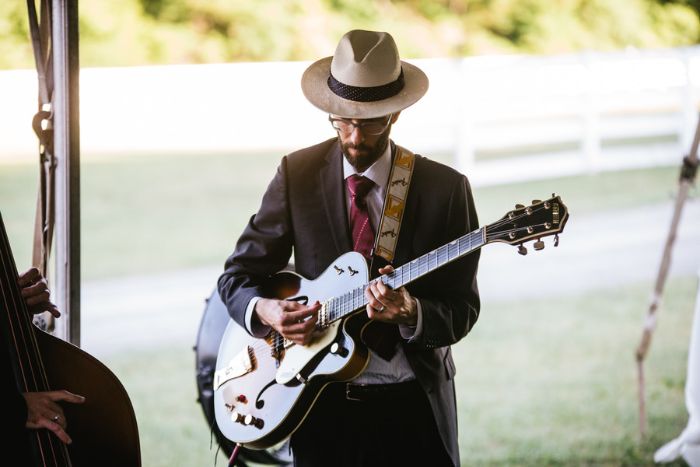 Shakespeare@
Makers Meals
https://www.instagram.com/p/BzRN5xYh5J2/
Canvs
You can RSVP by emailing hello@andco.work. The social hour begins at 7PM and recognition begins at 8PM, and guests are expected to wear classy attire.