Join Gayborhood Jersey City and the Hudson Pride Center as they cohost the 18th Annual Jersey City LGBT Pride Festival on August 25th!

As one of the most diverse cities in the country, Jersey City's LGBT Pride Festival is a celebration of the diversity & acceptance in the city. The LGBTQ+ community and allies all come together to celebrate and support the community.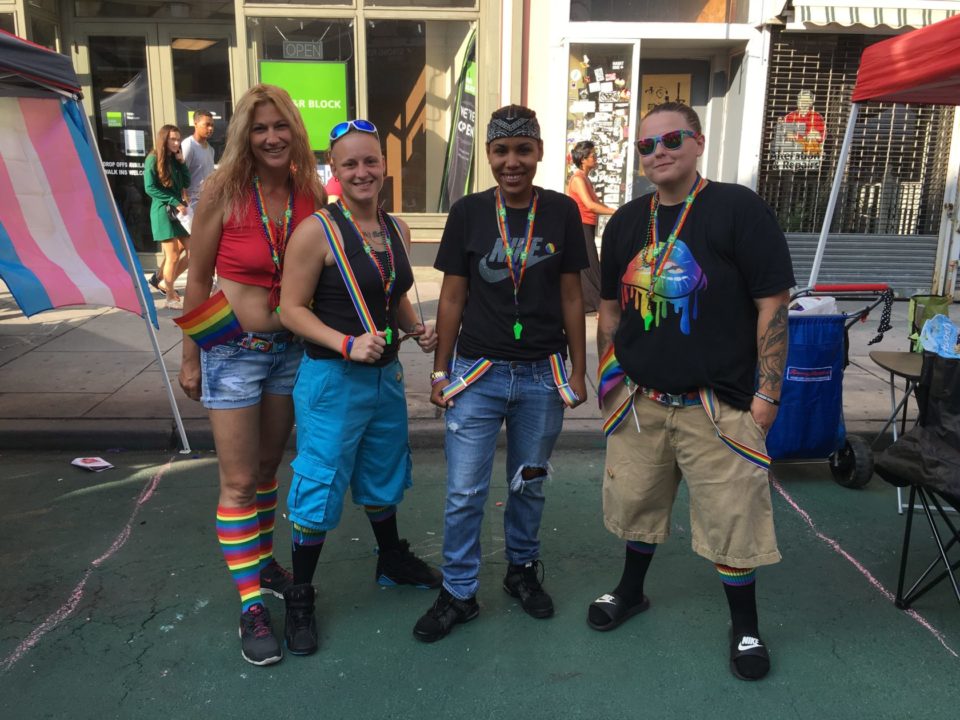 This year, you can expect an amazing lineup of live entertainment. The festivals kicks off on Grove Street at 1PM with a march led by Gotham Cheer and the Fogo Azul drumline, and it leads up to the main stage on Jersey Ave. Harmonica Sunbeam is the MC for the festival and there'll be a drag stage by Palace Drugs, performances by headliner Inaya Day, a lineup of incredible performers, and DJs all throughout the day! You can also walk down Newark Ave to visit several vendors and sponsors who support the LGBTQ+ community and the annual festival.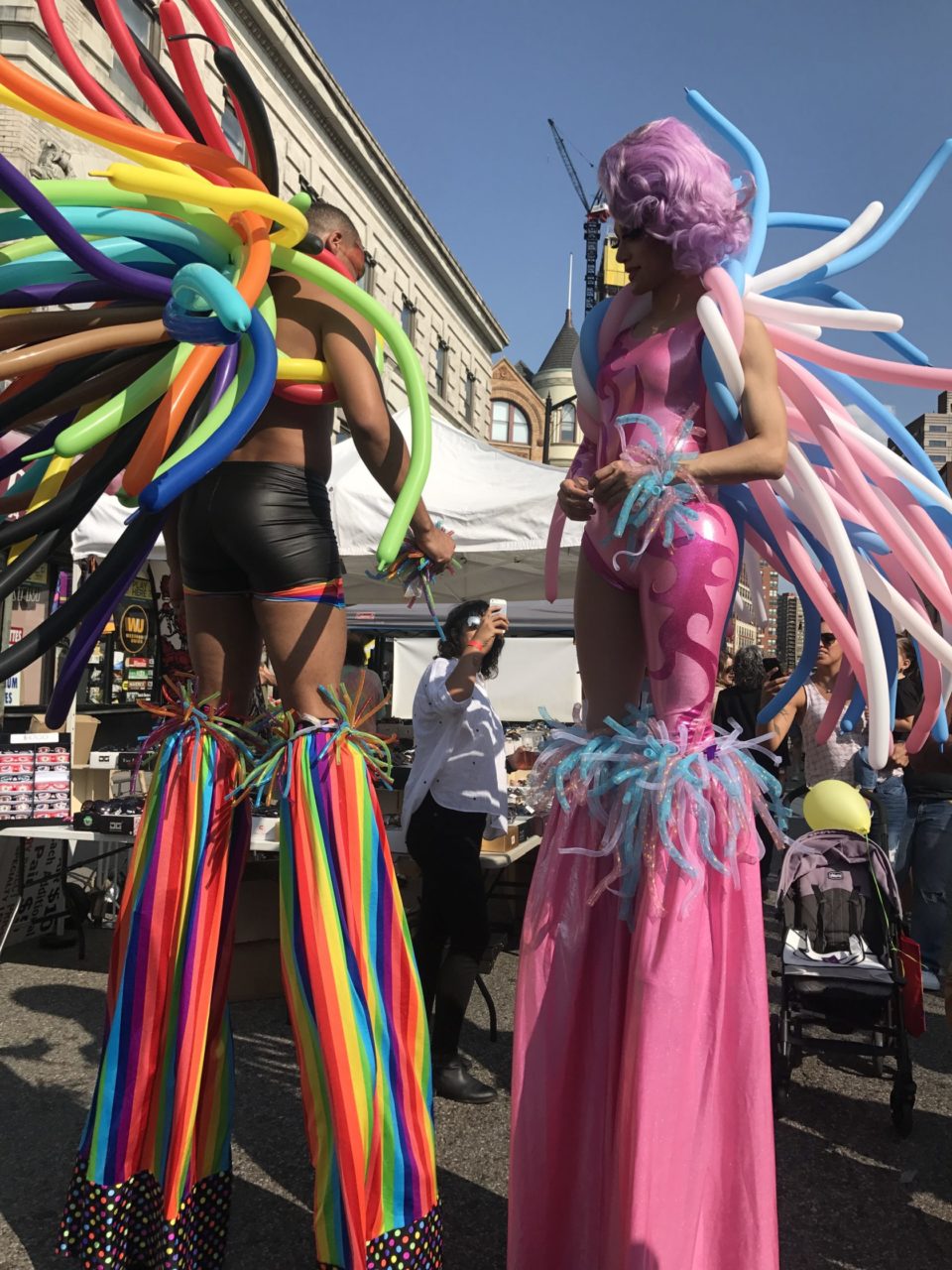 The party doesn't stop at the festival – there'll also be an after party at Talde/Miss Wong's starting at 9PM! There'll be DJs on both floors and a special performance by Will Sheridan.
Come celebrate with us! We hope to see you all there!