Take a look into the four-step "violentization" process that often leads to physical attacks and murder through the feature-length film Why They Kill.
Why They Kill is a film that highlights the development of violent criminals and communities, and touches upon the progression of violent acts. It's based on the critically acclaimed book by Pulitzer Prize winner Richard Rhodes that references work by Seton Hall University Professor Lonnie H. Athens.
Directed and produced by Giuseppe M. Fazari, Why They Kill recently premiered at Seton Hall University followed by a panel discussion with the filmmakers and author!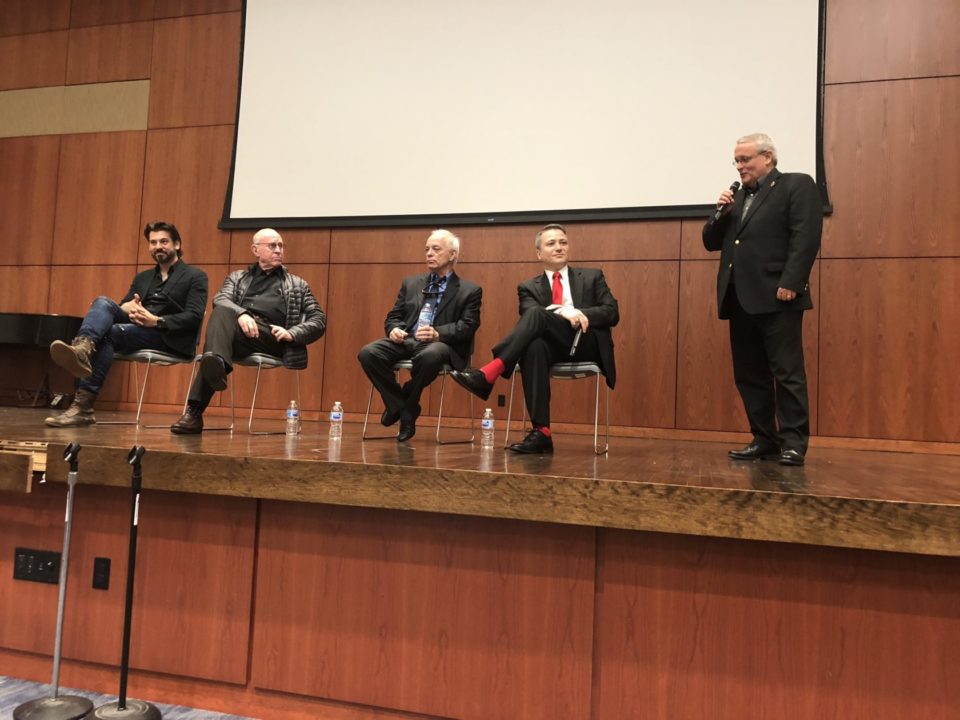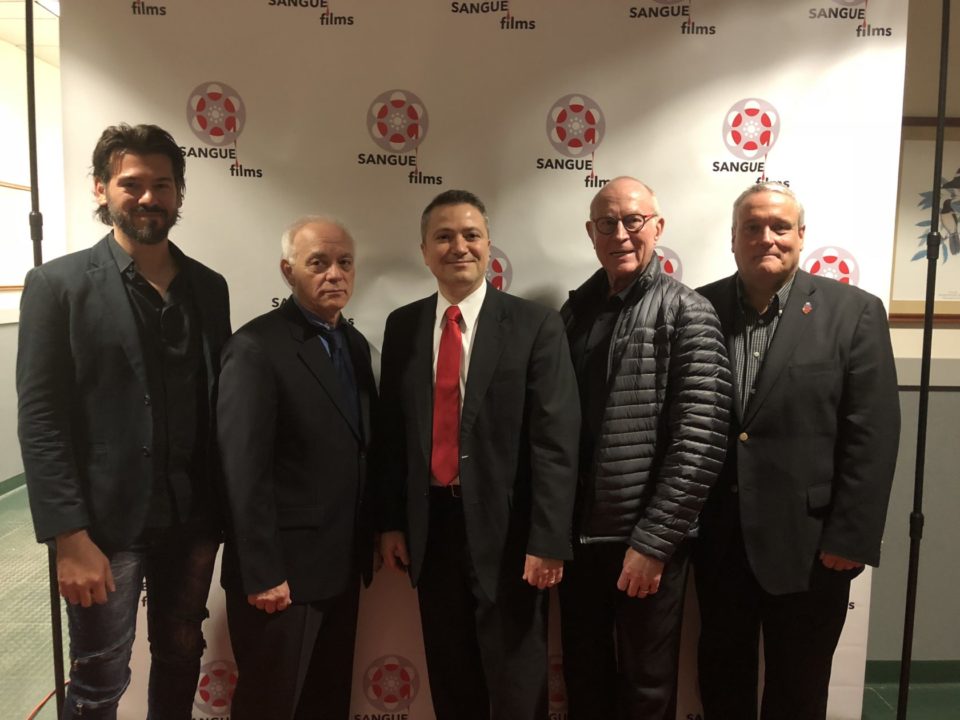 The film thoroughly addresses the cycle and progression of violence, and the importance of action and organizations within a community.
Why They Kill was submitted to the 2018 Golden Door Film Festival, so you might get the chance to enjoy this film in all its glory! Keep an eye out for a screening by following the documentary on Facebook.