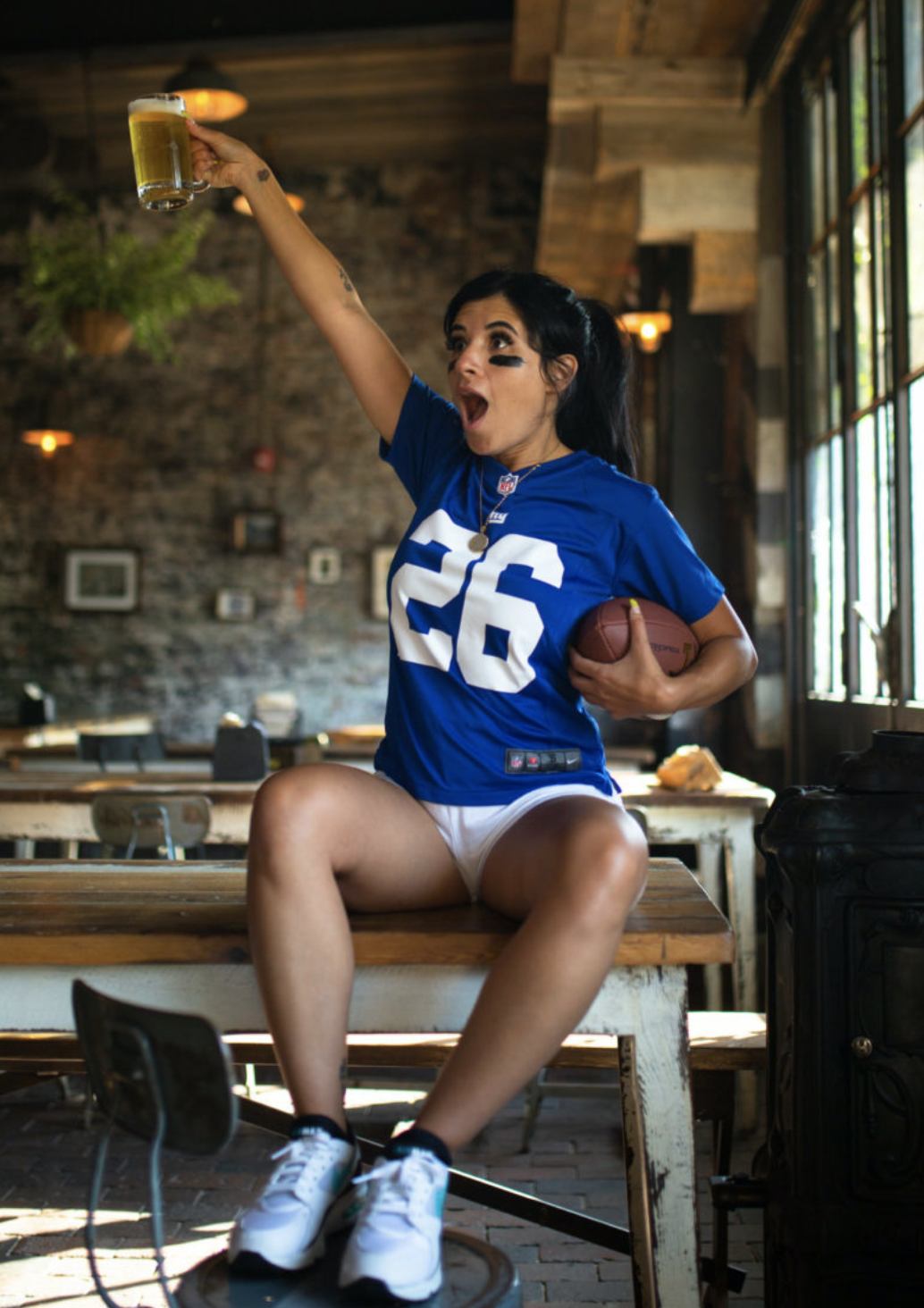 It's 2020 and football is back- with some restrictions. The NFL season began on September 10th when the Kansas City Chiefs defeated the Houston Texans. Super Bowl LV is scheduled to take place in Tampa, Florida on February 7, 2021. 
Though preseason games were cancelled, the NFL is back on track to play live games though few or no fans will be allowed in the stands. In the select stadiums where a greatly reduced number of fans are allowed, strict social distancing guidelines are in place and all fans are required to wear masks. Artificial crowd noise is being used to imitate the typical professional football game experience in an attempt to normalize this unusual NFL season. Due to Covid-19 restrictions, this year players had the opportunity to opt-out of this football season without violating their preexisting contracts, with 66 players choosing to opt out.
Beyond the various restrictions, football will continue as planned, and fans are doing what they can to make this season as normal as possible. Sports bars in Jersey City are currently open for indoor dining (with some rules) and several offer outdoor dining options that'll allow fans to watch the games while they dine and drink. Those who still aren't comfortable heading out to the bars are opting for small watch parties at home with a couple of friends, some good brews, and of course, all the best classic football snacks!
Here are a few blog posts that highlight local spots showing the games as well as our fav local delivery for wings and things!