Last week I got to catch up with an old friend of mine and fellow Jersey City resident Rob Scheuerman, an insanely talented guitar player and equally skilled photographer. We initially met in high school coming up in the same Essex/Morris/Sussex county music scene and have been friends ever since. I was excited to hear about his new band No Honeymoon and had a blast covering their tour kickoff at The Dopeness a few weeks back so I thought it would only be appropriate to kick it and see what's been going on him and the new crew.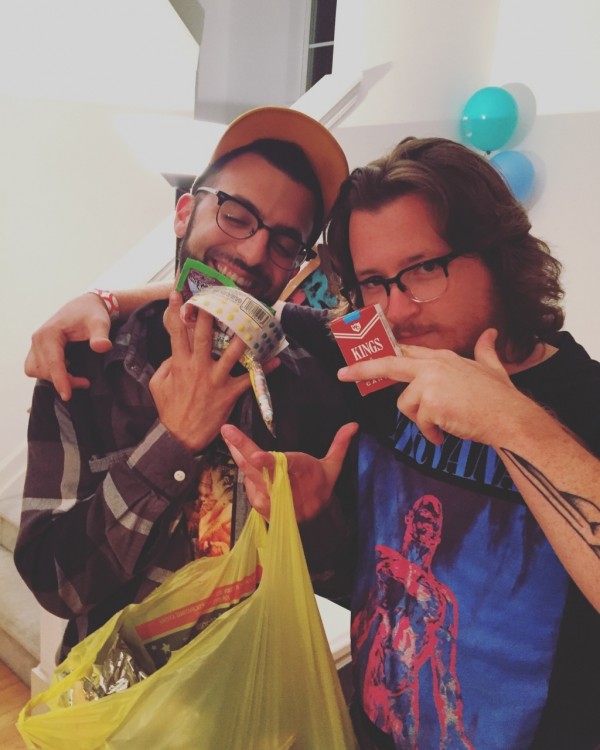 Pat What is your name and what do you do in the band?
Rob: My name is Rob and I play guitar and sing sometimes in No Honeymoon.
Pat: So you are a Jersey City Resident, the rest of the band is based out of Brooklyn how'd you end up meeting these guys?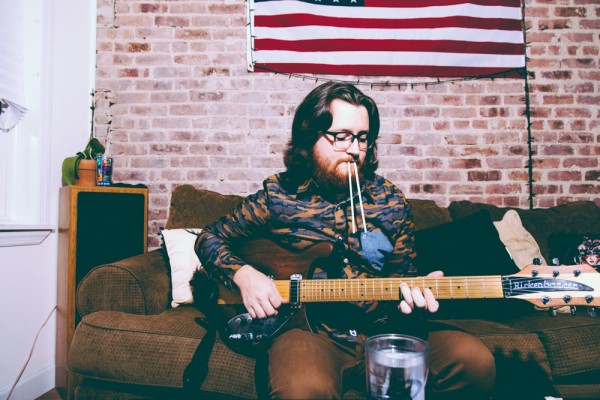 Rob: Well my buddy Ryan who plays drums reached out to me about a year ago and asked if I wanted to jam with him and our singer Cait. She had been messing around with ideas for songs and stuff at that time and wanted to kind of flesh out the rest of the music…so I came down, jammed, we hit it off immediately and uh yeah we started writing more songs.
Pat: Haha nice. What neighborhood are you living in and how long have you lived there?
Rob:  I technically live in, I guess this is journal square or the five corners? I don't know what the specific definition is but I've lived here for two and a half years now and it's fuckin awesome.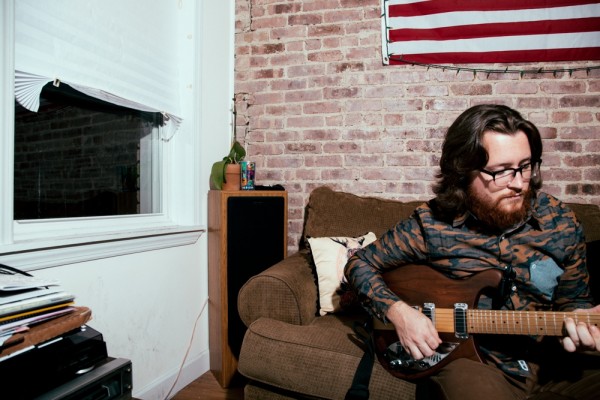 Pat: What do you like about living here?
Rob: I really like the sense of community that I get from this city. There are tons of awesome places to eat and drink which is always nice and none of them are that far from my apartment which is super convenient, most of my friends live in the surrounding areas so it's a little more convenient than living in western New Jersey, also I work in West New York.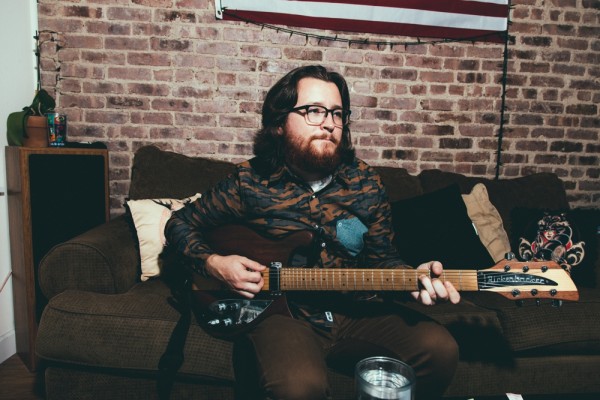 Pat : Speaking of eating and drinking what are some of your favorite hang out spots?
Rob: White Star, Lucky 7's obviously, Taqueria obviously a staple, Left Bank is great there are just SO many good places and there's always new places popping up literally like every other month.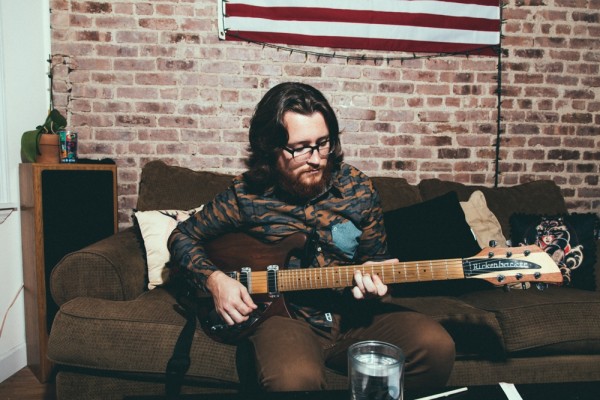 Pat: How do you describe your sound?
Rob: Hahaha, I would describe our sound as I guess Noise Pop? With a hint of Grunge? Maybe?
Pat: You guys released an EP for free in September what made you decide to just give it away?
Rob: Well we had these songs done and written since like, I don't know late spring maybe early spring. So they had been done for a while we just wanted to get them out. We had the opportunity to record for free at Converse rubber tracks studio so we recorded the two new songs and an interlude there and we didn't have to pay anything. It was fucking just awesome to have such a nice clean good studio recording originally we wanted to put it out with a label but we couldn't find anyone by the time we wanted to have it out by.
Pat: The struggle is real
Rob: And we kind of just wanted as many people to hear it as possible and be able to download it because everyone downloads music for free.
Pat: You guys got any future plans?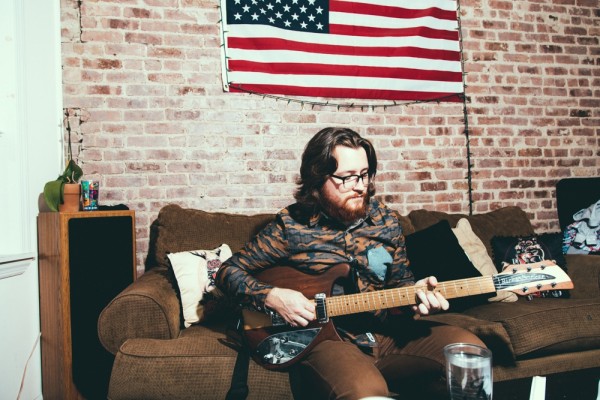 Rob: We are in the middle of writing another EP right now which will probably be out in early next year I want to say February-ish. We got a bunch of shows coming up in the next couple of months hopefully do another little weekend tour or two in November or December and yeah that's about it…maybe an actual tour in the spring?
Pat: A real tour with a 9 to 5 what is that mythical creature?
Rob: Haha, yeah we'll see.
Pat: Alright man, always good talking to you and good luck with everything.
http://nohoneymoon.bandcamp.com
@no.honeymoon
@robertscheuerman