We say it every year, "I can't believe the holidays are here." Although it seems like we were just making it through the summer, once it the temperatures start dropping and the sun is setting around 4PM, we have the general desire to cocoon or hibernate. For many, finding ways around SAD (Seasonal Affective Disorder) is a mountain challenge, finding the focus to work is hard, and staying on top of holiday schedules is exhausting. For me, the holidays are a stressful time the push and pull to be social is in constant struggle for my desire to simply – hibernate or stay true to my introverted self. I've previously shared my affinity for hygge, the Danish term for creating the mood of coziness or warmth that results in feelings of contentment. I strive for this feeling daily, especially during the colder months.
The stress of the holidays in addition to our current events and living through a semi-post pandemic surge would make anyone want to simply hide. A family gathering, bracing yourself for the dreaded inquisition about your significant other would make me want to run for the hills or go overboard on the mulled wine. So this year as we prepare for the holidays, this is your reminder that it's perfectly okay to not be okay, to loathe the holidays, or if you like watching every Hallmark Christmas movie do it – in moderation. Carve out time to feel all the feels whether it's festive or not, say "no" to commitments you wouldn't enjoy, bake cookies in your fuzzy socks, or stay inside with a book. Practice feelings of kindness to yourself first, so you can shift your perspective towards kindness to others especially during this time of year. So here are some books that have helped keep me grounded as we brace ourselves for this time of year.
---
The How: Notes on the Great Work of Meeting Yourself by Yrsa Daley-Ward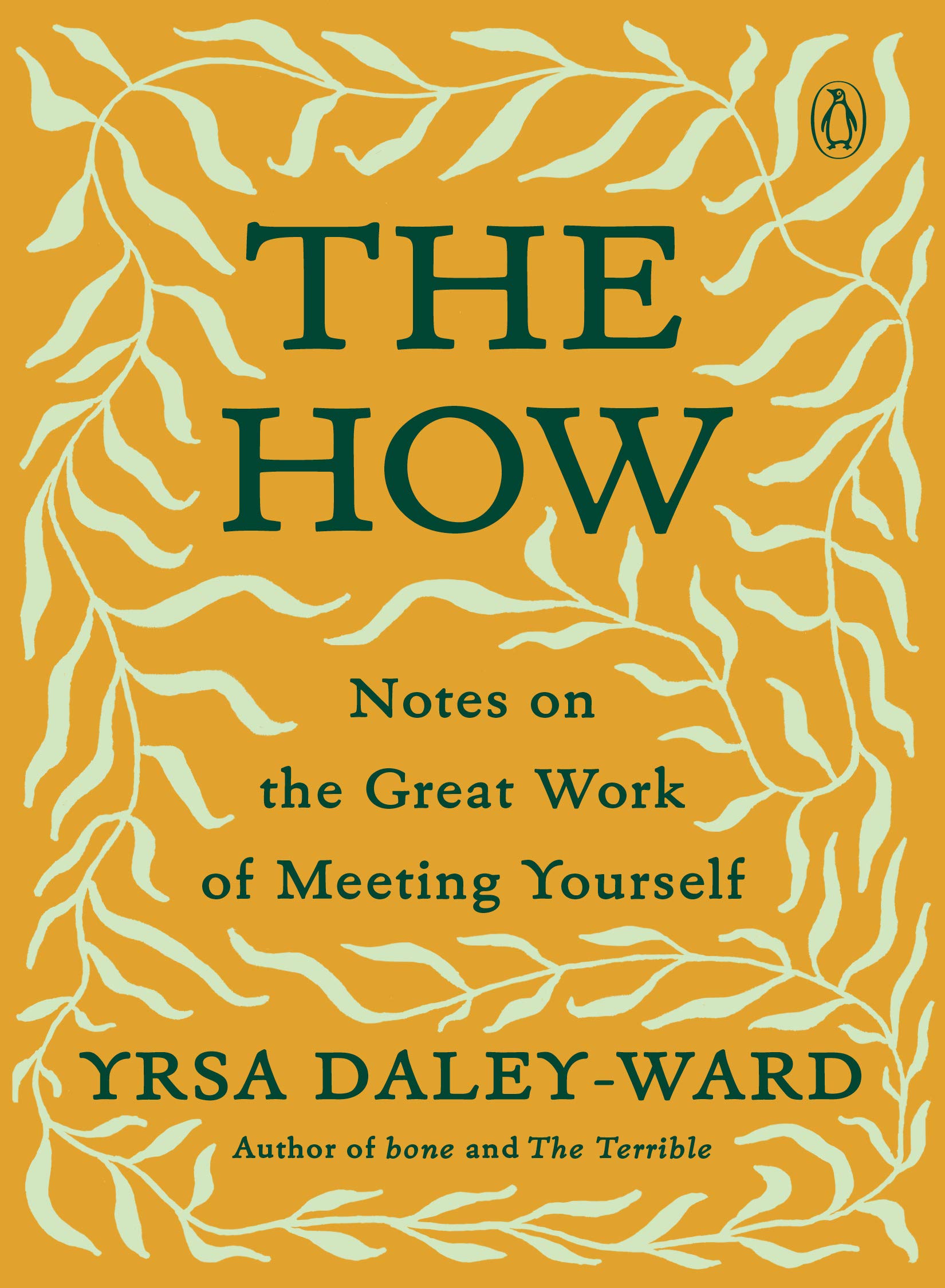 I credit my introduction to Yrsa Daley-Ward to Florence Welch, lead singer of my favorite band Florence and the Machine. Her latest collection of poetry highlights the triumphs and challenging periods that make up our everyday lives. This is a recent debut, but it took me about a weekend to relish in all its glory and ultimately relate. This isn't a one and done book rather, it's a period piece meaning I will come back and revisit these verses. Ward's talent is solidified as she blends prose and verse seamlessly it will make you feel like you're not alone.
Wintering by Katherine May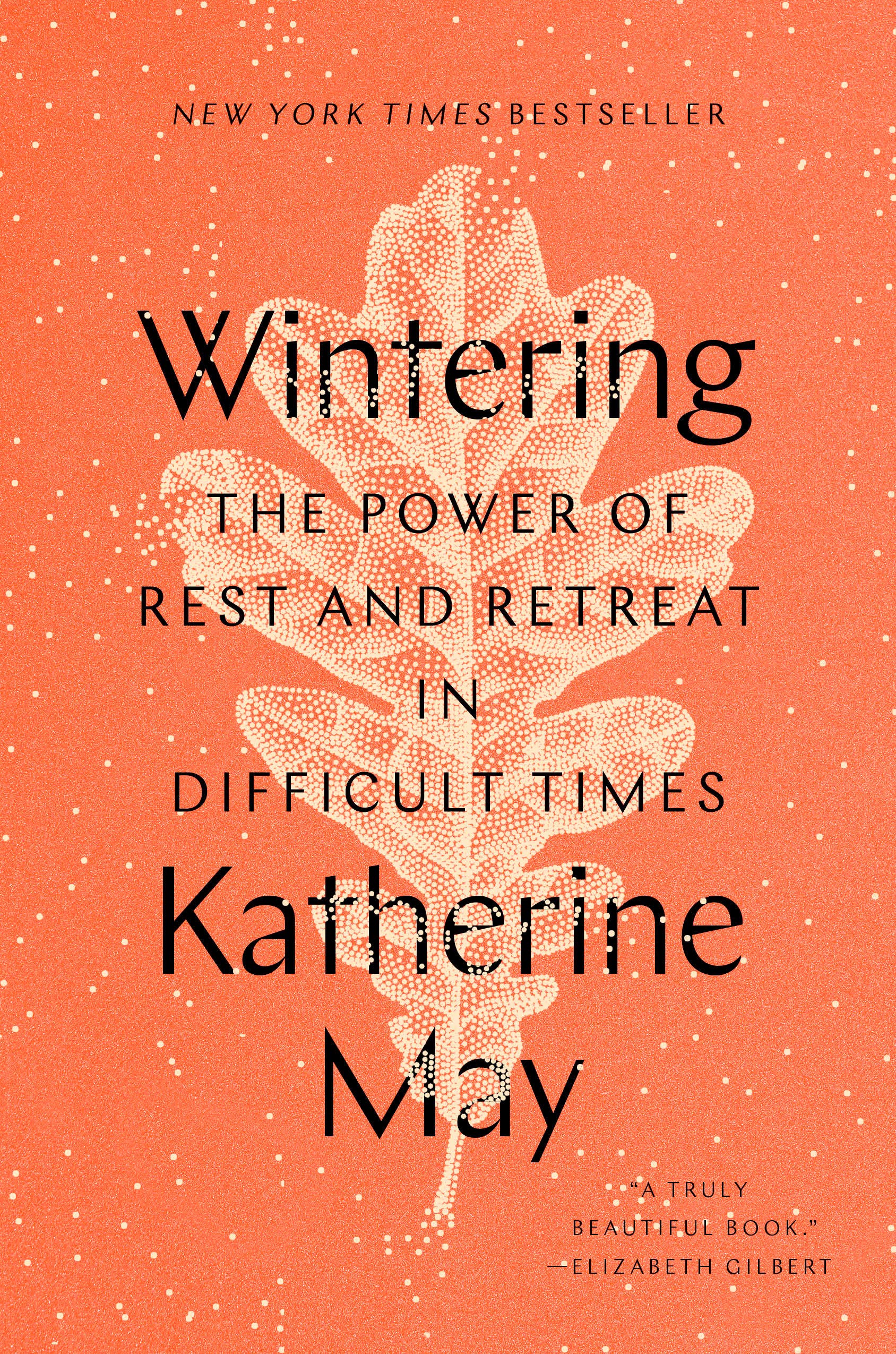 Following a series of events, May takes an intimate approach on how to deal with difficult times. Ultimately, she highlights the power of rest and retreating when we find ourselves in challenging moments of our lives. Although at times idealistic, I believe retreating and getting comfortable with being alone and not feeling lonely is a key mark of true self-awareness. This takes time and wisdom, for many introspections is uncomfortable and causes feelings of unease. But if done gradually and over time, it can become a radical way of approaching life. Use this as a gentle guide on how to navigate the colder months but ultimately, it's advice to carry long after the book ends.
The Thanksgiving Visitor by Truman Capote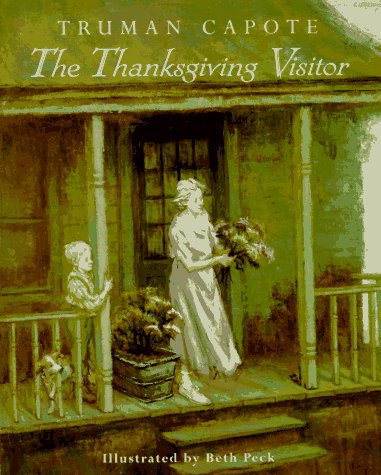 A story set during the Great Depression era doesn't seem like your typical holiday read but this book is labeled a classic for a reason. Capote takes us to rural life in Alabama in an over-crowded home. Inviting a non-family member for their annual holiday dinner there's much to learn about their unwanted guest. There's also the recurring theme of wrong vs. right that goes beyond the time period. Although this is considered a "young adult" read, there is someone here for everyone it's a time piece for a reason.
Little Women by Louisa May Alcott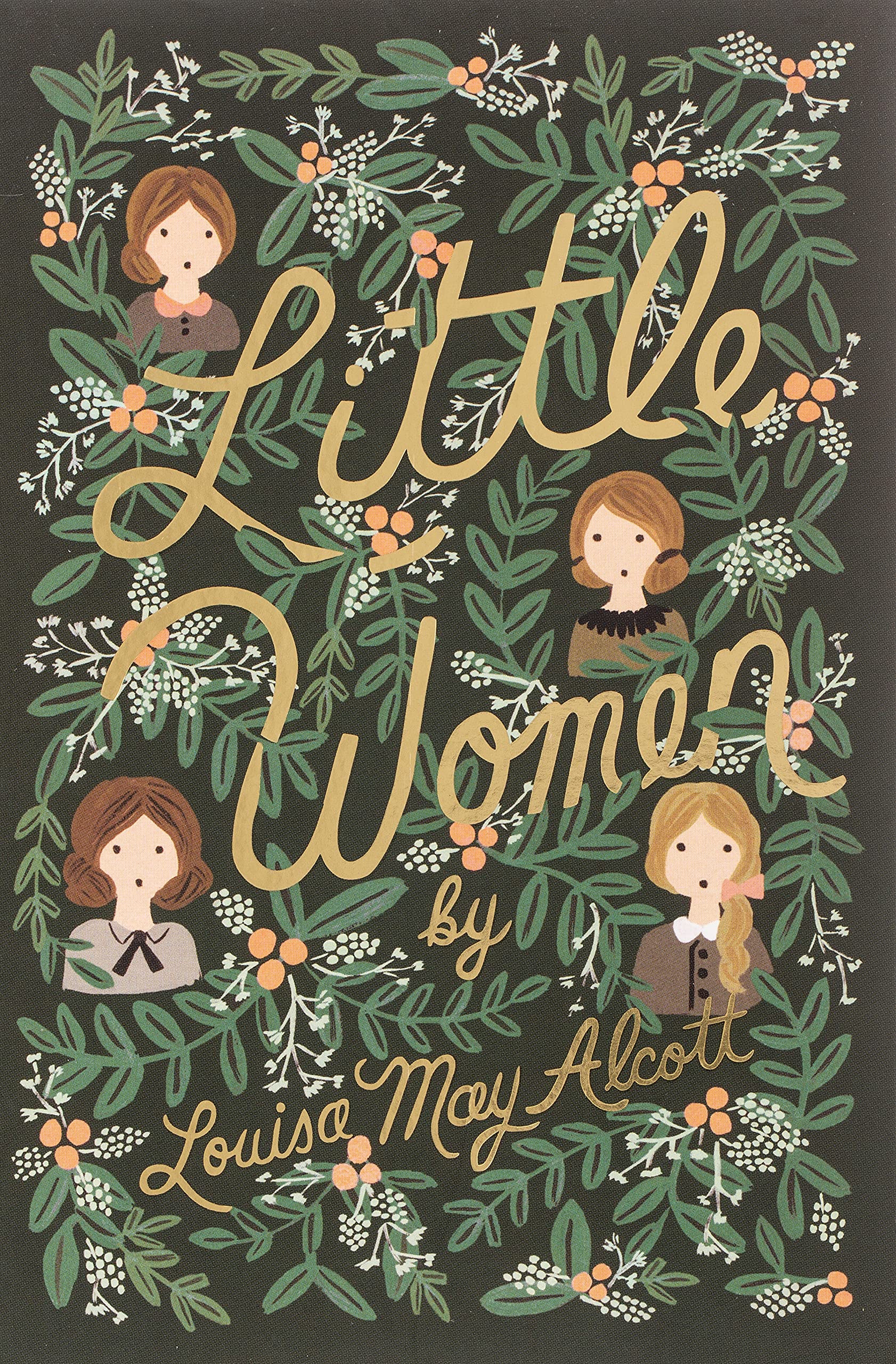 Granted, many of us have watched the films whether it's the latest 2019 remake with Laura Dern as Marme, or my personal favorite 1994 version with Winona Ryder and I can't discredit the 1949 Elizabeth Taylor original, this movie is Christmas. The book will get you in the spirit even if it's set during wartime. This story is important because at its core is the bond of sisterhood, friends, husbands, children, illness can't sever the ties of the March sisters. It's a book I've reread often and always notice something new or that I'd previously missed.
One Day in December by Josie Silver
For a lighthearted romance this book checks all those boxes. Admittedly, I reluctantly devoured this because romance is not my go-to genre, the Twilight series ruined it many moons ago for me (sorry Stephanie Meyers). If you're a fan of Hallmark Christmas movies, romance, and scandalous plots, then this story is for you. You will love and loathe the main protagonists but by the end of the story you'll be immersed in this wintery tale.
What books are on your TBR this holiday season? Let us know, and happy reading!