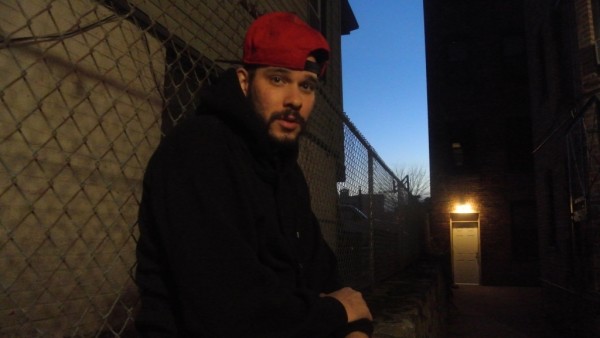 In nearly every track, Quinn boldly starts it off by yelling a "Jersey City" or "201" so sincere and rugged you can  smell and hear the sizzle of a White Mana burger through the recording. Considering the recognition and esteem he gets from fans and other Jersey City rappers, he is the epitomy of a JC emcee.
Quinn and I met around 5 years ago working at the same restaurant. We passed the time freestyling in the server station and writing 16s in our dupe pads between taking customers orders. After work, we'd roll out to my place with a 12 pack and bottle of something, record song after song until everything was drank, then session would be over. We'd come to work the next day playing what we recorded then do it all over again.
———-
VTO – About 5 years ago when we met, i was new to the Jersey City hip hop scene. You introduced me to Albee Al's music, as well as a ton of other popping JC rappers at the time and 201 The Movement. Do you still keep up with 201TM?
Q – Yes, sir. Those are my boys. I was just writing with Crazy Horse and Louie Avenue about 10 days ago.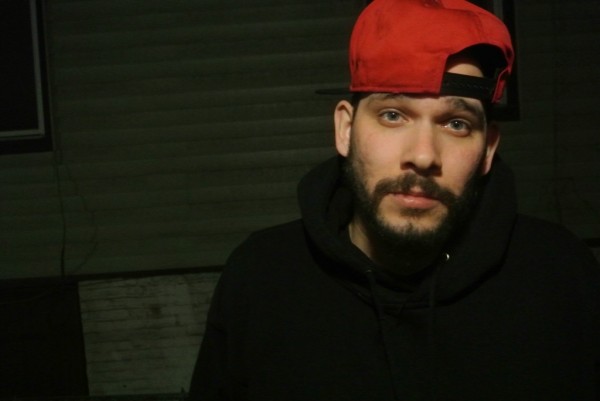 VTO – Hyped to hear it. I dig those dudes. Weren't you three in a group back in the day called Young Decade?
Q – Yes. That was me, Crazy Horse, Louie Ave, Dev Black, Tyson and Manhattan, who currently doesn't rap any more. But the rest of us are still ready and able. Still going hard. But, yes it was Young Decade then, now into 201 The Movement.
VTO – What part of Jersey City did you grow up in?
Q – We grew up in Jersey City. I'm originally from the Heights but bounced around all over. They were more Downtown and the Hill but i'd be up there or they'd come to the heights, my neck of the woods. I'm from Griffith and Webster.
VTO – Are aliens real?
Q – Yes, they are.
VTO –  What made you want to rap? What were some of your influences from back in the day?
Q – I always loved Jay-Z. He's my favorite til this day and the greatest ever. I love Big Pun, Big L, Biggie, Jadakiss. Just loved them. And I always had anger issues so instead of "wildn out", I started to brainstorm and jot down feelings of real stuff I been through. My gateway to express it was writing. I started rapping at about 15 years old. I would do little bs battles and I never stopped rapping. Even now, I can freestyle and friends are like, "Dude you have to chill! You've been going for 13 minutes!" I don't know. I just get in my zone and unleash the beast. And since 15, I'd practice and practice makes perfect. I can rap about anything at anytime acapella or to any beat. I just love it.
VTO – Take us back to the time you joined the army. What was going on in your life that made you want to enlist?
Q -I was young and wild, honestly. My life was heading towards being dead or in jail, most likely. I gotten into some trouble. I've always been smart and a leader! My place got raided and I was arrested. Honestly, judge said, "Hey, if I see your face again your looking at a max 10 years." And the way I was going wasn't too well. I smartened up and figured I probably wont make it rapping because radio at the time was only playing "Laffy Taffy" and "Superman Up In It Whoa". It would be hard to get a deal being good at all levels, they needed wack shit and I don't put out wack shit. So I asked myself "do i stay in the streets and risk everything or end up fucked like most people?" I figured I'd try something new. Some discipline, be spontaneous, I'd be able to travel and meet people. Plus a pen and pad would always be around so i'd be able to write. So I joined and it made me a man. I linked up with this dude from Texas and we used to write all the time on our down time. I never lost my touch. In fact-  I learned a lot and was able to rap about stuff i been through and learned to put it in my music. As I said, thats how I express myself. I rap better then I talk.
VTO – Your'e a very charismatic dude in person. I wish this interview was live. Whats your favorite Jersey City spot to grab a few brews?
Q – Cork Screw or Sanai's. I like Hoboken way more to drink but if I'm in my hood, it's Cork Screw or Sanai's. Low key, relax have a beer and chill. Also, I like Abbeys.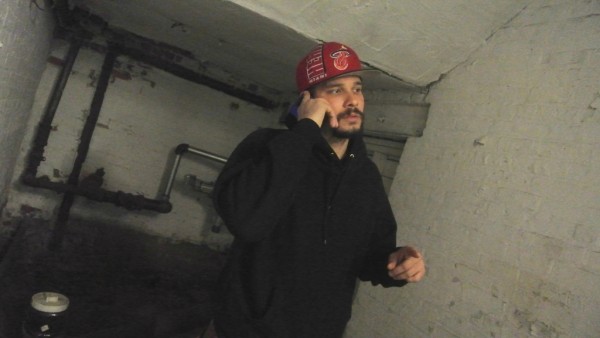 VTO – What's your go-to brew and your first pets name?
Q – Woah – those are my security questions to my bank. Is everything ok?? It's Stella Artois and Rocky.
VTO – Could you rock with "Stella Artois Rocky" as your new rap name? And where'd the rap name Quinn come from?
Q – Woah, I don't think so sir. And Quinn came from my last name, Quintero. My rap name growing up was Joe Flow. Then i joined the Army and they do roll call by last name. Everyone knew I rapped. They used to love to hear me rap and freestyle. So they all suggested I went from Joe Flow to J. Quinn. I wasn't really feeling the J but I did like the Quinn so I kept it. It stuck like glue. I'd battle all the good rappers that joined the army and my boys would be like "Quinn, go get em" and I'd go get em. It stuck ever since.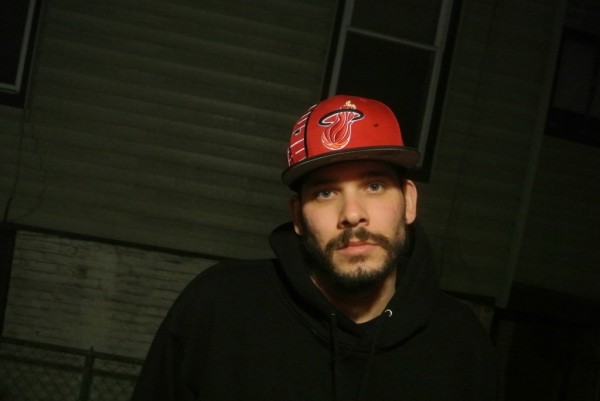 VTO – What do you have coming up next as far as music?
Q – I've actually been dying to put out a mixtape with all these hidden files I have. I got 2 tracks featuring my guys Crazy and Louie Ave. But I want to put out once and for all the hidden files mixtape. Hopefully I can seriously get it together and pop off for 2016 summer time and let all these fans and people know whose the truth and what the games been missing!
VTO – Anything else you ant people to know about Quinn?
Q – Just listen to my music.
————
Twitter – @QuinnMusic201
Soundcloud.com/quinnXjoeflow
About the Writer:
Vincent, The Owl, is a rapper, music producer, songwriter, DJ, audio engineer, and actor from New Jersey. Building his reputation in Jersey City, he gained a following by performing, releasing a ton of free music and flooding the internet with videos of him and his alternative hip hop crew, OWL [Operate With Liquor] running around the streets causing ruckus at your local pub or freestyling outside the corner store all hours of the night. With Webster Hall, Bowery Electric, Lit Lounge and almost every JC music venue staple under his belt, Vincent's [and OWL] live performance is more like a hardcore show but in a hip hop sense. His next project titled OWLCOHOLICS releases 1/19 independently distributed.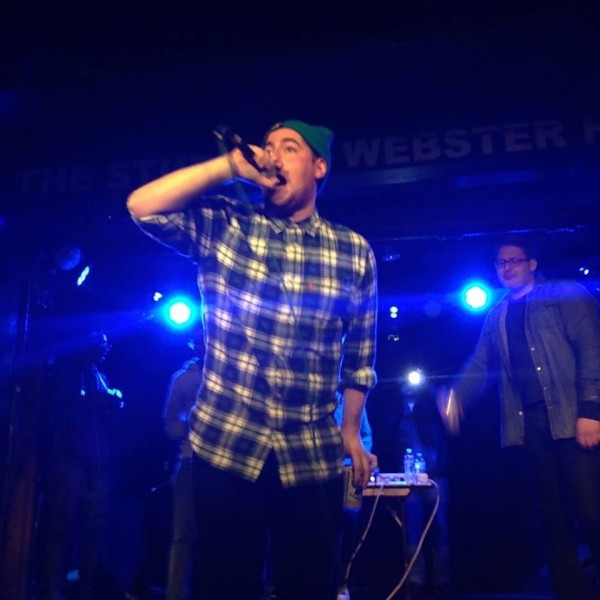 Twitter: @VincentOwl Instagram: @VincentTheOwl