Today 20 years ago, our lives changed forever.
I try to commemorate this day every year by sharing the unique stories of people in our community that where there that day. Kushal is a dear friend who I met a few years ago at the beginning of my spiritual journey. He and his wife Alak are meditation/breathwork mentors as well as founders of Elements Chocolates. They are the kindest, most down to earth people.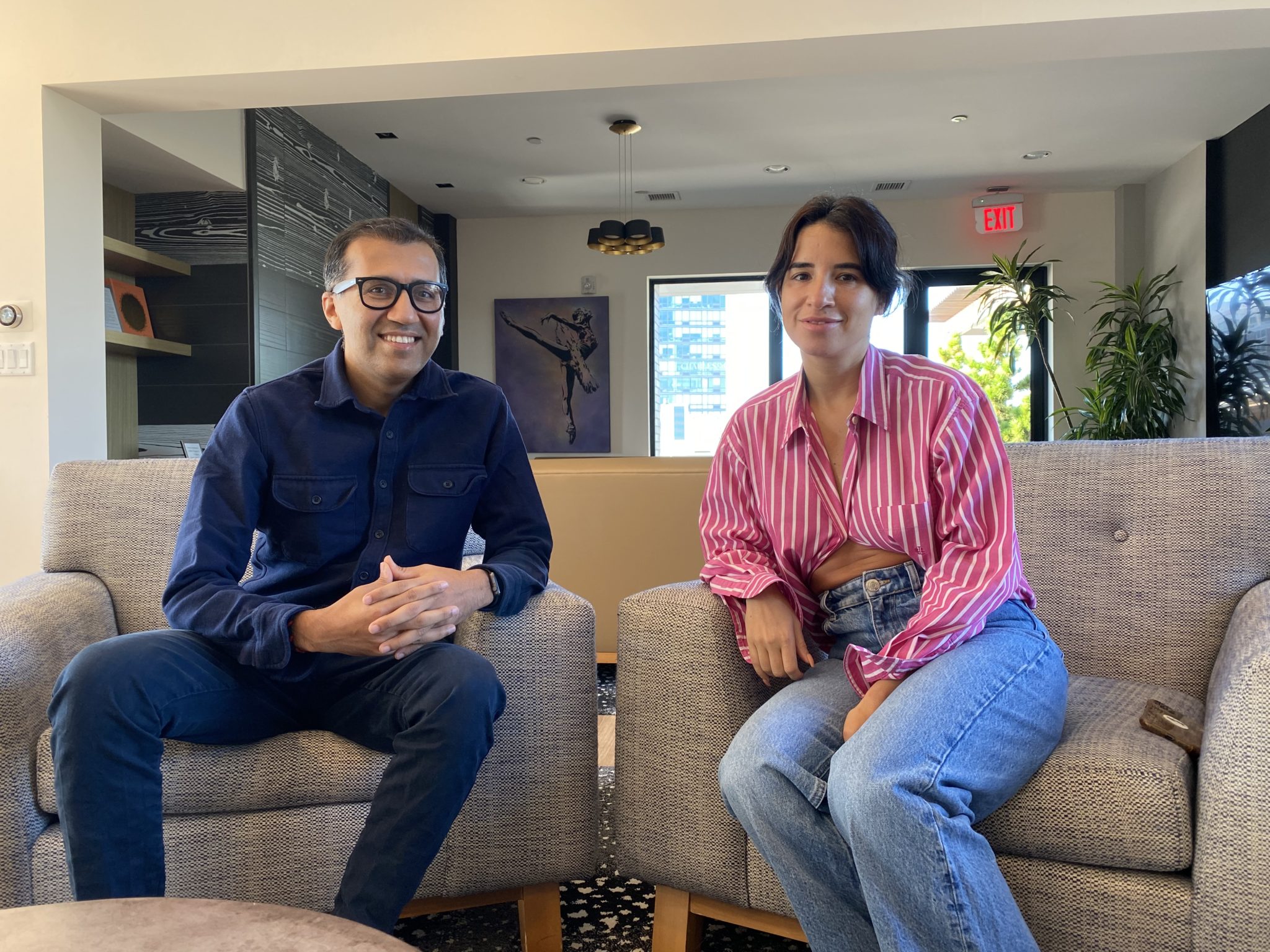 Kushal is a 9/11 survivor and wrote a book about how this traumatic event led him to a spirtual awakening and a path that would to impact many lives (including mine).
What would you do if your life turned upside down over night?
We sat down to talk about his new book, On A Wing and a Prayer.
You can find On a Wing and a Prayer on Amazon now.