Written by Arati Patel
Hurricane Ida made landfall on August 29th, leaving many residents stranded without electricity and water. To aid impacted animal welfare organizations in Louisiana and surrounding areas, many animal shelters around the country have opened their facilities and are welcoming pets into their adoption programs. These networks that form to help during disaster evacuation save hundreds of lives. Space will now free up in Louisiana shelters for animals injured or displaced due to the storm. The chances of lost pets being reunited with their family are greater when less stress on these shelters.
Liberty Humane Society (LHS), the local municipal shelter for Jersey City and Hoboken, welcomed nine dogs from several Louisiana animal shelters into their adoption program. Although LHS is a small shelter compared to many other municipal shelters, they believe in lending a hand when they can. The dogs arrived safely at LHS through flight coordination efforts provided by Greater Good Charities. Five of the nine dogs are in foster care, while the rest are currently in need of foster and or adoption as soon as possible.
If you're interested in helping, please visit Liberty Humane Society's website and fill out an adoption or foster application today. If you cannot open your home to a dog in need, you can consider donating or visiting the shelter's Wishlist. We have learned two of the dog's Pattie and Nya, who came from Louisiana, are positive for Heartworm and will require several months of treatment for them to be healthy. The shelter greatly appreciates your help!
Let's meet a few of the pups LHS welcomed and are currently needing a foster home or adoption. Please consider sharing their smiling faces to help them find their new homes!
Get ready for a game of fetch with this pup! He is a lot of fun.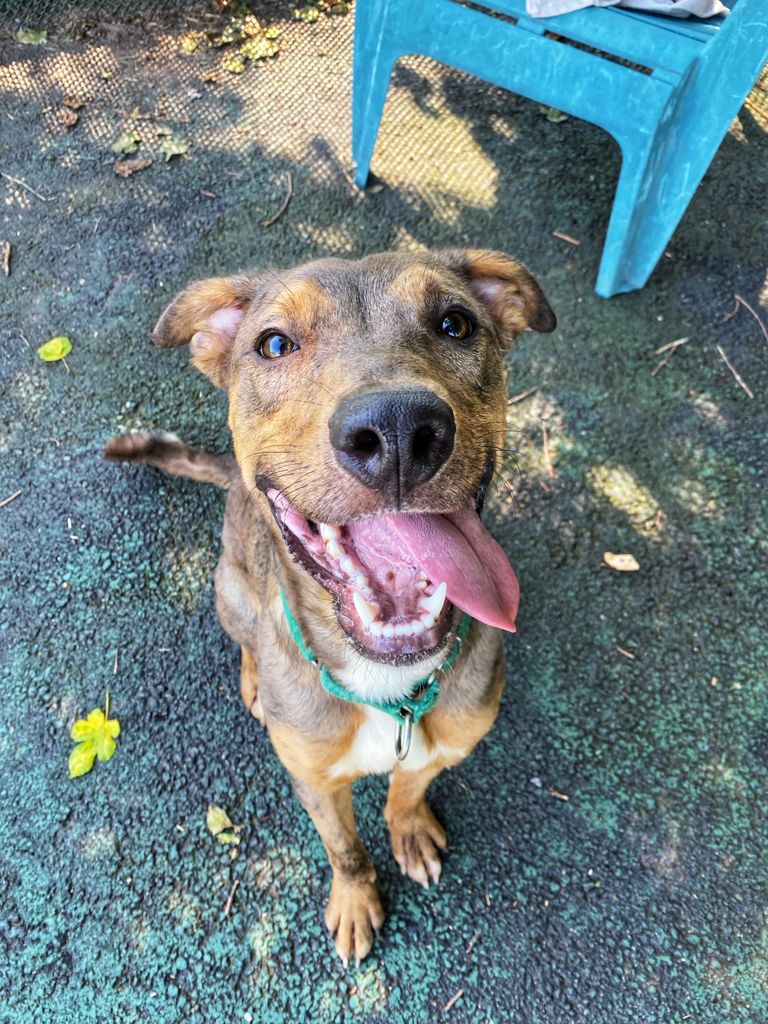 An adorable girl who would love to meet you! She has a very charming personality.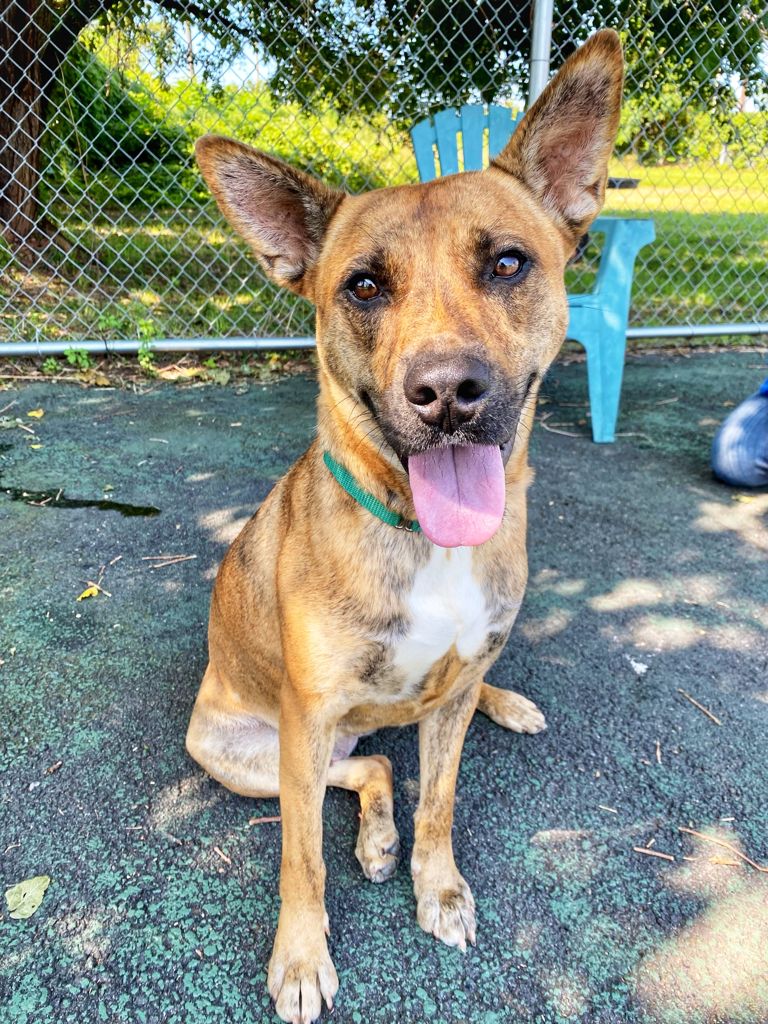 The wiggliest girl there is!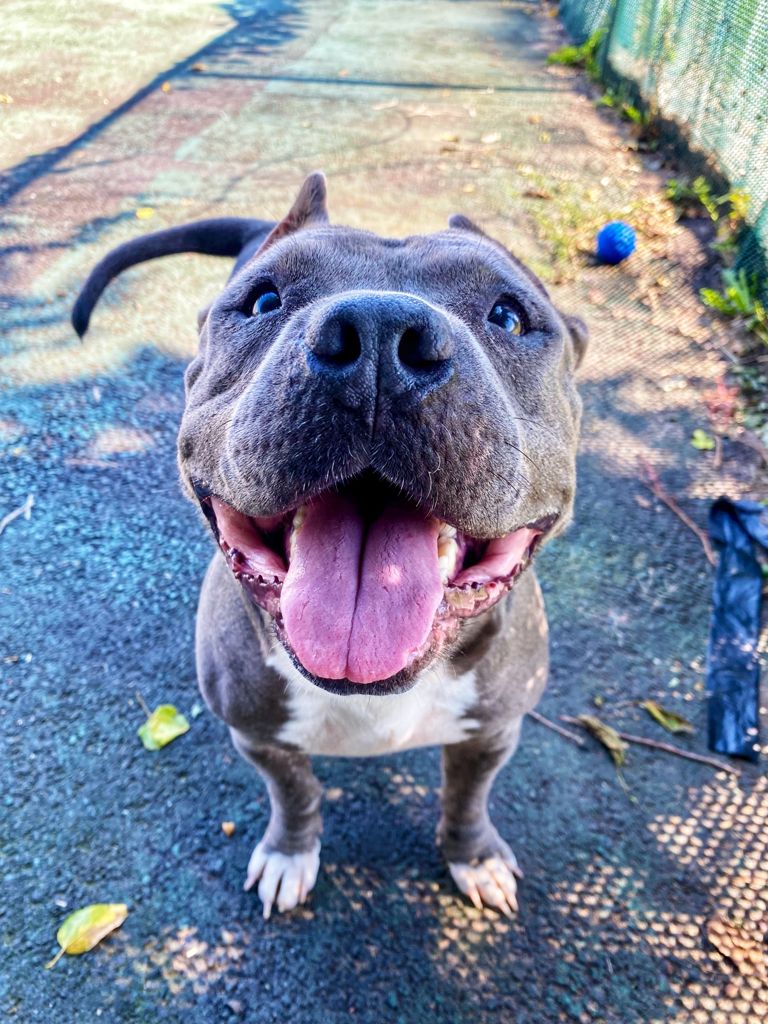 She loves a good ole belly rub!