Written by Kaitlin Overton
If the recent change of season (bad allergies, anyone?) and new guidance on outdoor mask use by the CDC has got you feeling ready to be part of the community again, you're not alone! Millions of people across the country are feeling spring fever in the best way as the COVID-19 vaccine rollout continues, and local businesses – including fine and performing arts organizations – are ready to welcome audiences back to their spaces to safely enjoy and engage with local art and activities for all ages. Read to learn about how you can get involved and support this arts this spring and summer!
Shakespeare@ Home | Ongoing
Shakespeare@ Home is Shakespeare@'s new ongoing project of classic drama in 'radio' format. Conceived as an homage to the heyday of serialized radio drama of the 1930s and 40s, Shakespeare@ Home delivers the same acclaimed tradition of providing accessible interpretations of classic works for a new audience.
Listen to Julius Caesar, The Tempest, and Richard II and learn more here.
Nimbus Arts Festival | May 22 – Sept 25, 2021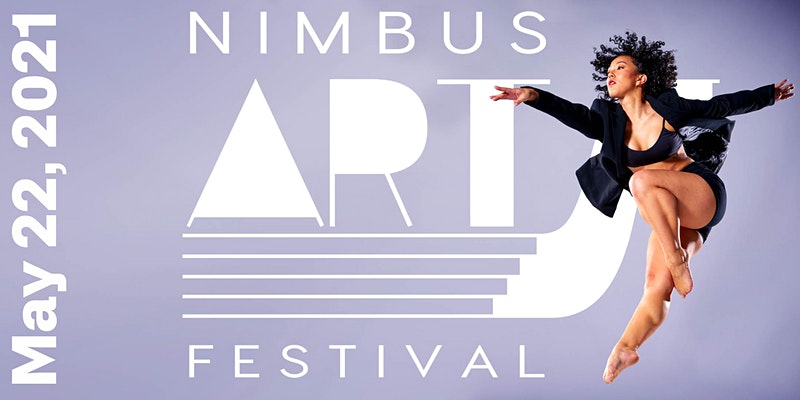 Nimbus leads Jersey City and statewide audiences back to live performance with the first annual, star-studded, outdoor Nimbus Arts Festival. With a lineup of nationally-renowned and locally-loved performing artists including Nimbus Dance, Jersey City's hometown dance company, the New Jersey Symphony Orchestra, co-presentations with Segunda Quimbamba Puerto Rican Folkloric Center, Riverview Jazz Festival and Hudson West Folk Festival, the Festival offers world-class arts in a laid-back and socially-distanced atmosphere, complete with food trucks, drink refreshments by CoolVines, and artisan vendors. Seven fully produced performances take place over 5 dates throughout the summer in Downtown Jersey City.
Proceeds benefit the Nimbus Scholarship Fund, making access to the dance and arts available to all Jersey City youth.
Nimbus Arts Festival runs May 22 – September 25, 2021. To purchase tickets and learn more, click here.
No Dominion's Virtual New Works Festival |
June 12-13 & 19-20, 2021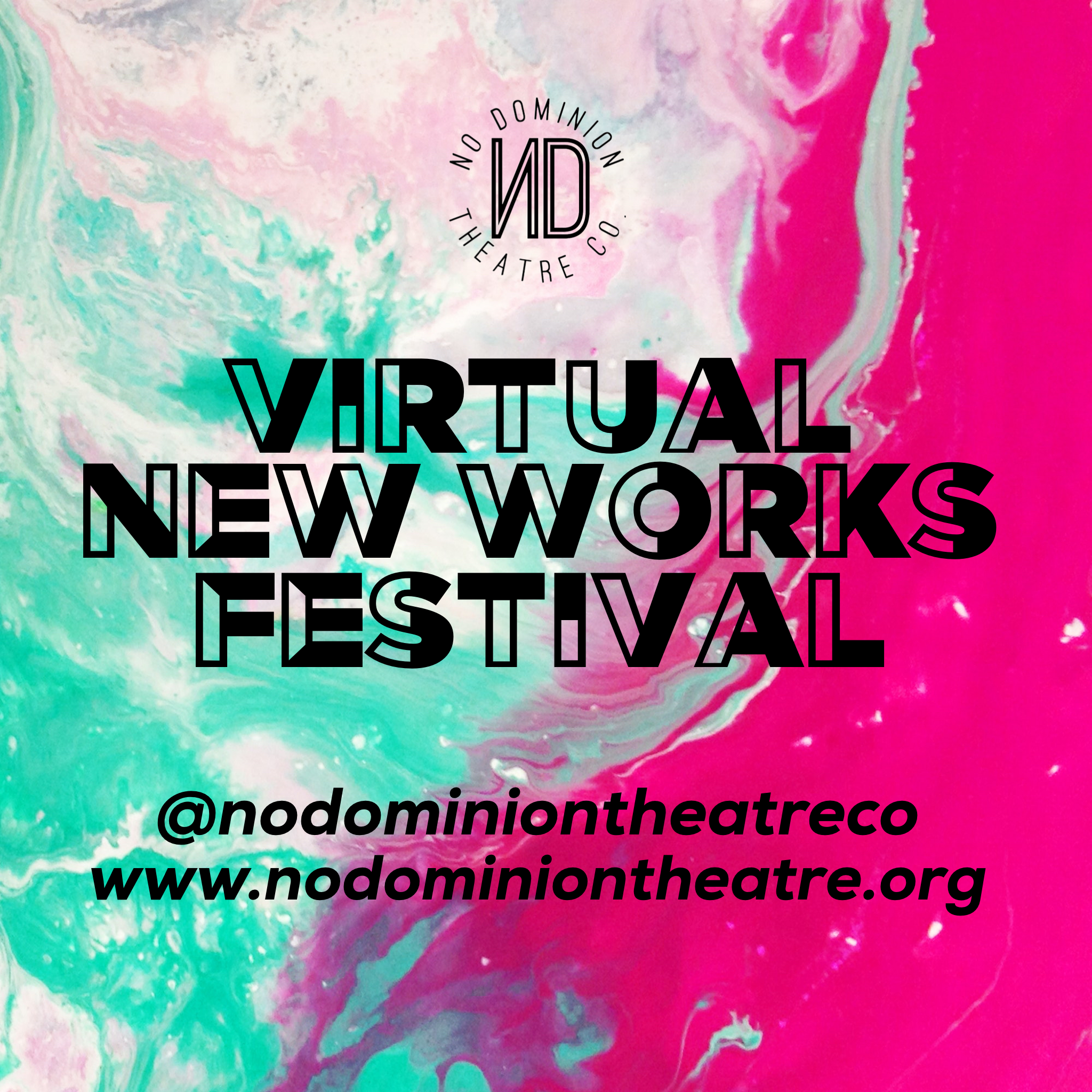 No Dominion Theatre Co. is thrilled to present their second annual Virtual New Works Festival featuring works created specifically to be performed virtually via Zoom. Featured works will include those such as new opera and music selections, clown work, new plays, immersive theater, and more. Tickets will be available as a Festival Pass: a one-time pay-what-you-can fee grants you access to all days of performances, as well as unlimited access to the recordings of each performance. The Zoom link information will be sent a week prior to the event.
The festival is still seeking submissions! To submit, click here.
For tickets, updates, and more follow @nodominiontheatreco on Instagram.
Art House Productions/JAX Summer Camp for Teens | July 5 – July 16, 2021

The JAX Media & Music Makers Camp provides a unique opportunity for students in 7th through 12th grade to build skills in Digital Arts and Music. The final pieces will be showcased in a public event.

Camp Basics
July 5 – July 16, Mondays – Fridays from 1pm to 5pm
Designed for students entering 7th-12th grade in Fall 2021
All camps will take place at 150 Bay Street, Jersey City, NJ 07302
Each track is led by a digital art, and/or music professional.
Each track can accommodate up to 15 students.
Masks & social distancing will be enforced.
Track 1 – Music Makers
All teens will learn basic history & background of rap, rock, and pop music. Teens will learn to collaborate with other musicians and teens. They will also choose to have individual instruction on songwriting, beat making, or piano.
Track 2 – Media Makers | Mapping JC Streets
Teens will learn to use photography, video and audio as an effective tool to promote social issues and to reach audiences through an online interactive environment. Teens will work with professional media makers. The final digital stories hope to create an insightful and emotive story of their own neighborhoods.

For more information, click here.