Growing up in a Latino household, Hispanic Heritage Month was not something we celebrated mainly because it was just our way of life. Merengue and cumbia on blast most Saturday mornings while my mother cleaned the apartment and Sunday dinners that turned into political discourses were the norm. It wasn't until I got to college and my Latino Studies professor invited us the Nuyorican Poet's Café when everything changed. Soon enough, I realized there were entire parts of the world I was never taught about in my history classes. So many questions that my basic education failed to teach me, until I learned about Brazil and its deep roots in slavery, or the origins of Yoruba and how this influenced some of my favorite bachata music. As a result, teaching myself as much as possible not only around history, but the origins of our Spanish words its etymologies and how the community I was a part of became more than a melting pot of cultures.
Hispanic Heritage Month aims to highlight several countries that gained their independence from Spain (El Salvador, Guatemala, Nicaragua, Mexico, and Honduras) during this time. Also, it's a way to notice contributions of formidable Hispanic contributions in several areas the arts, government, history, and music. Since I'm a firm believer that we never stop learning, I rely on books to fill in the gaps where my formal education fell short. So here is a selection of reads that taught me more than Univision telenovelas ever did.
The Line Becomes a River
by Francisco Cantú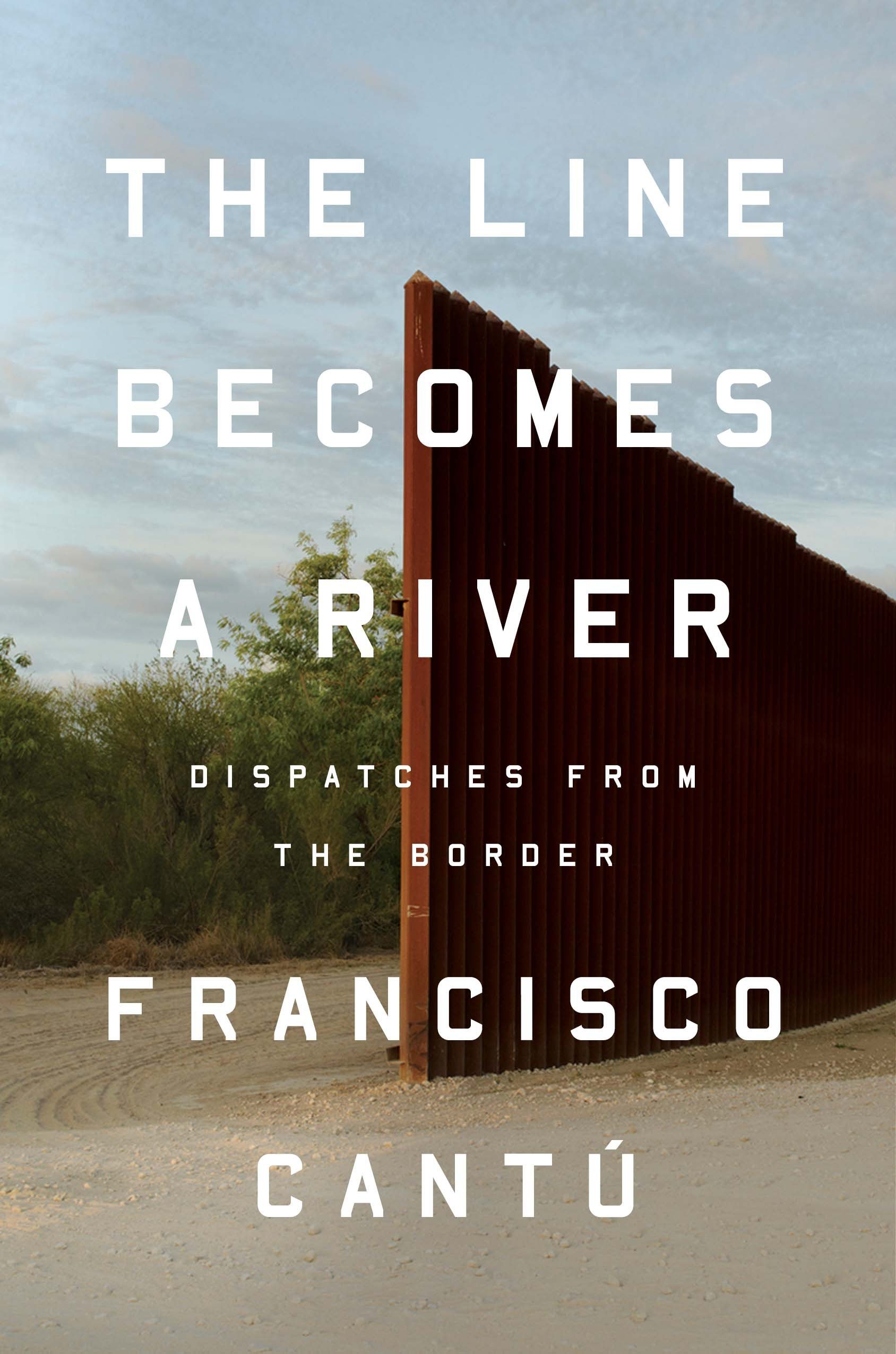 Many of us are drawn to stories of immigration and the migration efforts into the United States. Cantú, a Mexican-American border patrol agent, is perplexed as he aims to humanize the situations he finds himself in. Between saving refugees from raging waters or discovering migrant deceased bodies along the desert, he struggles with the people and their faces that remind him of his own family, most of which are divided not only by laws but also a physical wall. Deciding he's had enough of law enforcement, he opts out to find his family's history on the other side. This blend of memoir, history, and government policies will move you to want to act or at the very least become more informed on our immigration laws.
My Broken Language
by Quiara Alegría Hudes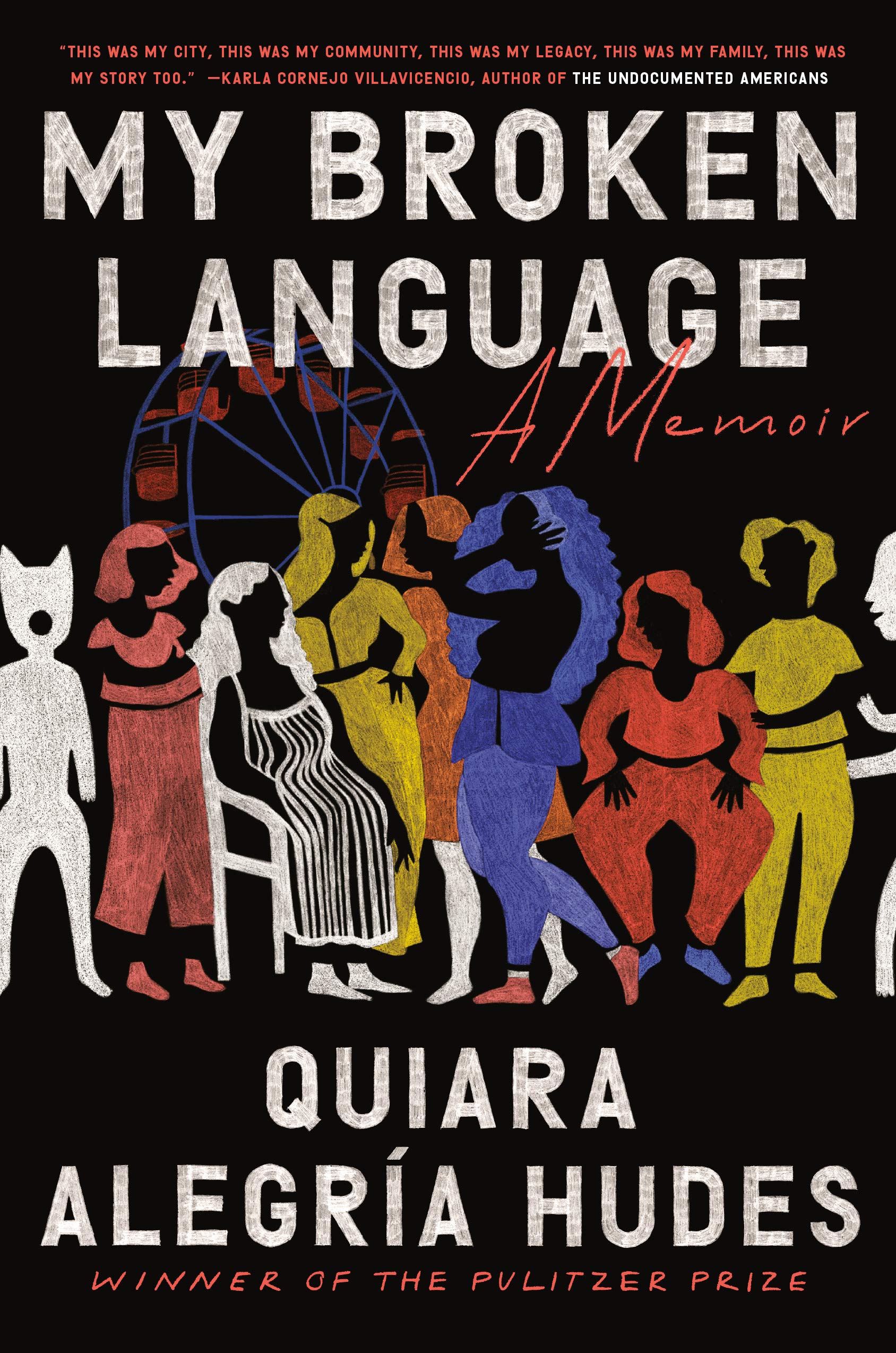 This book is for everyone. Author Hudes' coming of age memoir takes you in and around Philadelphia. A personal examination of family dynamics from a first and second marriage, ultimately coming of age and learning about life in and out of her neighborhood. It also highlights spirituality and its deep African roots within the Puerto Rican community. Her non-linear storytelling will place you right alongside her from her grandmother's stairs to backseats, backyards, and to an Ivy League university.
Dominicana
by Angie Cruz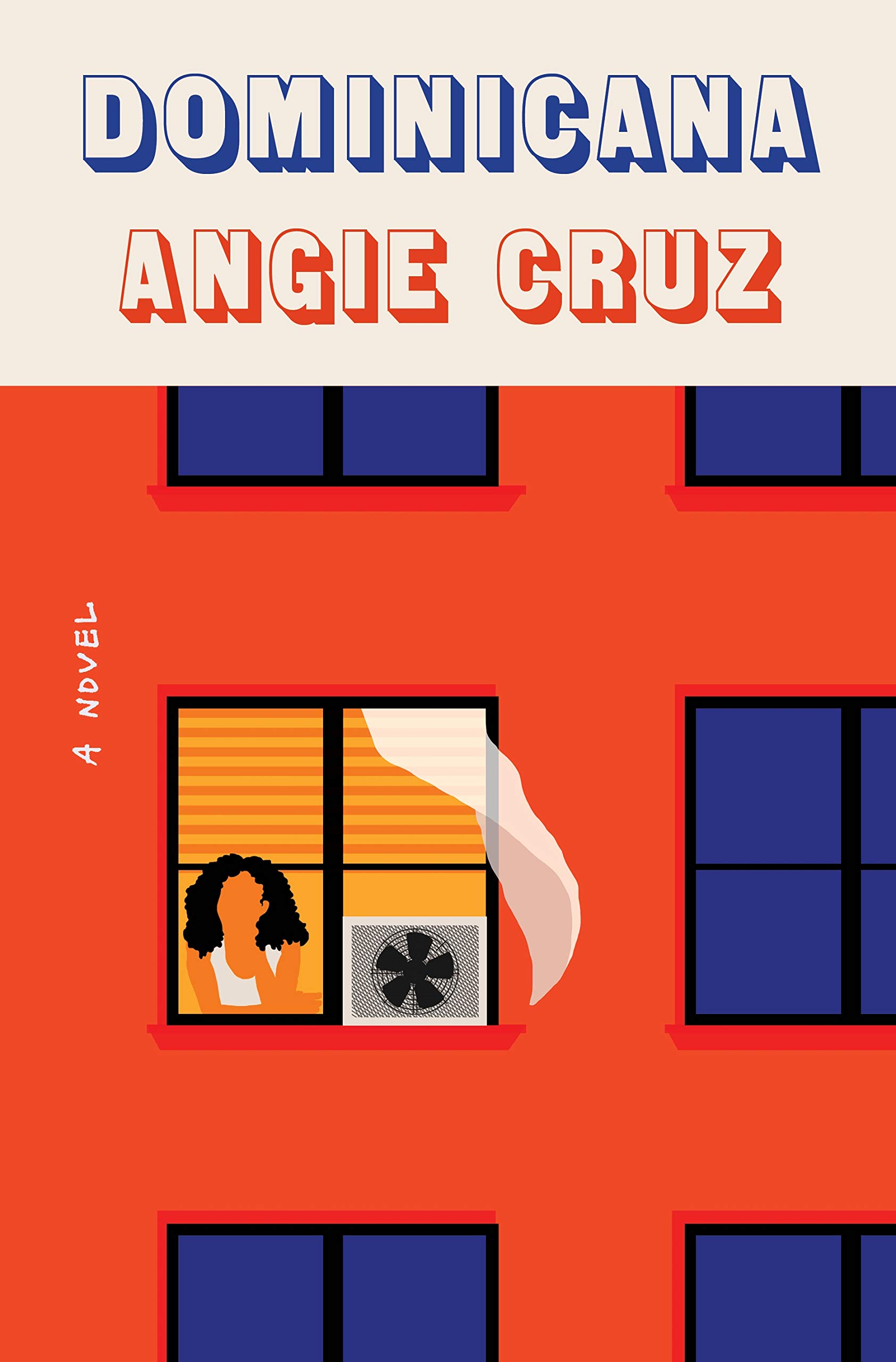 This story hit me in all the feels because often, growing up in a Latino household as a first generation means we still have families in our countries of origin. Also common is having secondary or extended families we may or may not know about. At times, this may include adulterous relationships that result in extra-marital affairs, and such is the premise of Dominicana. I've been fortunate enough to connect with author Angie Cruz and her additional photo-documentary project via Instagram @DominicanasaNYC, an archive of retro Dominican families, and the basis of the stories she shares is being fearless. Ultimately, regardless of what country an immigrant comes from – it's an act of bravery to leave home and build a life in a new place.
I Am Not Your Perfect Mexican Daughter
by Erika L. Sanchez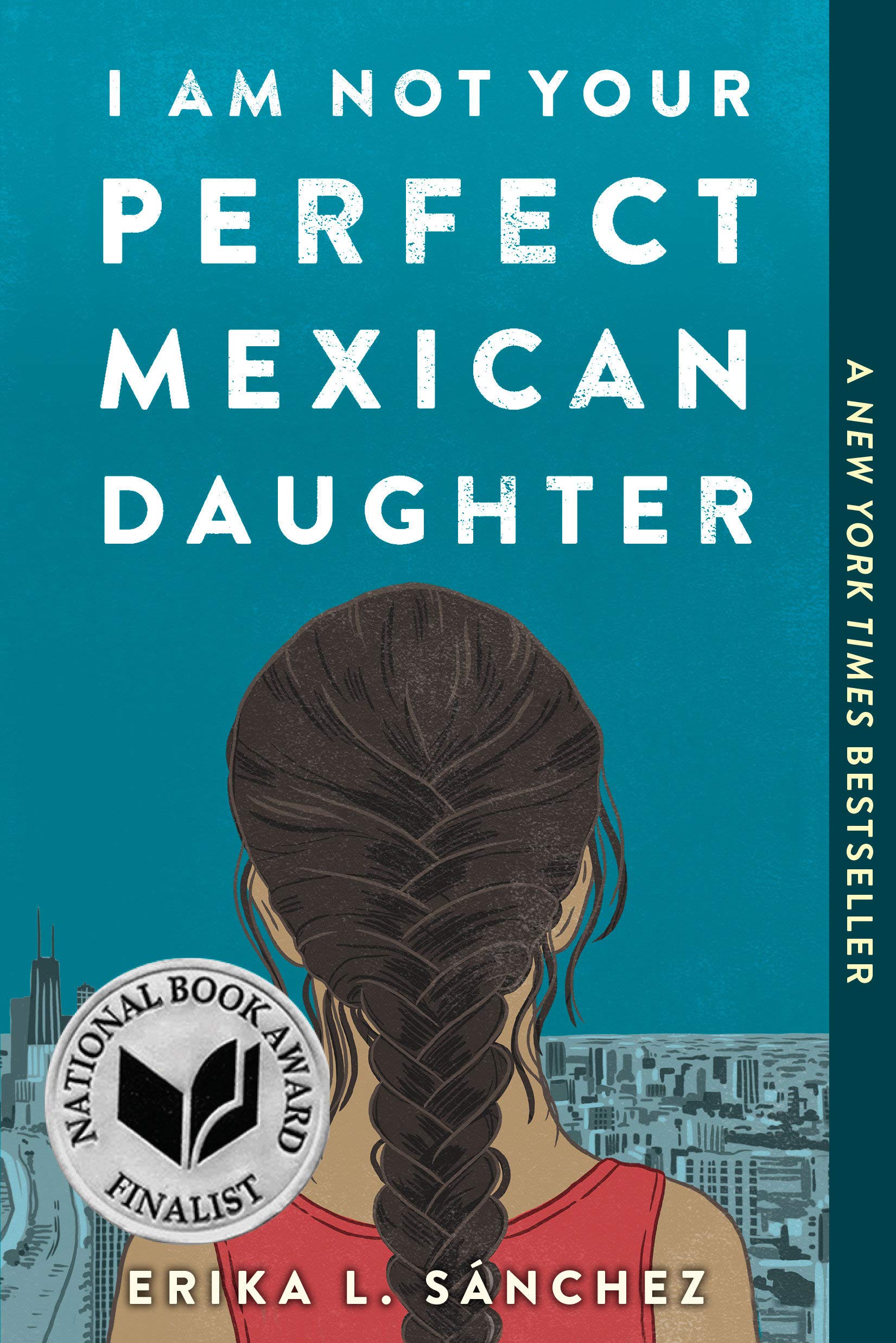 I've said it before and I'll say it again – do not sleep on YA. The topic of "Spanish girl guilt" is the focus, as well finding a form of independence and freedom from a close-knit family. Spanish-girl guilt is the feeling of remorse for doing "normal" activities such as going to college, not learning how to cook or clean. Sanchez takes it one step further interweaving dialogue around mental health and its taboo nature within the Hispanic community. As a reader, I wish she developed this more because it was going so well for it to abruptly end. It is relatable regardless of age but more importantly, in regards to trauma and mental health, readers are reminded they are not alone and support comes not only from family but those we chose to keep close.
Take some time to look up these selections at your local library or bookstore today!