Continue giving back to the community during the fall season with Giving Digitized.
Starting October 15 and continuing through November 15, Giving Digitized is hosting their October Toy and Coat Drive! Help provide coats to the community as the weather gets colder, and gift toys to children as the holiday season rolls around.
With Giving Digitized, it's easy to donate goods and funds to local nonprofits and community causes. This month, they're looking for volunteers to help with the drive! There is no fee to join as a supporter or volunteer – sign up on their site to start supporting local charities and communities in need.
If you know a group looking to get involved, Giving Digitized offers a $75 membership for groups to support one virtual drive per month and send 10 meals to Feeding America. Impact reports will be provided monthly to help with logistics.
Giving Digitized is also looking for more charities and non-profits to sign up to receive donations and assistance. They're currently offering free Beginner plans for the first 100 nonprofits who sign up, with drive sponsorship obtained through October!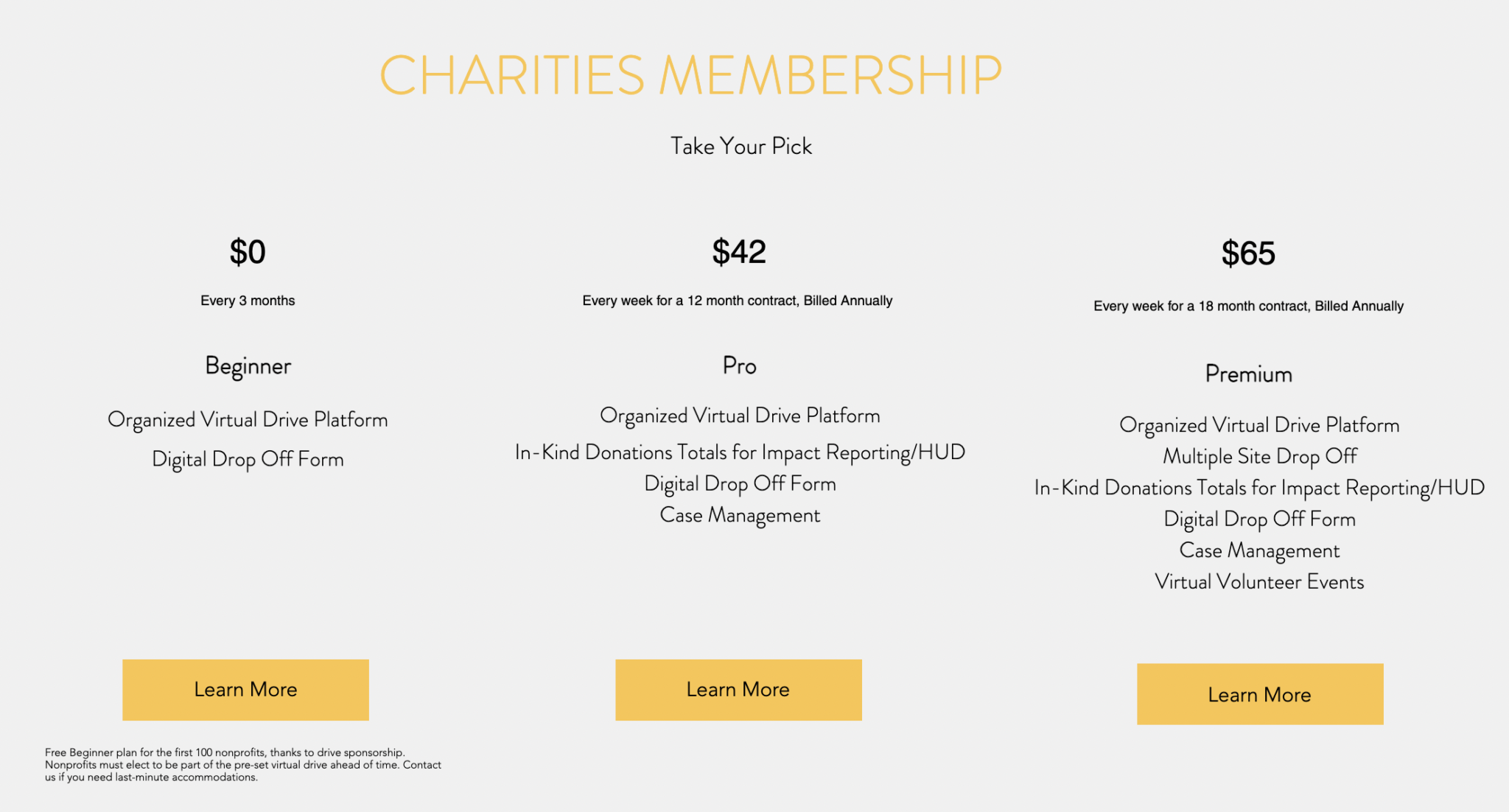 Nonprofits must elect to be part of the pre-set virtual drive 30-60 days ahead of the drive. If you need last-minute accommodations for the Toy and Coat Drive, you can contact them directly; there will be a nominal fee. There'll be another drive from November to December, so be sure to sign up before then!
Charities who participate will receive access to in-kind donation details for year end financials and digital case management referral capabilities for those in need (for housing, dental, medical, upskilling, and career placement).
Giving Digitized makes giving back simple for charities and community members from logistics to distribution. Find more information about Giving Digitized and how you can join on their website –givingbackeasily.com. You can also find them on Instagram and Facebook.