Nothing makes a week go from good to great like new music. There's so much great music available, give some new artists or current favorites a listen!
Sour by Olivia Rodrigo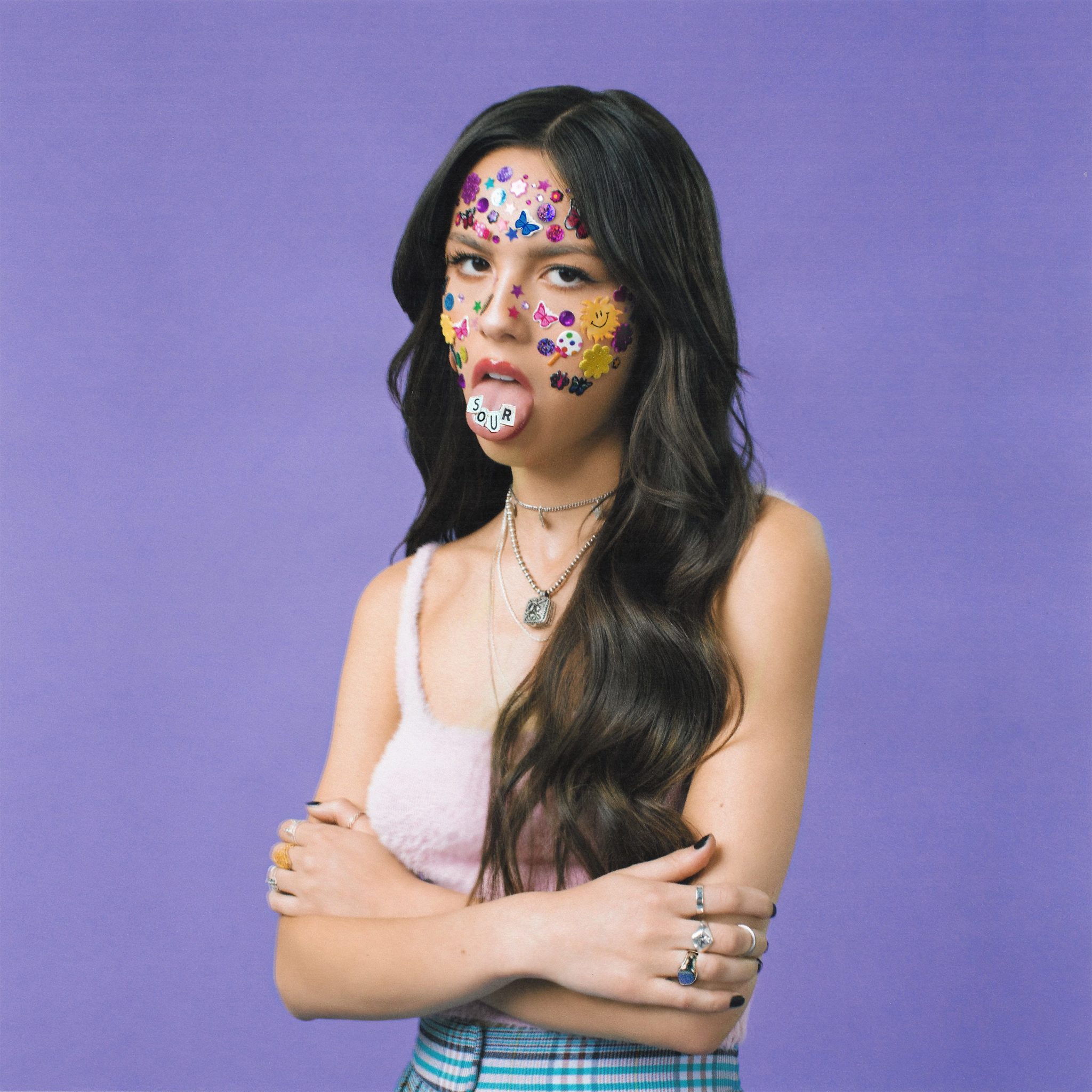 Sour is Olivia Rodrigo's debut album spanning across a variety of pop subgenres from alt-pop to bedroom pop. This album includes hit songs "driver's license," "deja vu," and "good 4 u." It's hard not to love Olivia's range and lyricism, and it's a great choice for all pop-lovers of any age.
Follow her on Instagram: @oliviarodrigo
A Liquid Breakfast by Audrey Nuna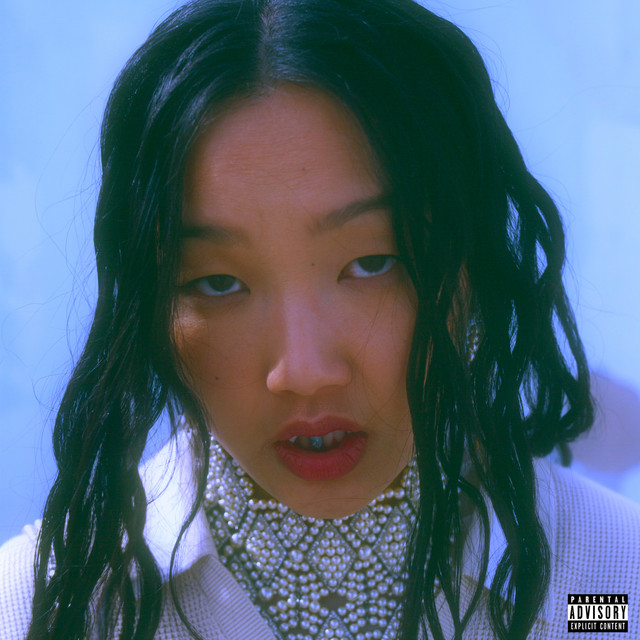 Audrey Nuna is an R&B/hip-hop artist known for smooth singles like "damn Right" and "Comic Sans (featuring Jack Harlow)." A Liquid Breakfast highlights her growth over the past year and a half both as an individual and an artist. If you're looking a diverse selection of soulful songs and rap hits, this is a must-listen.
Follow her on Instagram: @audreynuna
Ready is Always Too Late by Sinéad Harnett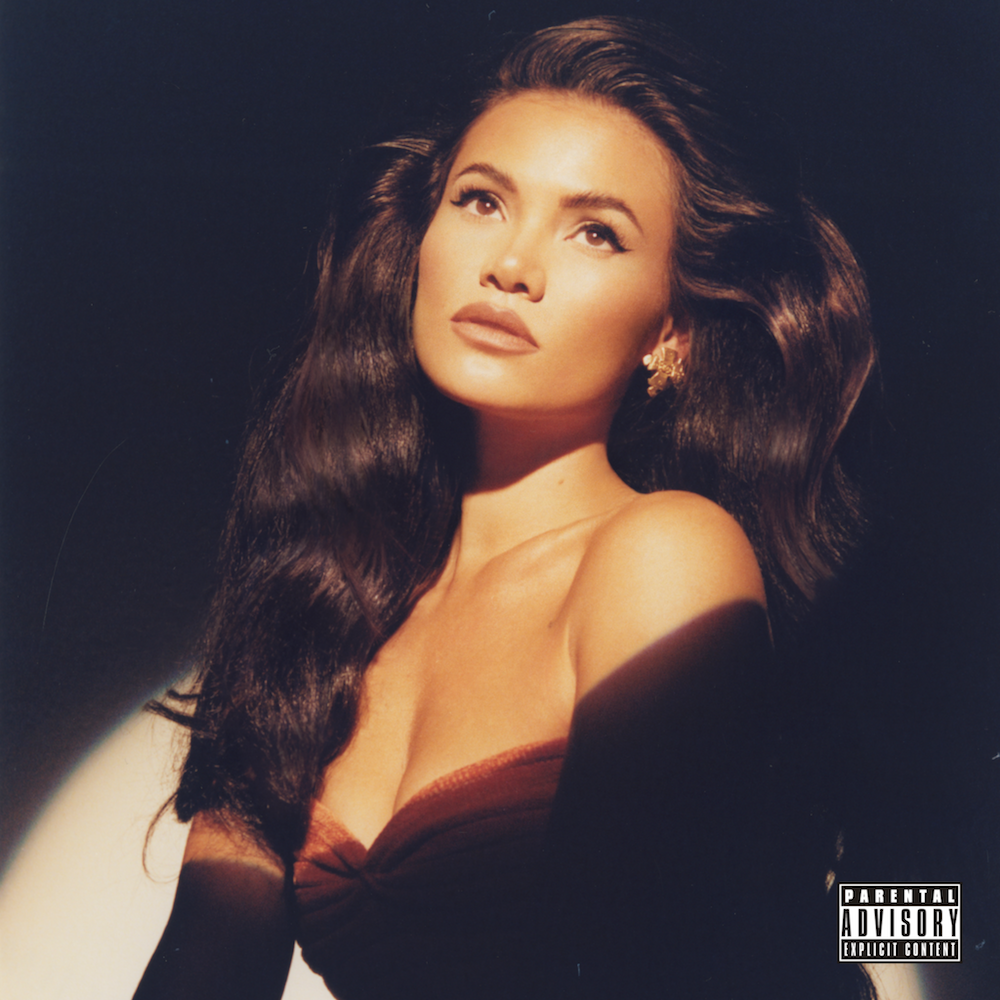 Sinéad Harnett puts out amazing soul/R&B tracks with some electronic pop influences thrown into the mix. Ready Is Always Too Late is her second album with features from other amazing R&B/hip-hop artists EarthGang, Lucky Daye, Masego, and VanJess. This album is perfect for anyone who loves some good, soulful R&B.
Follow her on Instagram: @sineadharnett
WINK by CHAI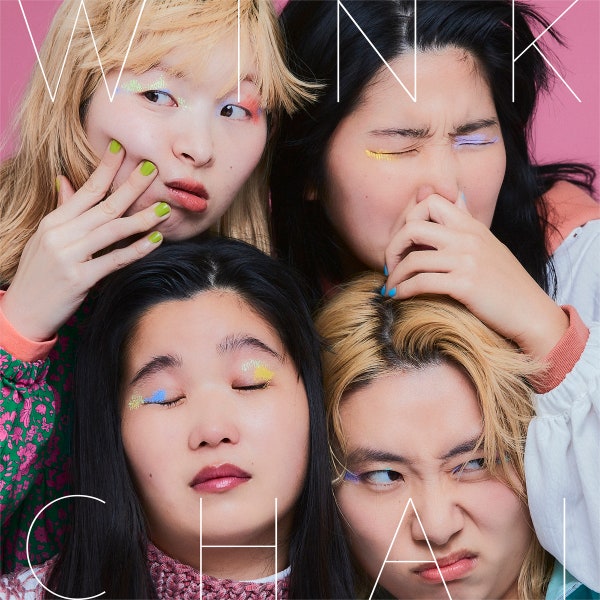 Japanese band CHAI swapped their usual pop-rock sound for more R&B and synthpop influences on their new album WINK. Keeping up with their usual themes of love and self-expression, you can find elements of beauty and desire mixed into the album. Each track gives off a chill, vibrant ambience that makes it perfect to add to your daily soundtrack.
Follow them on Instagram: @CHAIofficialJPN
The Sky Is Bleeding by Biig Piig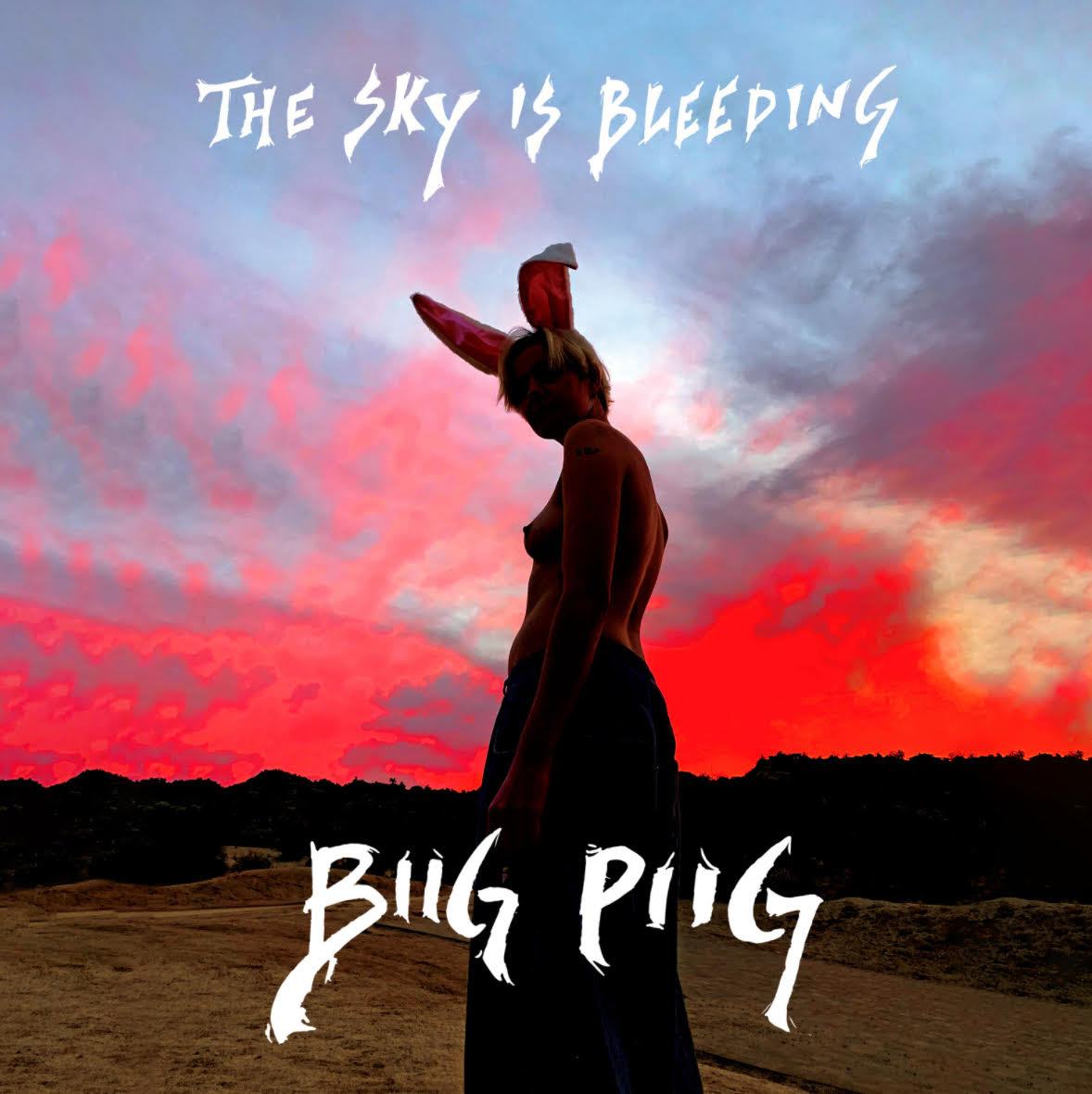 The Sky Is Bleeding is the result of two years of work and showcases Biig Piig's growth into what she describes as an exploration of sexuality. If you're into more of an alternative vibe in your music, you should definitely give this sultry EP a try.
Follow her on Instagram: @biigpiig