It's always a great time to give back, especially during the holiday season to spread some extra love.
On December 13, support a great cause when you join The Youth Foundation of Jersey City and York Street Project for their holiday dinner fundraiser.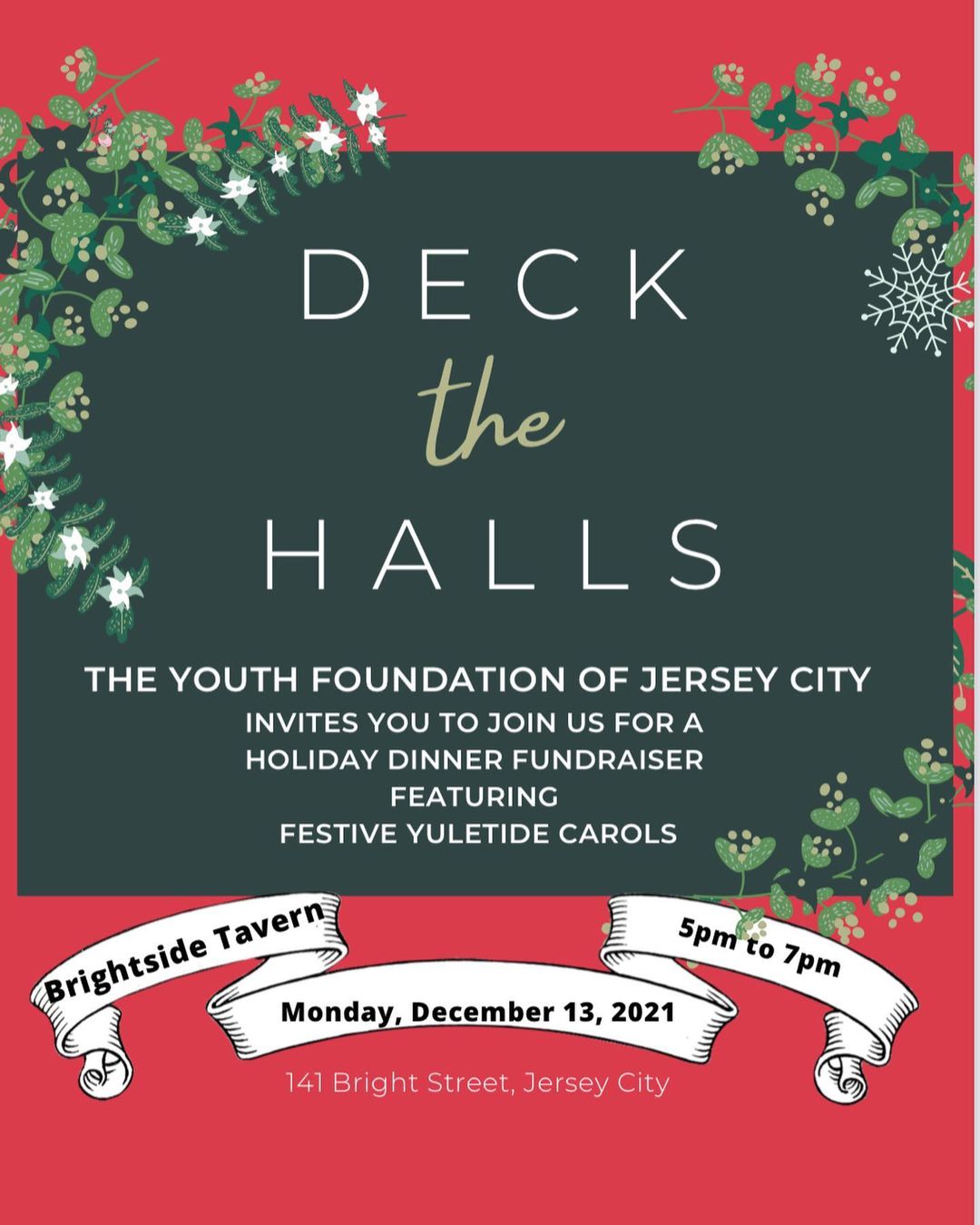 The Youth Foundation of Jersey City was created to elevate local youth by providing equal opportunities and access to all things educational as they navigate challenges in the world today. This holiday dinner will raise money to go toward these opportunities and to continue providing helpful tools to Jersey City children and adolescents.
With the goal of supporting the youth of Jersey City, enjoy a holiday buffet with festive yuletide carols throughout the night. It's all happening at Brightside Tavern on December 13 from 5PM to 7PM! Tickets are available online for $75.