I've been a huge fan of Citoonthebeat for quite some time, every song he puts out is a banger. I am truly honored he chose ChicpeaJC to release "Joselito" a few weeks ago, and now his new video "Ride or Die" featuring Daniel Munoz.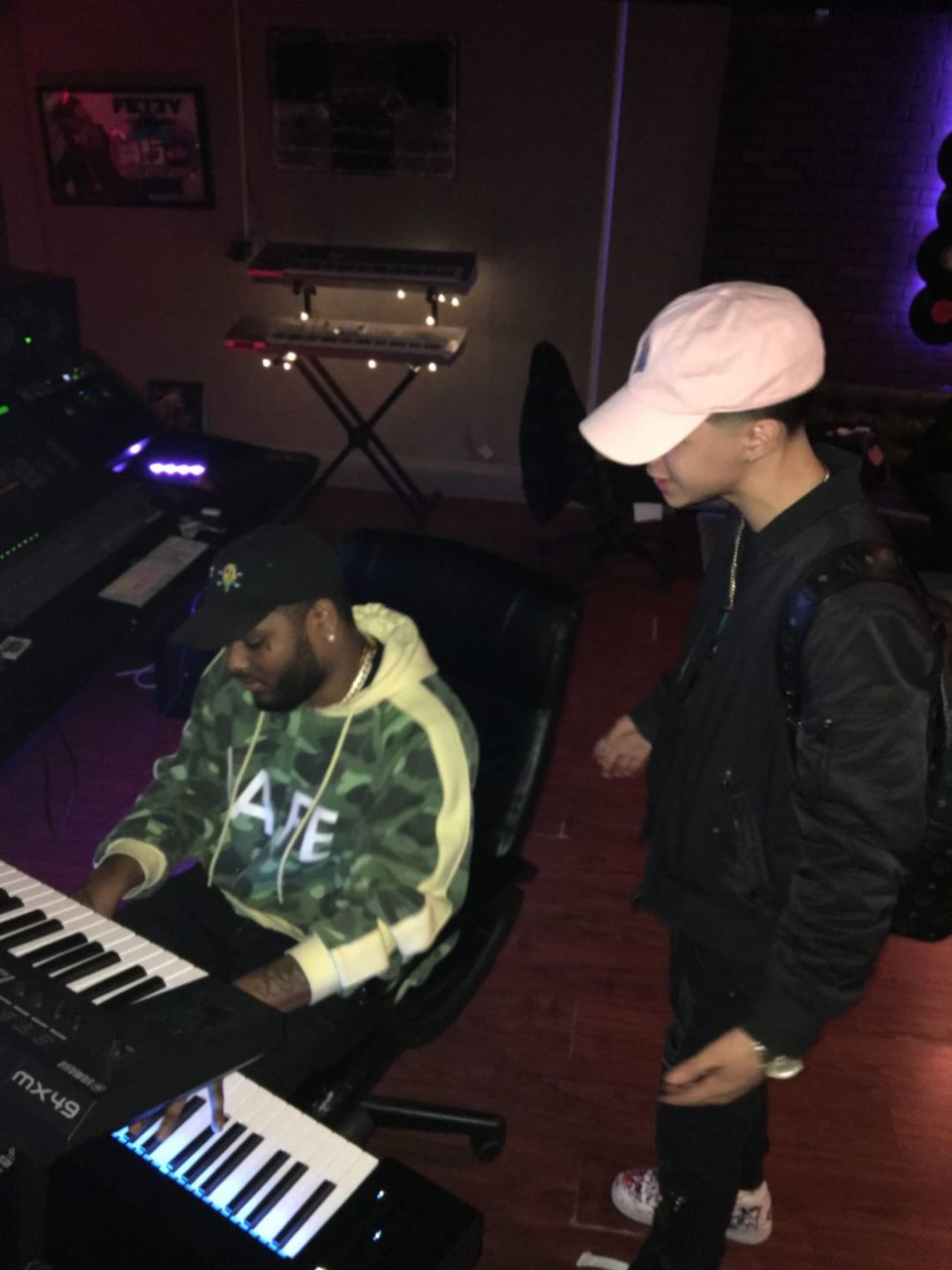 While I was in Israel about a week ago, Cito sent me the private link to view the video. I was in the living room at my parents house and blasted it, and a dance party with my dad proceeded. The song is really catchy, it's my official summer romance anthem.
"Ride or Die is about the struggle of being in a relationship and following your passion and the difficulty of balancing both. Telling your partner that you love them but letting them know that you're going to continue your journey, with or without them," Cito said.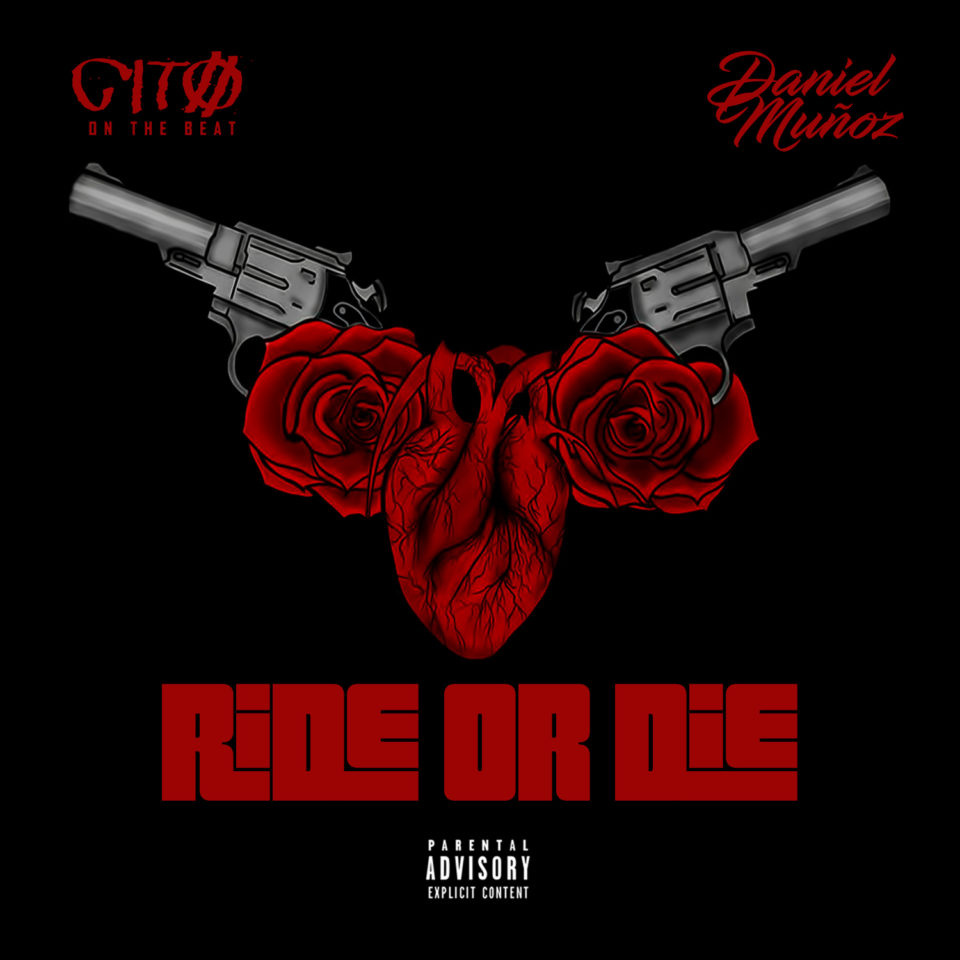 ITS Productions and Nevabrokboy, Directed by Axiom features Yessenia and Euni.