Written by Gabrielle Collantes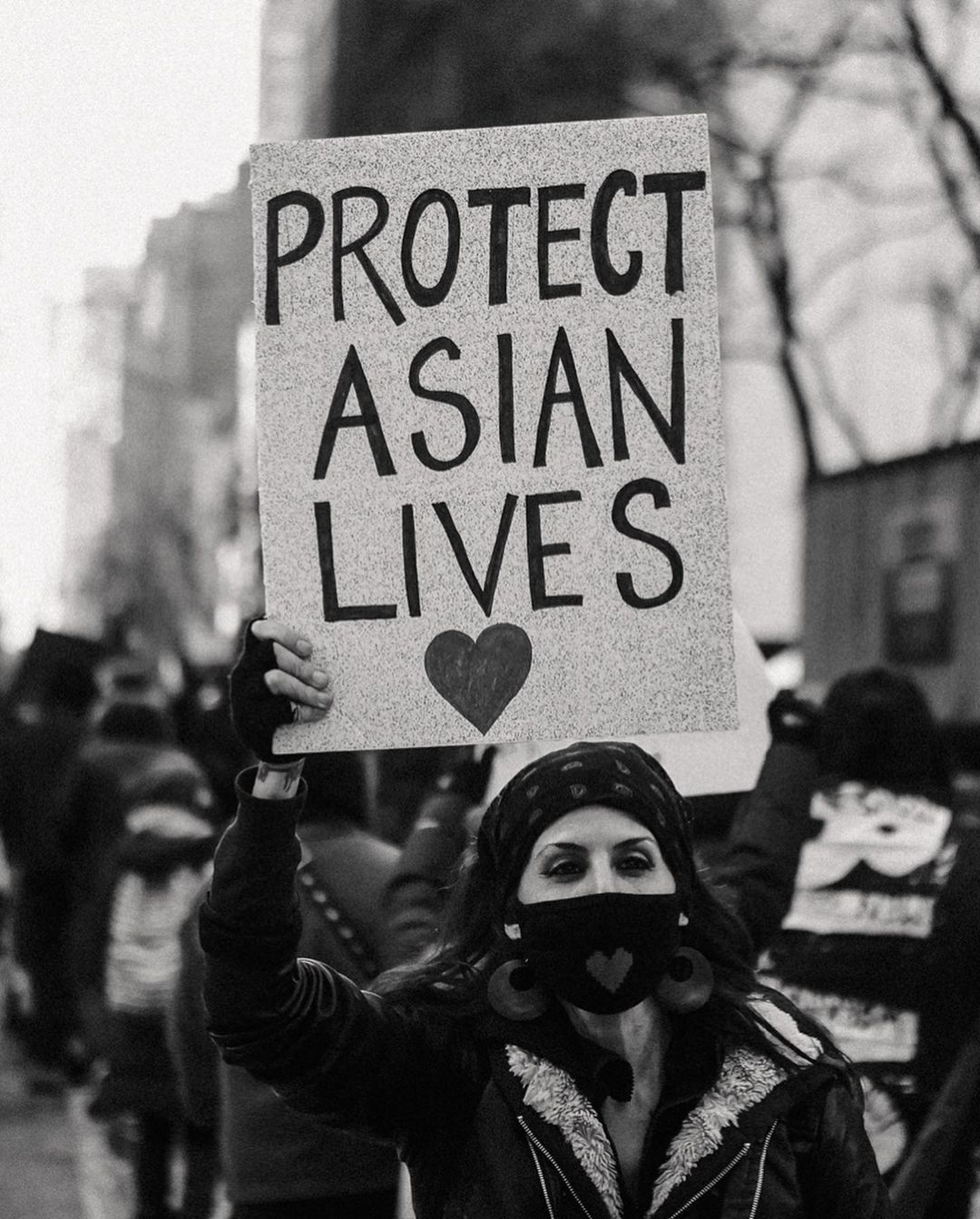 With the recent influx of Anti-Asian crimes, we've become conditioned to see this as an extension of the BLM movement. I've found myself perusing more literature to better understand the history many of us were not taught in schools, specifically within Asia. As I curl up with a bowl of Ani Ramen (Tonkotsu, to be exact), oolong tea, and my latest book of the week, I find myself reflecting, "how did we get here…again?"
First stop: my local library. Nothing beats the unique smell of your local library, where shelved narratives are just waiting to be checked out. The pandemic highlighted the criticality of our libraries. Supporting your local hub plus its weekly programming ensures its longevity and…it's free. One of the last places left where one isn't expected to spend money. If the title you search is not within your respective catalog, find yourself a helpful librarian and they can usually find your selection using inter-library loans. If I still can't find the book selection I'm searching for, then I resort to my local bookseller.
Whether it's to further understand the Armenian Genocide, Japanese internment camps, the Holocaust or regions of the Democratic Congo, this is where my affinity for historical fiction comes in and where I'll typically retain the most knowledge. A blend between actual events and an underlying story make it "palatable" for many readers. To better understand the climate we find ourselves in now, we must turn to history to change the rhetoric going forward. Thus, 3 books to start changing the Anti-Asian conversation:
Daughters of the Dragon: A Comfort Woman's Story
by William Andrews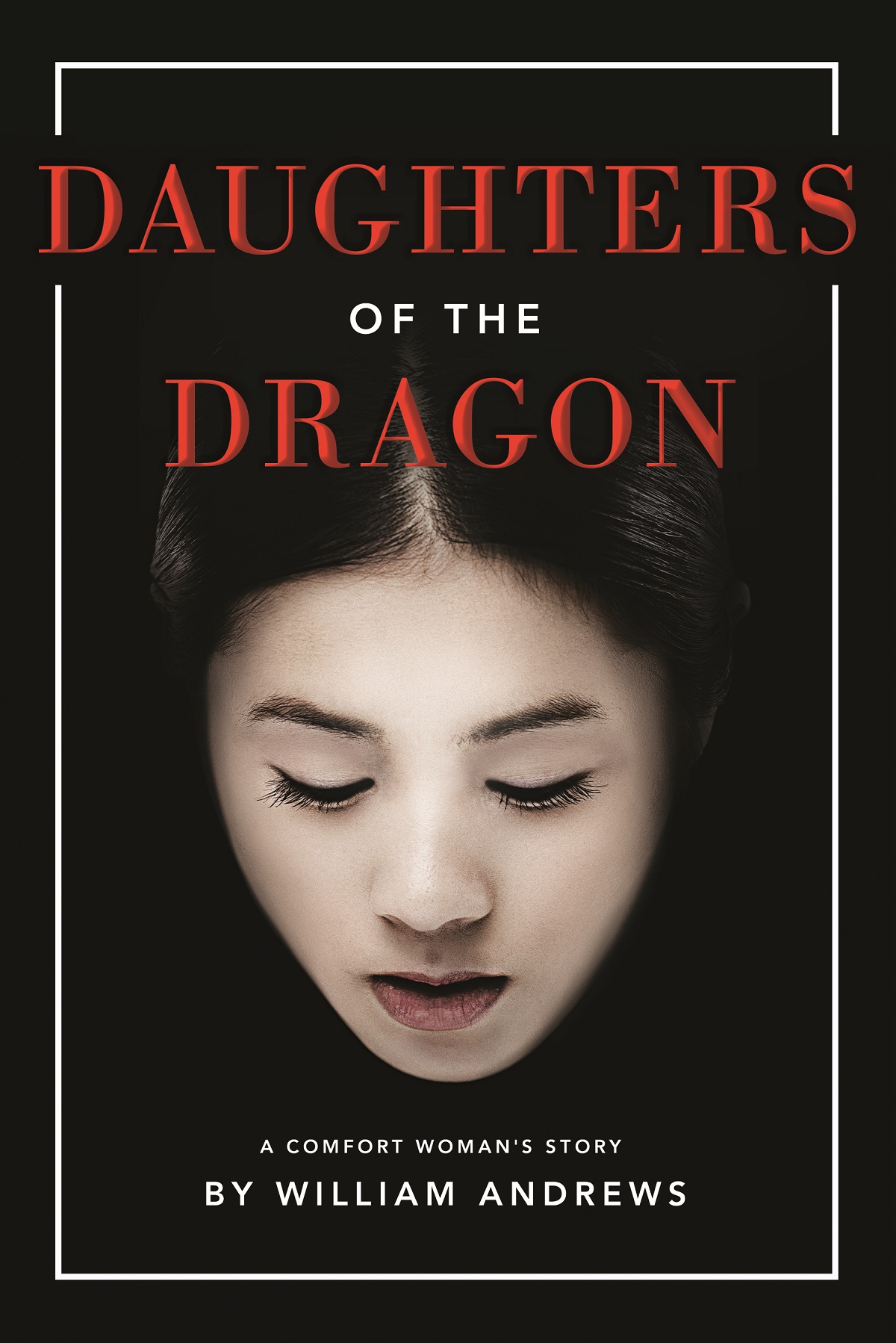 The dragon series book 1, introduces readers to WWII Japan and the atrocities that women endured during forced sex labor camps. These classified "subjects of Japan" will leave you angry and baffled at how the Japanese government to this day will not acknowledge these war crimes against women. A complex period in history, it will affirm your empathy. Brace yourself because your heart will break and mend at the same time.
A Fine Balance
by Rohinton Mistry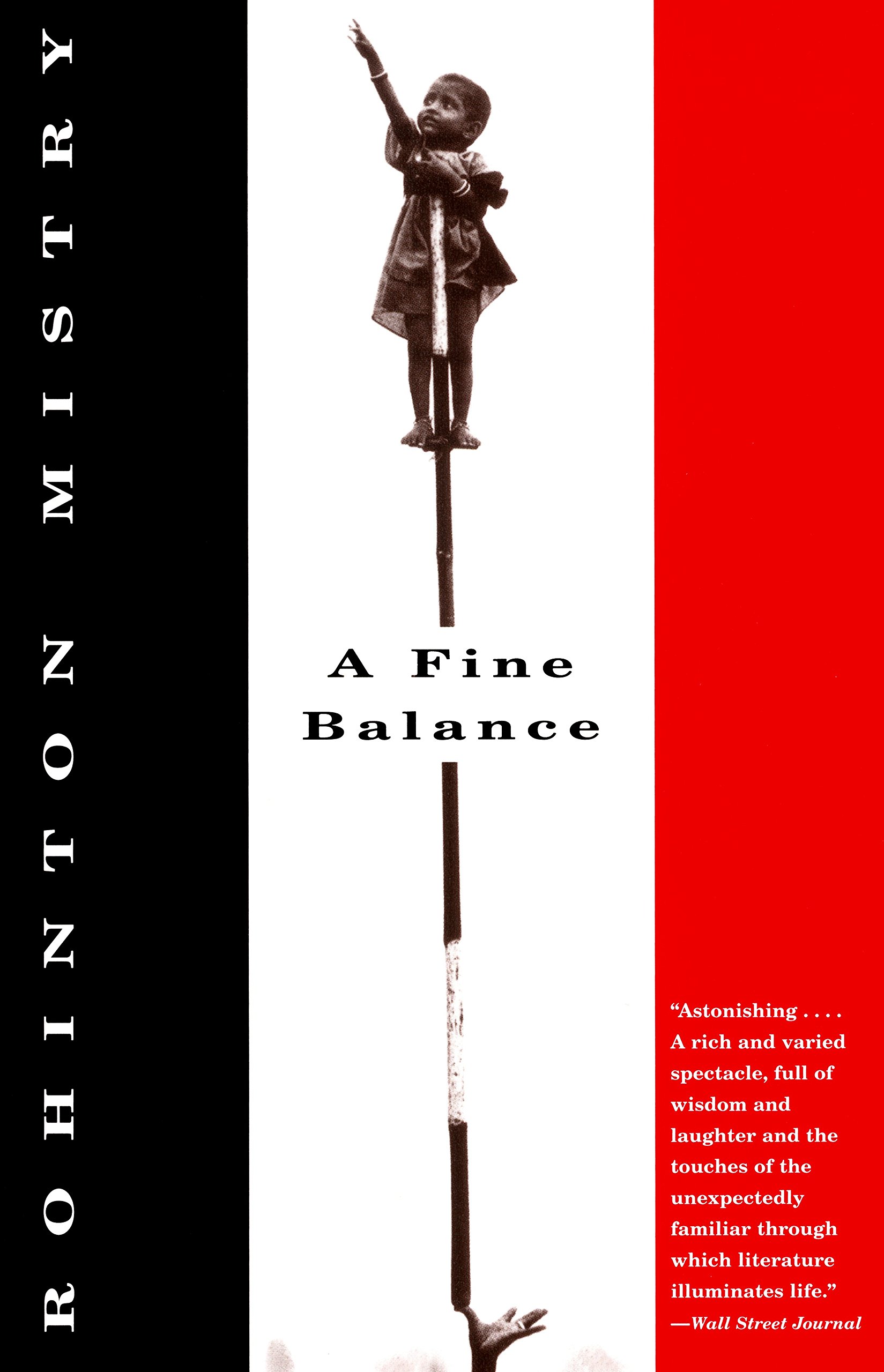 Find yourself in India during the mid-1970s, the Emergency period. A series of unfortunate events it seems as though the main protagonists – a pair of tailors – can never get ahead. The prime minister has capitalized on the civil unrest and forced groups into labor camps, destroyed villages and embarked on a nation-wide sterilization campaign to generate population control. Sound familiar? Take pauses during this heavy read or have a drink for the history you didn't know about.
The Girl with Seven Names: A North Korean Defector's Story
by Hyeonseo Lee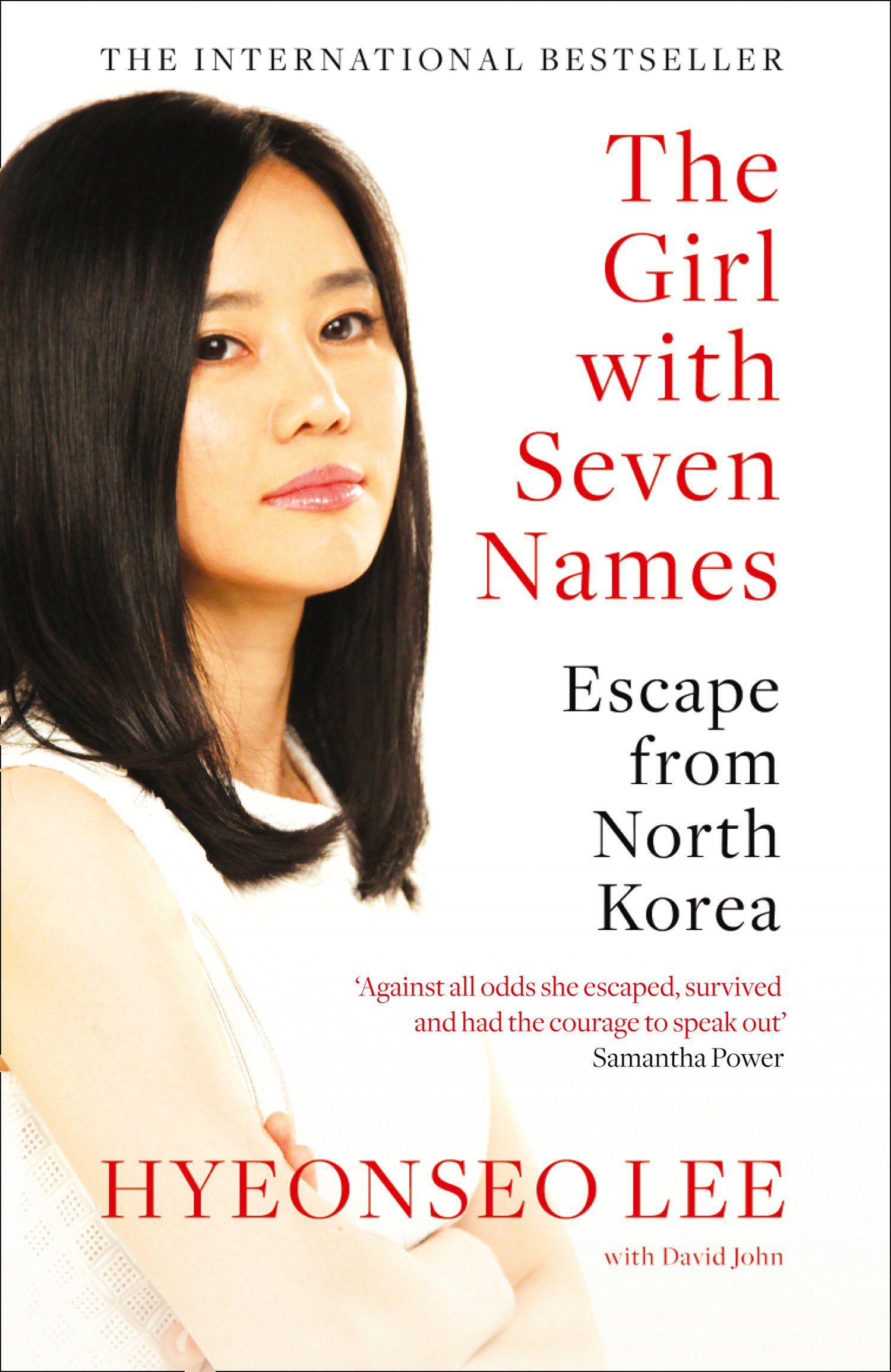 An intriguing glimpse into a secret society most of us know nothing about, life in North Korea during the late 90s and early 2000s. Criticized for being too telling, many opposers of the book have stated that the claims are false and exaggerated. From the outside looking in, it is difficult to understand but Lee captures much of it eloquently for being able to speak several languages. My palms were sweaty and my heart raced to know how this finished.
Most of us love their food and traditions, but we should make it a point to diversify what we know about our neighbors, colleagues, and friends. These selections are only the beginning to understanding the struggles and successes of so many that make up our community. Let us know what additional reads are on your TBR pile.