Time and time again, you've engaged in this conversation several times – the book is better than the movie, case closed and end of discussion. What happens if that's not the case and in those minor instances where the film is actually (hate to say it) better than the book, how does one relent to this fact? Maybe between the pages, there were gray zones where you have no recollection of what you'd just read, or the redundancy and lack of detail made you confused. We've all been there, but as a reader you have a choice: accept that you've wasted your time, simply close the book and move on. Or power on, finish the book and ask yourself "what the heck did I just read?" Good news is, you're not alone; the bad news is that a production studio and writers see so much promise in a respective book it warrants a film adaptation, and at times there is a series to follow such as Dark Towers or the Divergent series – these were just downright disappointing. So I've rounded up a collection of screen adaptations that, as blasphemous as it sounds, supersede the book.
Like Water for Chocolate (1992)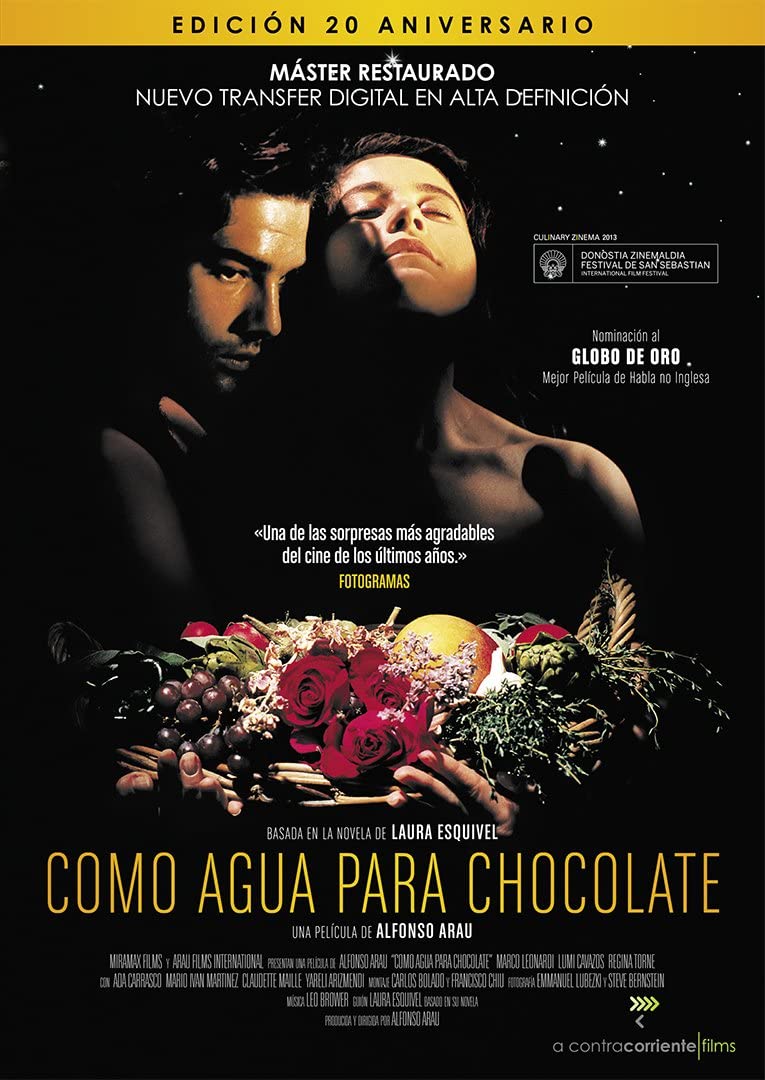 This movie was hot, period. That should be reason enough. Based on Laura Esquivel's first and only published work, the book tethered on borderline Harlequin Romance novel but the film adaptation brought it to life, in a sexy way. Highlighting stellar Mexican dishes and food preparation, there is an allure to the kitchen as the leading lady Tita is plagued by war, death, heartbreak, and tradition. There is historical subtext within the story – the Mexican Revolution. And ultimately, it is the element of magical realism that makes the film memorable. Take from it what you will and leave what you don't, but this is a feast for both the eyes and palette.
Sabrina (1954)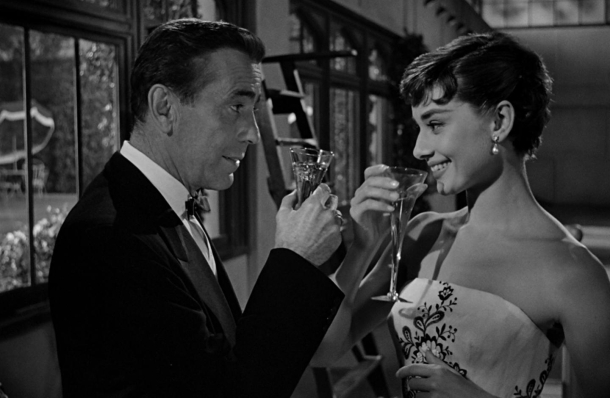 During the middle of the Golden Age of Cinema comes in Tinseltown's sweetheart cast: Audrey Hepburn, Humphrey Bogart, and William Holden. This triple threat creates the story of Sabrina Fair, by Samuel Taylor. Nestled as an outcast and labeled as the "chauffer's daughter" Sabrina finds herself in Paris…literally. Where the book glossed over the characters, the film ensured their prominence. A "lesser Larabee" is a line that will stick with me forever, for it is Audrey's naïveté that continued her stride throughout the film, where it was lost on me in the book. Take this one step further and compare it to the 1995 remake with Harrison Ford and see for yourself which one comes out on top.
Silver Linings Playbook (2012)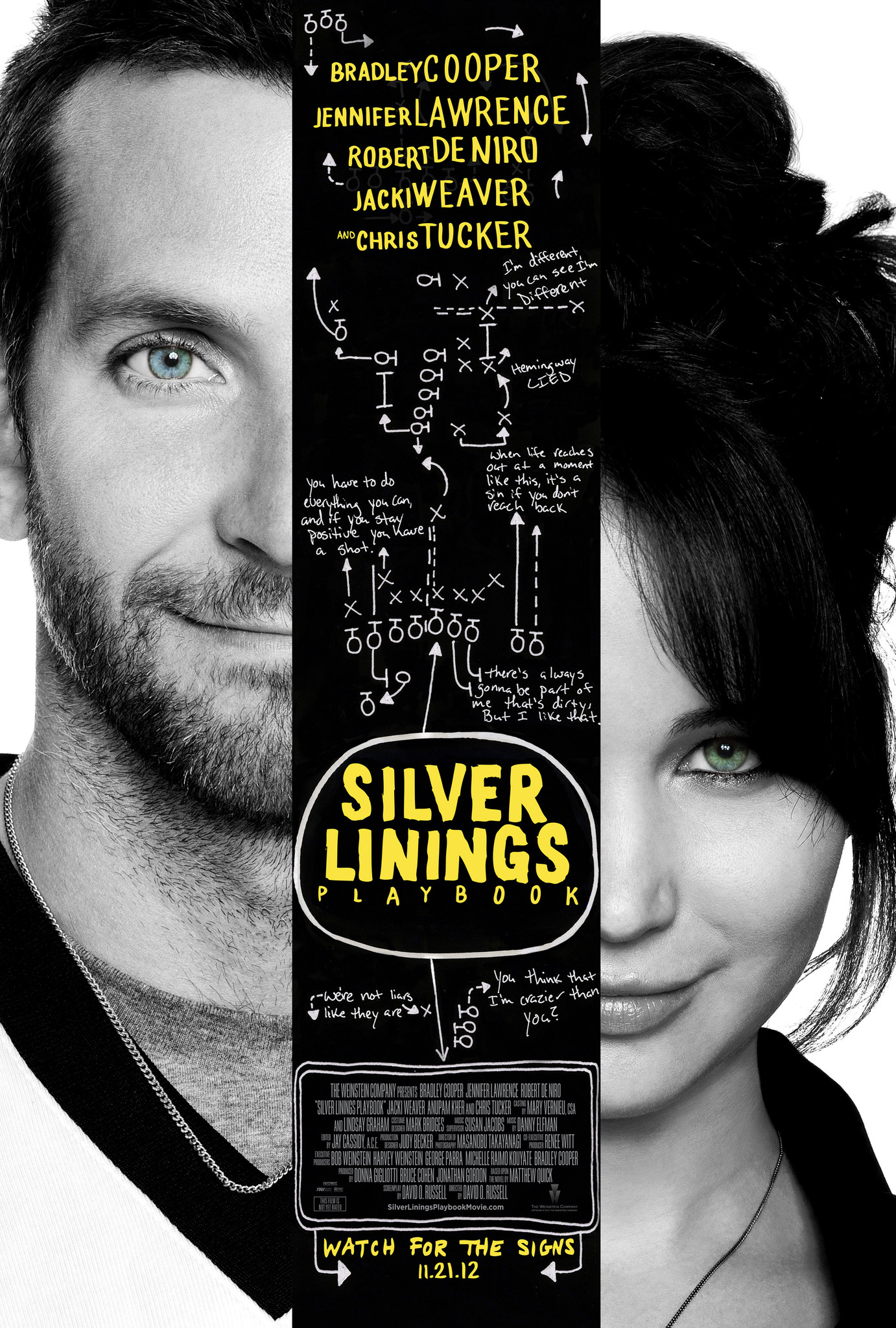 Two words: Bradley Cooper. That should be reason enough to watch this movie adaptation. Inarguably my absolute favorite film of all time, a close tie between Cruel Intentions. This book highlights the importance of mental health and the struggle to live life beyond grief, loss, and finding the good in troubled situations. Whereas the book focused on the setbacks and negative traits that comprised our main protagonist, Pat. Let's not forget my girlcrush and probably yours, Jennifer Lawrence, who took home the Oscar for Best Actress. There is comedy, dancing, romance and straight up dark humor. The discourse around mental health is never ending, and I believe the film continued the conversation accordingly.
Practical Magic (1998)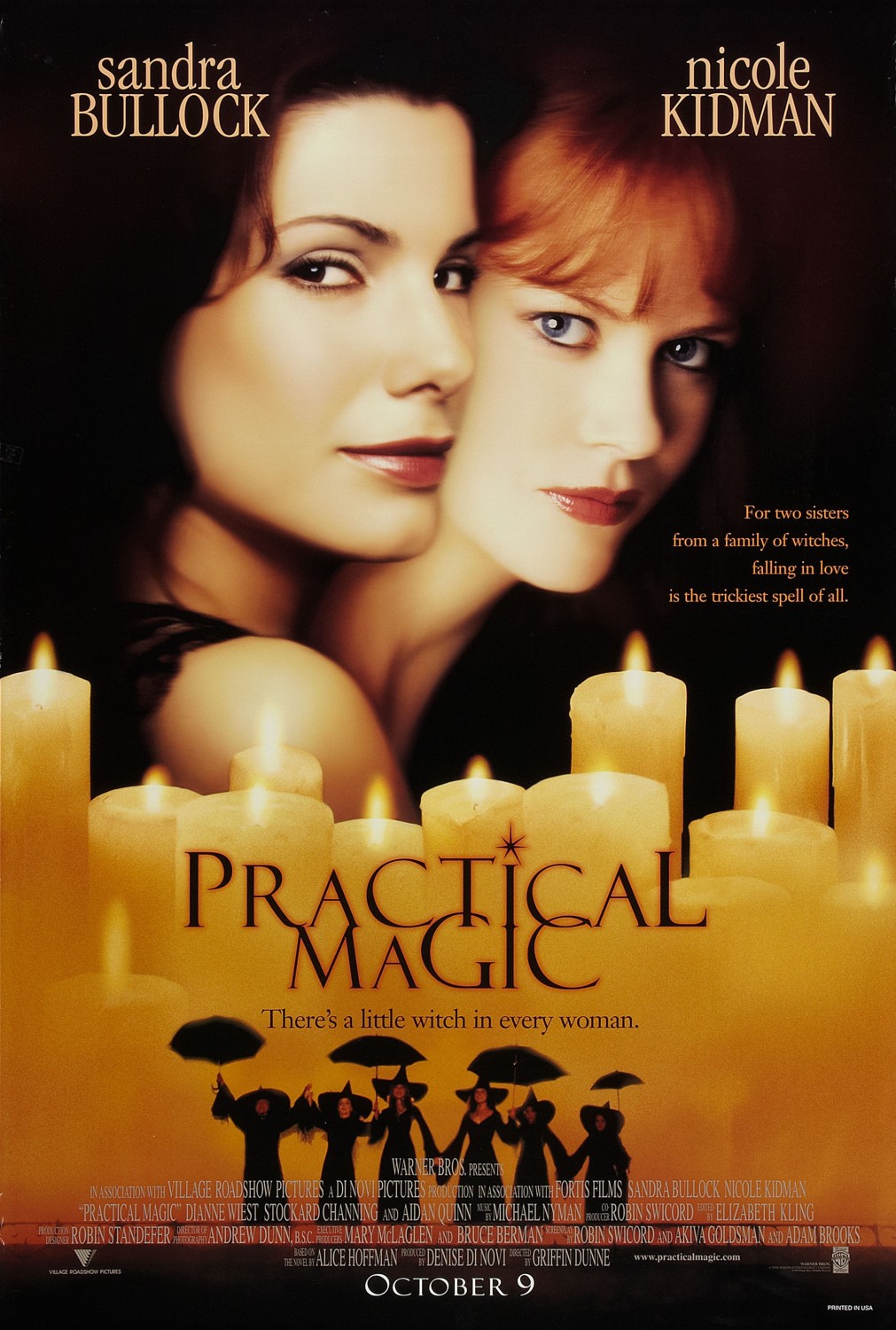 This soundtrack alone bumped up the film another tier, we were all singing This Kiss by Faith Hill. Perfect for spooky season, take in all the New England scenery and apothecary esthetic. The book by Alice Hoffman failed to highlight the importance of sisterhood. The movie not only brought together powerhouses Sandra Bullock and Nicole Kidman (before surgery) but also the airy and whimsical aunts we all wish we had. It also introduced us to the ideals of keeping our promises, the turmoil of good vs. evil and a young Evan Rachel-Wood. As a bonus, Stevie Nicks' Landslide plays during a prominent scene.
So ready up your queue, grab your favorite movie time snack and prepare to feel all the feels, this is one area where it's okay to let people know the movie was better than the book!