November is Adopt a Senior Pet Month! If you find yourself wanting to bring home a new addition to your family that won't go to college, consider opening your hearts to an animal that is sporting a salt and pepper look to them.
Senior pets often find themselves in shelters due to re-homing, financial stress, or simply being unwanted for the lack of aesthetic. Due to these circumstances, these once beloved pets tend to be overlooked because of their age.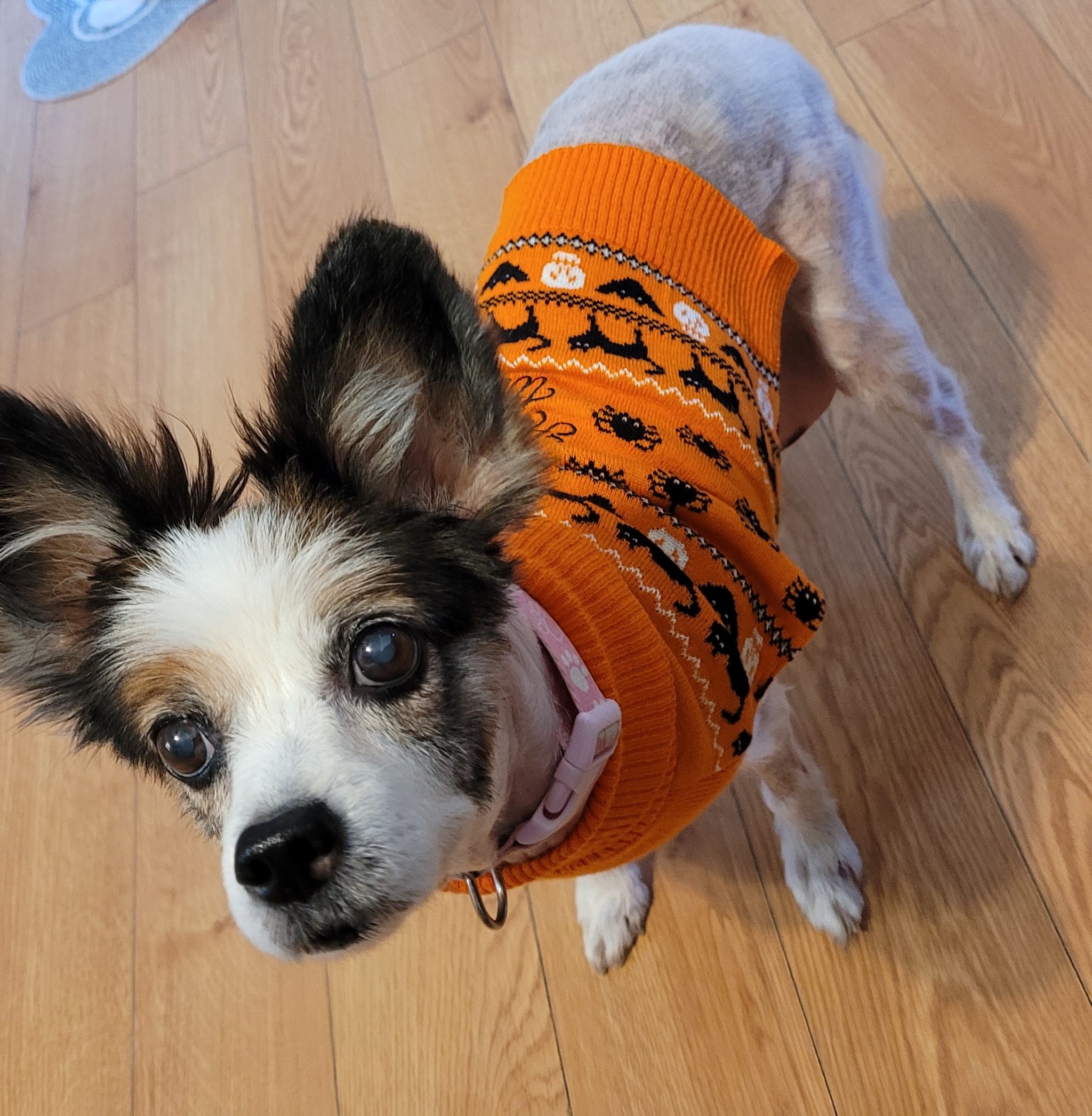 The ASPCA reported that senior dogs have a 25% adoption rate compared to the 60% adoption rate of younger dogs and puppies. Sadly, if an animal cannot be re-homed, they face being put to sleep to accommodate more animals. According to DogTime.com, "Canines and felines of advanced age have higher euthanasia rates than their younger counterparts," further adding, "They can often live the rest of their lives out in a shelter kennel." Because of these statistics, the ASPCA and Petfinder.com have teamed up to promote Adopt a Senior Pet Month for November to bring awareness about elderly pets in need of homes.
Contrary to belief, senior pets can be very easy to bring home. There will be an adjustment period, but you can visit shelters with ease knowing some myths have been debunked.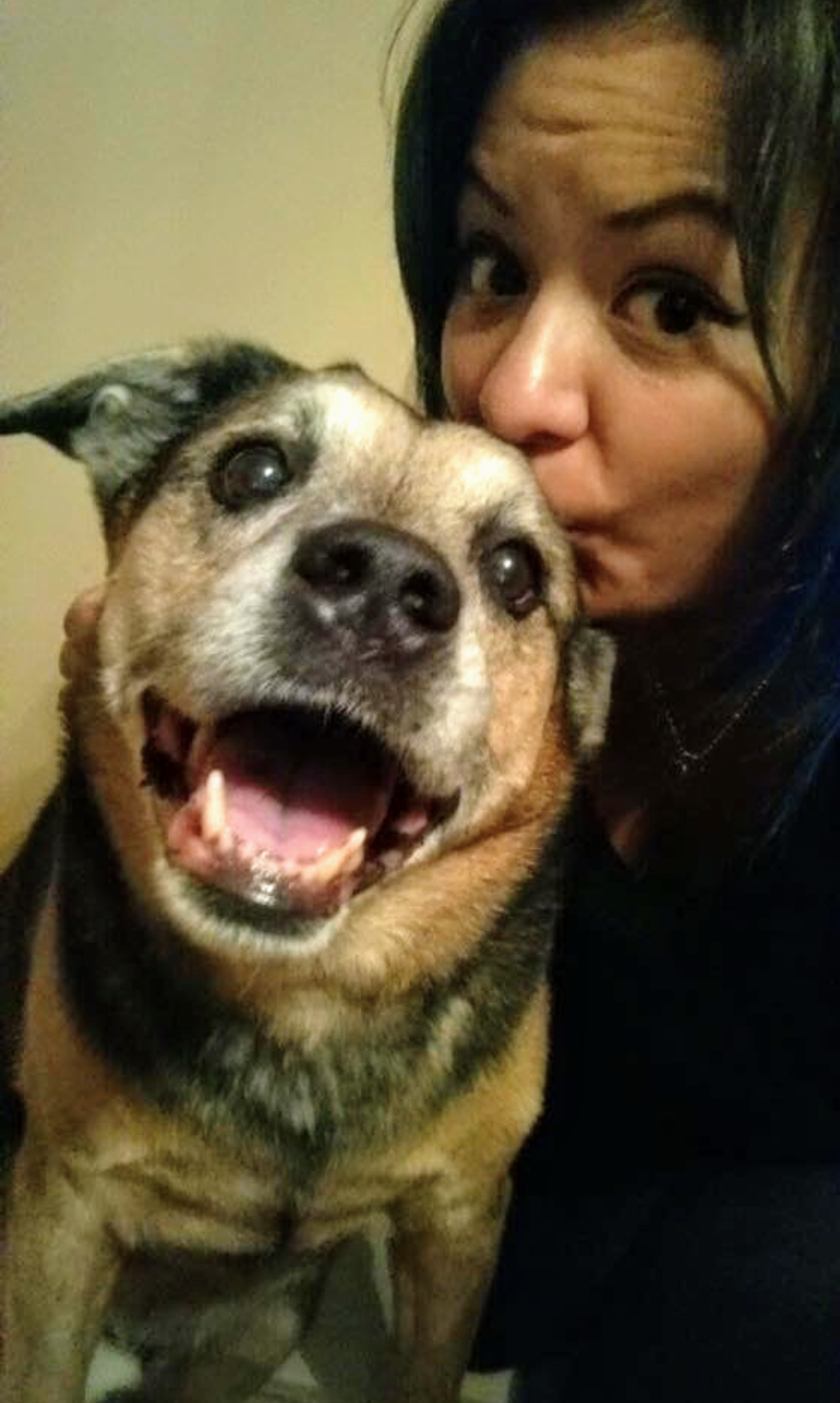 Myths about senior dogs:
"Senior dogs are extra work."
Senior pets tend to already have a foundation when it comes to training and will already have a set personality. While you search for a senior, try to find which personality will best match your lifestyle.
"They're not kid friendly."
Most seniors have lived with families and even children, giving them the proper socialization and exposure to kids prior to bringing them home. Remember, it's not only the dog you need to watch out for, but your kids should also know the basics on how to respect a dog's personal space. Not all dogs are the same when it comes to rough housing.
"There won't be any bonding."
Everyone needs some time to adjust to new environments, dogs are no different. Some senior pups can feel right at home and others may need a little more time. There will come a moment where you will see your senior coming to you for attention. Embrace that and build on it.
"You can't teach an old dog new tricks."
I speak from personal experience on this one, yes, you can teach an old dog new tricks. In fact, you can teach them the same basic commands you would a puppy. Yes, some may be blind or deaf but there are ways around those obstacles as well. They may be seniors, but they are willing to learn and please.
"They are too expensive."
Yes and no. With age comes health problems (psst, explore pet insurance!) Some can argue senior dogs can cost just as much as puppies – except puppies get into more trouble than older ones. Puppies are not aware they are not allowed to eat sneakers. Now you must buy new sneakers and cough up money to bring that puppy to ER because he decided to eat rubber. All pets will bring some financial burden so puppy, adult, senior, you will spend money no matter what age.
If you're more interested in cats, here are reasons to adopt a senior cat, according to PetFinder.com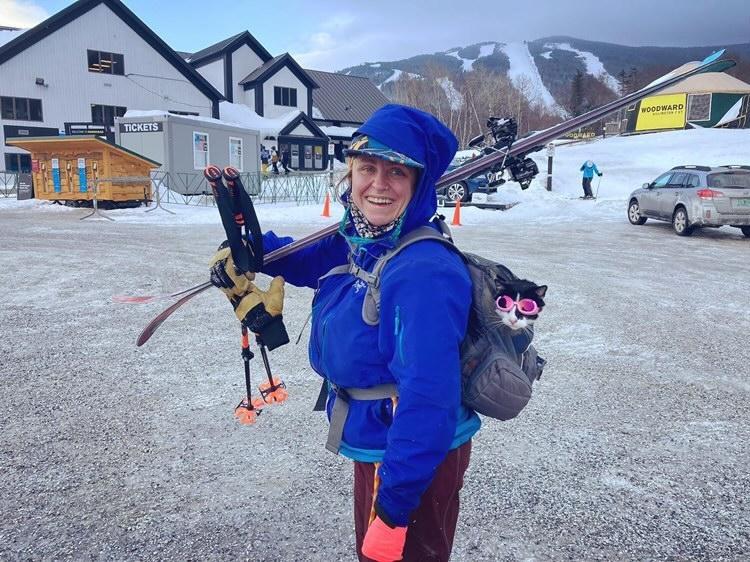 Like senior dogs, senior cats have already developed their personality so most shelters will be able to help you pick out which feline friend will best fit your lifestyle. Whether you enjoy the presence of a cat napping beside you while you read a good book or knowing your cat is right there with you out paddle boarding, there is a cat for everyone!
Most cats who are in their senior age may know the difference between a couch and a scratching post. Providing several scratching posts will continue to encourage good grooming habits for your new cat while saving your couch. Speaking of grooming, you can even find a cat that either doesn't shed or has very little shedding to really keep your couch from looking like a sweater.
No need to teach a senior how to use the litter box. Most likely, they will already know the litter box is where they go to relieve themselves. However, if your new companion begins having "accidents" out of the litter box, give her a vet a call. This could be your cat asking for your help on something – and this goes for all felines of all ages.
Senior cats will want to play but may not get into so much mischief as kittens tend to do. Kittens are still learning about their new surroundings and want to test the waters. Older cats have already been through this stage and have learned from experience. You won't need to monitor them as often as kittens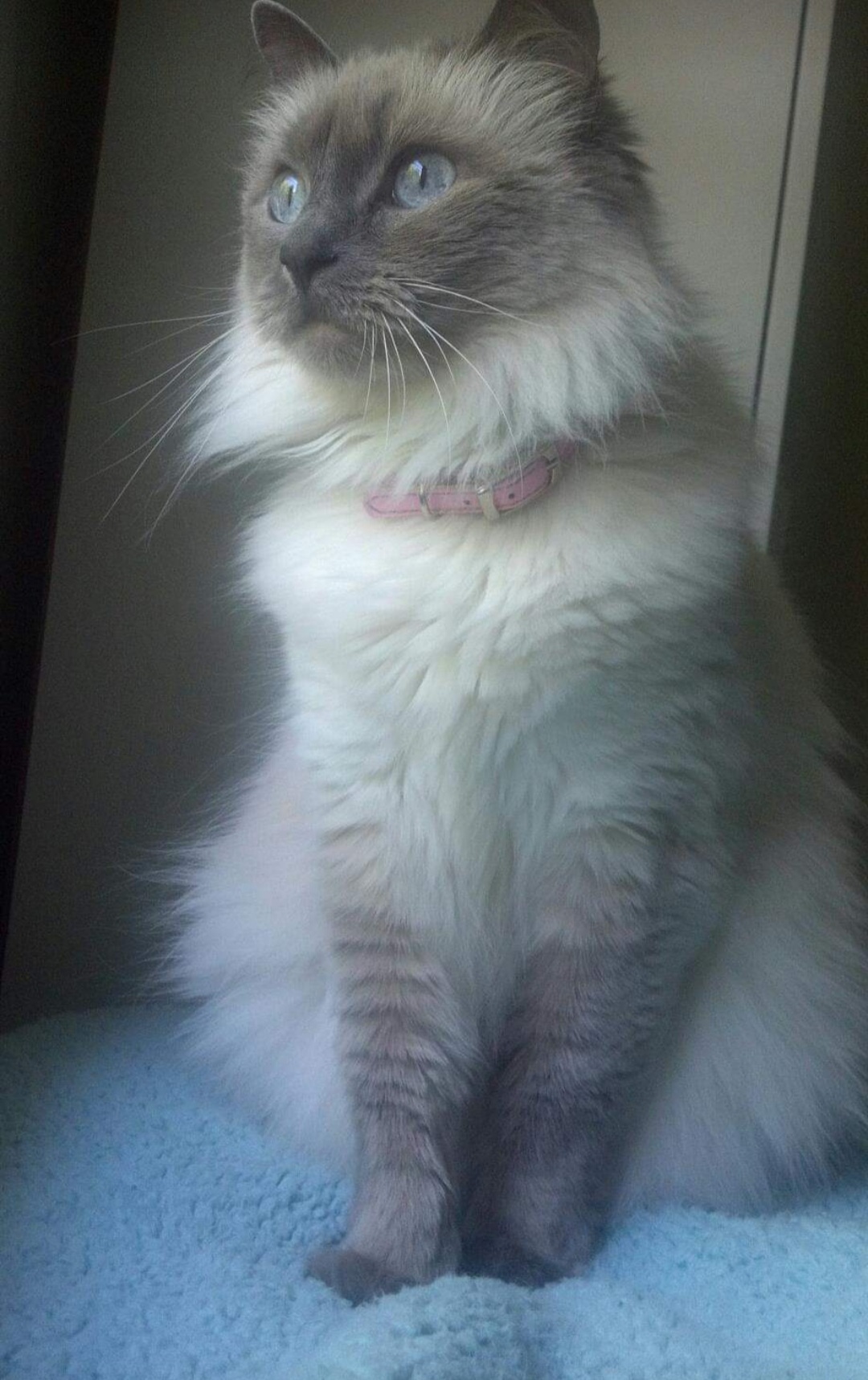 You're saving a life. All animals have emotions. They feel pain, sadness, and happiness. When you open your heart and door to them, they know they have been saved and given another chance.
Puppies and kittens are cute, there is no doubt about that, but there is another sense of reward when you bring a senior pup or cat into your home. So next time you're considering bringing home a pet, please remember there are senior animals waiting to be your furever friend.