I've known June for as long as this blog exists, he doesn't know this but he was one of the first local JC creatives to believe in me and this platform. I've had the pleasure of interviewing him twice! Once with his previous band mates and the second time as a "Stylish Peep".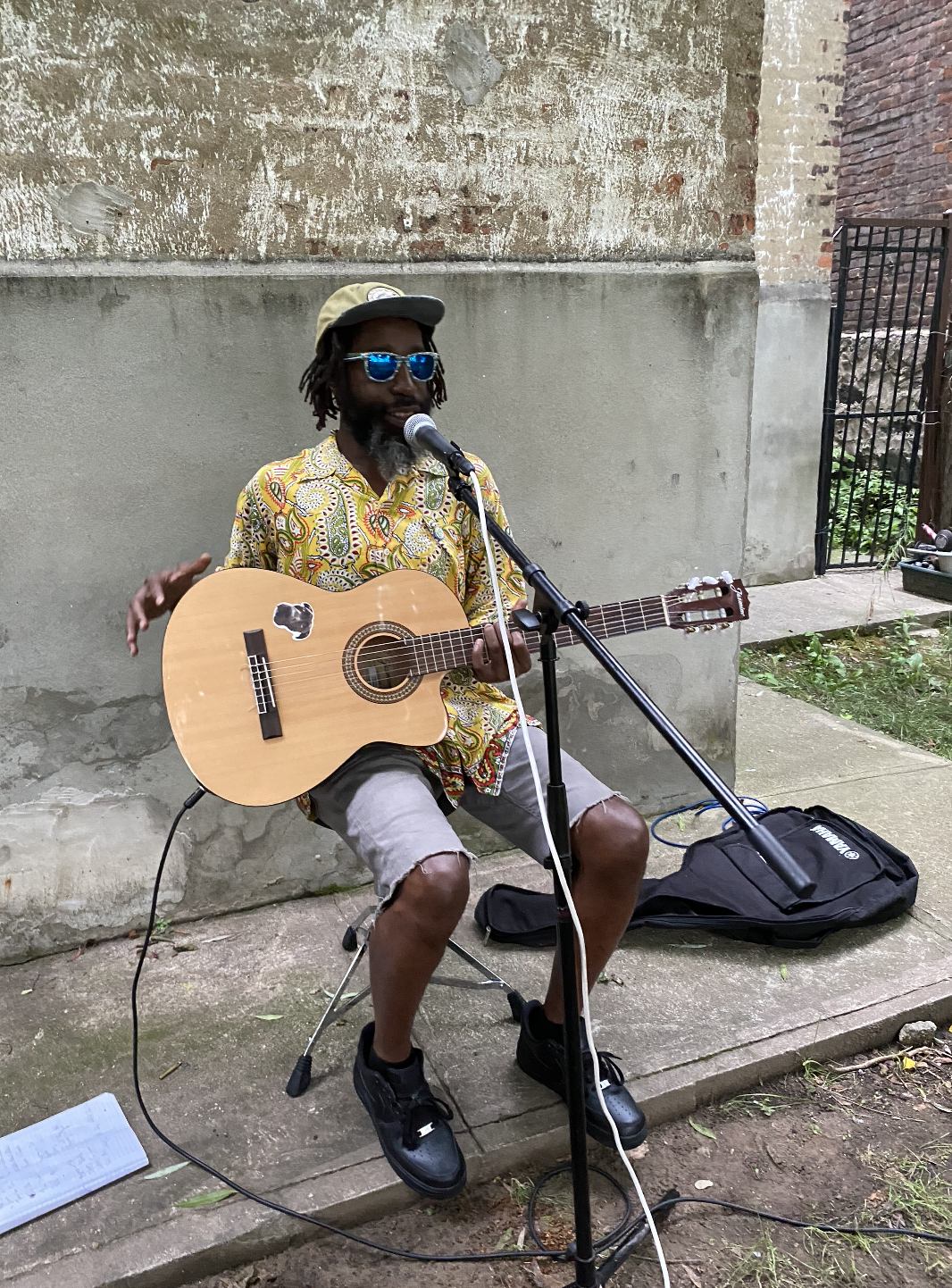 If you hang out in downtown Jersey City, you've probably seen him zipping by on his skateboard.
June is an incredibly talented artists, with such a unique voice. I could listen to him for HOURS! I was so excited when he invited me to join him and his band for their weekly session outside.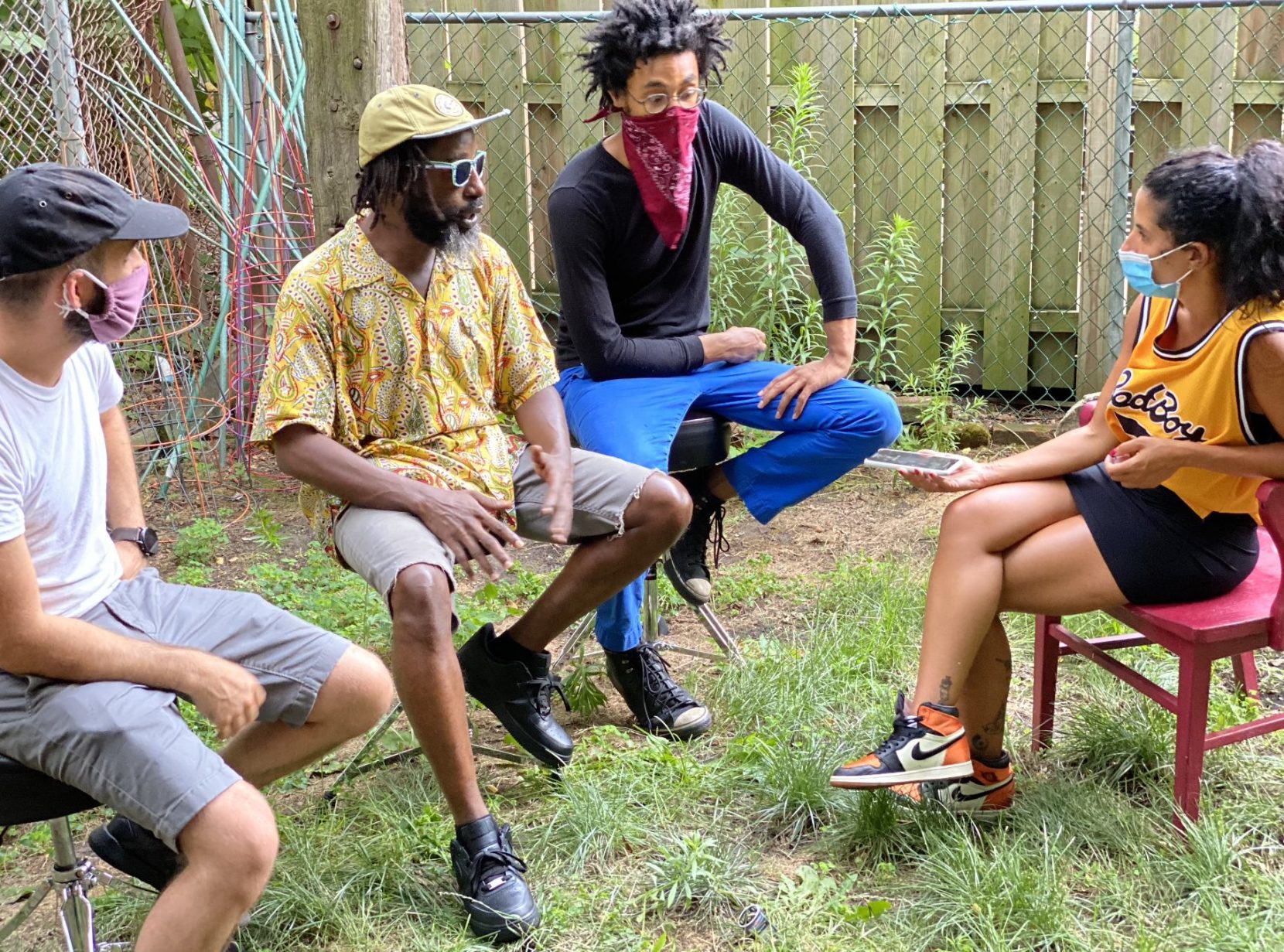 Check it out!