Reading with children is a great way to spend quality time while encouraging them to learn about different experiences, cultures, and developmental skills.
Plumster Bunny
by Craig Howard
About: Plumster Bunny is a 12-book series of children's books that highlights positive conflict resolution.
Where to buy: Amazon, Barnes & Noble, WORD Bookstore
Talia Rex
by Mo Hamzeh
About: A children's book about a special little T-Rex named Talia and her journey as she grows to find a mind and voice of her own.
Where to buy: Amazon, TaliaRex.com
The WorryWoo Monsters
by Andi Green
About: The WorryWoo Monsters is a series of books and plushes where emotions become characters and explore self-awareness in order to promote health emotional wellness.
Where to buy: Amazon, Worrywoos.com, The Library Store
Sideways Stories from Wayside School
by Louis Sachar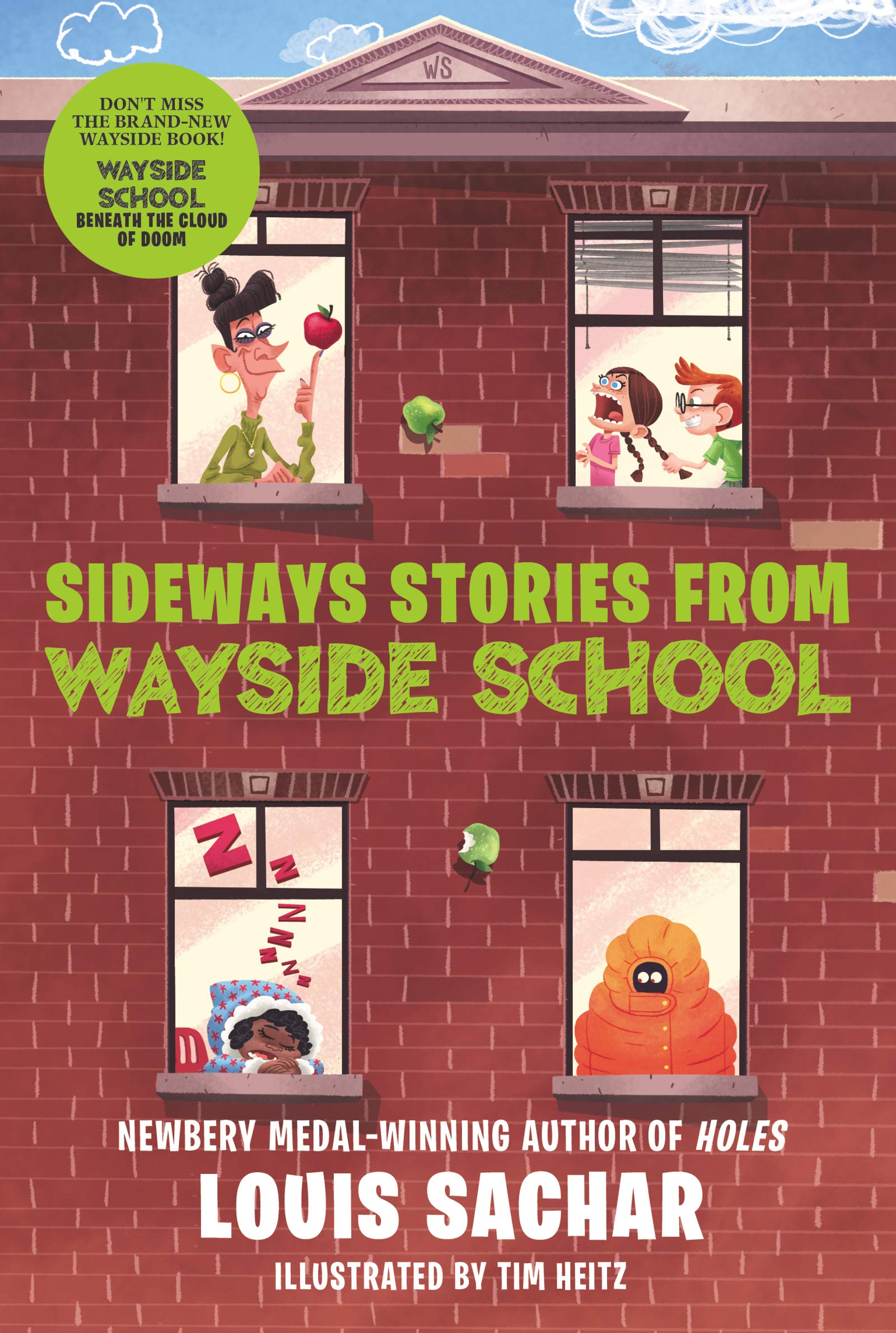 About: Accidentally built sideways and standing thirty stories high (the builder said he was very sorry for the mistake), Wayside School has some of the wackiest classes in town, especially on the thirtieth floor. That's where you'll meet Bebe, the fastest draw in art class; John, who only reads upside down; Myron, the best class president ever; and Sammy, the new kid—he's a real rat.
Where to buy: WORD, Amazon, Barnes & Noble
My Best Friend
by Julie Fogliano, Jillian Tamaki
About: My Best Friend tells a beautiful story of a child's first friendship with wonderful illustrations.
Where to buy: WORD, Amazon, Simon & Schuster, Barnes & Noble
My Papi Has a Motorcycle
by Isabel Quintero, Zeke Peña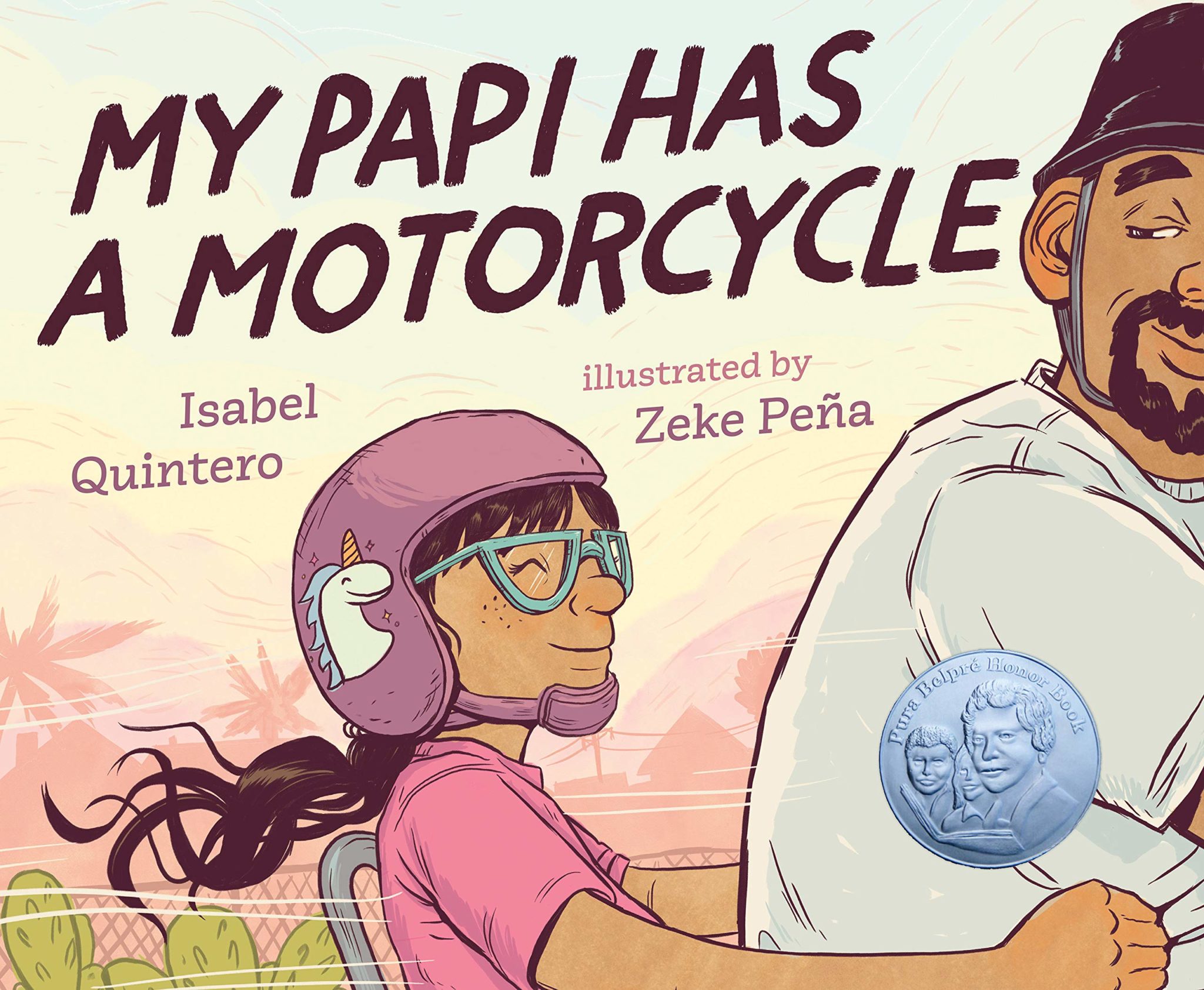 About: A celebration of the love between a father and daughter, and of a vibrant immigrant neighborhood.
When Daisy Ramona zooms around her neighborhood with her papi on his motorcycle, she sees the people and places she's always known. She also sees a community that is rapidly changing around her. But as the sun sets purple-blue-gold behind Daisy Ramona and her papi, she knows that the love she feels will always be there.
Where to buy: WORD, Amazon, Barnes & Noble
Saffron Ice Cream
by Rashin Kheiriyeh
About: A joyous celebration of a girl's first family outing in a new country.
Where to buy: WORD, Amazon, Barnes & Noble