If you're looking for a series to watch to further educate yourself on race in the United States or the history of Black representation in film, here are five to check out this week.
Rest in Power: The Trayvon Martin Story – Paramount
Rest in Power looks at the life of Trayvon Martin and the case behind his death that started the Black Lives Matter movement.
Link: https://www.paramountnetwork.com/shows/rest-in-power-the-trayvon-martin-story
They've Gotta Have Us – Netflix
Take a look at the history of Black cinema through the stories and recollections of Black actors and entertainers, from Harry Belafonte to John Boyega.
Link: https://www.netflix.com/title/81243942
Time: The Kalief Browder Story – Netflix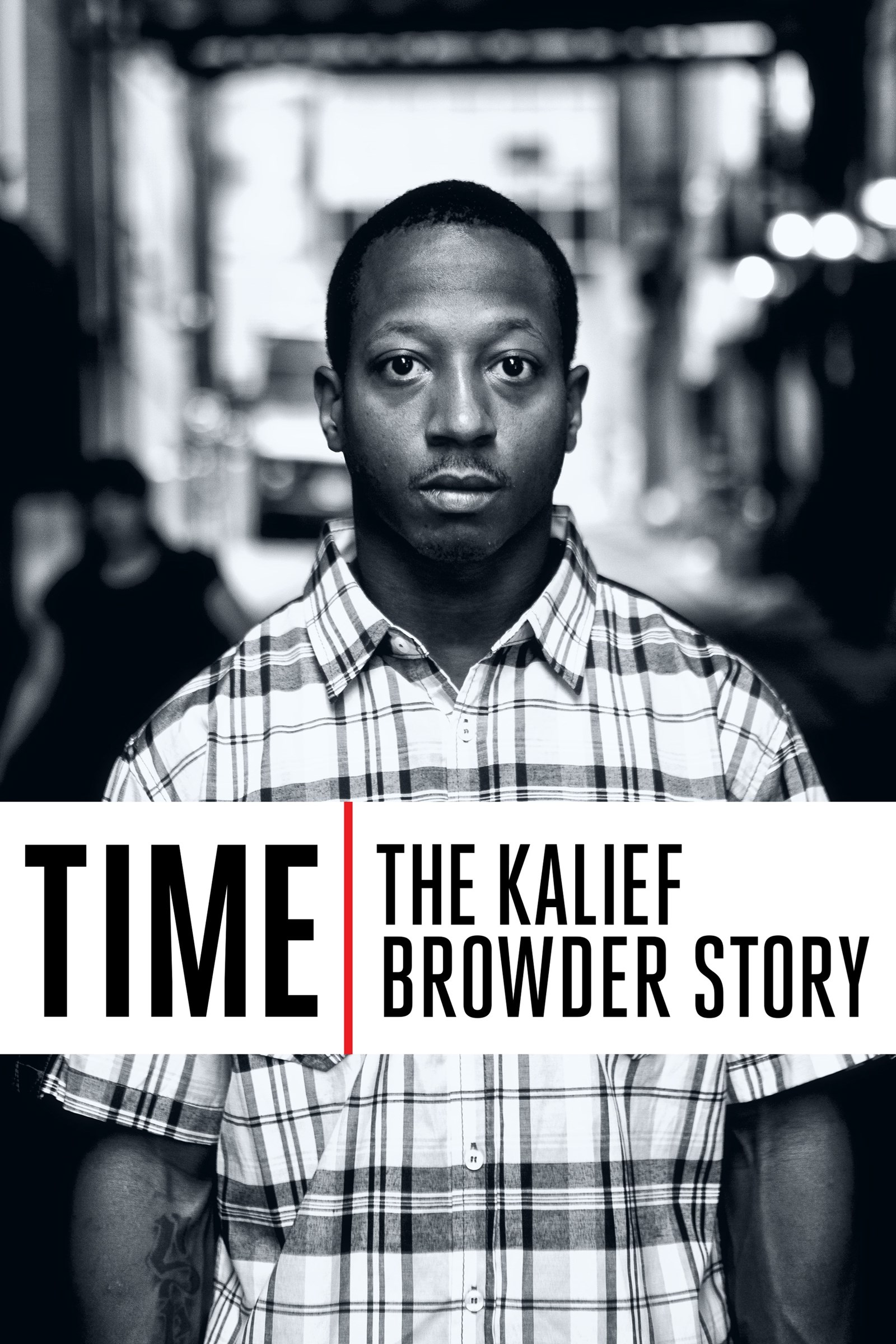 Time focuses on Kalief Browder, a teen from the Bronx who spent three years in jail despite not being convicted of a crime. He spent two of those years in solitary confinement and struggled with his mental health upon being released.
Link: https://www.netflix.com/title/80187052
When They See Us – Netflix
Based on the story of the Central Park 5, When They See Us highlights the story of five teens from Harlem who were falsely accused of an attack at Central Park.
Link: https://www.netflix.com/title/80200549
The Innocence Files – Netflix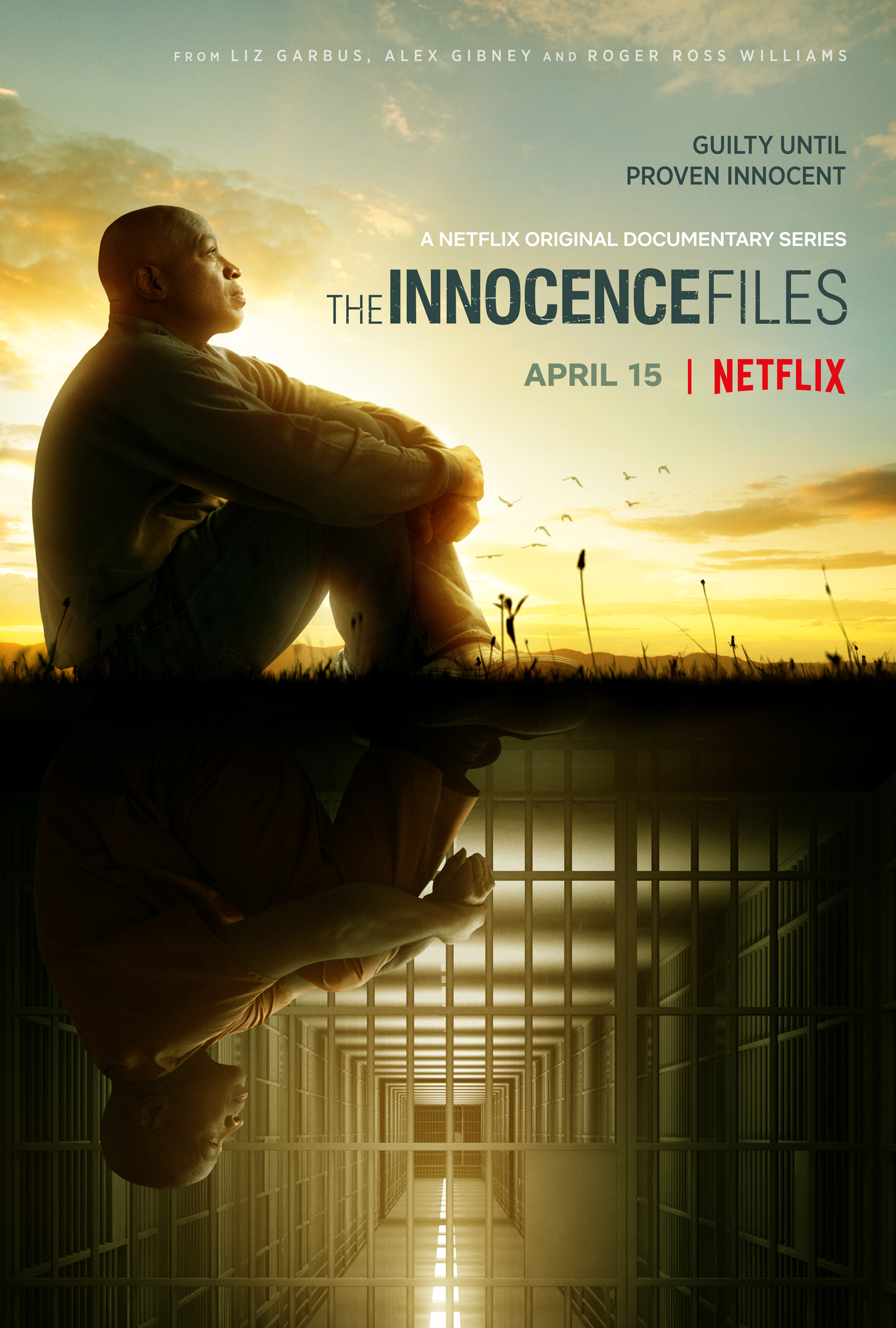 The Innocence Project exposes injustices in the system through eight cases of wrongful convictions in The Innocence Files.