Staying in on a rainy day? Too hot to go out? Open your favorite streaming services and check out a new documentary!
Summer of Soul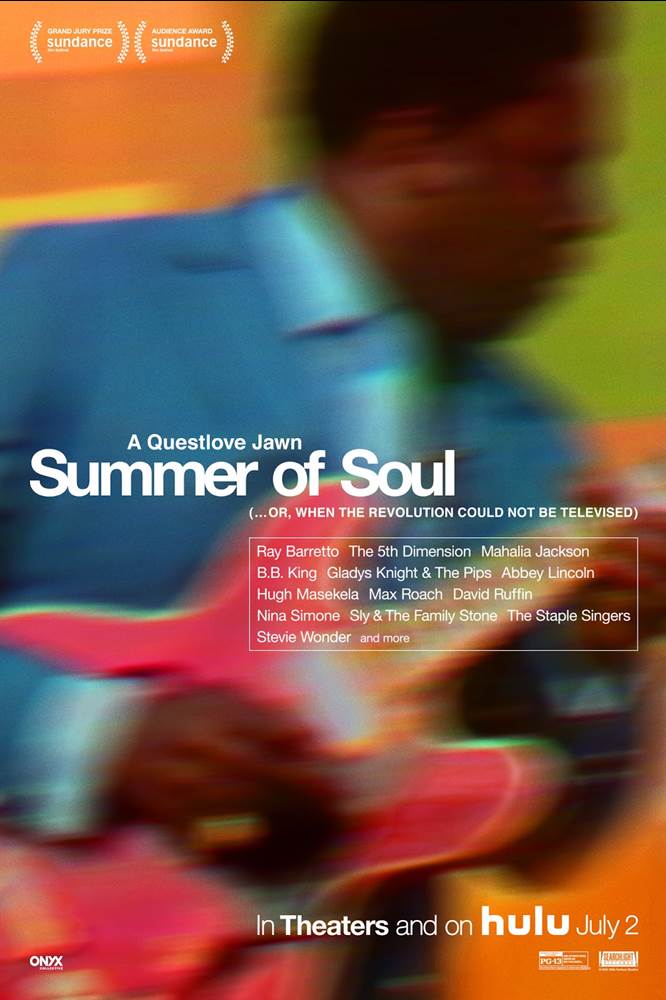 About: In his acclaimed debut as a filmmaker, Ahmir "Questlove" Thompson presents a powerful and transporting documentary—part music film, part historical record created around an epic event that celebrated Black history, culture and fashion.
Release date: July 2, 2021
Where to stream: Hulu
Shiny_Flakes: The Teenage Drug Lord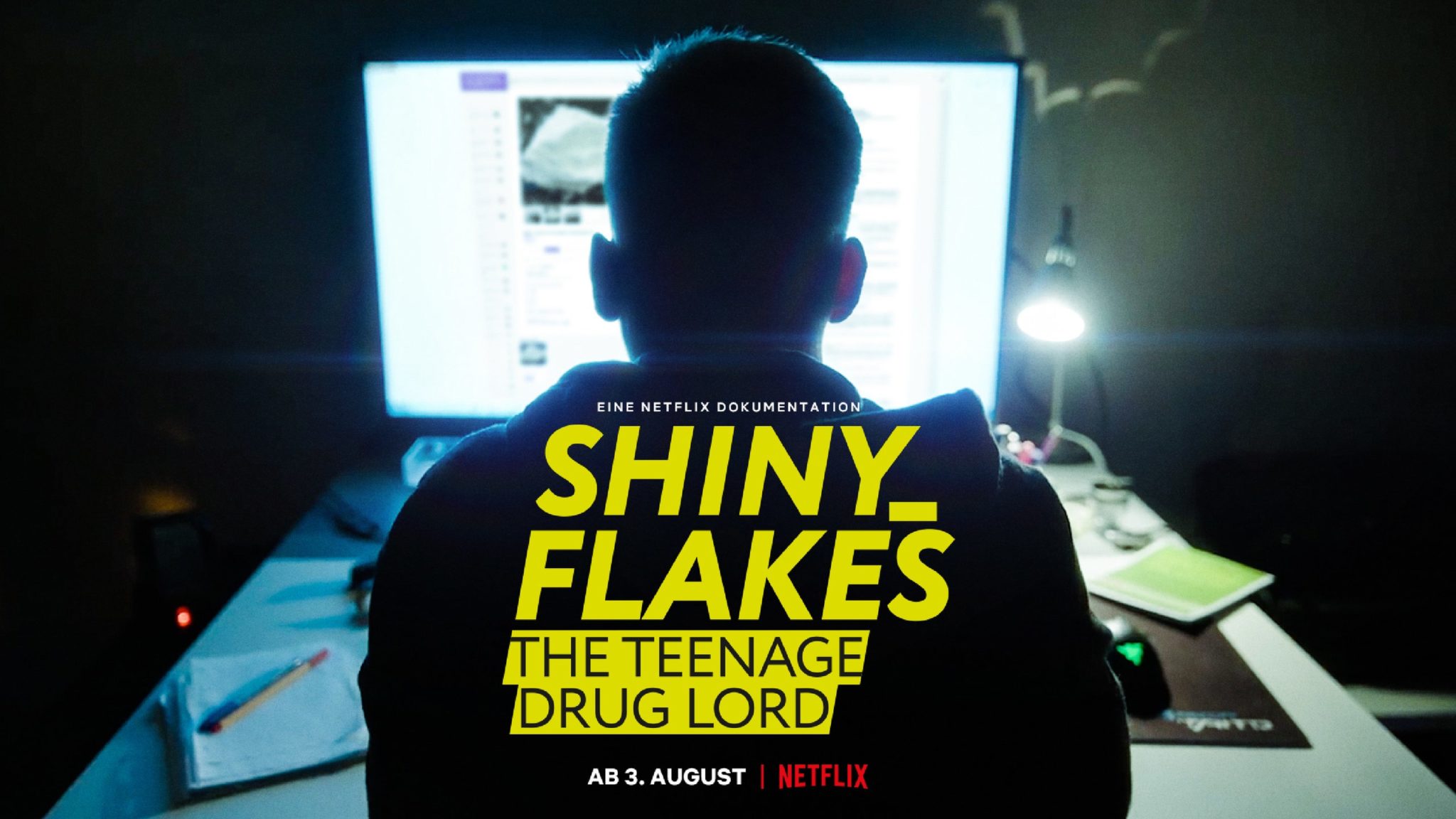 About: Max S. reveals how he built a drug empire from his childhood bedroom in this story that inspired the series "How to Sell Drugs Online (Fast)."
Release date: August 3, 2021
Where to stream: Netflix
Cocaine Cowboys: The Kings of Miami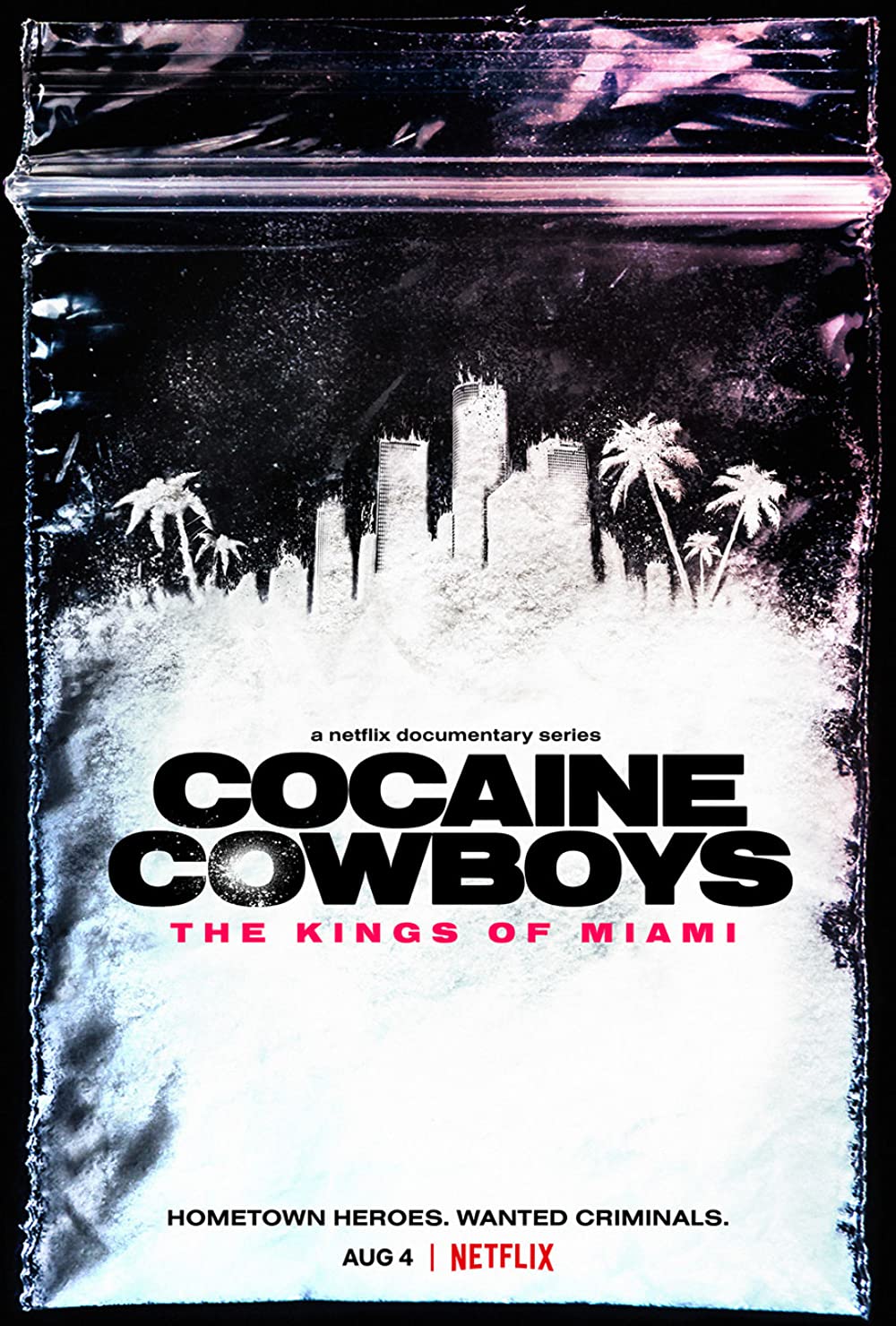 About: Two childhood friends go from high school dropouts to the most powerful drug kingpins in Miami in this true story of a crime saga that spanned decades.
Release date: August 4, 2021
Where to stream: Netflix
Memories of a Murderer: The Nilsen Tapes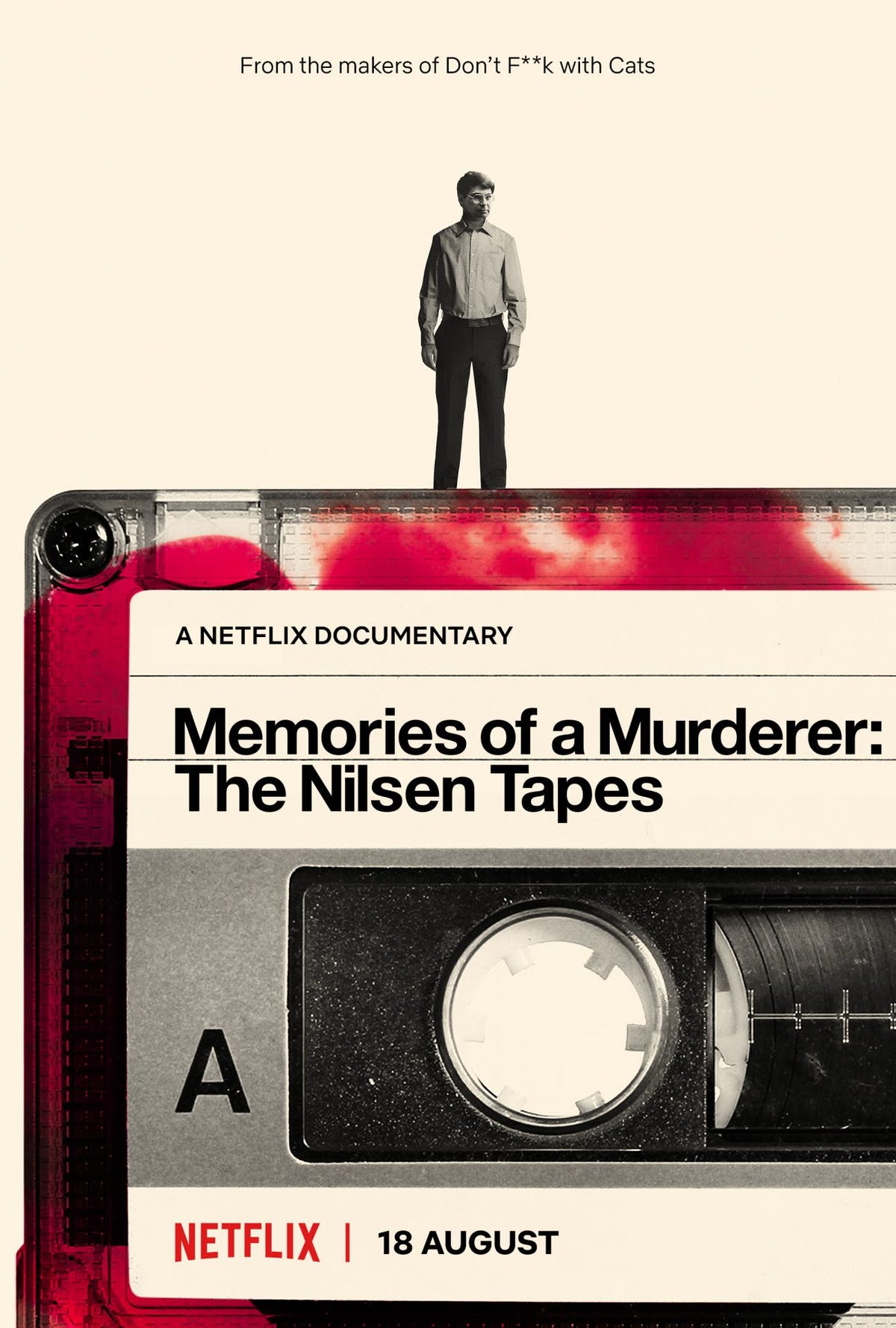 About: Serial killer Dennis Nilsen narrates his life and horrific crimes via a series of chilling audiotapes recorded from his jail cell.
Release date: August 18, 2021
Where to stream: Netflix
Bob Ross: Happy Accidents, Betrayal, and Greed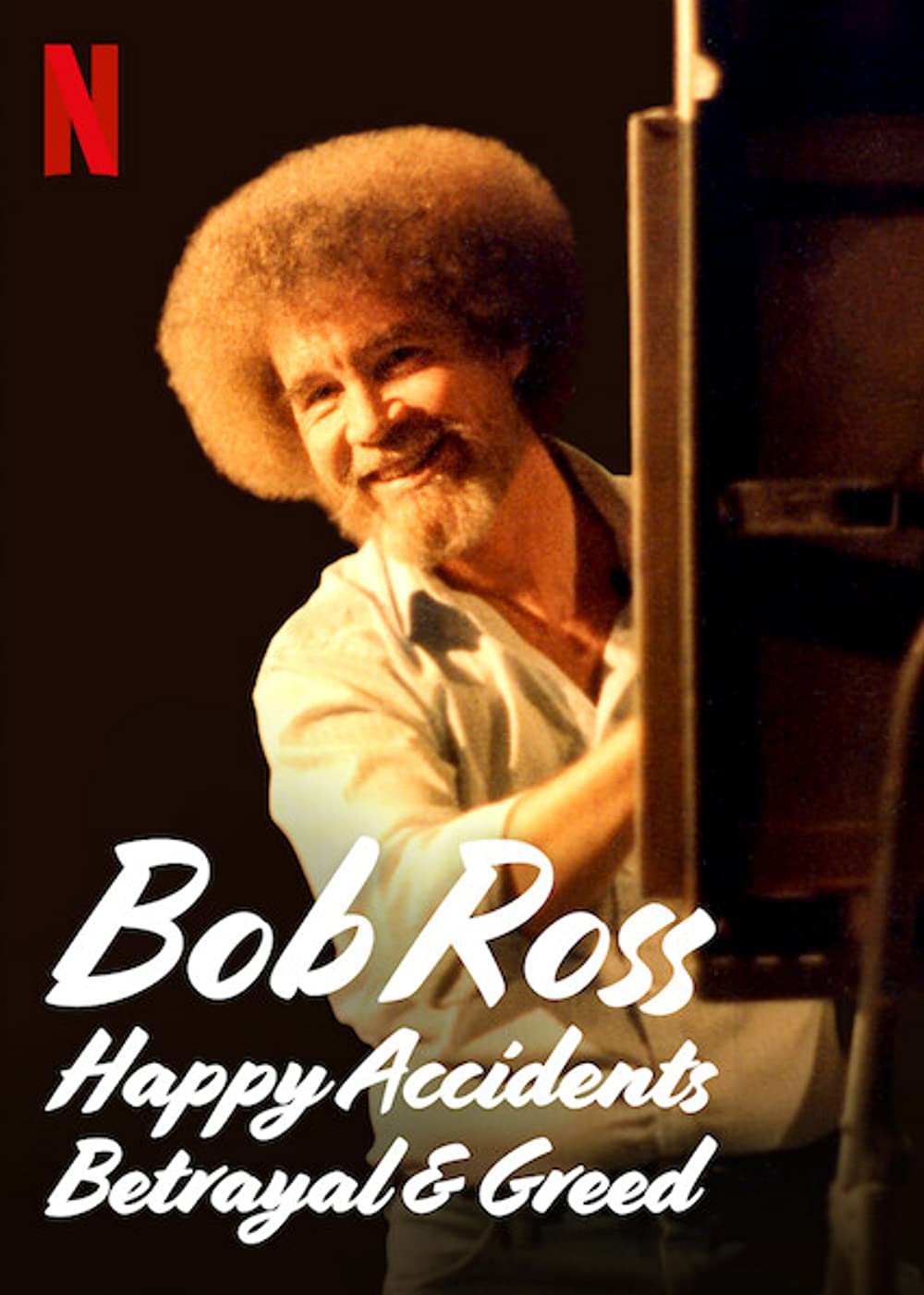 About: Bob Ross brought joy to millions as the world's most famous art instructor. But a battle for his business empire cast a shadow over his happy trees.
Release date: August 25, 2021
Where to stream: Netflix