Ever since I was younger, I always enjoyed walking through Barnes & Noble to find books with trivia, random facts, and hypothetical situations. One of my favorite trivia books growing up was actually The Encyclopedia of Everything Nasty by Joy Masoff, completely filled with gross facts about snot, maggots, pus, and more. Definitely weird, but super interesting to 8-year-old me.
Now as an adult, my bookshelves have trivia books scattered among my other fiction and nonfiction selections. If you're anything like me and enjoy learning how "missionary position" got its name or why our fingers wrinkle when wet, here are some great books for a random fact of the day.
---
What If?: Serious Scientific Answers to Absurd Hypothetical Questions
by Randall Munroe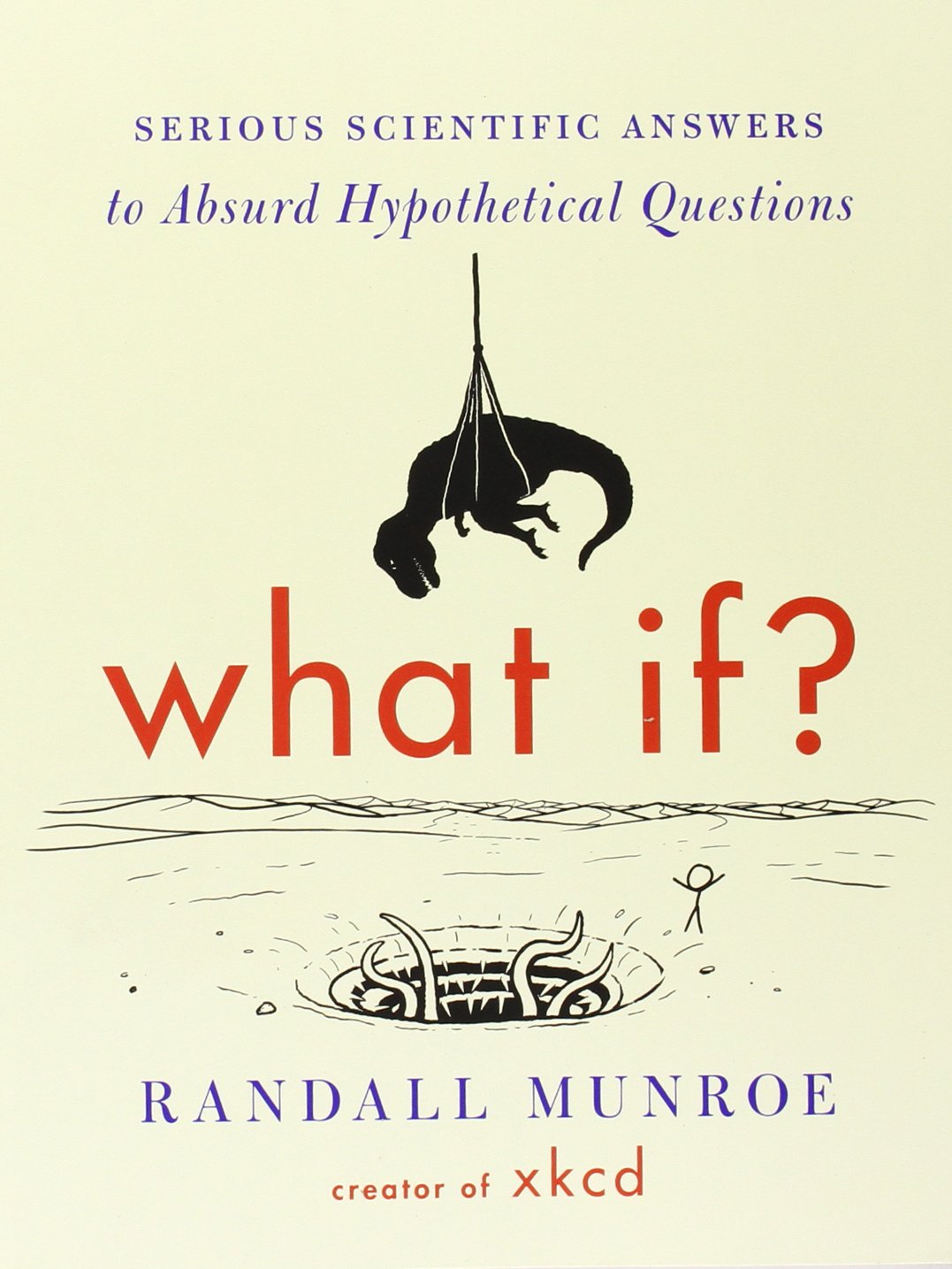 By far one of my favorite casual reads, What If? answers ridiculous hypothetical questions with scientific explanations including diagrams and great detail. Munroe initially provided answers on a blog with questions sent in by readers of his webcomic, and the entries were made into a book in 2014.
Will My Cat Eat My Eyeballs? And Other Questions About Dead Bodies
by Caitlin Doughty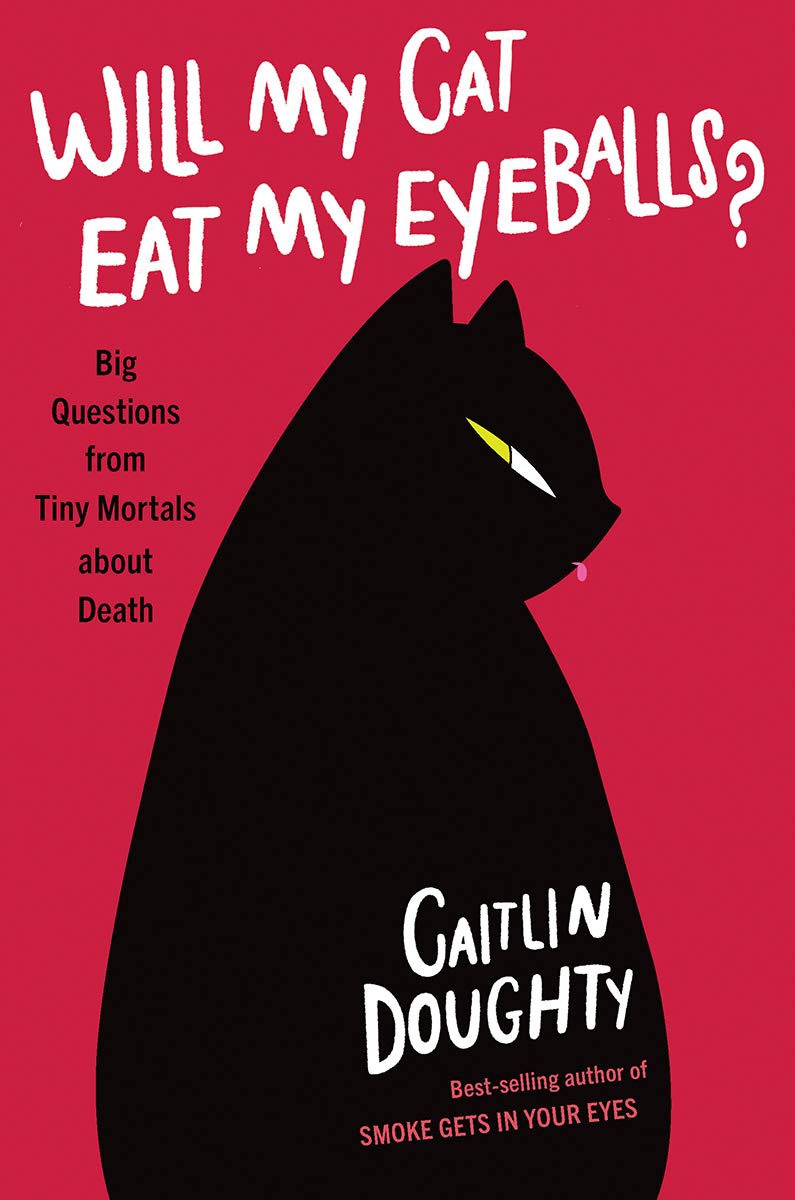 Ever wondered what questions children may have about death? Mortician Caitlin Doughty answers dozens of real questions from kids in this interesting book about decomposition, death, and common misconceptions.
What Did We Use Before Toilet Paper?: 200 Curious Questions and Intriguing Answers
by Andrew Thompson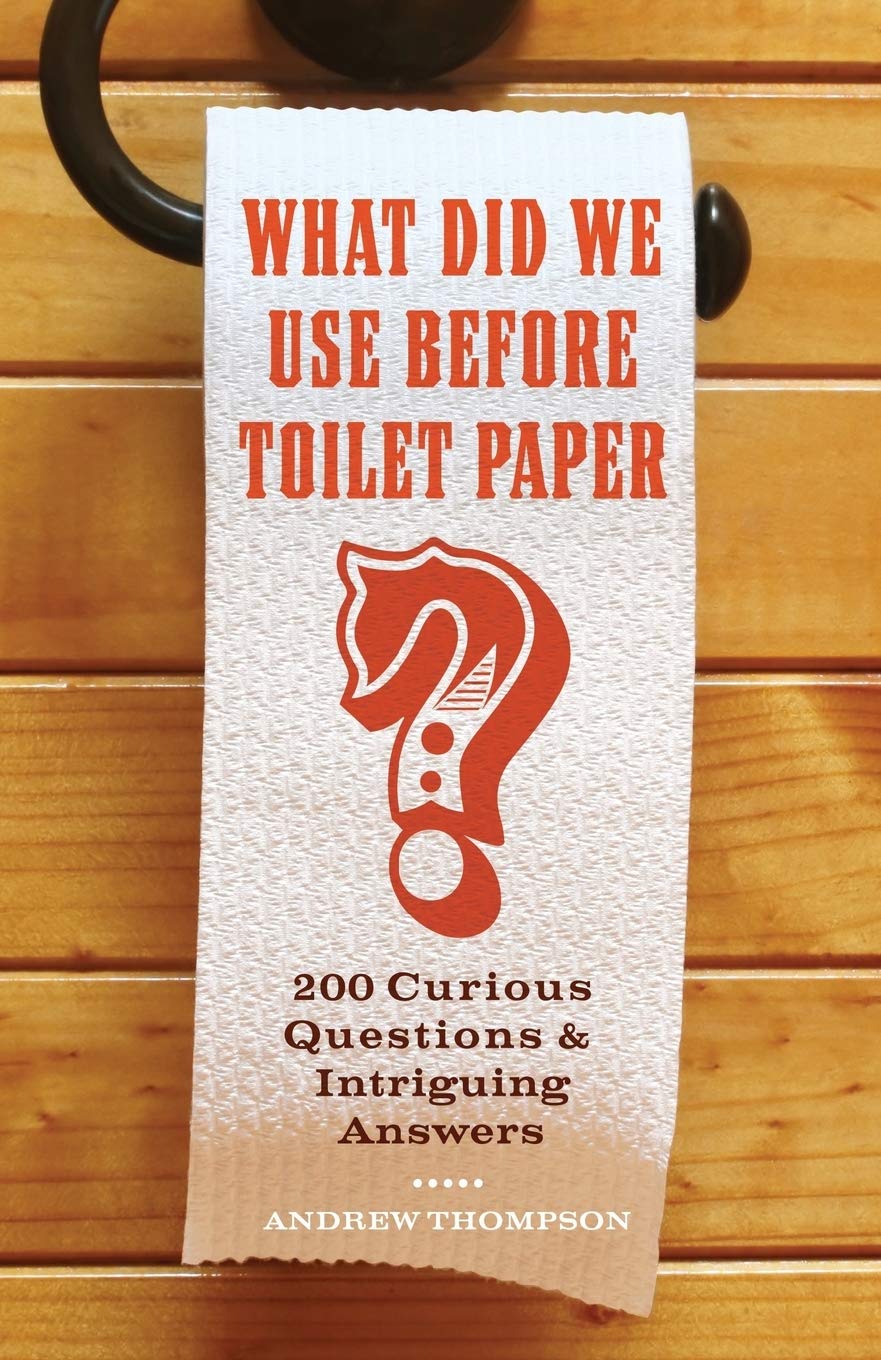 If you're ever in the mood for a random fact of the day, this book is filled with answers to questions you may have asked yourself – what causes jet lag? When do people twitch as they fall asleep? And what did we use before toilet paper?
Stuff You Should Know: An Incomplete Compendium of Mostly Interesting Things
by Charles Wayne Bryant and Josh Clark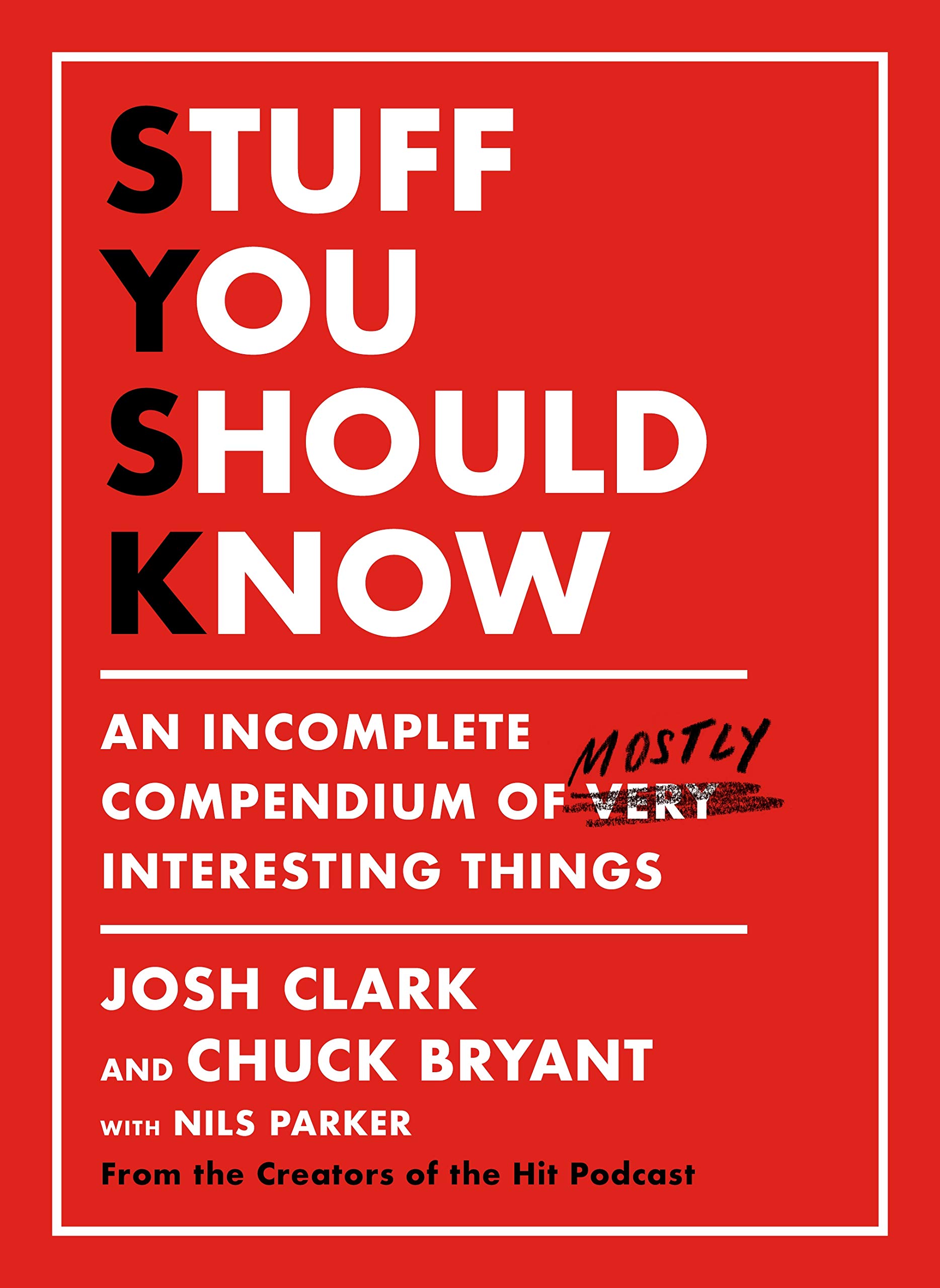 Based on their podcast Stuff You Should Know, Josh Clark and Chuck Bryant put together some great entries to explain the whys and hows of interesting things like Murphy beds, facial hair, and even the Jersey Devil.
True Facts That Sound Like Bull$#*t: 500 Insane-But-True Facts That Will Shock and Impress Your Friends
by Shane Carley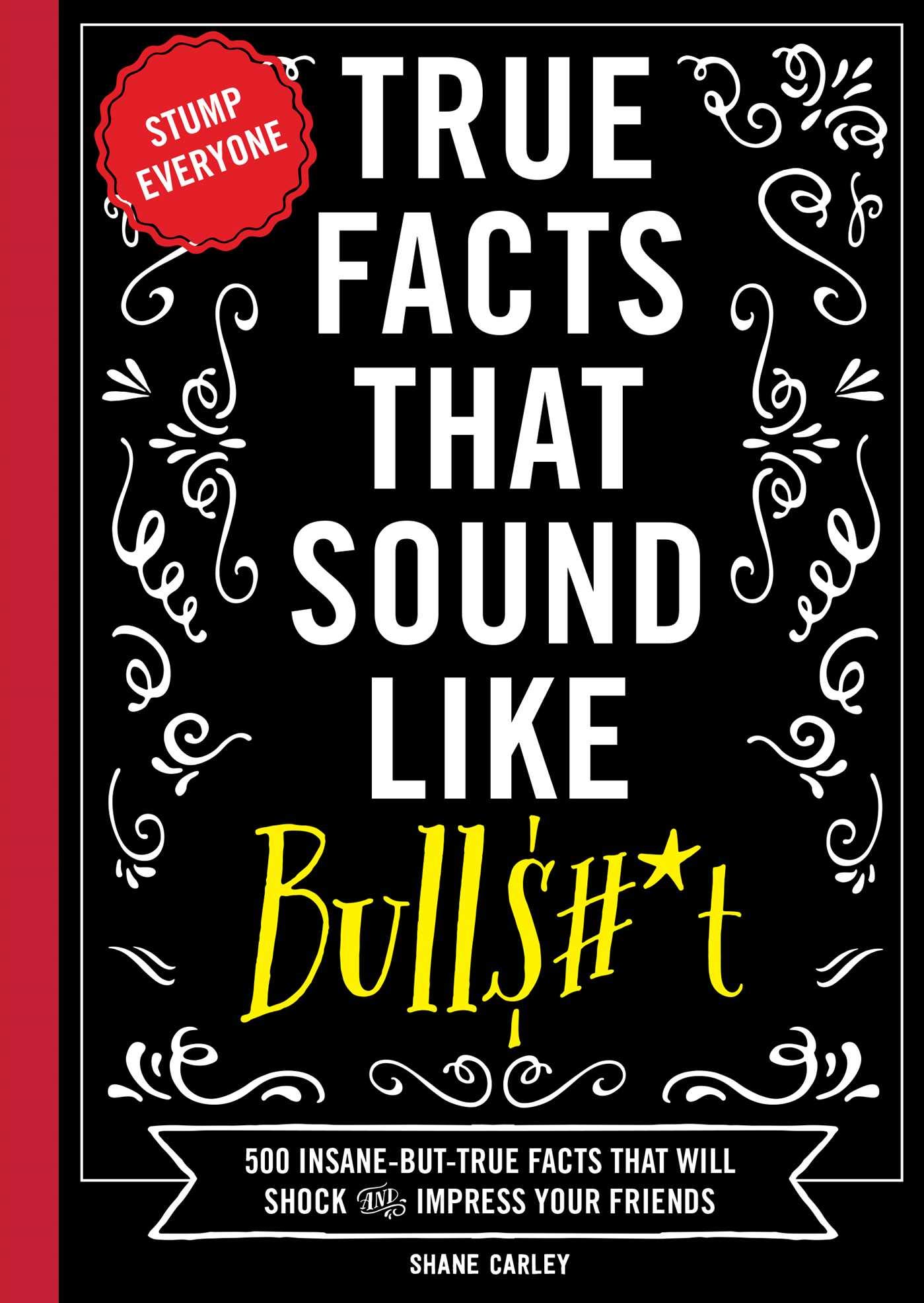 If you're the kind of person who loves a random fact of the day, this book is for you! There's over 500 facts that'll up your trivia game – learn how crows can recognize human faces and find out which species of octopus has detachable sexual organs.