Looking for something new to get hooked on? In the mood to explore a new genre of TV? HBO Max is very quickly becoming one of the best streaming platforms in terms of variety and diversity. Check out these 10 series on HBO Max released between 2020 and 2021, and find something new to love!
All synopses are from HBO Max's site.
Made for Love (2021)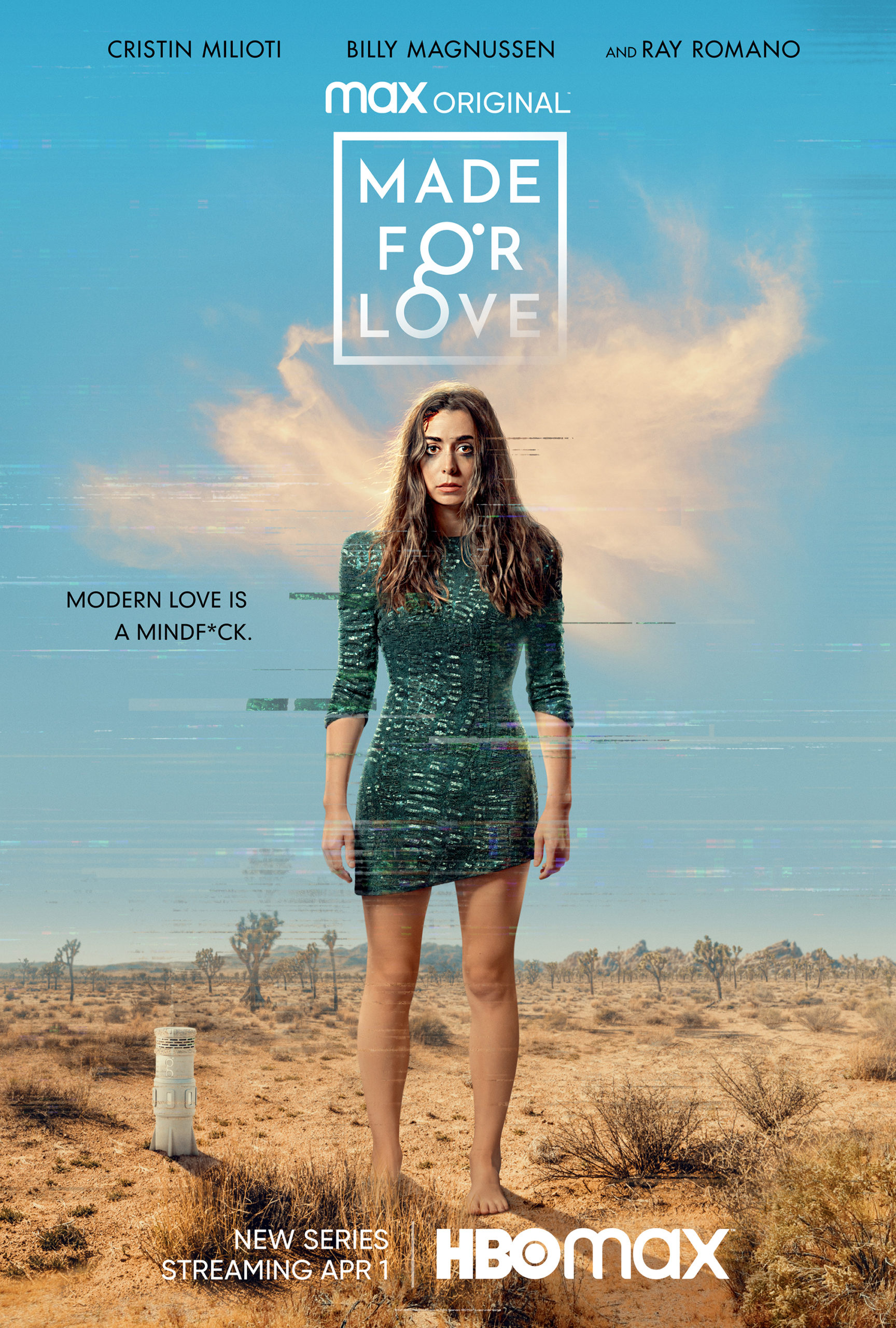 About: When her tech billionaire husband wants to implant a revolutionary monitoring chip in her brain, Hazel Green escapes her toxic marriage and takes refuge with her estranged father Herbert.
Close Enough (2020)
About: This adult animated comedy series dives into the life of a millennial family and their divorced BFFs, who all live together under one chaotic roof in Los Angeles.
Genera+ion (2021)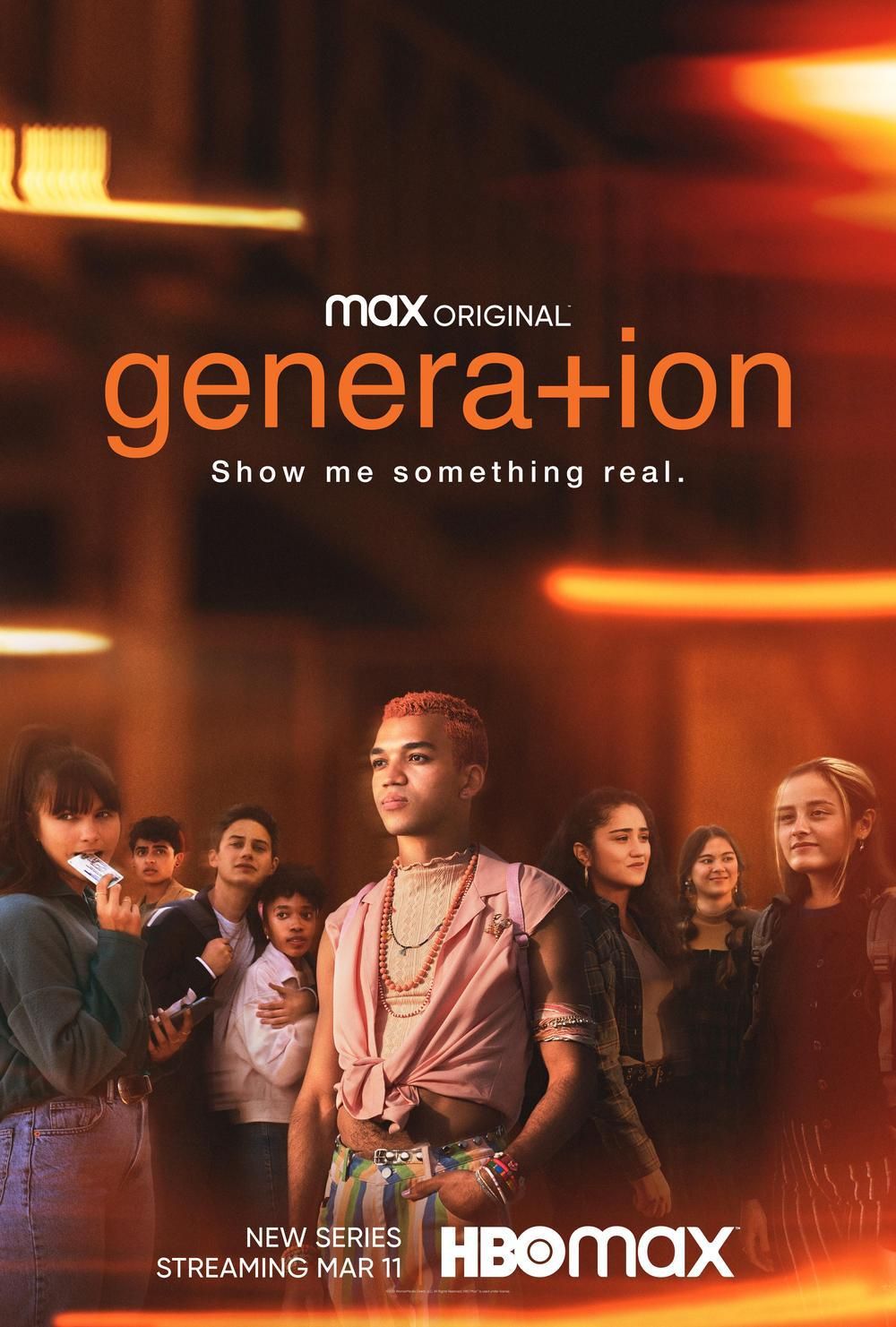 About: A vibrant, unflinching half-hour dramedy series following a diverse group of high school students as they explore their identity and sexuality, testing their conservative community's deeply entrenched beliefs about life, love, and family.
Hacks (2021)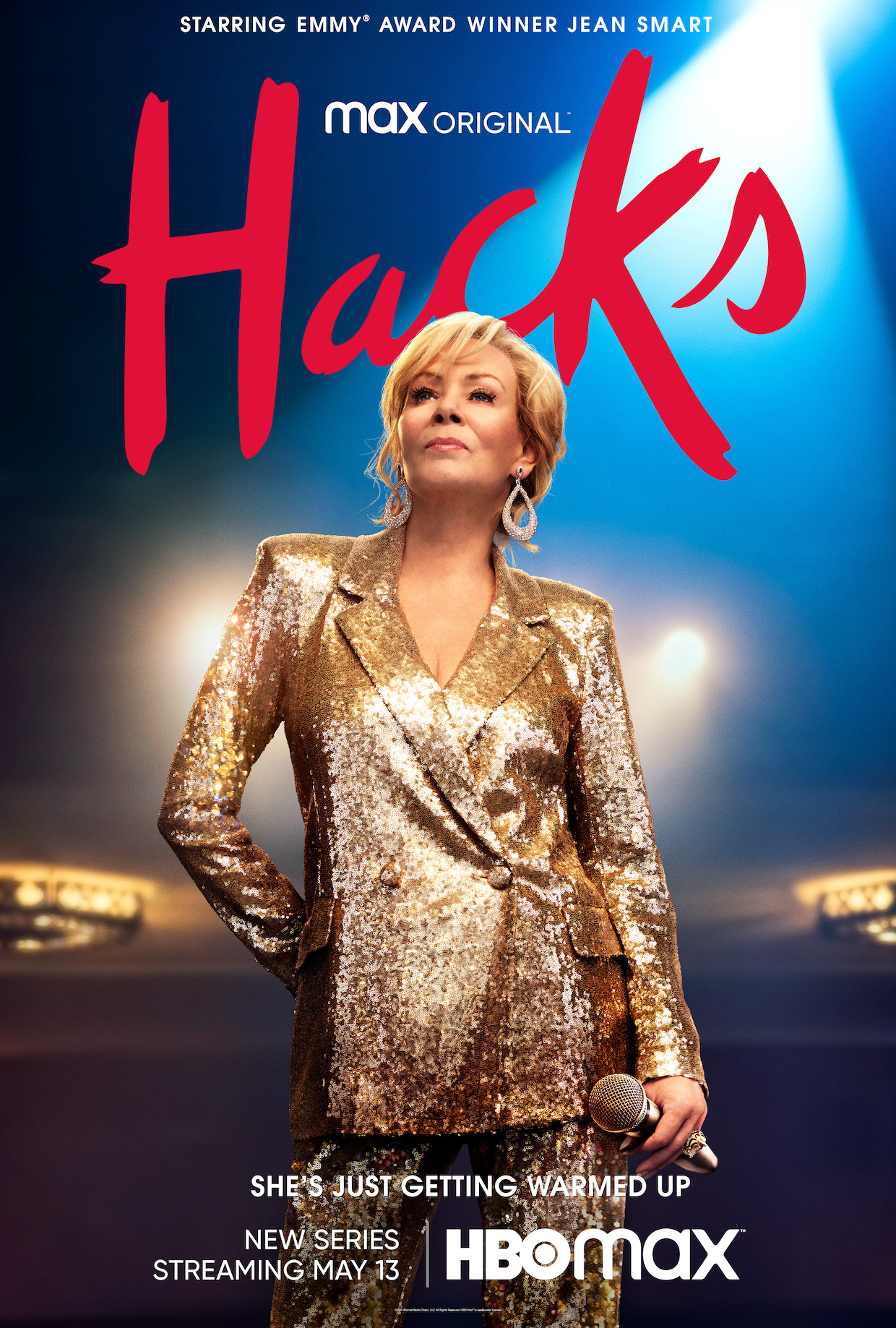 About: To salvage her waning career, legendary Las Vegas comedian Deborah Vance (Jean Smart) is forced to team up with an entitled, outcast television writer in this hilariously dark comedy series.
Legendary (2020)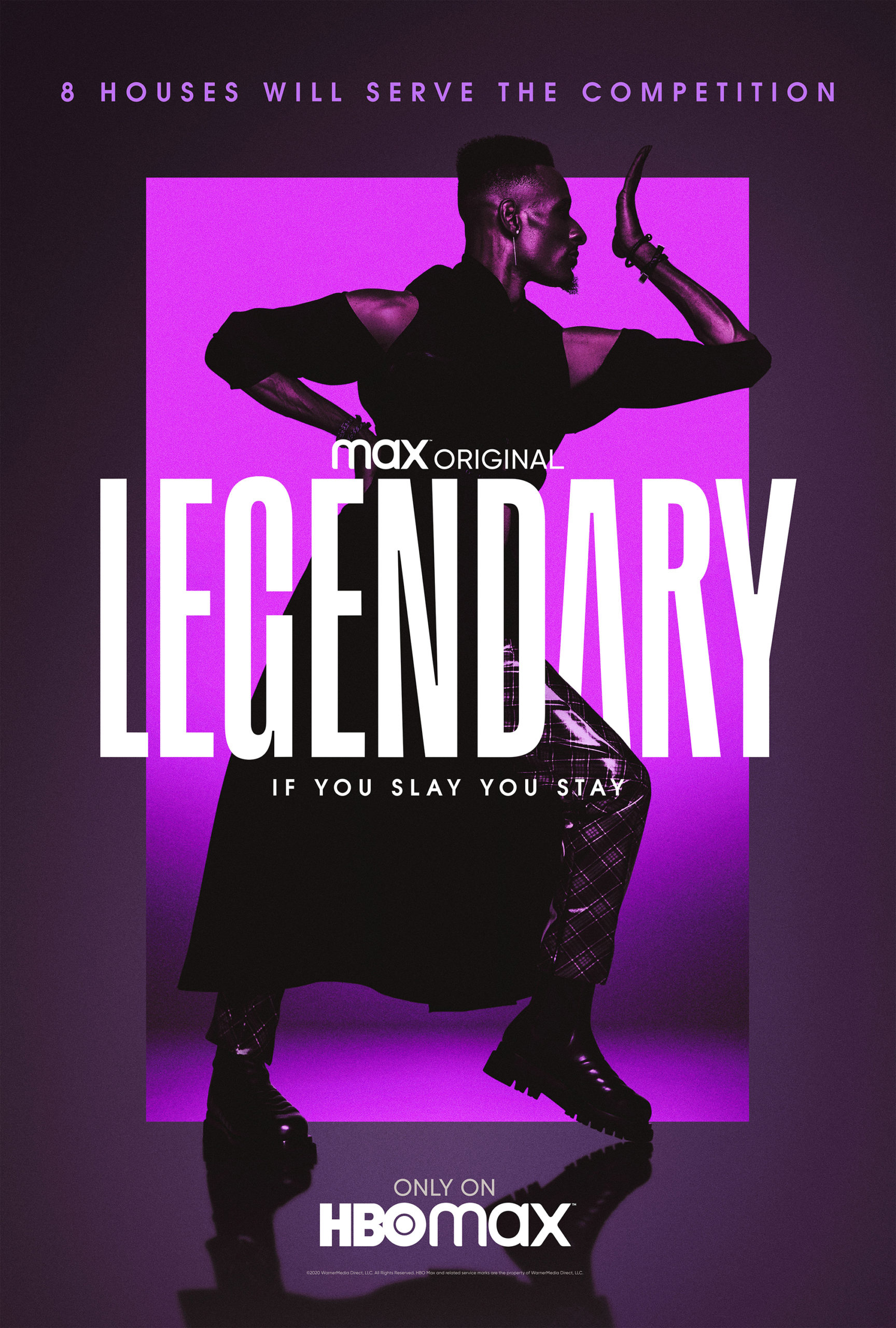 About: Fabulously talented voguing houses ignite the runway at extravagant balls, leaving judges Leiomy Maldonado, Jameela Jamil, Law Roach, and Megan Thee Stallion to crown one house truly legendary with a historic $100,000 grand prize.
The Great Pottery Throw Down (US, 2020)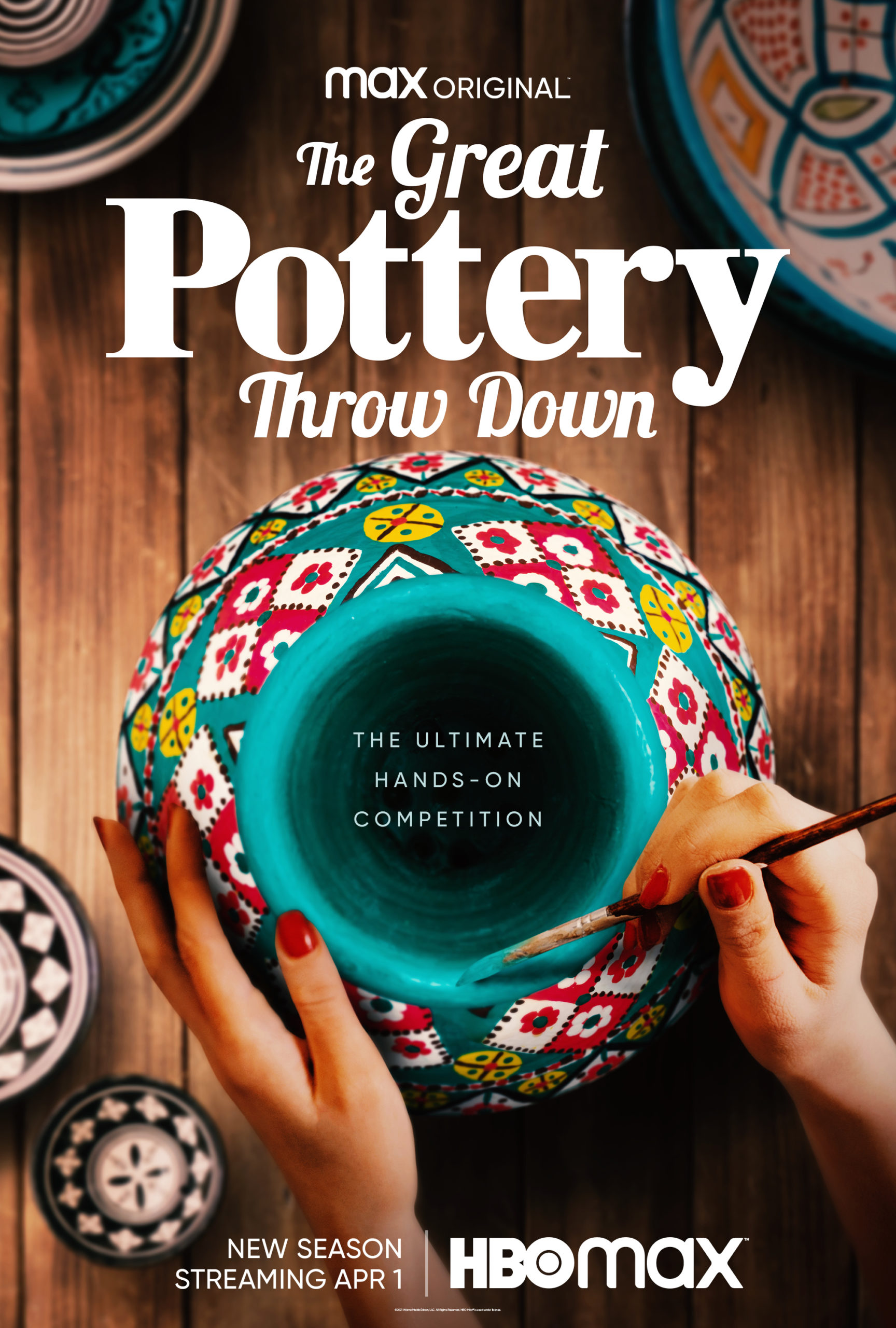 About: This one-of-a-kind competition series sends a group of masterful artists to Stoke-on-Trent, the home of pottery, to showcase their skills in a quest to become the UK's Top Potter.
Raised by Wolves (2020)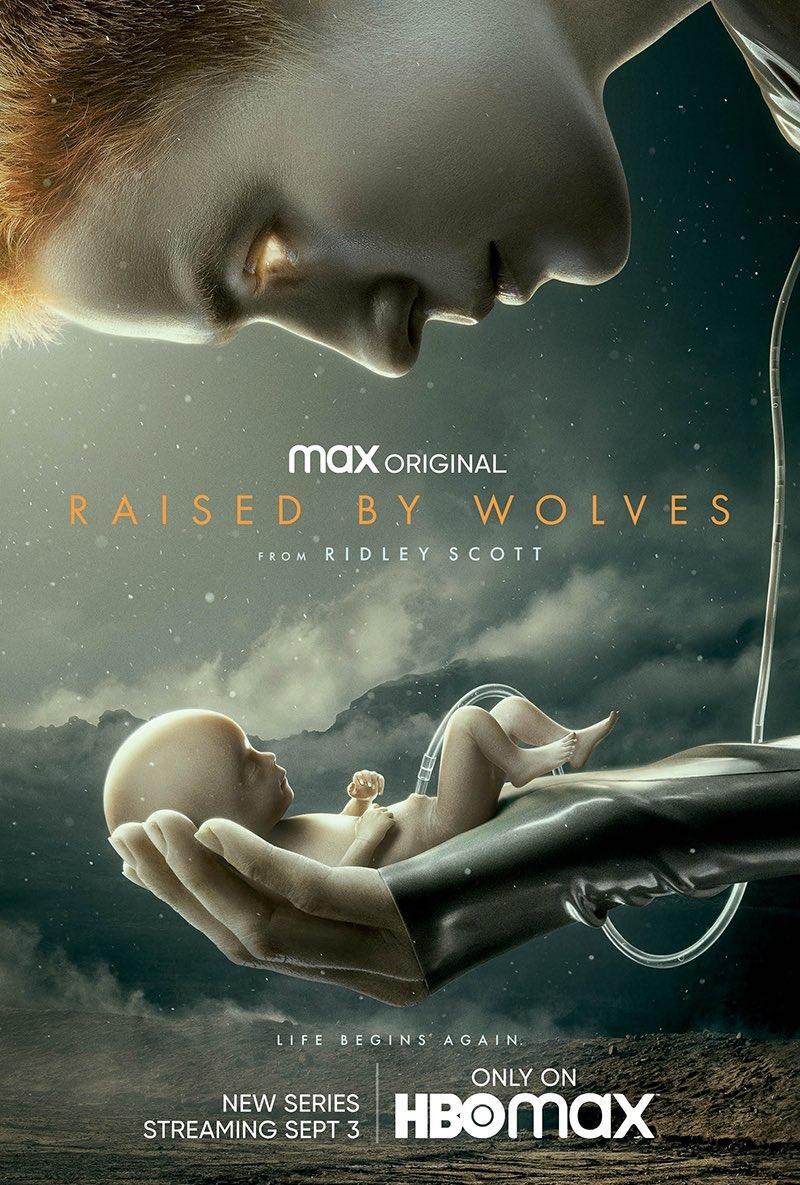 About: After Earth is ravaged by a great religious war, two androids set out to raise human children on the mysterious virgin planet Kepler-22b, a treacherous task jeopardized by the arrival of a devout congregation of surviving humans.
House of Ho (2020)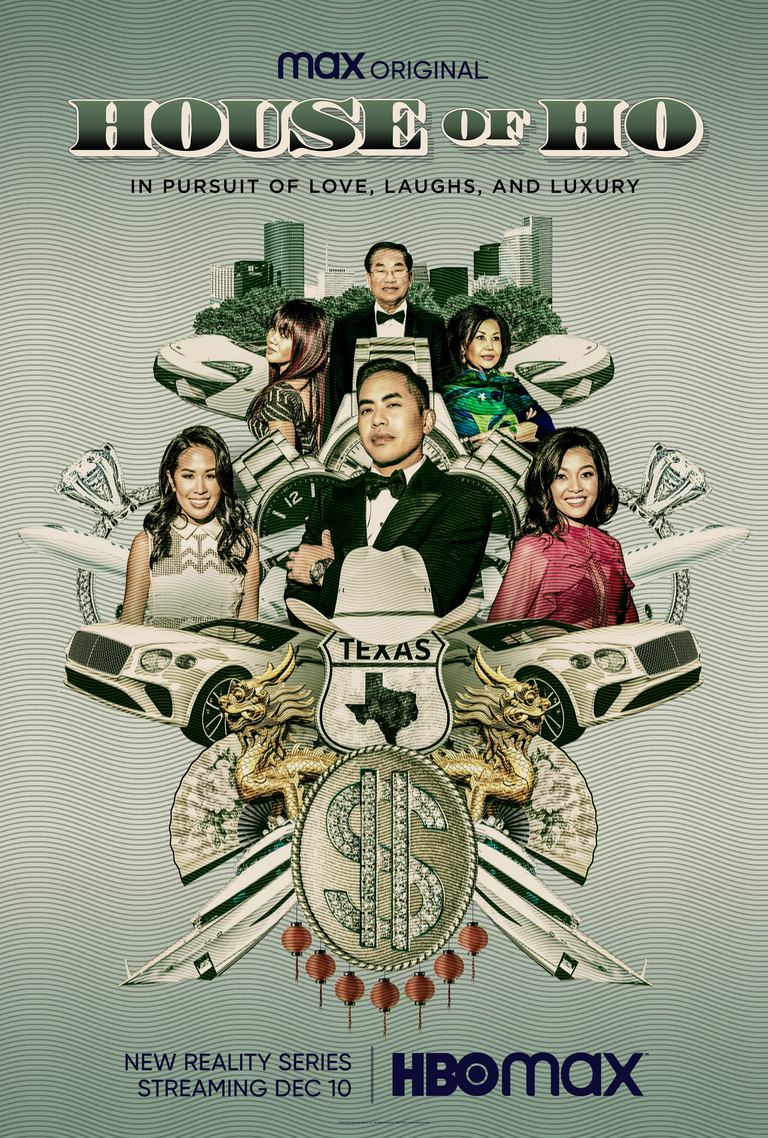 About: A multi-generational series that follows the extravagant Hos, a Houston-based Vietnamese-American family whose multi-million dollar empire epitomizes the American Dream.
Veneno (2020)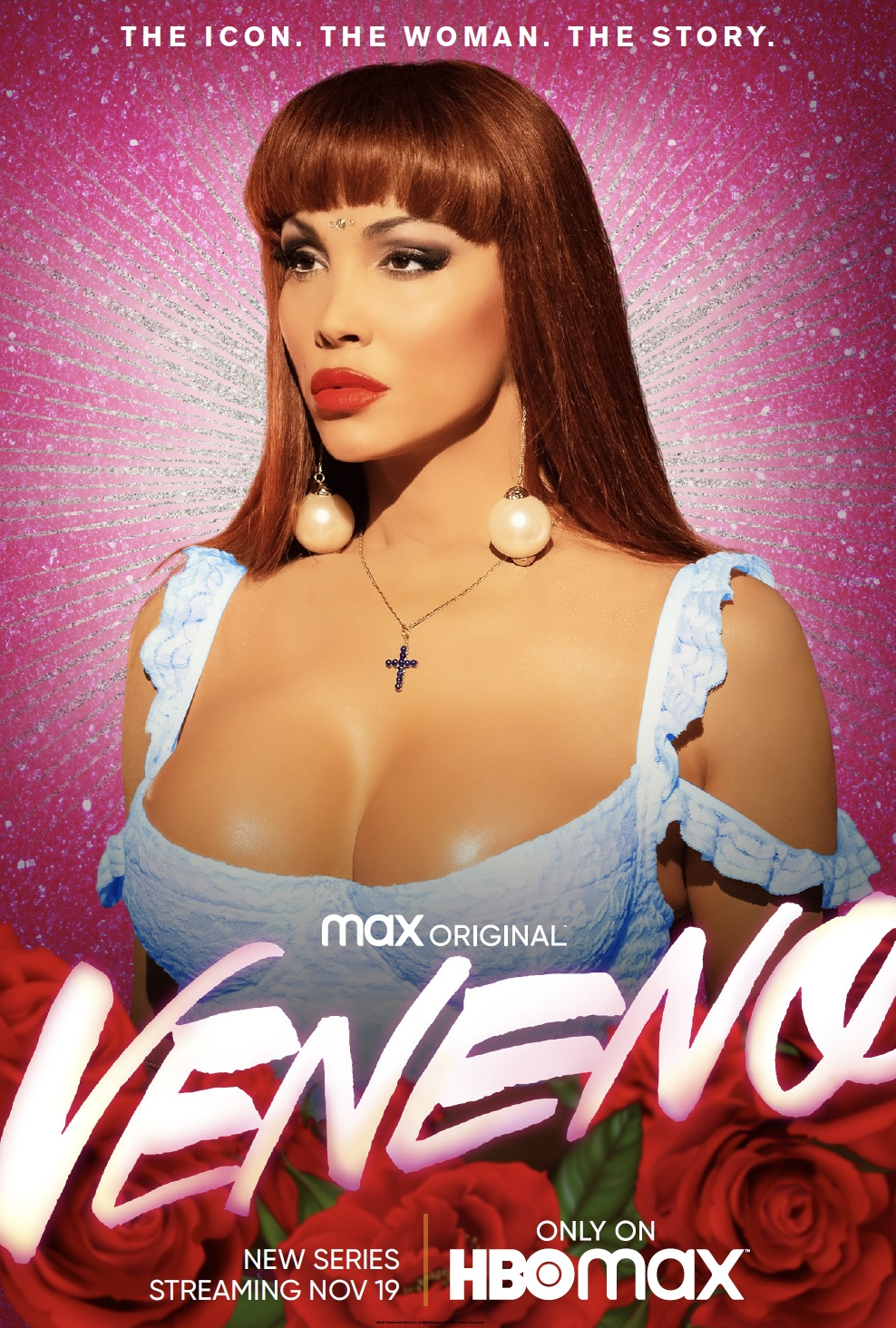 About: Valeria is in for the adventure of a lifetime when she meets her idol, the incomparable trans icon Cristina "La Veneno," and begins to write her memoir.
It's A Sin (2021)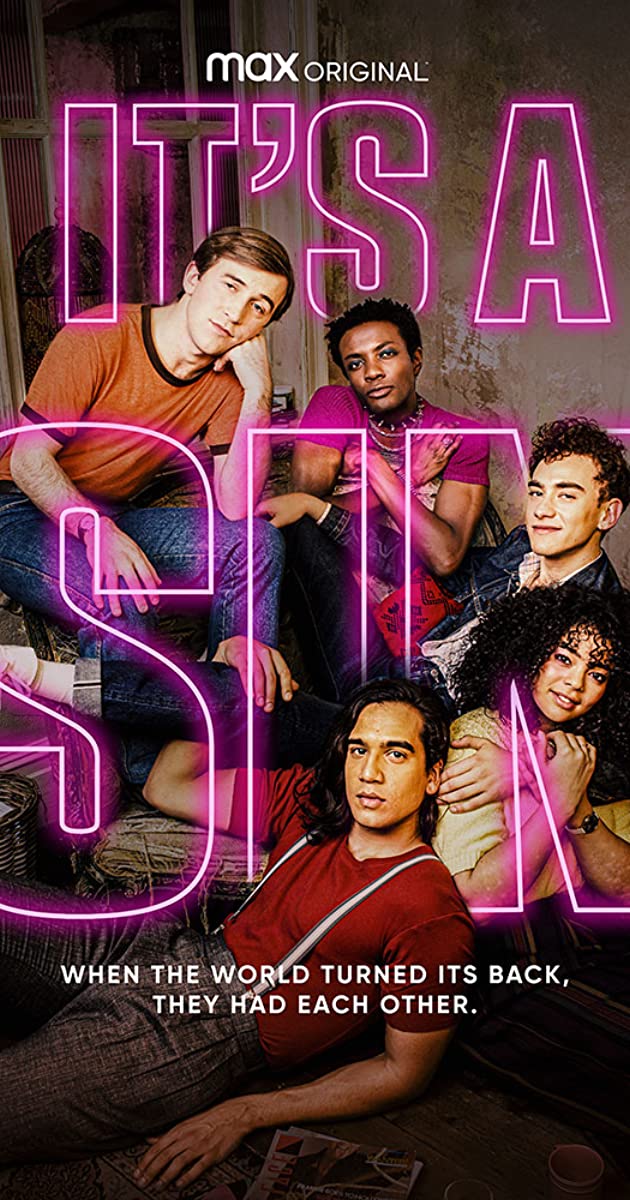 About: This poignant drama series charts the thrilling and emotional journey of a tight-knit group of friends living in London during the 1980s, a decade forever changed by the AIDS crisis.