Jersey City's culture is shaped by the art and artists of the area. From films to visual arts to dance performances, art is a defining aspect in the culture of the city and local programs work hard to provide art education and opportunities to local families.
When you vote in November, keep an eye out for the Municipal Questions on the ballot, including a preposition for a new tax to benefit local arts.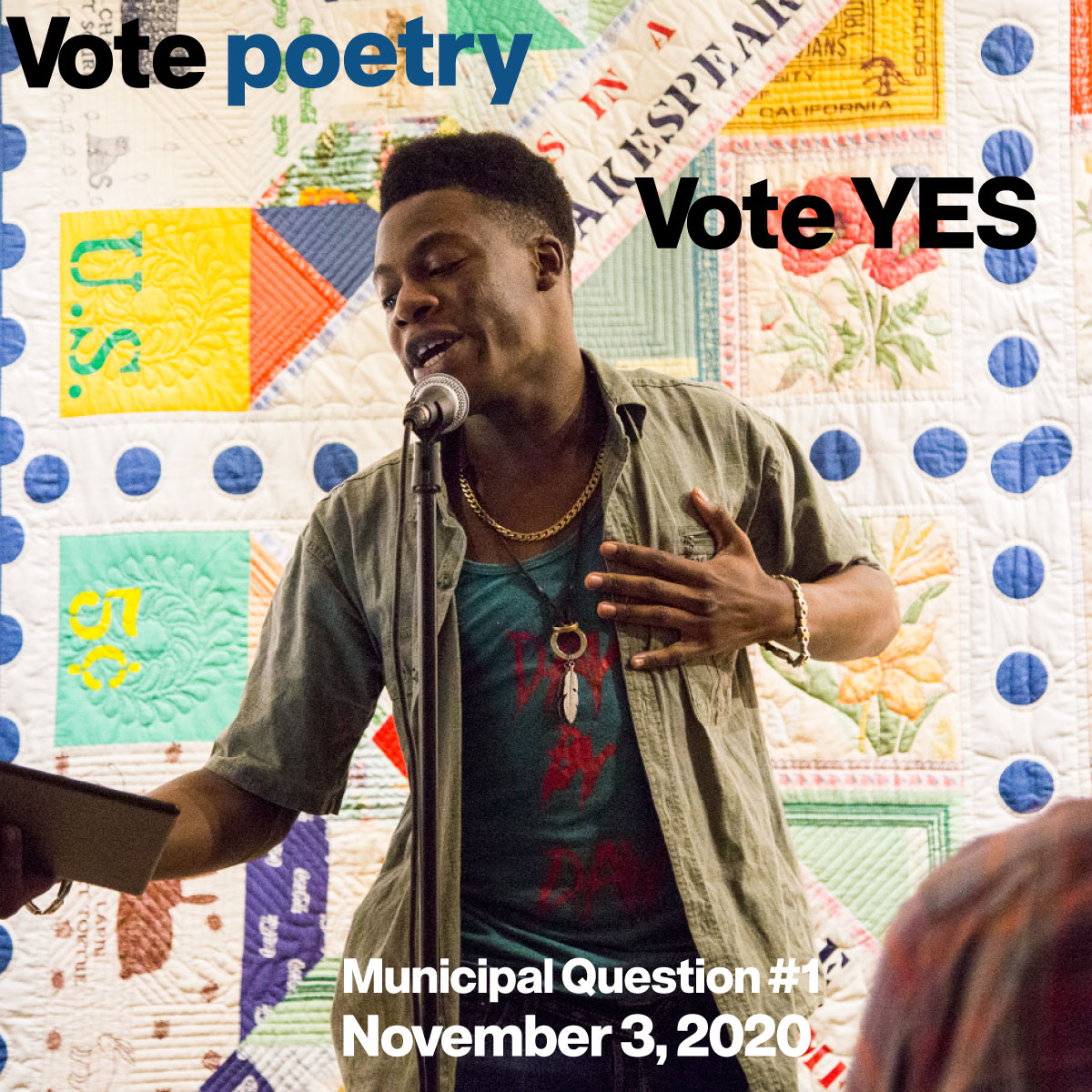 Art programs in Hudson County often lose funding, and this referendum question on the ballot is asking voters of Jersey City to approve a tax to benefit the arts and culture programs in the area. This includes literature, design, digital media, film, fine arts, music, and much more.
According to reports from earlier this year, the trust fund would support funding for artists and art education through "a maximum tax rate of $0.02 per $100 of assessed property value." The tax breaks down as such: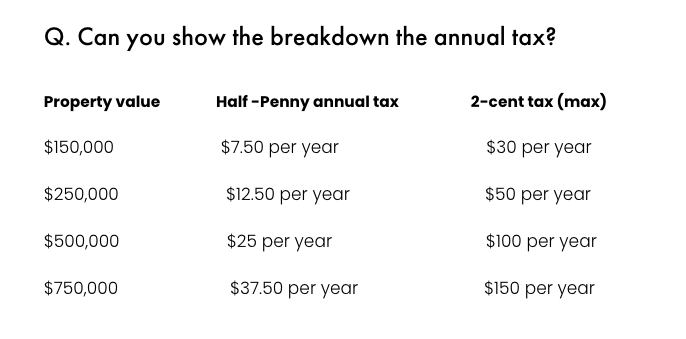 In order to provide transparency on how the funds are distributed, the Arts Fund will be modeled after the Open Space Trust Fund. The committee will make sure that funds go toward art education, access for artists and patrons with disabilities, opportunities for families and low-income residents, and racial and social equity (as per the Jersey City Arts Fund website).
Vote Yes to Municipal Question #1 to support the funding of arts programs in Jersey City!
For the full bill: https://legiscan.com/NJ/text/A3832/2018
For more information: https://jcaf.squarespace.com/
Social media links for the Jersey City Arts Fund: Instagram | Facebook | Twitter
If you have questions or are interested in volunteering, you can email: jerseycityartsfund@gmail.com