We all hear the terms "flatten the curve" and "social distancing" on a daily basis, but there might still be some confusion. As we still see people gathering in groups or standing a little too close to one another in stores, here are some general dos and don'ts for social distancing and "pandemic etiquette."
DO
Maintain a 6-ft distance from others
Having trouble visualizing 6 feet? Imagine a dining room table, a sofa, or a park bench between you and the other person.
Wear a mask when you go shopping
New Jersey has a face covering requirement for all essential retail stores. You need a face covering, any mask you can buy or make yourself; you will likely not be let into a store if you don't have one. Gloves are a plus – if you have disposable gloves, wear them and dispose of them once you're done shopping. Switch to a clean pair of gloves if you go anywhere else to avoid spreading germs to your car, home, etc.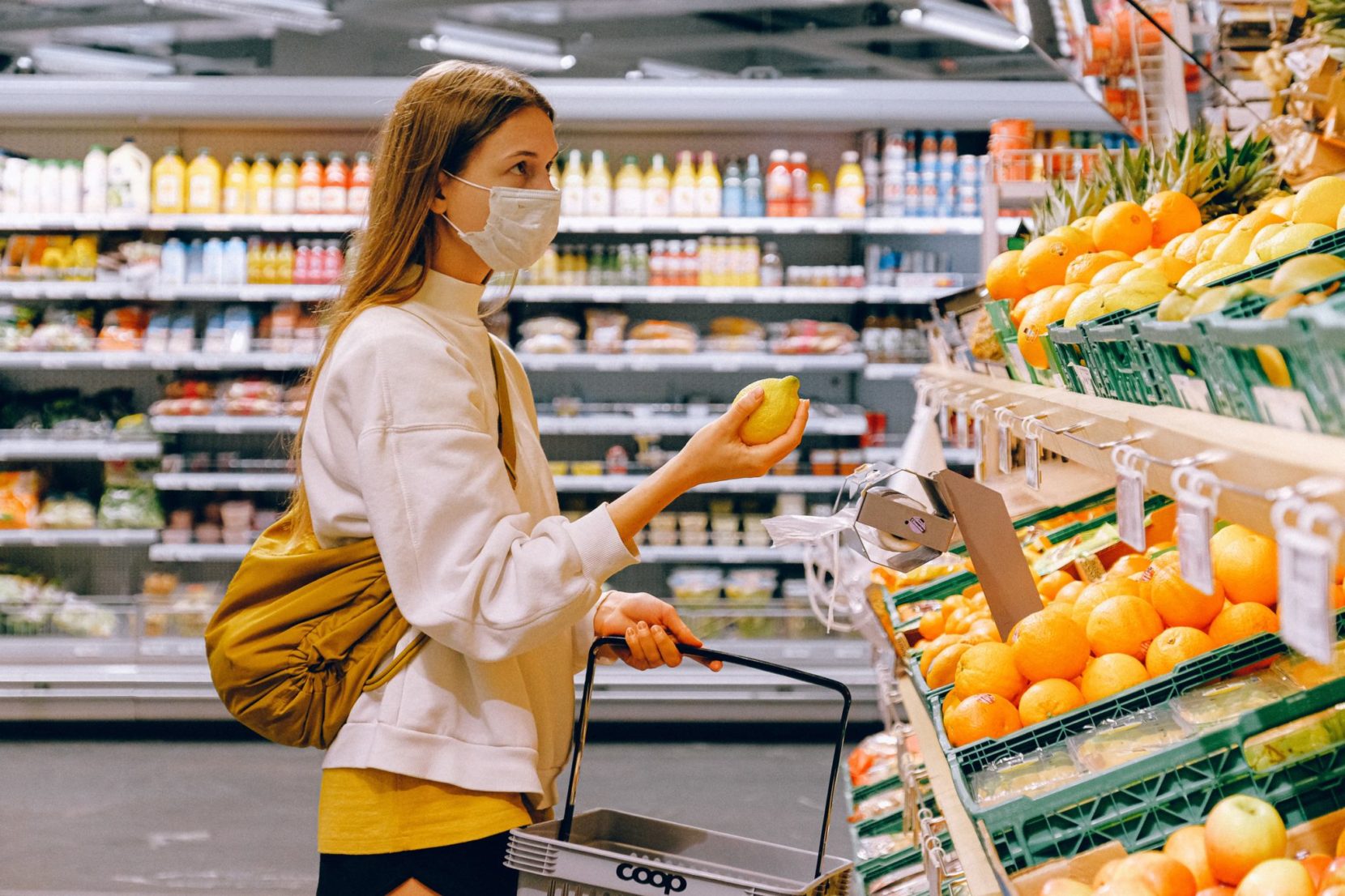 Go outside for walks + runs
Keep up a routine if running or walking outside is your preferred way to stay active. Some people like to get fresh air and sunshine, which is fine! Just be sure to maintain some distance from others when possible.
Stay home as often as possible
If you don't have to leave (unless for essential needs), stay home.
Continue to support local restaurants
If you can afford to, consider ordering food from small businesses through their contactless delivery options.
Keep up communication with friends and family
It can be a lonely time for people. We live in an age of technology with an app for everything, so you can still have video calls and virtual game nights.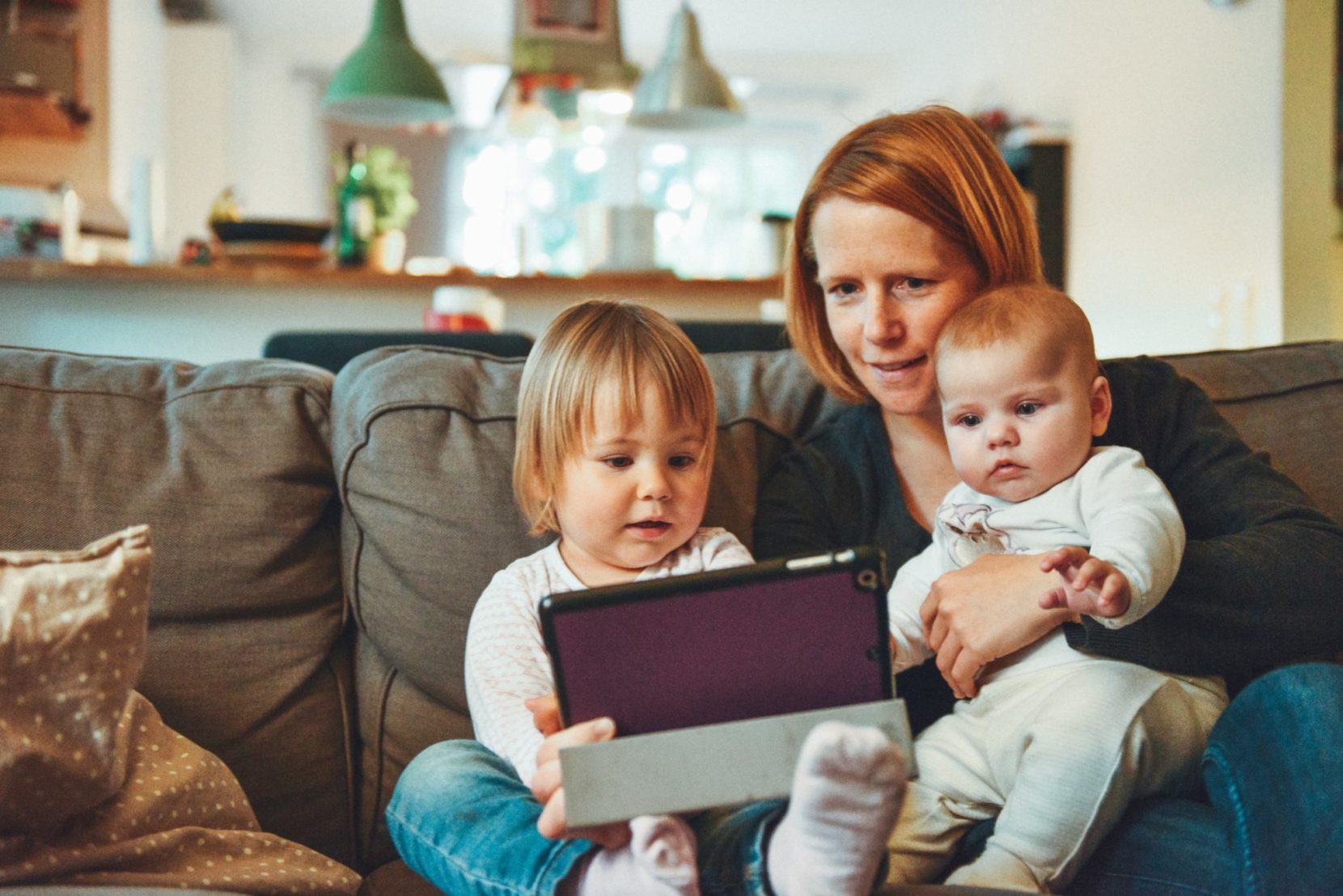 Buy 2 weeks' worth of food when you go grocery shopping
In order to minimize the amount of trips you take, stock up on a fair amount of food when you go grocery shopping. The general rule of thumb is to have 2 weeks' worth of food. Additional note: if you're healthy enough to go to the store, do that instead of ordering groceries online. Individuals at a higher risk and individuals who are sick could use those time slots to get groceries delivered.
DON'T
Assume you can drop social distancing rules because you have a mask + gloves on
Masks and gloves are not a replacement for social distancing. You still need to keep a safe distance from others.
Linger at essential stores
Go in with a plan and try your best to not linger, as it can cause some crowding if people are also trying to shop for items in the same aisle.
Hoard supplies
It's an inconsiderate thing to do, especially when you are hoarding medically necessary supplies or items labeled under WIC.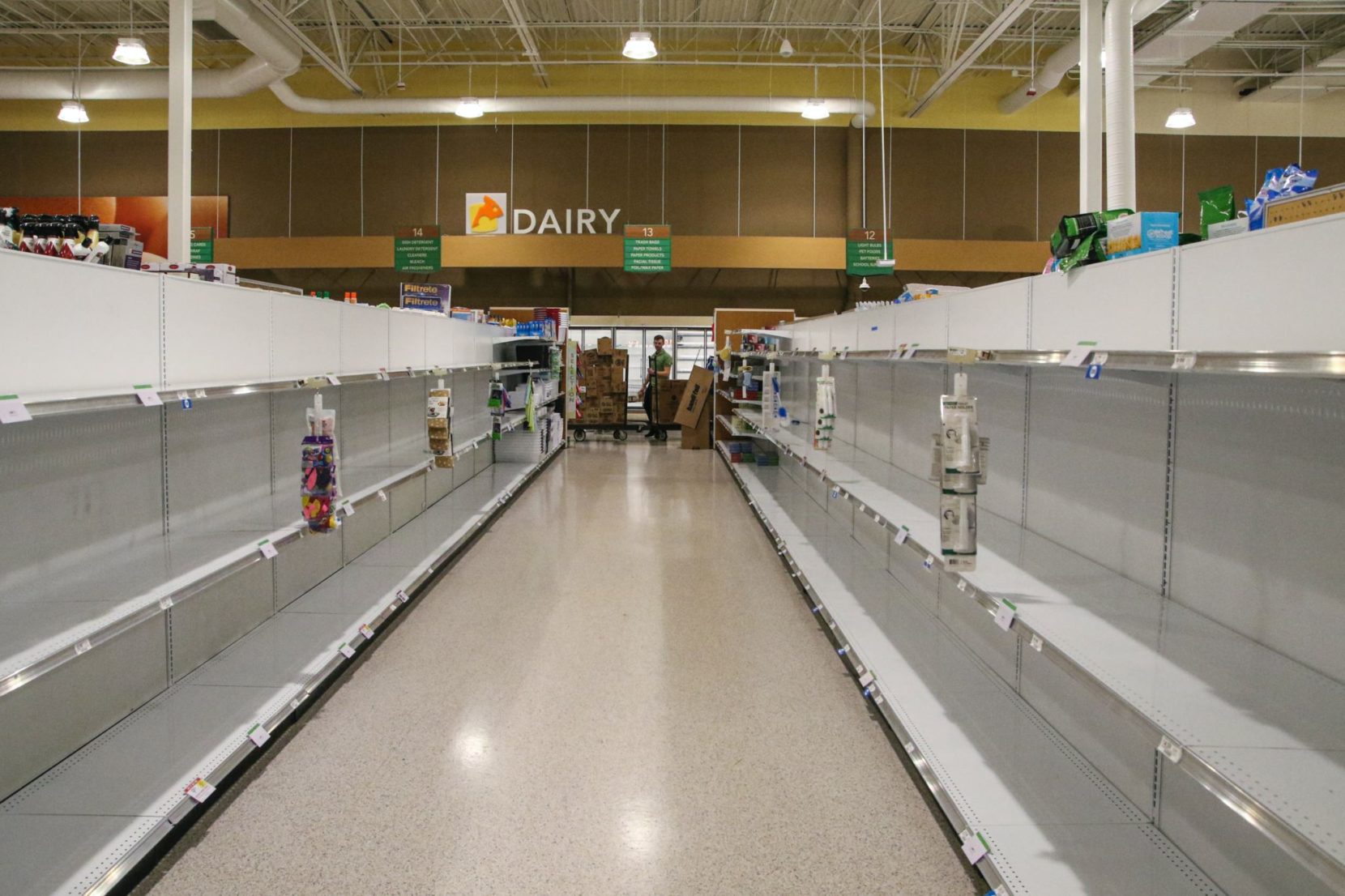 Incite panic
Conspiracy theories, constant updates, and the oversharing of bad news can all just make people panic and cause more anxiety than is necessary or helpful.
Hang out, even with a small group of friends or family
You all might seem healthy, but anyone can be an asymptomatic carrier. If someone gets sick, they can get people in their own home sick. Try not to hang out with anyone who doesn't already live with you because you run the risk of spreading or catching the virus.
Dispose of your masks and gloves on the floor
I feel like it's common sense to not throw used, possibly germ-covered gloves and masks on sidewalks and parking lots, but here we are. They're all over the streets. Throw them out in a trash can instead of littering.
This is annoying/disgusting. You may think you're keeping yourself/others safe by following guidelines but you arent helping if you just throw your medical trash on the ground for others to pick up. It isn't fair nor right. After 3 weeks of no street cleaning, tomorrow we start pic.twitter.com/vx3BgTaFSw

— Steven Fulop (@StevenFulop) April 5, 2020