Nimbus Dance Works has announced that it will be moving to 165 Newark Avenue for the 2017-2018 season! With two dance studios, office and storage space, Nimbus' new location will house the professional company and Nimbus2, the School of Nimbus Dance Works, the NimbusPresents performance series, and company offices from which Nimbus administers dance education programs throughout the Jersey City school system. They hope to publicly announce plans soon for a significant new arts facility in Jersey City to be constructed over the next 2 years.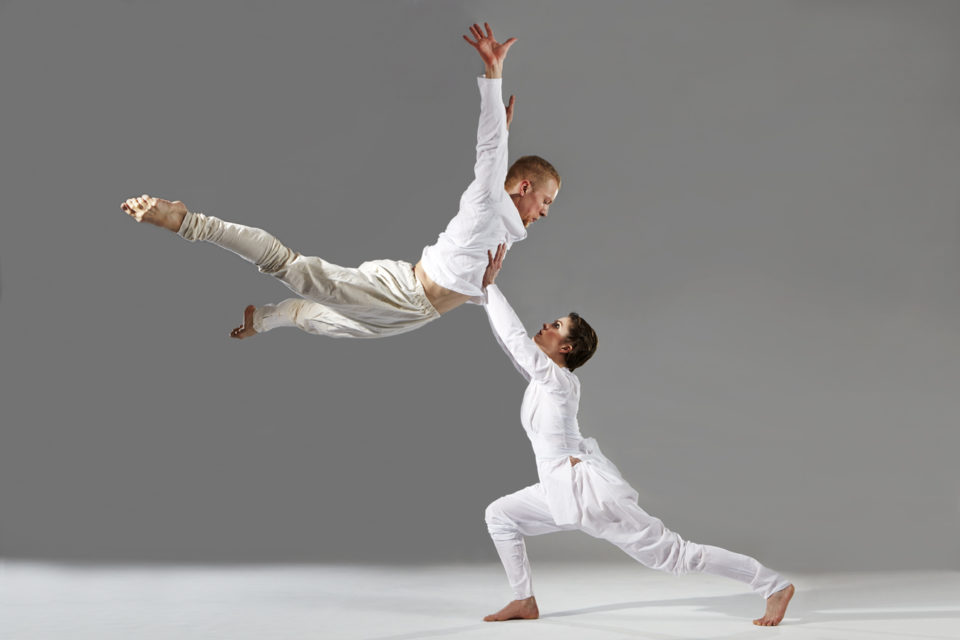 Nimbus has also announced a campaign to raise funds and for in-kind items to support the move to the new location. With rising rents, cost of living, and a lack of public and private funding sources, Nimbus is seeking financial and in-kind support for their move, to assist with construction and improvements, office equipment, theatrical lighting equipment, and curtains for the new location.
Donations can be made through Nimbus' website: www.nimbusdanceworks.org or through www.gofundme.com/nimbusnewhome.