This afternoon I attended the topping out of Mack-Cali's URL Harborside, a residential building currently still under construction. The building stands at 69 stories at 713 Feet and will be the tallest residential building in New Jersey!!
I arrived at a little after 1pm to a crowd of people from local business people, construction workers to local developers. I've been to a few of these types of occasions but this one was an actual party. They were serving champagne, food, and even had a DJ on hand playing music. It was really fun!!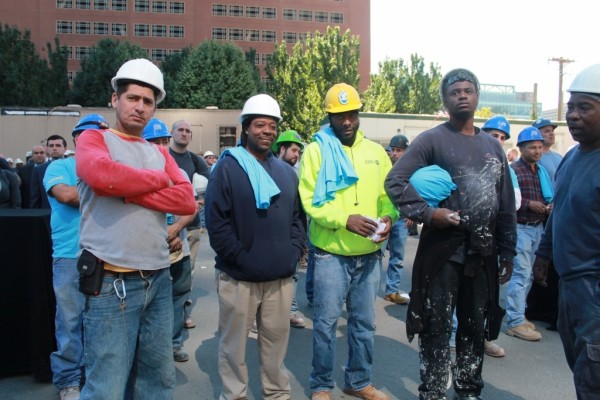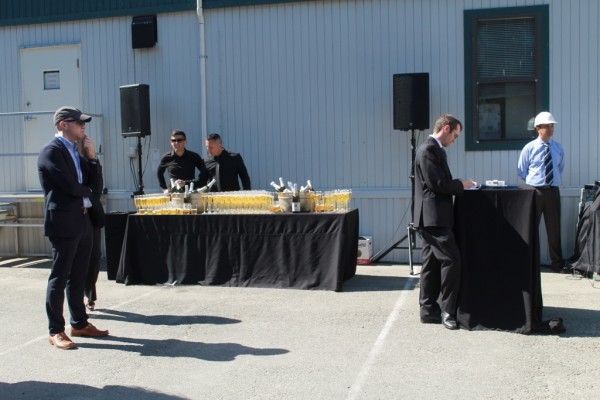 I really loved that all the people involved in this project were around, the picture below is the team of electricians!! We have to remember, these projects created hundreds of jobs for people in Jersey City including the construction workers and eventual full-time staff that will be working in the building!!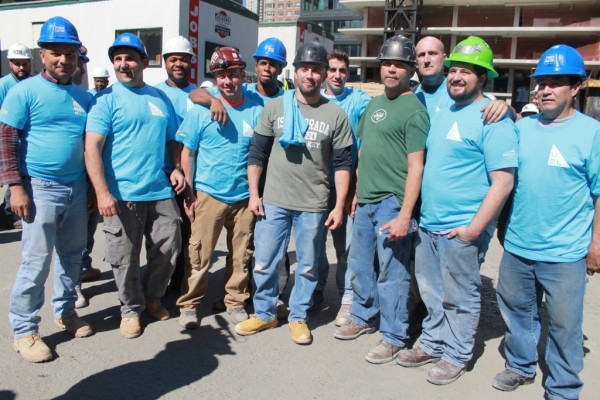 The URL concept. which stands for Urban Ready Life, was developed by Ironstate President David Barry to provide people with an innovative housing solution that maximizes space, reduces energy use, provides close and easy access to public transit and serves the community with many amenities. I met David a few weeks ago, and he is the most down-to-earth person! Such a cool guy that is so excited about Jersey City and the opportunities here. When I arrived to this event he was so welcoming and introduced me to his whole team.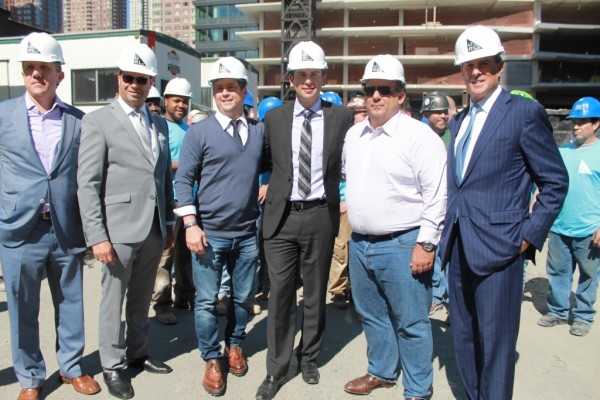 David and the Mayor said a few words and then a few of us went in an elevator to go up to the 62nd floor where we could see and take pictures of the most amazing views.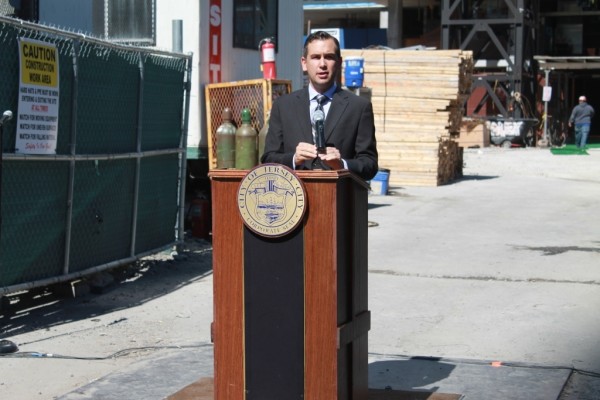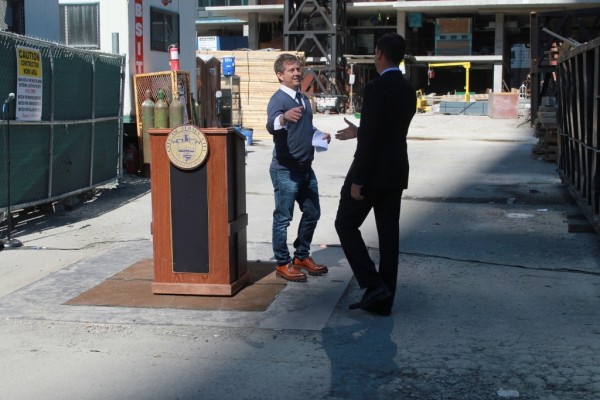 The elevator ride was a little scary to be honest…it wasn't exactly an elevator, more like a hoist. Most of us were definitely not dressed for the occasion! Actually Councilman Joyce Watterman looked so fabulous in leopard print heels and a matching bag, I wish I got a picture of her!!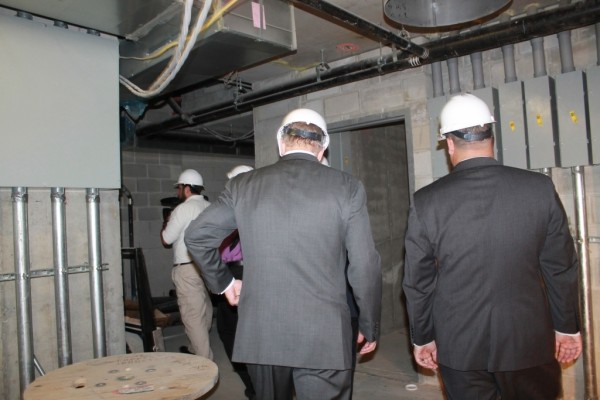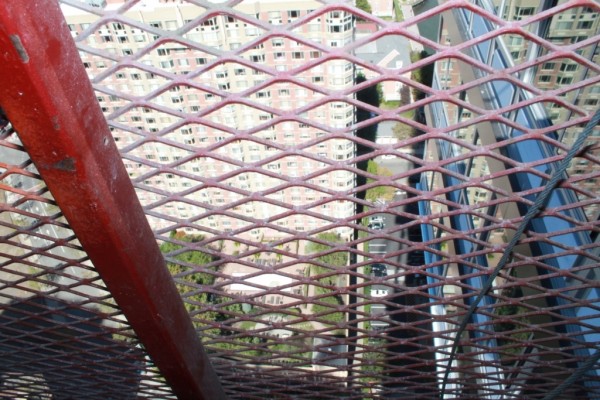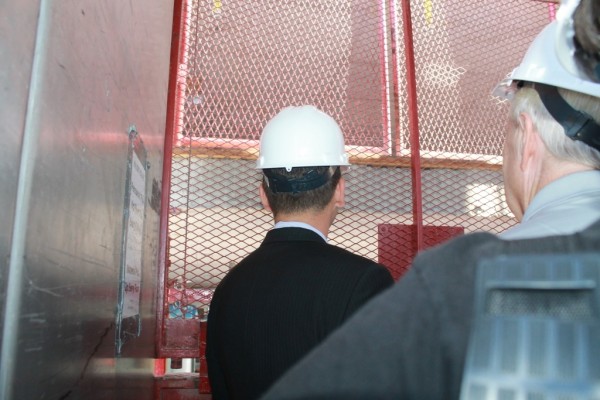 The elevator opened and we all gasped at the views. It was absolutely incredible, I can't even describe the feeling@ As I type this I am still shaking from the adrenaline rush!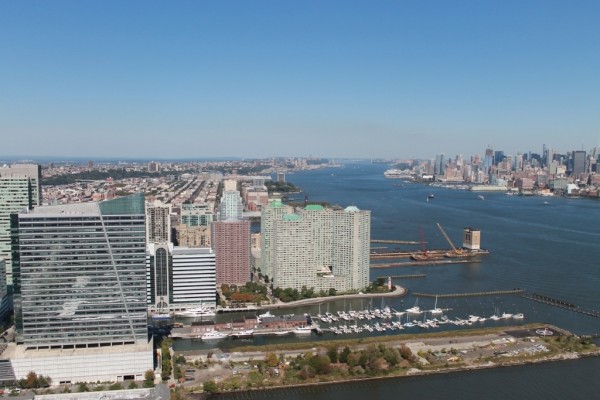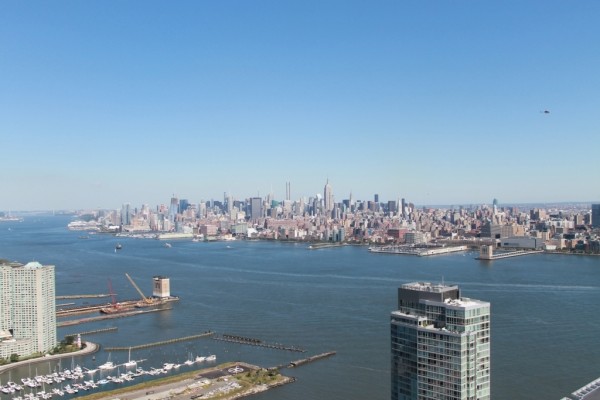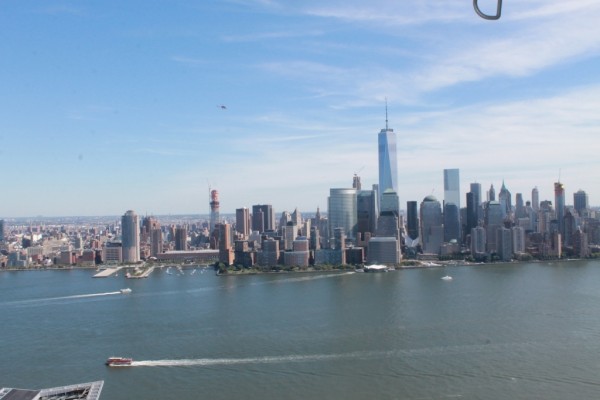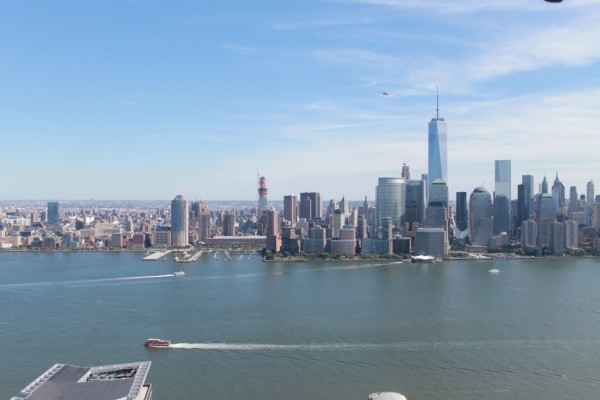 We all walked around, taking pictures, video, you name it. It was funny to see all these influential people getting excited like they were kids in Disney land! Even the Mayor was taking selfies and video of the whole occasion. It was awesome.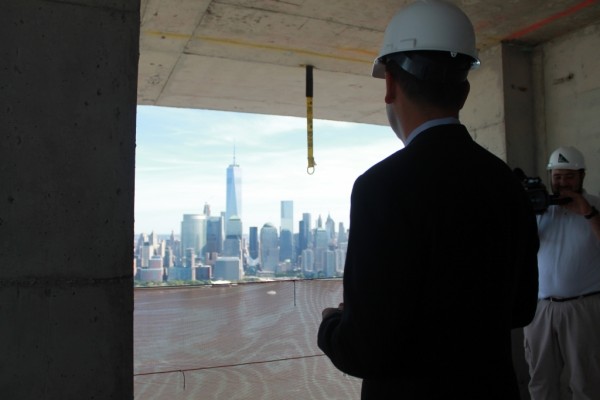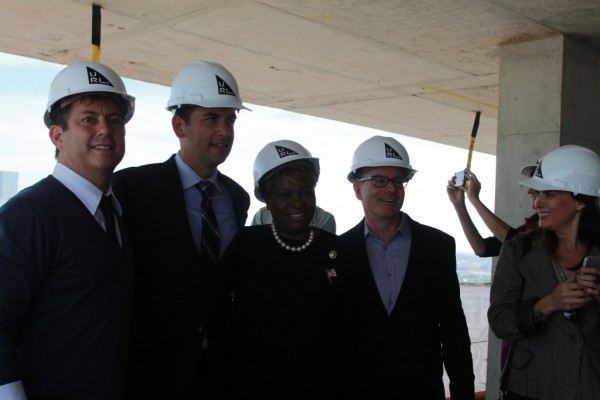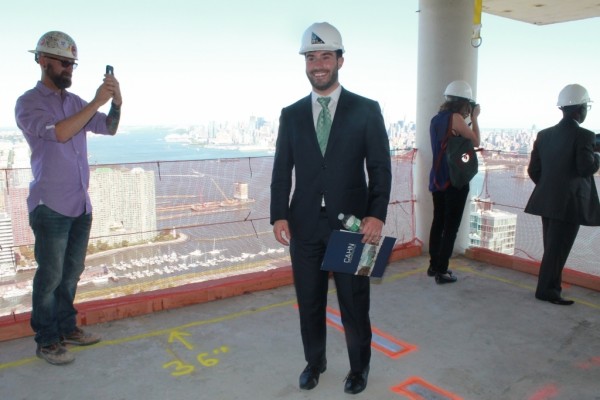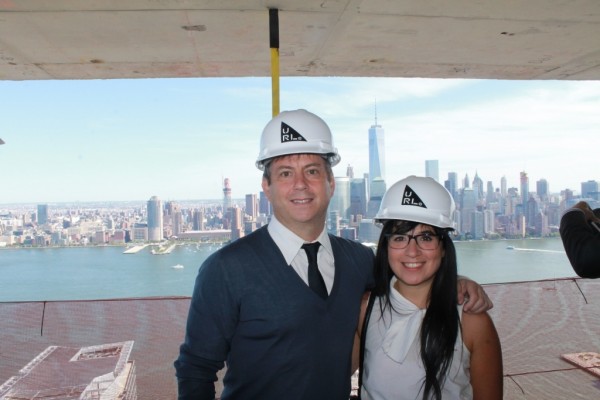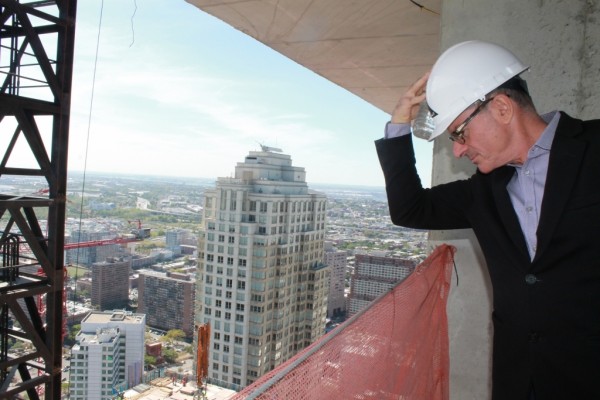 It was quite the experience, and I am so appreciative of getting these opportunities! Not everyday do you get to literally be on top of the world overlooking the most incredible views! I am excited for the 69th floor to be complete so I can go back and take more wallpaper worthy pictures!!!
Breathtaking.