"Dating" is such a loaded word!
It conjures everything from 50's malt shop dates all the way up to modern times on Tinder. And as dating is a mix of biology, sociology and psychology, it can touch on so many aspects of our lives! As someone who has been a professional dating and relationship coach for over ten years now, while I'll never say I've seen it "all," I have definitely seem a lot of what's out there and know that it can be confusing, contradictory and time consuming.
And I'm sure most of us have some funny or downright horrifying dating battle stories. But hopefully we can learn from each other so we can all raise our game and heighten the chance that love (and luck!) can find us!
"I met a girl on Match.com and she was really hot! And though I don't normally go for blondes, her interests were similar to mine and we both lived in J.C., so I thought I'd give it a try. We met at a bar/restaurant for a drink and immediately when I sat down, she informed that the she had decided to get married this year and was looking for a partner. I tried not to show my surprise and she totally just started asking questions like she had a checklist. Did not try to make this one work and never saw her again."
– Ed, 39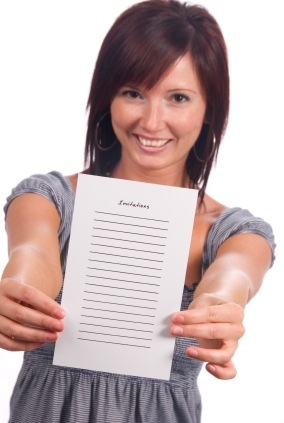 Pro Tip: I know that the end game for many of us in dating is marriage. But PLEASE, don't put the cart before the horse! Try and enjoy the "now" and let tomorrow take care of itself.
"Paying is always difficult. Are we going dutch? Am I expected to pay? I'm a traditionalist when it comes to paying at the beginning. If I asked her out, I'll pay. I went out with a woman to Taqueria for a nice, casual first date. When the check came, I reached for it and so did she. She said she wanted to pay for at least half but I told her I wanted to pay for it. She agreed but then graciously said that the first round of after dinner drinks was on her. I got to do what I wanted to and she threw something into the mix as well. Showed she cared and didn't expect it all to be on me. We dated for 9 months!"
– Steve, 28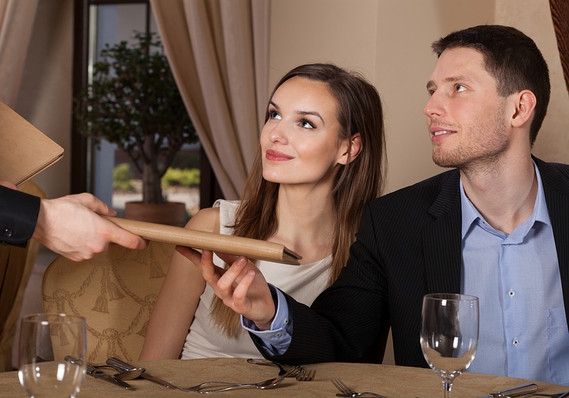 Pro Tip: Ladies, it is difficult at times to know what to do in these scenarios. Sometimes, you enjoy the man picking up the tab and sometimes, you want split it but you're unsure of how he is going to think about either action. I also am a bit of a traditionalist and think the guy should pay for stuff at the beginning. But there's nothing better than a woman that wants to contribute. It lets you know that they are invested as well in the date and aren't there for a free meal. So if you're unsure, offer to buy dessert or a round of drinks or bagels on the weekend or something!
"I dated a surprisingly romantic fella in my early 20s, whose gestures were, IMO, beyond romantic. My shift had ended at the record store and I was planning a quiet evening at home. Instead, I was surprised with a massive bouquet of wild flowers. In fact, my ENTIRE windshield was covered with poppies, dandelions, lupines and more… Now, technically, it's illegal to pick poppies where I lived, so this just added to his "bad boy" cred – he could have gone to jail for that massive bouquet! My fella greeted me at the car, picnic basket in hand, and off we went into the hills for a romantic dinner. We wrote crappy poetry, the kind you do when your 20, and watched the sun set over the foot hills. Later, we pressed some of the flowers into the book of poems written earlier that night."
– Mira, 44 and J.C. resident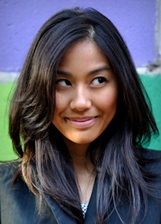 Pro Tip: Anything unexpected in the dating arena is usually welcomed! Within reason, obviously… But being surprised with a gesture lets that person know that you truly care. By preparing the picnic, he was looking into the future and wanting that to be with her, even though it was only a little bit into the future. And make memories. Do something different and fun, even at the risk of being cheesy! Remember there is no reward without the risk!
"I went on a date with a guy who was ultra-sensitive, so much so that he kept talking about how amazing his ex-girlfriend was. They tried to do long distance, but couldn't stand to be away from each other. He got to the point of being teary eyed about it and I couldn't tell if I should just up and run or bill him for the therapy session."
– Carol, 33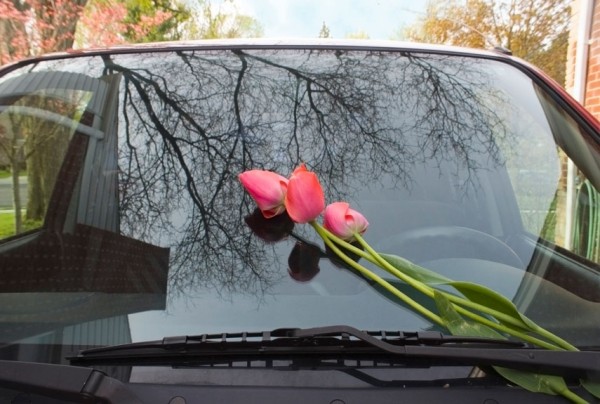 Pro Tip: First dates are NOT the time to delve deep into your past or to showcase all of your baggage! First dates (and the few after that) are supposed to be FUN! They are supposed to build chemistry and be light and playful. There will be plenty of time to explore all deep recesses of each other's personalities and lives in the future, but don't kill it with a trip down therapy lane right off the bat!
[wc_divider style="dotted" line="single" margin_top="" margin_bottom=""]
To ask Hunt a dating question to possibly get answered in this column, send your inquiries to: chicpealife@gmail.com