Both Henry Snyder's boys and girls track teams have qualified to attend the New Balance Nationals in Greensboro, North Carolina from June 13th to June 16th. The boys in the 1600m Sprint Medley and the 800m Sprint Medley, and the girls in the 4x200m, long jump, discuss and javelin. Their hard work has paid off and led them to an incredible opportunity!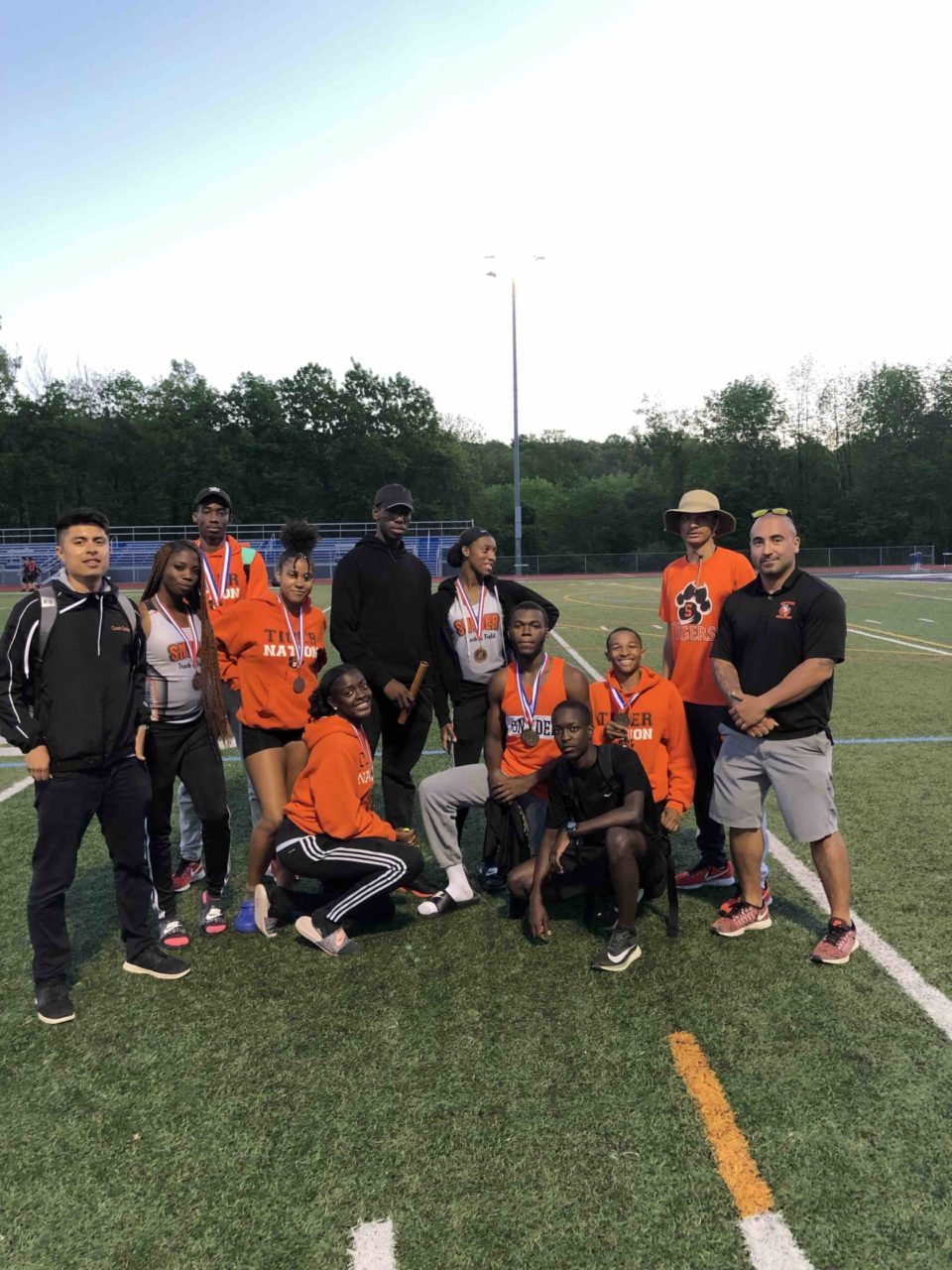 While their talent has helped them qualify, the track teams could use some help getting to North Carolina. Any little bit could help the athletes pay for travel expenses, hotel accommodations, entry fees, food, and other necessities.
Visit their GoFundMe page to help, and share to keep the word going!