As a rescue-pup mom, this organization is very near and dear to my heart. We adopted our little Harvey two years ago from the Liberty Humane Society. Harvey was rescued from Hurricane Harvey and was just 4 weeks old when she came into our lives. I didn't understand the love of a pet until we adopted our chihuahua/rat terrier, as I type this she is snuggling on my lap and I am trying not to move an inch as to not disturb her.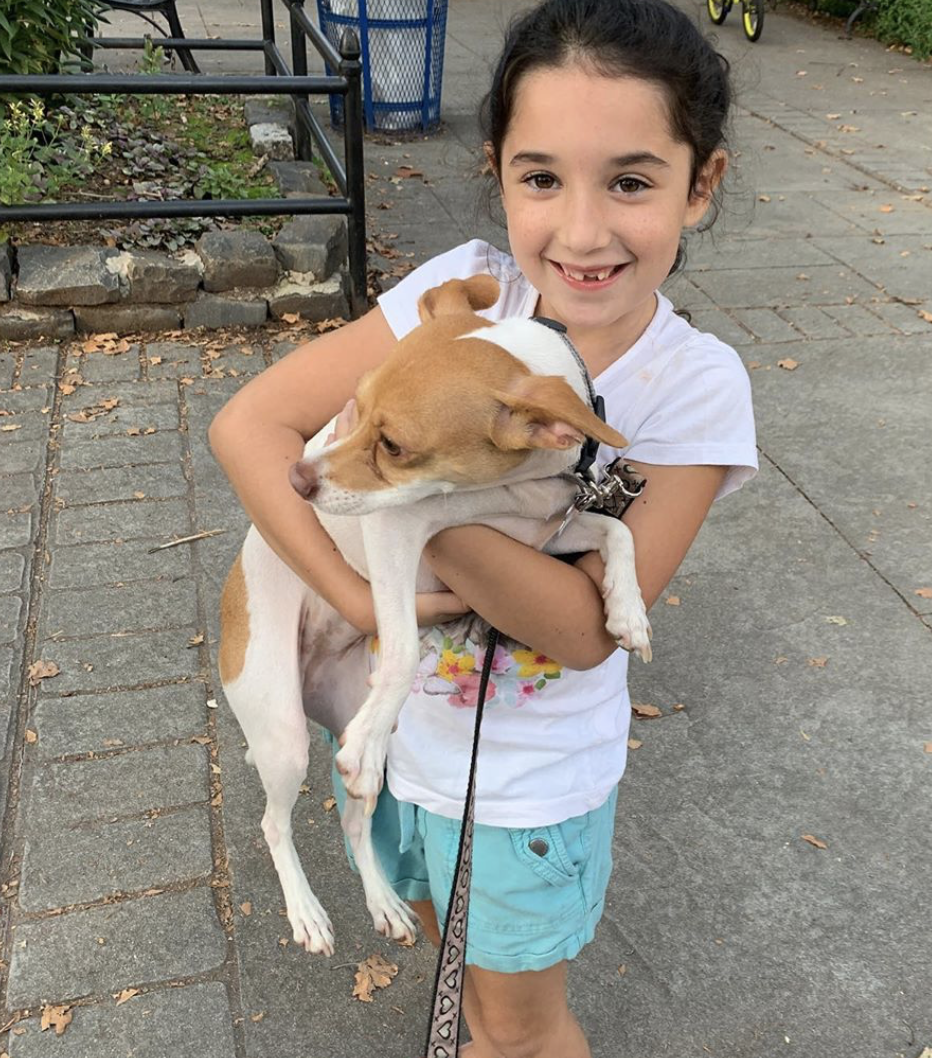 Jaclyn Fulop is a boss lady, new mom, animal activist and the mayor of Jersey City is married to her (he's a very lucky man). Jaclyn recently lost her doggie Chloe and it was so incredibly heartbreaking to hear.  I had the joy of meeting Chloe a few times and it was clear that she was the love of Jaclyn's life before baby Jax came along, and well Steve (Our Mayor) probably came in third. Chloe was literally Jaclyn's sidekick and would even come with her to work every day and would chear up all of the EPTG patients, including myself. I can't even imagine what Jaclyn is going through losing her beloved puppy. She will be incredibly missed.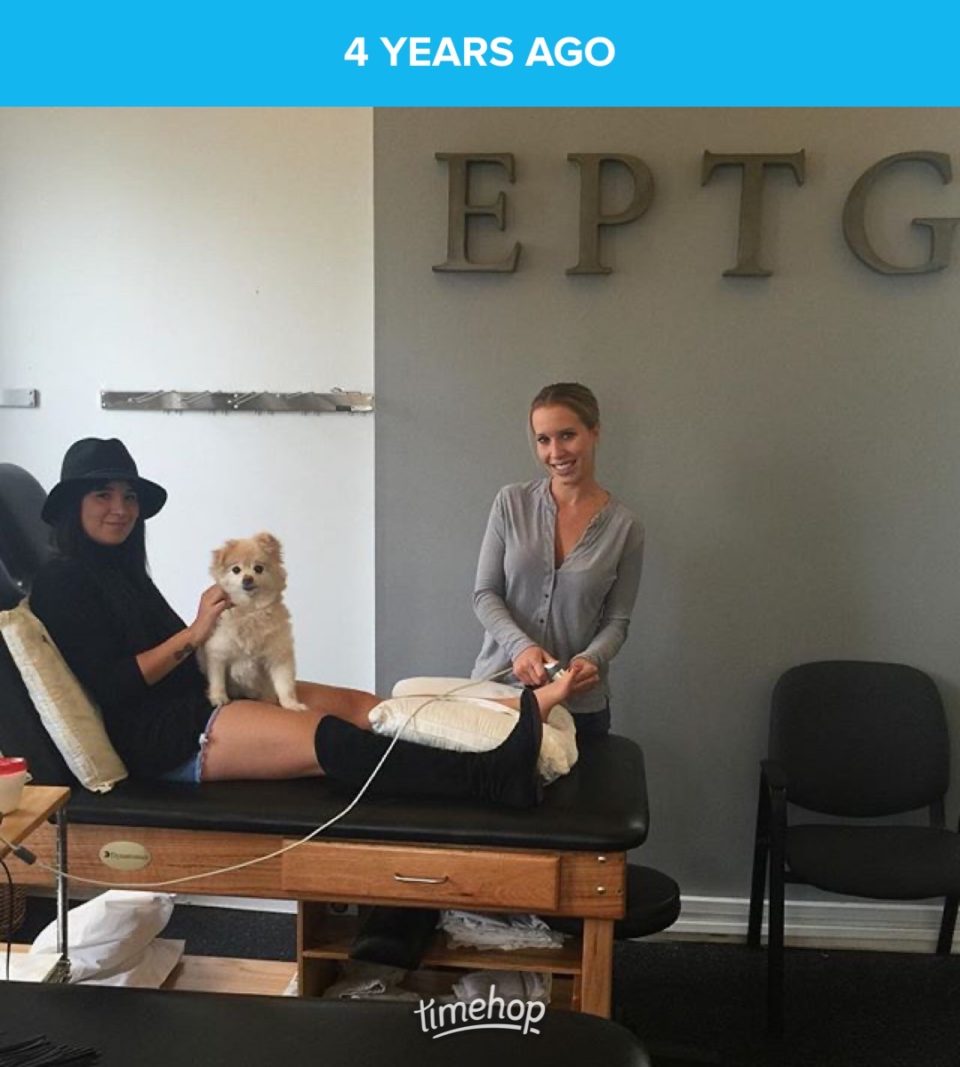 In Chloe's honor; The Liberty Humane Society, in partnership with Exchange Physical Therapy Group, announced their goal of expanding their low-cost spay & neuter program for Jersey City that launched just last year. In its first year, the program provided reduced-cost spay/neuter to 1,502 animals: 1089 cats and 413 dogs. For 2020, the program is setting a goal of serving 2000 animals in Jersey City and Hoboken. The surgeries take place on a surgical truck, which is staffed by non-profit partner People for Animals.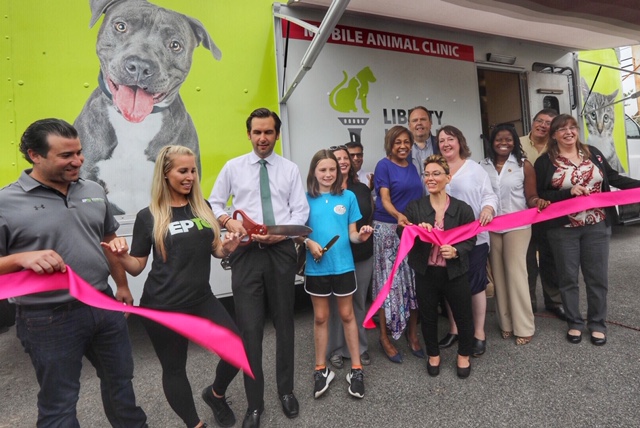 "As a board member for Liberty Humane, I see firsthand the challenges that some of these animals face and it is important to make sure that we are supportive and we can meet the challenge as a city without euthanizing, if possible. The first step to achieving this goal is providing a free or reduced spay and neuter program for residents" said Jaclyn Fulop, the founder of Exchange Physical Therapy Group and a board member of Liberty Humane.
Now in its second year, residents of Jersey City and Hoboken can apply online for a surgical subsidy to spay or neuter their large dogs (40+ pounds) and outdoor cats in colonies of 10 or fewer. Residents can learn more by visiting: www.libertyhumane.org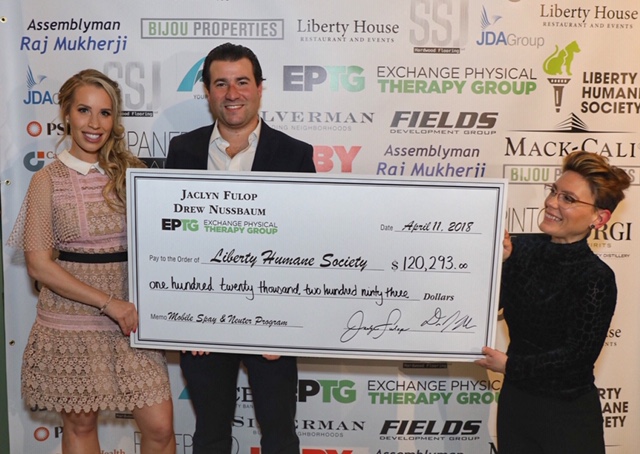 "By removing the financial barrier to spay neuter for our most at-risk animal populations, we enable our community to take action and help us create more positive outcomes for local pets," said Irene Borngraeber, Executive Director of Liberty Humane Society. "This has had a profoundly positive impact on our sheltering operation and the number of animals we can help."
This year, Liberty Humane Society hopes to offer more surgeries at the $10 subsidized rate. In 2018, the Exchange Physical Therapy Fundraiser for Liberty Humane raised over $100k to purchase the equipment and to subsidize the program. To help the organization spay or neuter as many animals as possible, Exchange Physical Therapy Group is hosting a fundraiser on November 14th. The fundraiser is dedicated in memory of Chloe Fulop, Jaclyn Fulop's dog, who inspired the creation of this spay/neuter program. Chloe passed away on October 18th, 2019.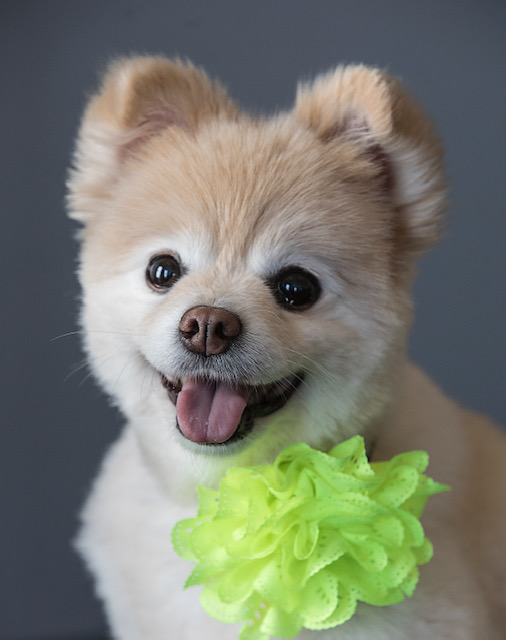 "Chloe inspired me to be more involved with animal issues and I am proud that last year's effort helped 1500 cats and dogs and their families. As Chloe recently passed, I am dedicating this fundraiser in her memory,"  said Jaclyn Fulop, Owner, Exchange Physical Therapy Group.
When + Where
Time: Thursday, November 14 @ 7:30 pm to 9:30 pm
Location: Harborside Atrium, 210 Hudson Street, Jersey City
Tickets
The 2019 event will serve Hudson County and the public is invited to attend. Tickets can be purchased online for $40, and a ticket includes two cocktails and hors d'oeuvres.